UEE Denies That She's Dating Kangnam
According to reports, UEE and Kangnam have been dating for the past 3 months.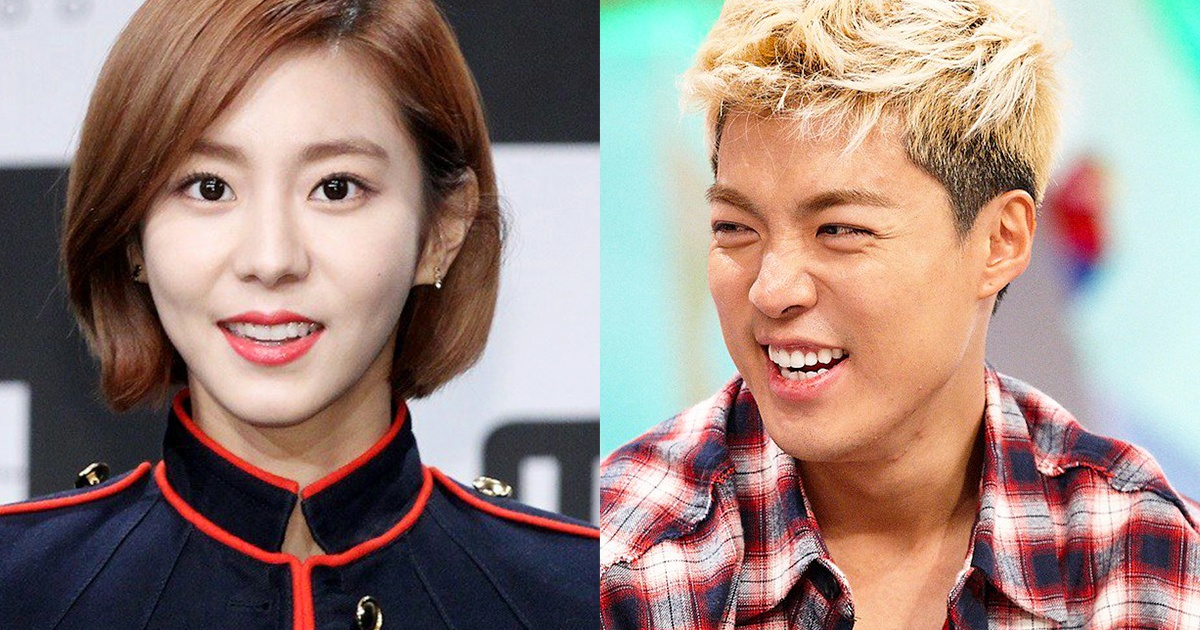 An insider from a broadcast company said they became close while filming a show together.
"They became close when UEE guest starred on SBS's 'Laws of the Jungle' where Kangnam is a permanent participant. He appealed to her with his outgoing and honest personality. They met often with groups of people, and rumors started spreading then."

— Broadcast Company Insider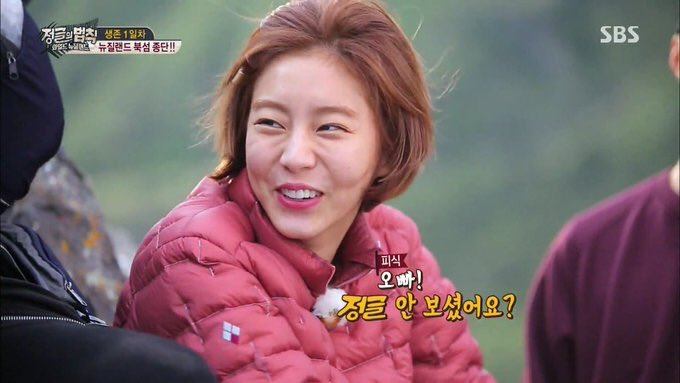 They were reportedly caught dating by fans, and were photographed inside of a car together.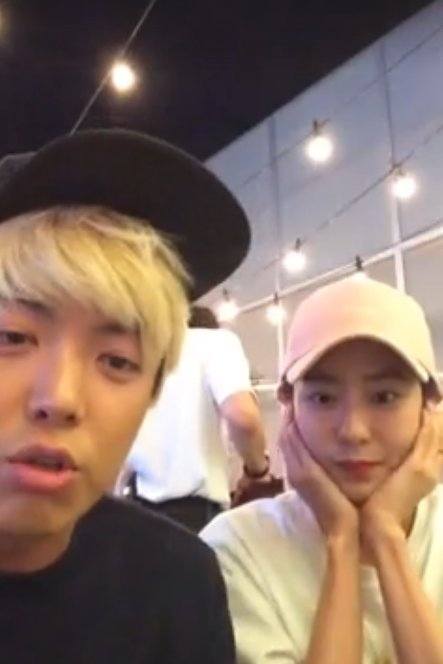 However, UEE's agency has announced to deny the claim.
"After checking with UEE, we can confirm that they were only friends."

— Yuleum Entertainment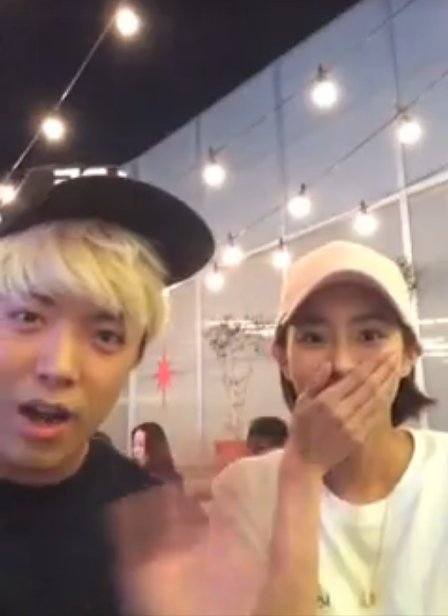 Kangnam's agency is still in the middle of checking with the artist.
"First, we need to confirm with Kangnam. We know they are friends, but we'll check about the dating rumors."

— RD Entertainment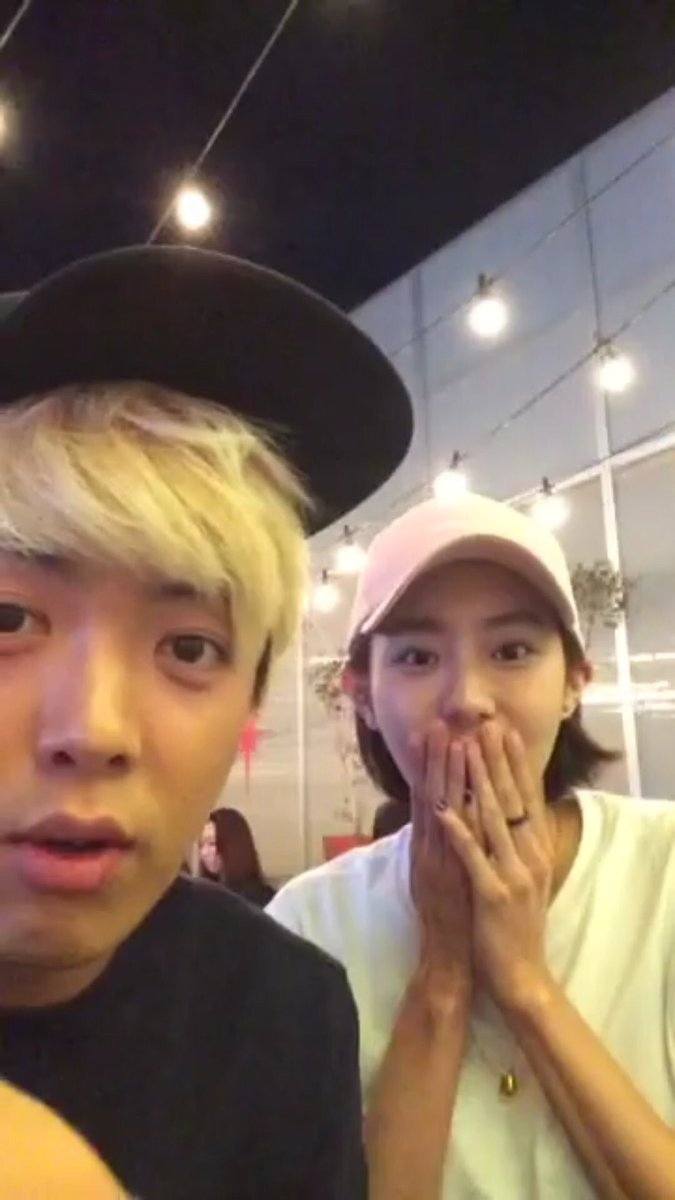 Sources: Yonhap News, Herald Pop, TV Report
Share This Post