Uee reveals how she maintains her figure and motivation to keep work hard
As the next beauty icon feature for ELLE Korea, Uee opens up about her career, dieting tips, and motivation to try her best.
Uee currently has a busy schedule as she had juggle to prepare for the beauty portion of ELLE Korea beauty photo shoot in addition to her early morning drama filming.
Even though Uee has a tight schedule, she makes sure to not break her diet as she feels the need to stay in top shape. Uee's secret is that ,"No matter what, one meal of the day has to be Korean cuisine. I eat Korean food whether I am at home or out for a schedule. I also stay away from carbonated drinks and snacks in between meals, and I make sure to drink at least 2 liters of water a day."
UEE shares that her favorite look from the entire shoot was a Park Si Han white dress. Uee says that the color white best expresses her self and she feels like she's creating a reflection of herself as she is dressing the plain white background during a shoot.
As a singer who debuted at age 22, Uee is considered to debut late compared to other idols. She feels burdened to work harder but this equally works as her motivation. She shares, "From now on, not just music but acting as well, and the many other opportunities that have not yet come, I will challenge them, always be grateful and try my best to show how much I am enjoying every moment."
It has been seven years since Uee's debut and she reveals who her role model is. She shares with ELLE Korea, "I want to be like Uhm Jung Hwa sunbaenim in every aspect. All the way from fashion to lifestyle."
The full interview and feature with Uee will be available in the August issue of ELLE Korea.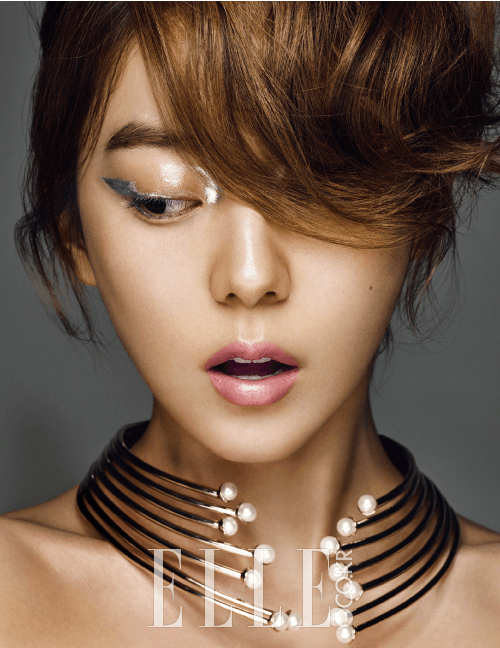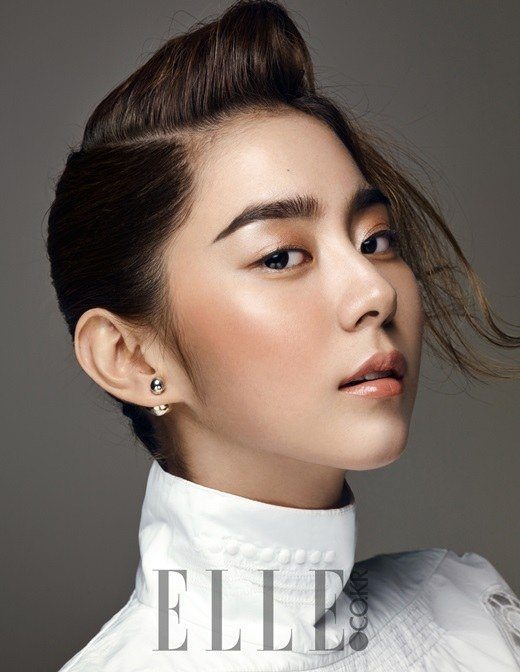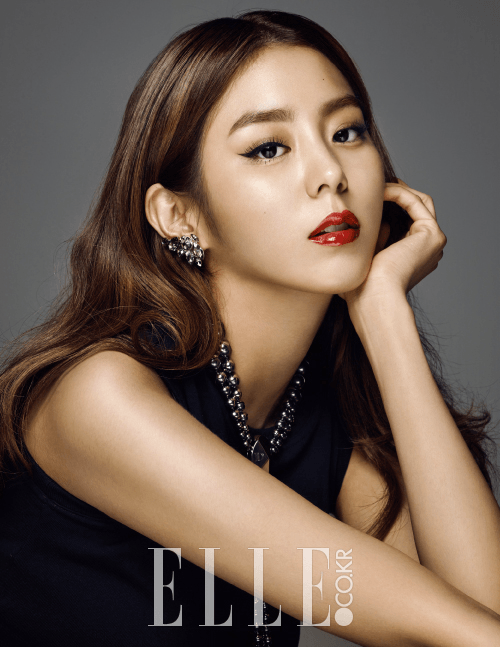 Source: MyDaily and Elle Korea
Share This Post