Uhm Tae Woong charged with not sexual assault, but prostitution
Korean media outlets have reported that previous sexual assault charges against Uhm Tae Woong have been dropped, but that the actor has been charged for prostitution. 
After a thorough investigation, it was revealed that the previous accusations by a woman claiming to have been sexually assaulted by Uhm Tae Woong were fabricated. The woman and a store owner, who was identified as an accomplice in the fraudulent claim, are now facing charges of filing a false accusation.
However,  police are have charged Uhm Tae Woong for paying for sexual services in cash at a massage parlor. Despite denying all the claims, the court found him guilty.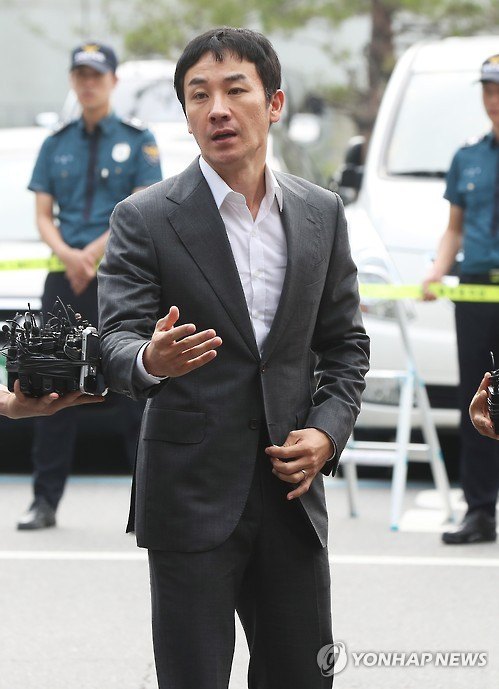 Source: Yonhap News
Share This Post