An Unexpected Guest Spams Taeyeon During Her Instagram Live Feed
Girl's Generation's Taeyeon recently held a live stream on her Instagram and was surprised by a label mate!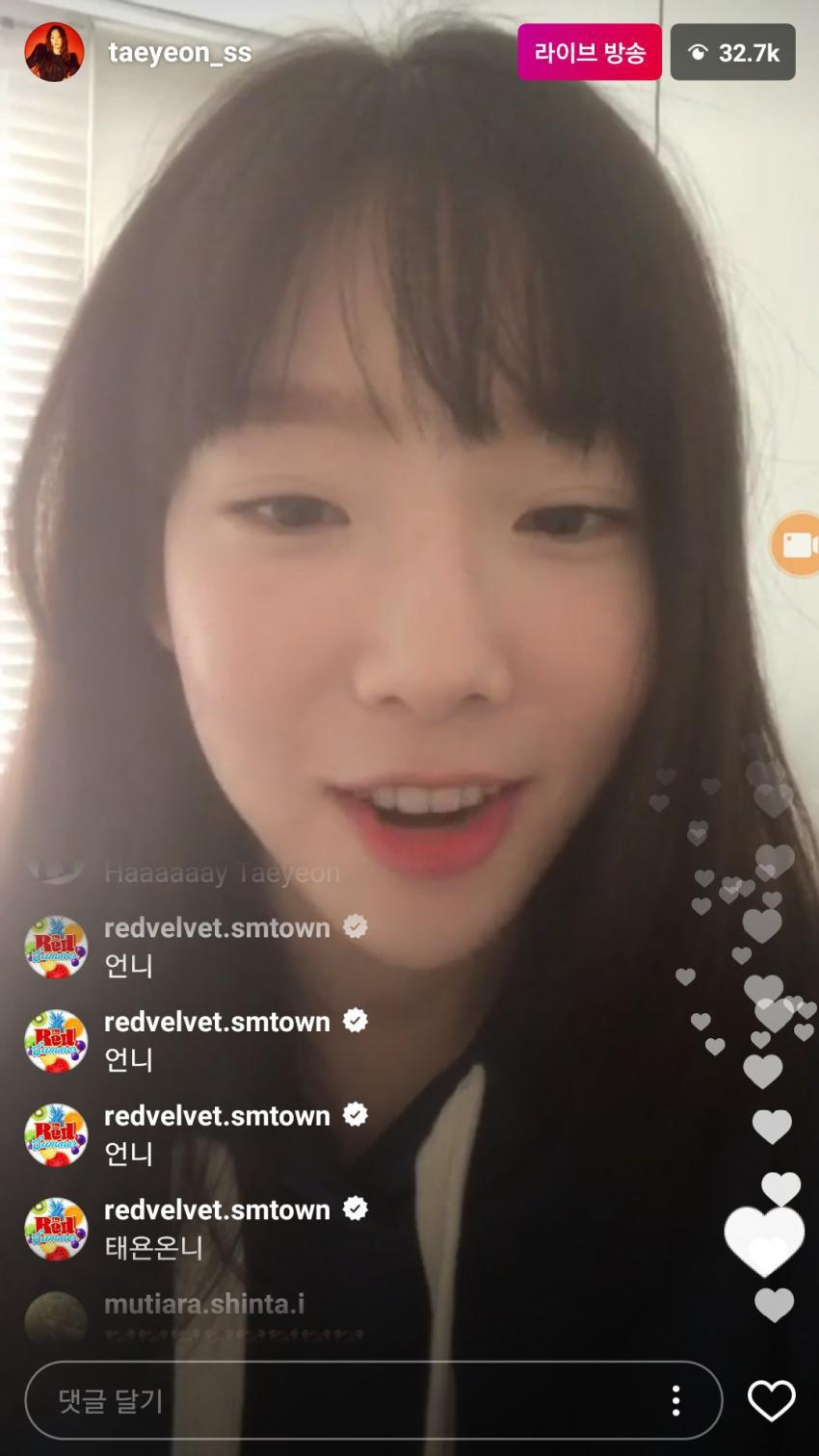 Red Velvet's Yeri started leaving several comments on her stream and showcased her adorable aegyo.
"Onni, onni, onni, Taeyeon onni."

— Red Velvet's Yeri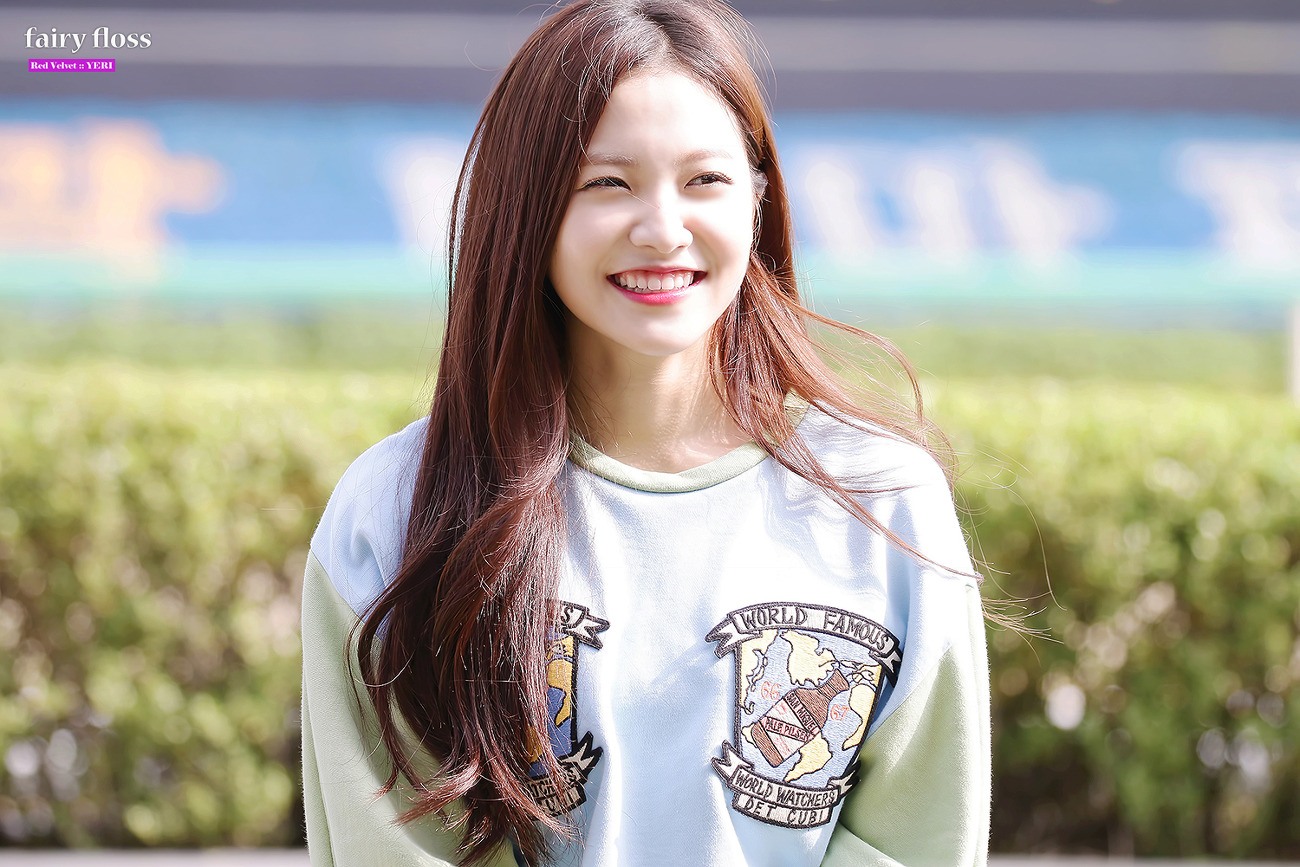 She called Taeyeon "onni" a few times before flooding her comments section with random and cute comments.
"Busan was awesome. Busan seok galbi was epic. ㅋㅋㅋㅋㅋㅋ"

— Red Velvet's Yeri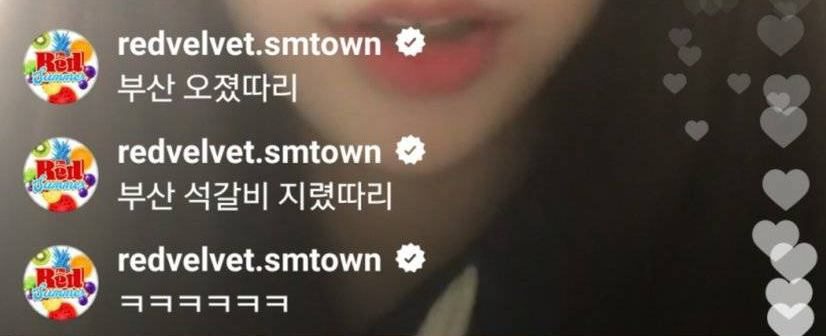 Other fans tuning into Taeyeon's streams were pleasantly surprised by Yeri's comments.
"Hul it's Red Velvet."

— @chanheelim

 

"Red Velvet!!!!!!!!!!!!!!"

— @annius.verten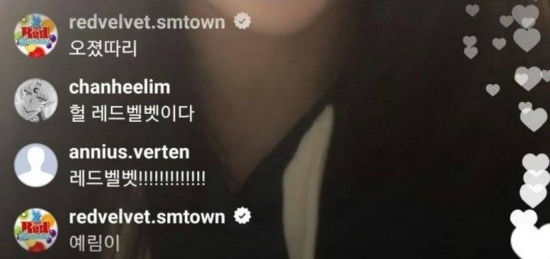 After several random comments about food, Yeri ended her time on the stream by telling Taeyeon "I love you onni".
"ㅋㅋㅋㅋ cutie. I love you onni"

— Red Velvet's Yeri

Source: Dispatch
Share This Post