"Unpretty Rapstar" Jace and Kisum drop image teasers for upcoming collaboration single
Unpretty Rapstar stars Jace and Kisum are preparing to release a new collaborative single together later this month, teasing with the first set of images on August 17th.
In the teasers, the two female rappers are dressed oppositely with Jace taking on a more feminine attired in a striped mini and white jacket while Kisum goes for a sporty look in a jersey and rolled up sweats.
Jace and Kisum's single will also include a music video release to available on August 19th.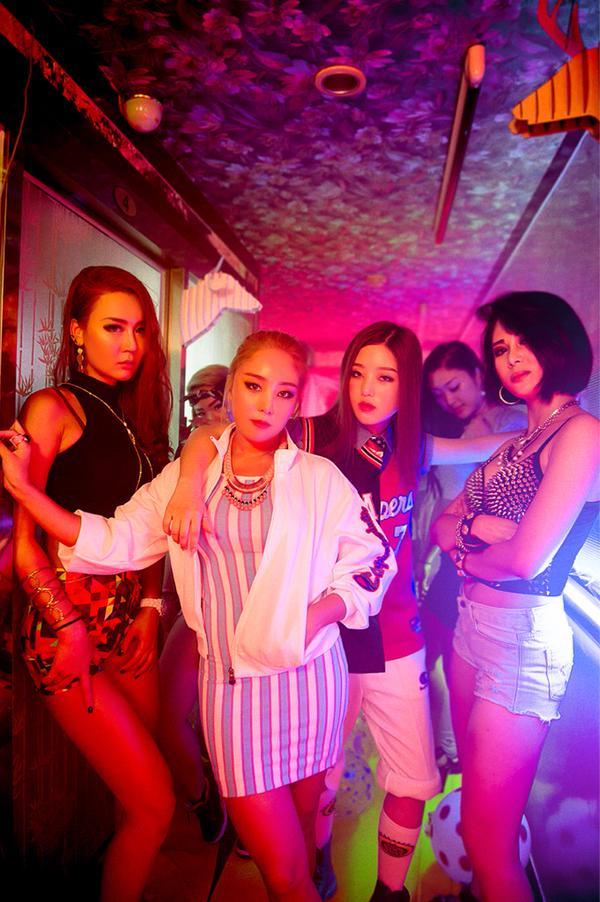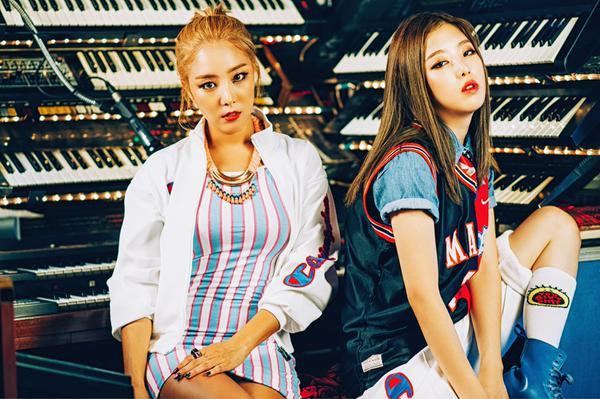 Jace X Kisum 2015.08.19 pic.twitter.com/Es7WVNL2vj

— BRANDNEW MUSIC (@BN_Music) August 16, 2015
Share This Post