"Unpretty Rapstar" Jace will make her solo comeback after four years of hiatus with Minos and Yang Da Il
After four years since her last solo activities, female rapper Jace will be returning with a new solo single #hashtag.
Following her successful stint in Mnet's Unpretty Rapstar as well as her collaboration with SISTAR's Bora for "Feedback" earlier this spring, Jace will finally be returning to the music scene of her own accord with a brand new single.
BrandNew Music first teased her comeback with a photo on May 12th that simply read "JACE. #hashtag. 20150515" with a pair of legs covered in a mesh in the background, and raised fans expectations as they have been waiting four long years for new material.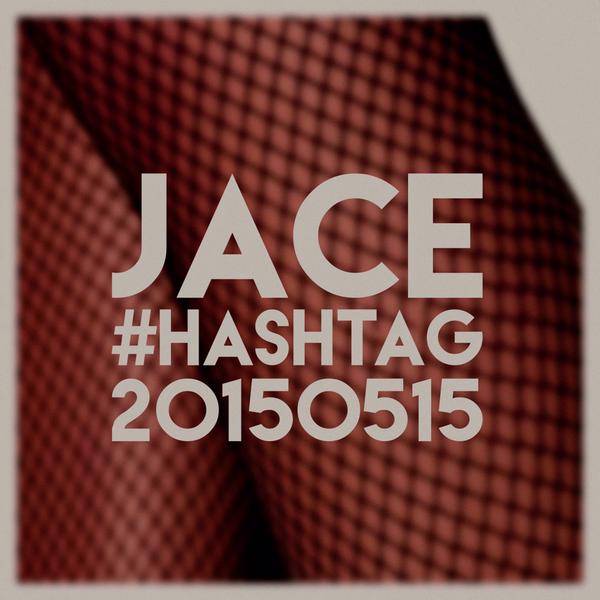 Following on May 13th, the agency revealed two image teasers and revealed that male rappers Minos and Yang Da Il will be featuring in her title track "Hashtag" set to be released on May 15th.
BrandNew Music said, "Jace has been preparing for her new solo album since before 'Unpretty Rapstar.' For the fans who have been waiting a long time, we are thankful that you all get to hear the song thru this opportunity. We ask for your support and interest for Jace's solo single 'Hashtag.'"
제이스 – 해시태그 (Feat. 양다일, Minos) 2015.05.15#제이스 #해시태그 #20150515 #BrandNewMusic pic.twitter.com/FGr8WzvUri

— BRANDNEW MUSIC (@BN_Music) May 13, 2015
Source: Sports World
Share This Post