UP10TION Officially Announces Comeback For Next Month
Fans are already speculating about the concept.
UP10TION have confirmed a comeback for next month!
Earlier today, the group shared a comeback spoiler image via their official social media platforms. The image features the word "CONNECT10N," along with the group name and the month of June.
The string of 19 numbers, starting with the number 9347 and ending with 263, in the background of the poster caught fans' attention. The numbers are leading fans to speculate on their meaning but also the concept of the comeback.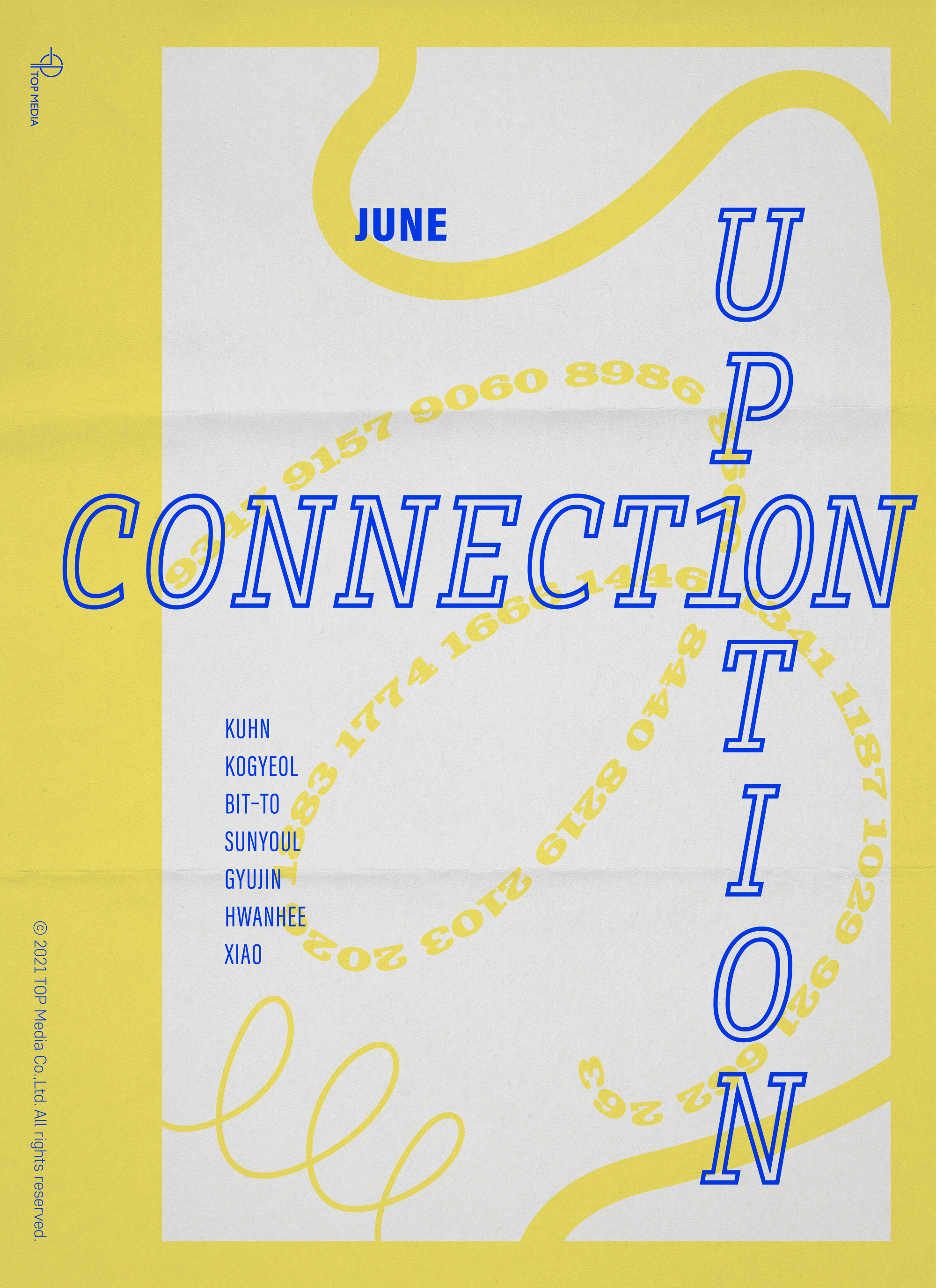 The poster also features only seven of the ten members' names: Kuhn, Kogyeol, Bit-to, Sunyoul, Gyujin, Hwanhee and Xiao. The missing three members are Jinhoo, Jinhyuk and Wooseok, who also did not participate in their previous comeback in September 2020. UP10TION has not had a full group comeback since 2018's Laberinto. 
Leader Jinhoo is currently serving his mandatory military service, while Jinhyuk and Wooseok are presumably focusing on their solo activities. They have both recently been cast for acting roles: Jinhyuk in live-sitcom alongside Super Junior's Ryeowook and Sandara Park, and Wooseok in the upcoming fantasy drama Starfish.
A release timeline for the comeback has yet to be announced.
UP10TION Comeback Spoiler Image #업텐션 #UP10TION pic.twitter.com/QFvk2NTMS7

— 업텐션(UP10TION) (@UP10TION) May 19, 2021
Share This Post