V.O.S's Park Ji Hun's fourth child is born!
Former V.O.S member Park Ji Hun's first daughter and fourth child has been born today!
After marring his long time sweetheart Seo Myung Sun last April following a 22 year relationship, the couple has announced the birth of their first daughter and fourth child.
Park Ji Hun first announced his wedding, after revealing the surprising news about his wife and first child in 2010. In addition to that, Park Ji Hun he left V.O.S in 2010, but recently there have been talks of him returning to the music industry and with V.O.S.
Since then, Park Ji-Hyun's family has grown to include two more boys, bringing his family up to six members.
Congratulations to Park Ji Hun and Seo Myung Sun on their new daughter!
Check out a few pictures below of Park Ji Hyun and his beautiful family!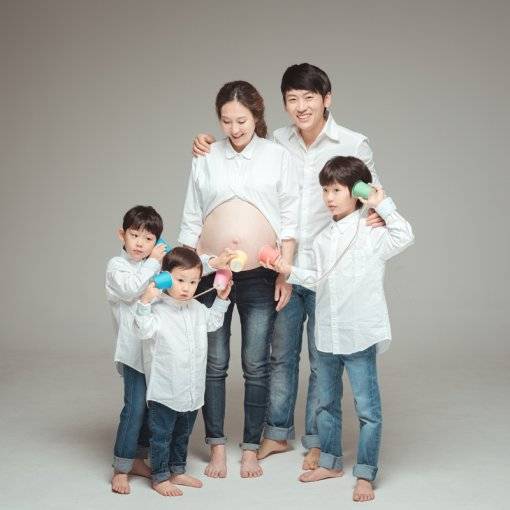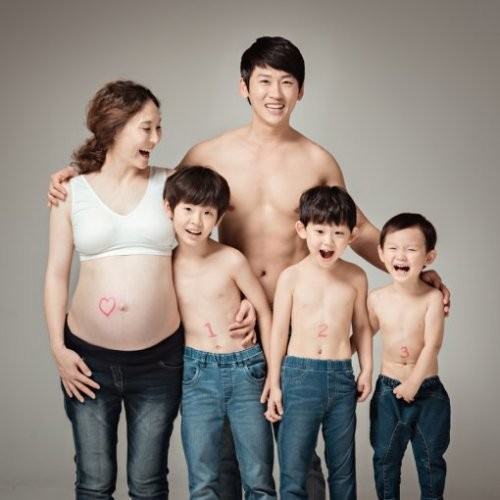 Source: Newsis
Share This Post