Victoria speaks up against her haters on Weibo
Victoria of f(x) reprimanded her online critics after being attacked on her social media regularly ever since June.
On the 6th, Victoria wrote on her Weibo to criticize online critics and trolls: "Good and evil will be followed by comeuppance, and the reason it hasn't occurred yet is not because there is no comeuppance but because it's not the right time."
This is relevant to people who have constantly criticized Victoria after her scandale with Chinese top star Yang Yang in June. Although both parties have denied rumors, there are still suspicions. Also a claim on Weibo that all of the songs on Yang's phone are f(x)'s had spread, which was subsequently liked and canceled by Yang. Because of this their dating rumors came back to the surface again among Chinese online forums.
In response, Yang also expressed his discomfort on Weibo and even his manager proclaimed, "Why can't you just believe him?" on his own Weibo. Victoria's post was written after Yang's manager's, and many fans are sending Victoria their words of support and encouragement.
Victoria is currently starring in the Chinese drama Ice Fantasy and is active across both China and Korea.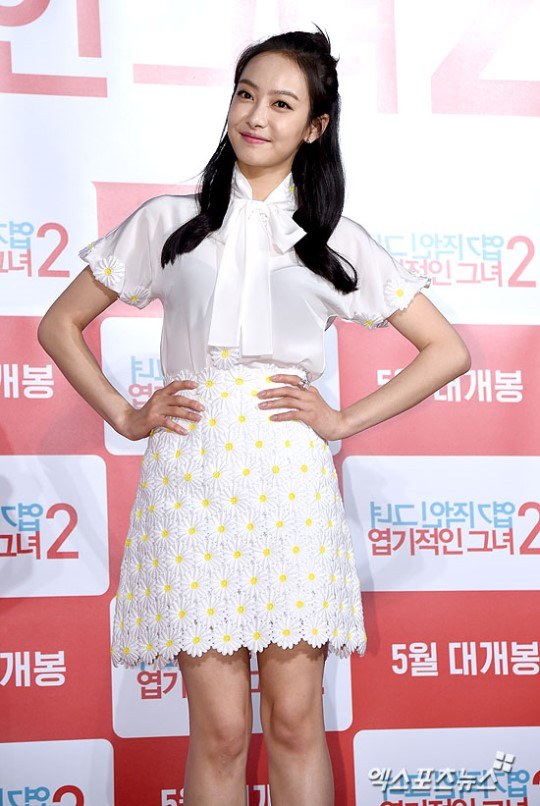 Source: Naver
Share This Post