Vietnamese Fans Are Boycotting EXID's Concert After 'Scam' Accusations
Vietnamese fans have expressed their disappointment and outrage over the disorganization of an upcoming EXID concert in Ho Chi Minh City. 
On November 4th, the company Krowdpop announced that they would be bringing EXID to Vietnam on December 10th. Over 5000 Vietnamese fans voted to bring the group to their country.
However, the event was quickly plagued with controversy and issues. Vietnamese fans began to question the relationship between Krowdpop and the disastrous international concert held by TGM Events.
Nadia Leong, the CEO of TGM Events, was the co-founder of Krowdpop and parent company, KPOP United. She worked extremely closely with Richard Choo, the CEO of KrowdPop and played a major role in the company before her departure.
Below is one of many social media posts being made about the issue.
psa: richard s choo was nadias old boss at kpop united. where do you think she learned her tricks from??

— LIZ✨ GA is pinned (@xshoeee) November 17, 2016
Banana Culture, the agency behind EXID, released a statement soon afterwards in an attempt to reassure fans. The statement is translated directly below:
"The Vietnamese concert is an issue of great interest for fans from both Korea and outside of Korea. I think many were confused about TGM Events which was made by Nadia Leong, who used to work for KrowdPop and left. Nadia Leong used a local company we were in contact with and caused us great financial damage during a North American Tour for a group (which caused the company to go into debt) and she did not take responsibility.
But we explained that she left [KrowdPop] and made another company called TGM Events. She also continued to hold another US tour for a group under TGM Events for which she sold tickets and canceled. Running away with the money. From what we know she is still on the run and is even unable to enter her own country of Malaysia. This issue was well known in the K-Pop tour industry.
We made sure to communicate constantly and that there were no problems with this event. The local company as far as we know did not request for reimbursements as it was a problem caused by a single individual. This is our answer to the issue that was most hotly debated and we are aware of all your worries and we continue to make sure we know where we can improve."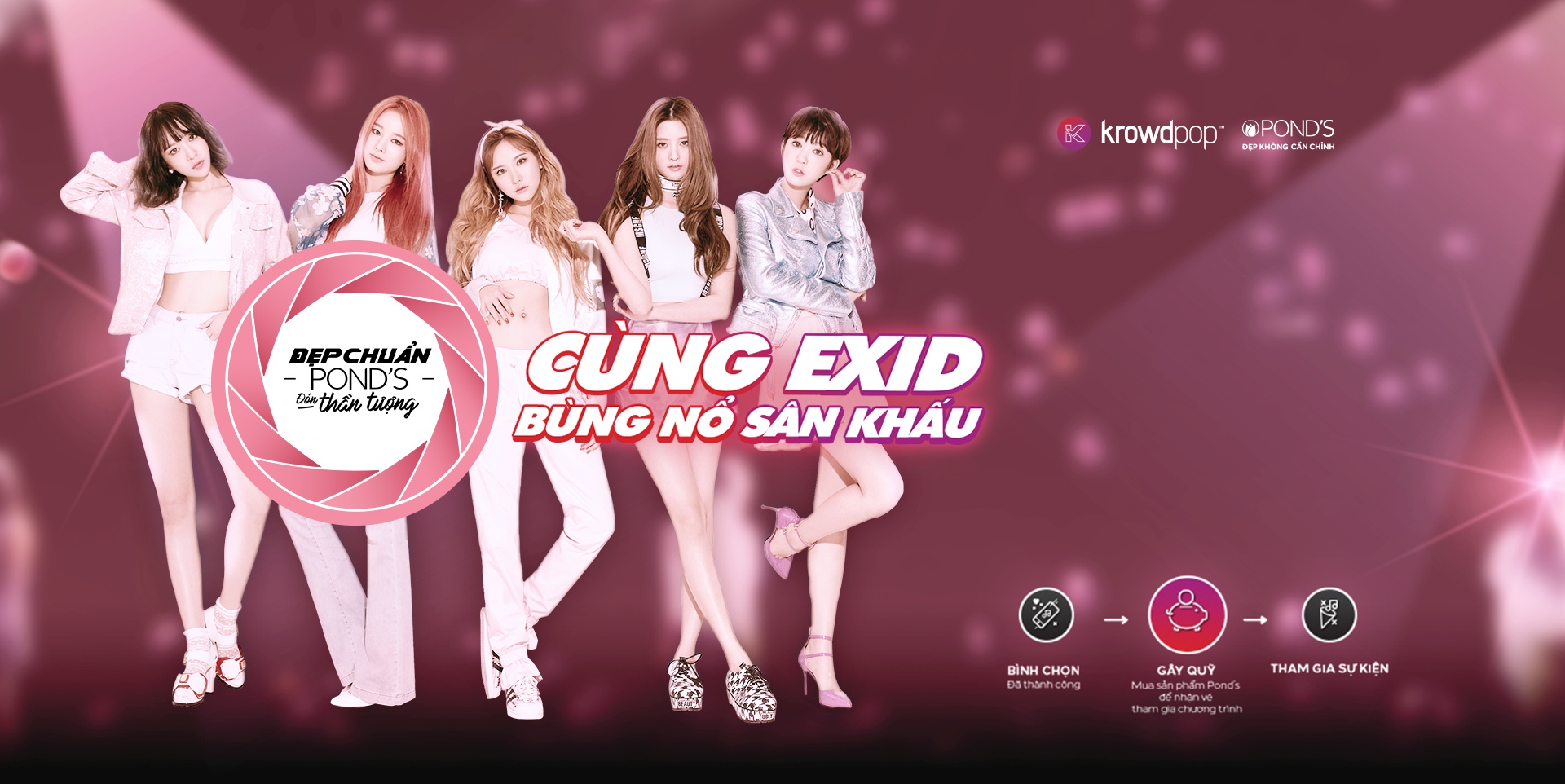 However, the top voted comment on the announcement by Banana Culture is by a fan who noticed the extremely odd language used in the post:
"This sounds like someone else wrote this for them? This notice has no conclusion and it's so hard to understand, I've never seen anything like this since …that person who shall not be named's speech."
In the original Korean text, the writer uses the language 'us' and 'we' when referring to KrowdPop. "Nadia Leong used a local company we were in contact with and caused us great financial damage during a North American Tour"
Fans began to question whether the post was written by the CEO of Krowdpop, Richard Choo.
Nadia Leong is not banned from her own country of Malaysia. Her company, TGM Events, is however banned from producing concerts in Malaysia.
The Vietnamese fan club for EXID, Chết cười cùng EXID (CCCE) then advised fans to stop buying tickets and wait for further confirmation. This came after the group experienced what they call a severe lack of communication between fans and the organizers.
On November 10th, POND'S (a cosmetics company co-sponsoring the event) agreed to work with the fansites to ensure better communication with fans. After discussions, CCCE called for fans to buy POND'S products, which would be redeemable for tickets through the Krowdpop mobile application. However, the application has reportedly been prone to many errors, causing fans to be unable to redeem their tickets.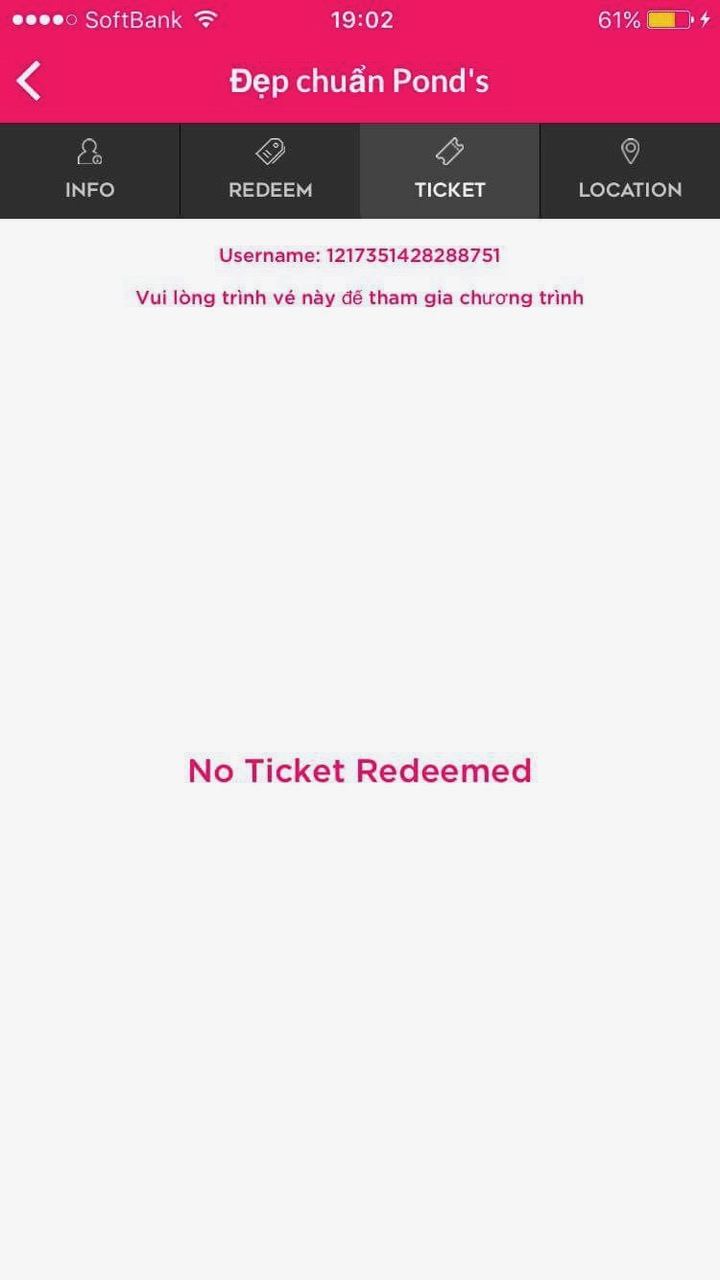 On November 14th, fans discovered that the venue was silently announced online through a website selling POND'S products. Upon realizing that the venue was in fact just a soccer field, fans expressed their outrage over how disorganized the event was. It's been pointed out that the venue cannot safely accommodate the expected 7,000+ fans who will be attending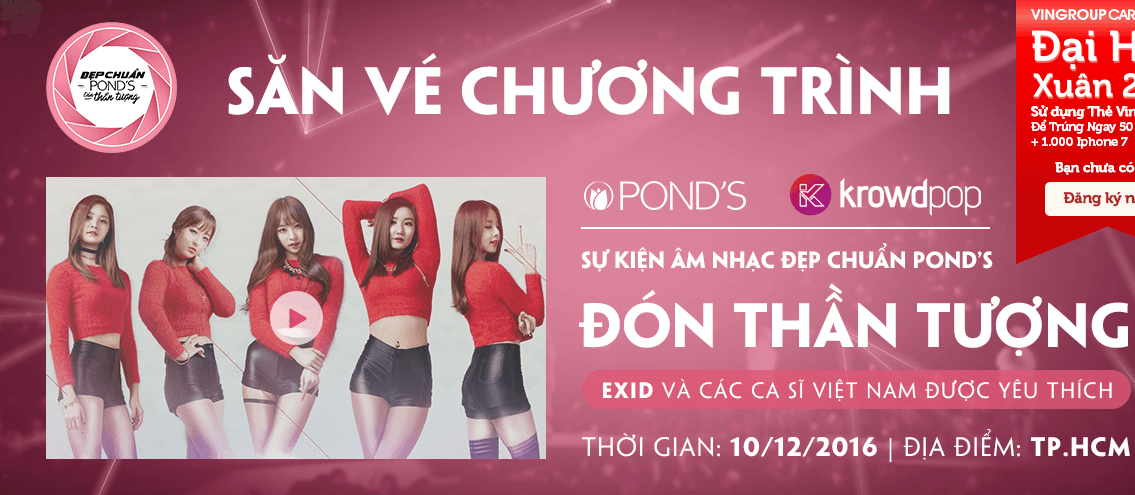 Krowdpop then removed all information regarding the concert's venue from their event page. The company reassured fans that a "famous director" was set to produce the show. They continued to state that the producer would "do magic" to turn a bad venue into an "amazing concert."
The director was later announced to be Joseph Kwon, who has worked on the 2013 BIGBANG Japan Dome Tour, the 2013 G-Dragon One of A Kind World Tour, and the 2013 KARA Karasia – II Japan Tour. 
Here are photos of the venue for reference, taken by Vietnamese website SaoStar: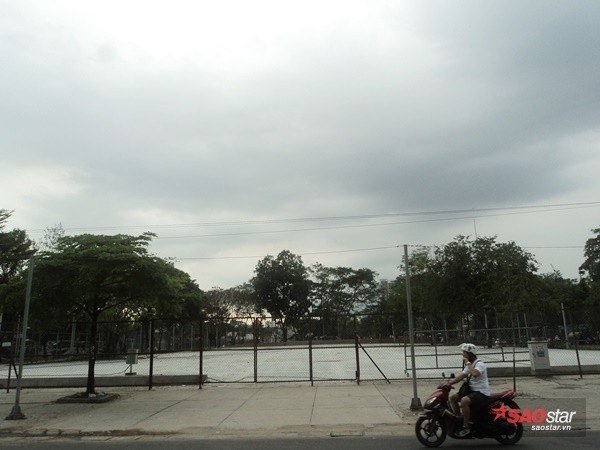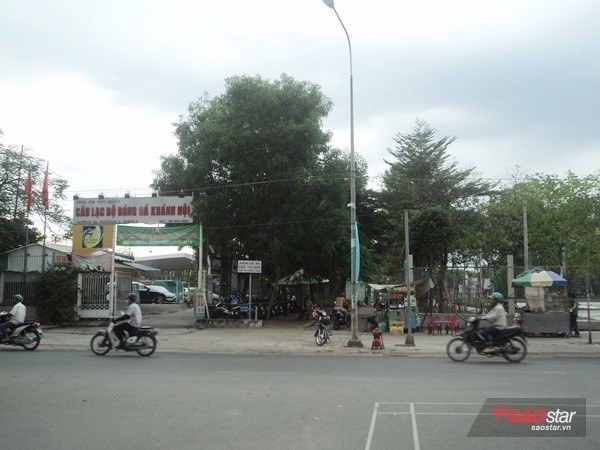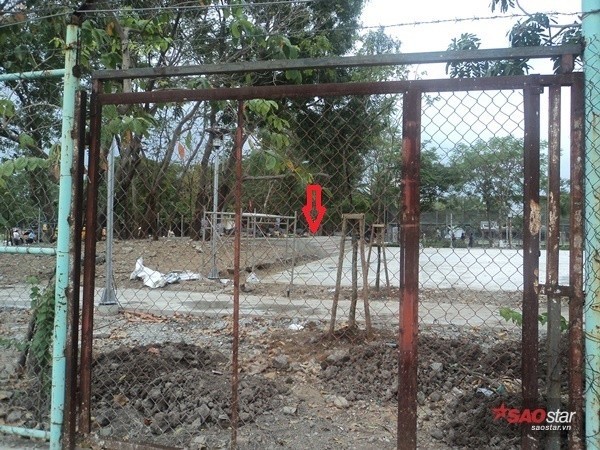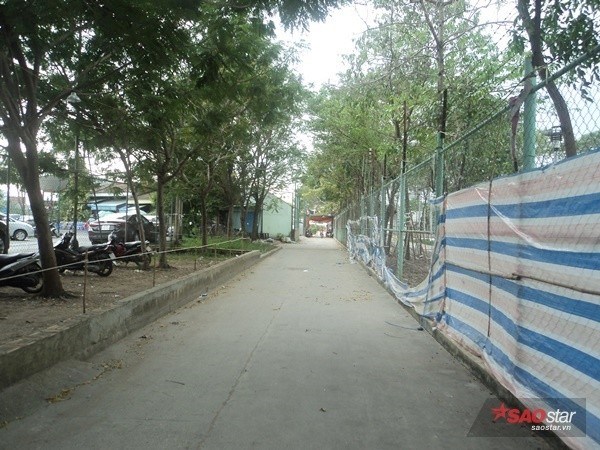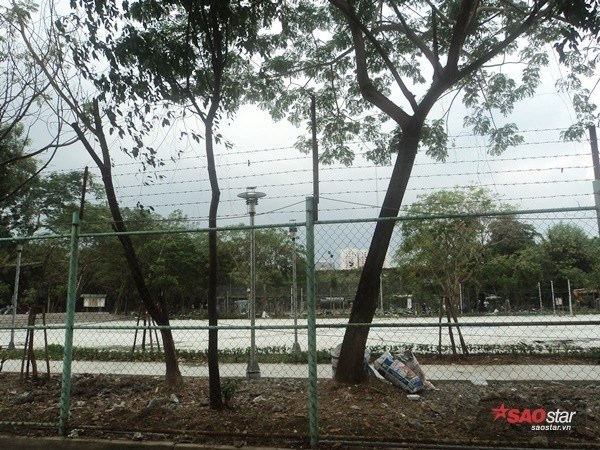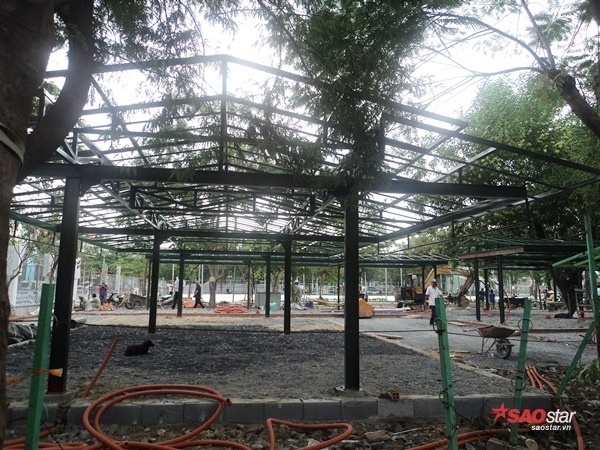 Krowdpop went on to state that the new venue would be announced on November 18th. When the date passed without word from Krowdpop, CCCE decided to take matters into their own hands and called for a complete boycott of the event.
The group's post has drawn over 8,000 responses, with 1,500 shares and 562 comments mostly agreeing to the boycott.
With only a few weeks left to go before the promised concert date, fans are left worrying about what will happen.
Fans have been left confused after hearing contradicting statements from POND'S and Krowdpop. While POND'S has assured fans that they're currently looking for a new venue, Krowdpop has stood by their statement that director Joseph Kwan's involvement will produce a great show out of the lacking venue.
However, fans are still extremely worried about how the show will turn out. With many fans unable to redeem their tickets, in addition to uncertainty regarding the venue, many fans have called for the event to be canceled.
Fans have continously stated that they do not blame EXID or Banana Culture for this event. Multiple social media posts have revealed the fans are extremely concerned that the agency and their artist do not receive backlash due to this issue.
Source: SAOstar and Banana Culture
Share This Post