Vin Diesel Just Finished Making A Track With Kris Wu 
Vin Diesel and Kris Wu first met on the film xXX: The Return of Xander Cage…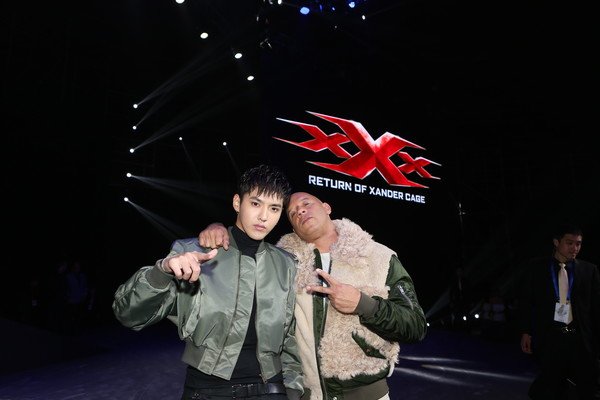 And it seems like they collaborated once more…but in the recording studio!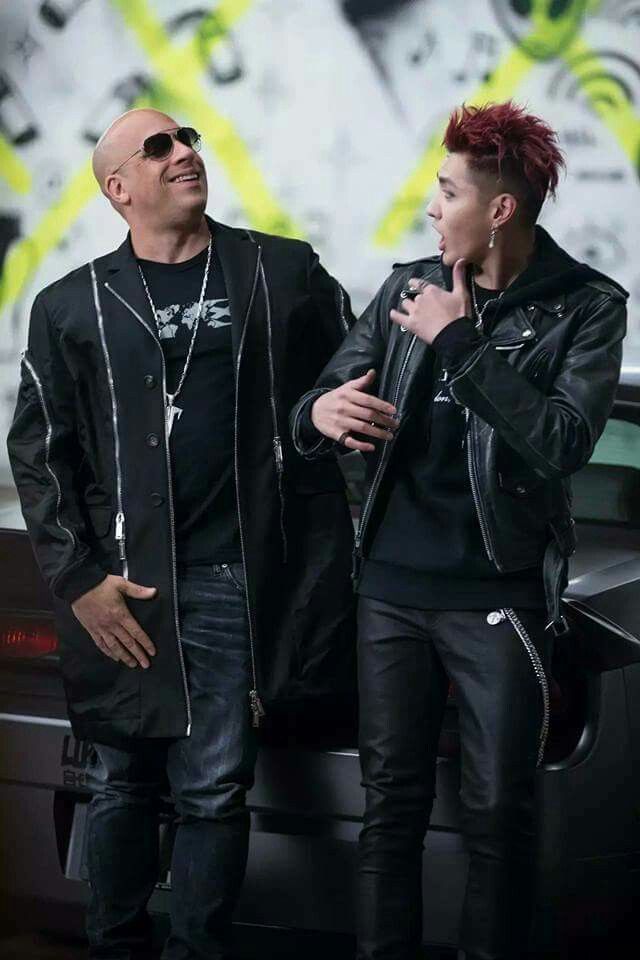 Vin Diesel posted this photo on his Instagram account with the caption, "Studio vibes…Made a track with my lil bro Kris. All love." 
The two last appeared together in Kris Wu's music video for "Juice", which was used in their movie's soundtrack.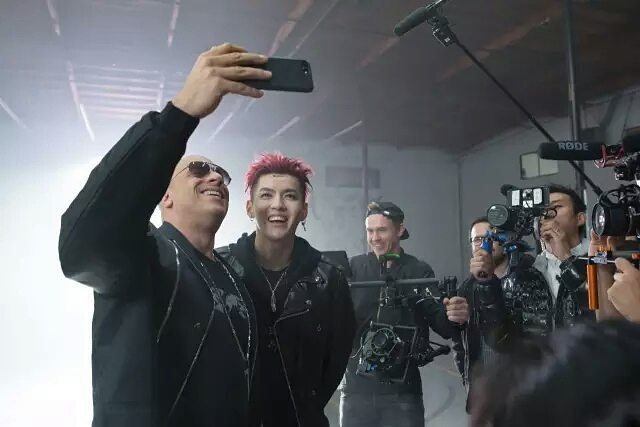 From buddies on set to real life? Definitely bromance goals! 
Share This Post