VIPs bought YG Producer Kush a gift… but his response made them extremely angry
Taeyang's fans sent a gift to YG singer and producer, Kush, to thank him for his work on Taeyang's new album White Night.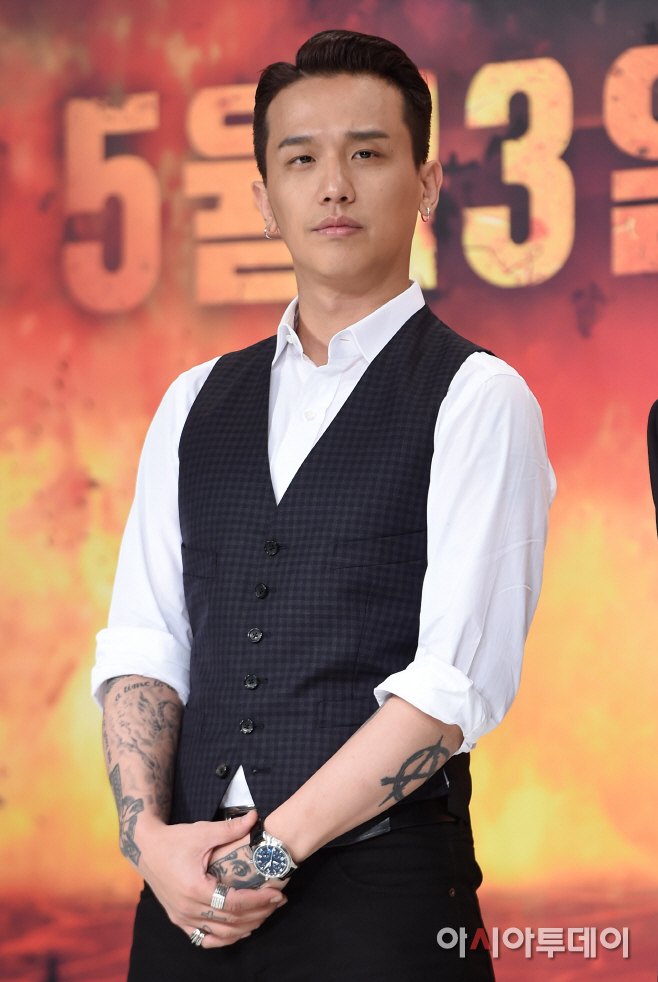 What they didn't expect though, was Kush posting a picture of it on his Instagram along with a witty caption below it.
"As expected of the fans of that artist.. The gift wasn't as expensive as I thought it would be, but the heart behind it is beautiful. Thank you"

— Kush
After fans started sending comments expressing their offense at him mentioning the gift's cost, Kush apologized for his caption.

"I was joking around with the BIGBANG fans as if they were friends because I'm very close with them, but if it didn't seem that way, I'm sincerely sorry."

— Kush
The Instagram post has since been deleted from Kush's account.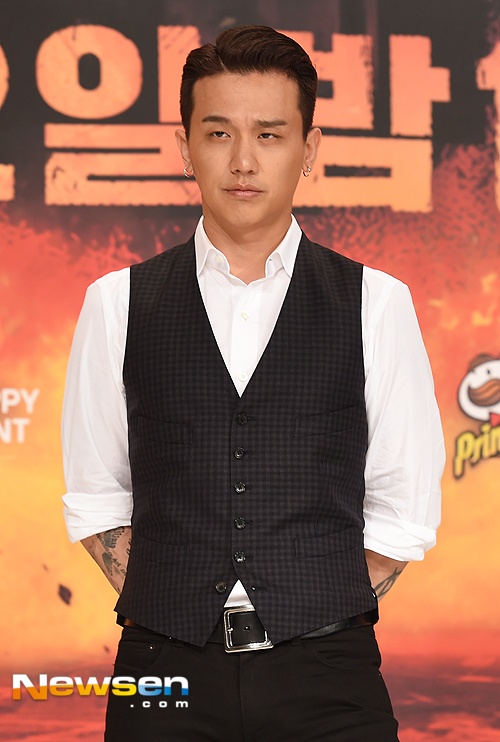 The singer-producer worked on three songs on Taeyang's White Night album, "Wake Me Up", "Empty Road", and "Tonight".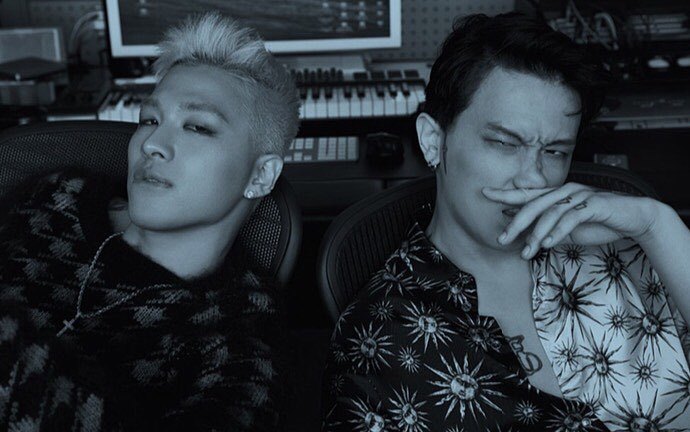 Share This Post