Viral Art Depicting Violence Against Children Is A Must See For Everyone
"The Untouchables" is an art exhibit by Erik Ravelo that may make you uncomfortable but absolutely deserves looking at.
The project depicts children in powerful photos in an attempt to address the violence against them around the world. Erik looks to showcase and bright attention to horrifying crimes against children such as gun violence, molestation, murder, slave trade and more.
"The right to childhood should be protected. [..] I had people writing me, threatening me. At first the project was fun but it got a little out of hand."
While South Korea was not in this art project, Netizens immediately saw these viral posts and edited one for Korea. In the edits, it appears that South Korean President Park Geun Hye is with one of the lost children of the Sewol Ferry tragedy.
Take a look at some of the (real) photos below.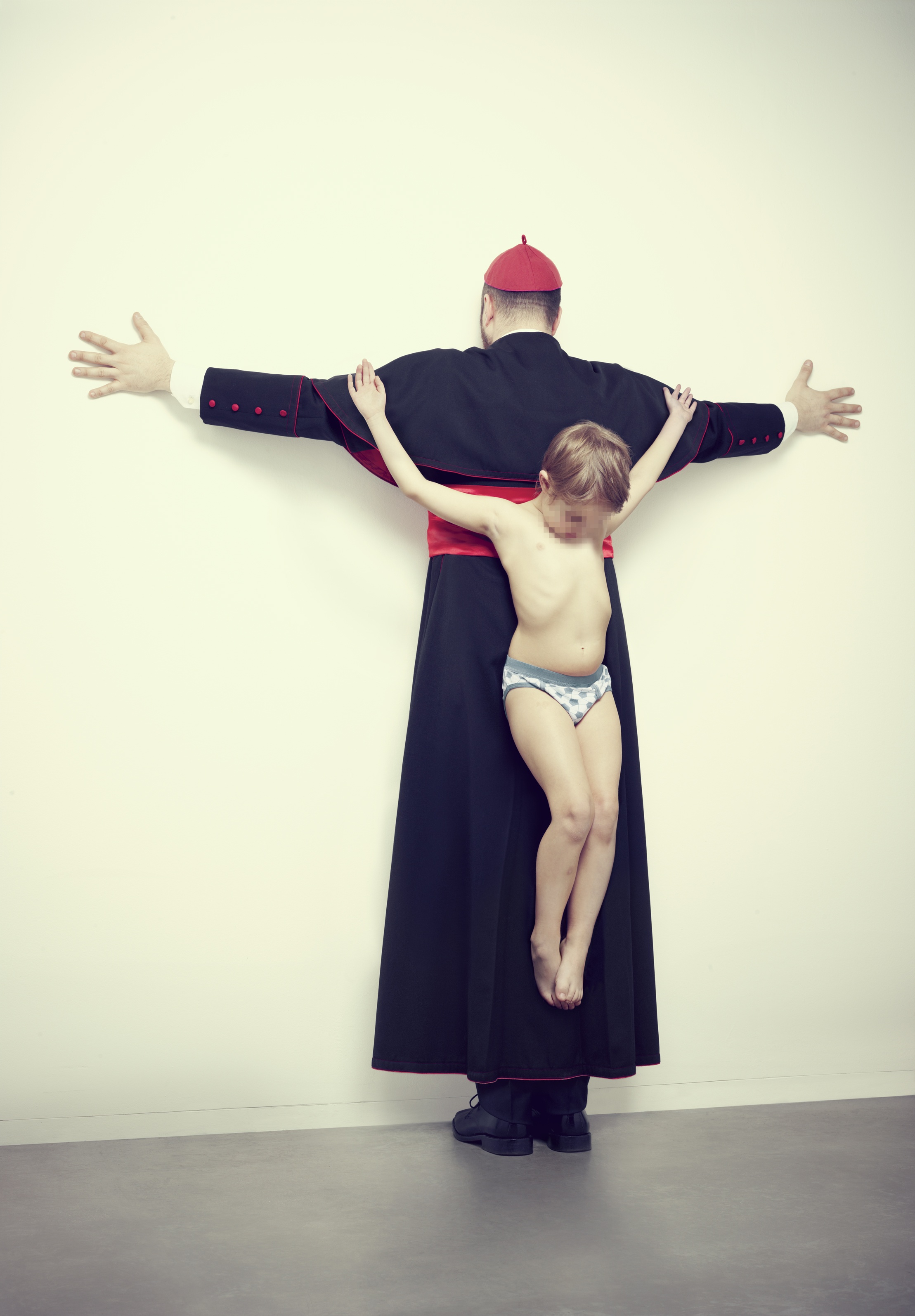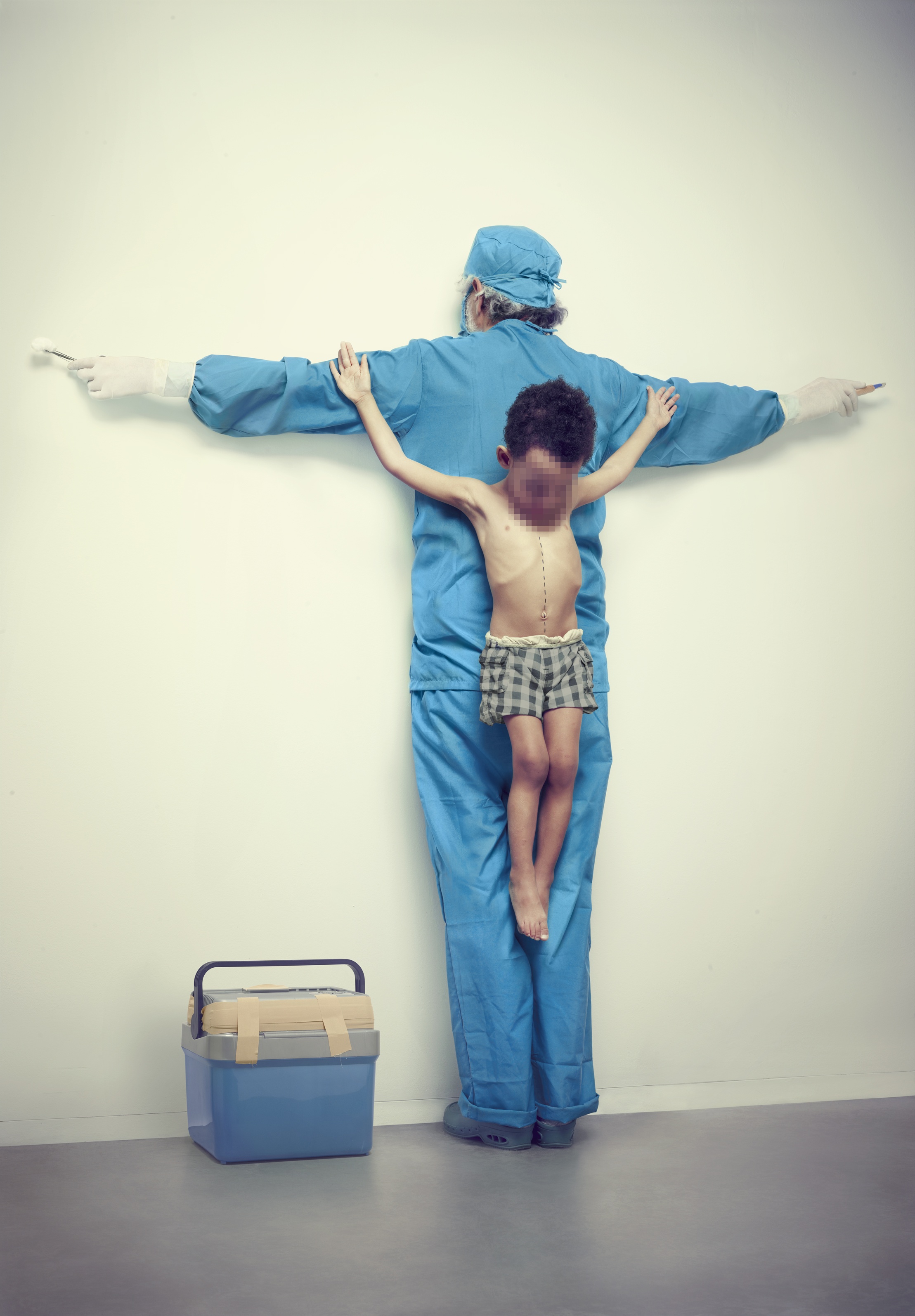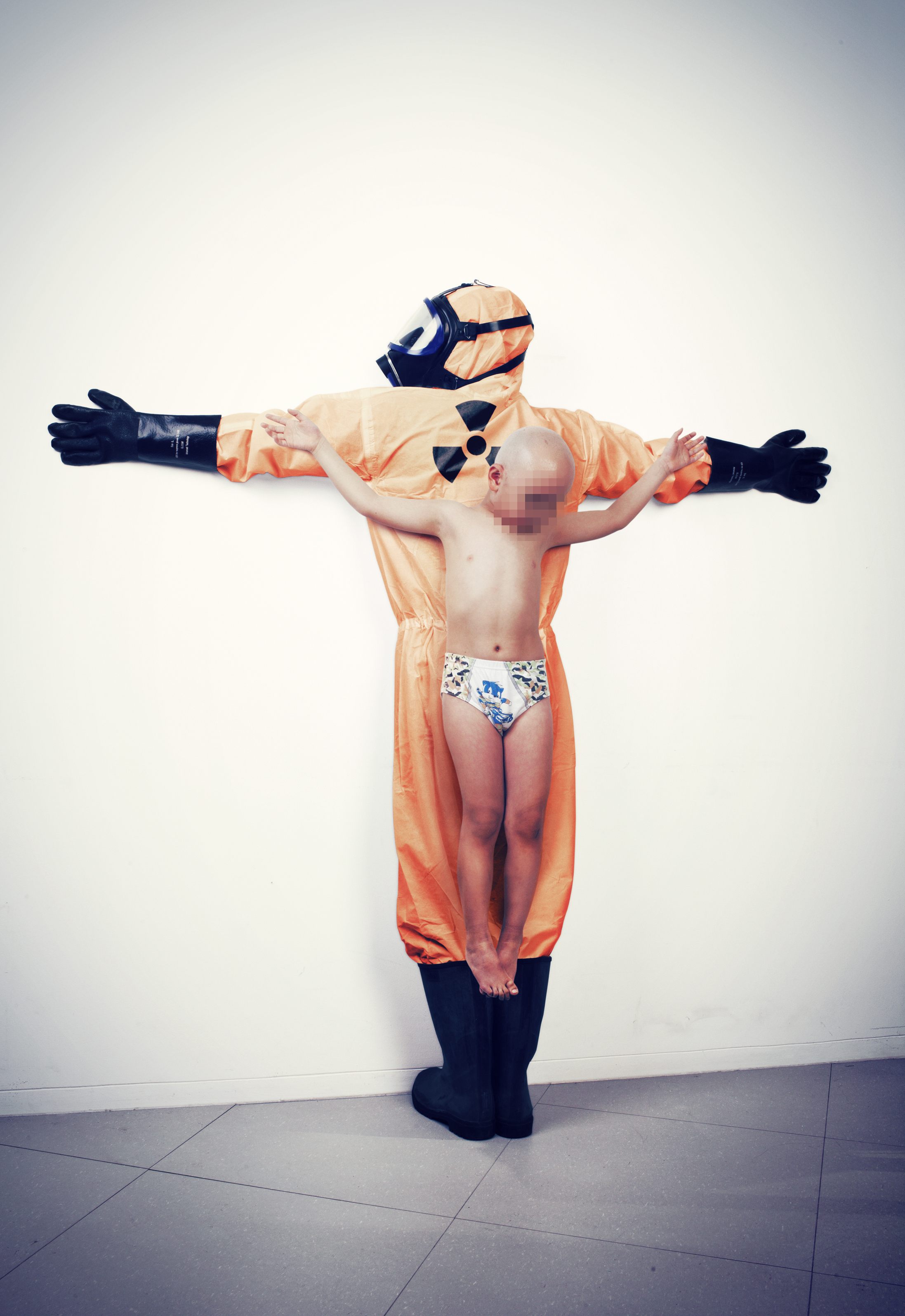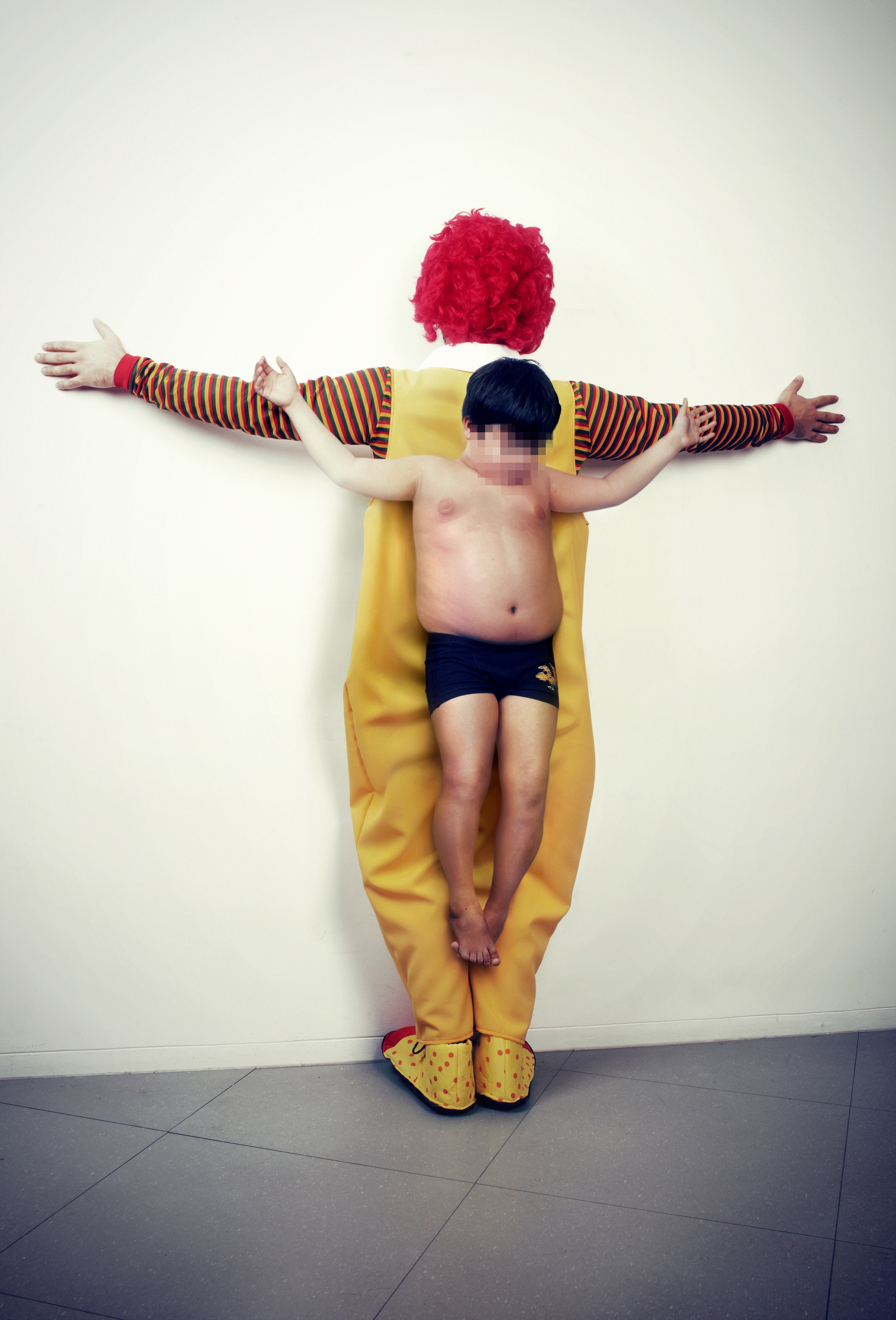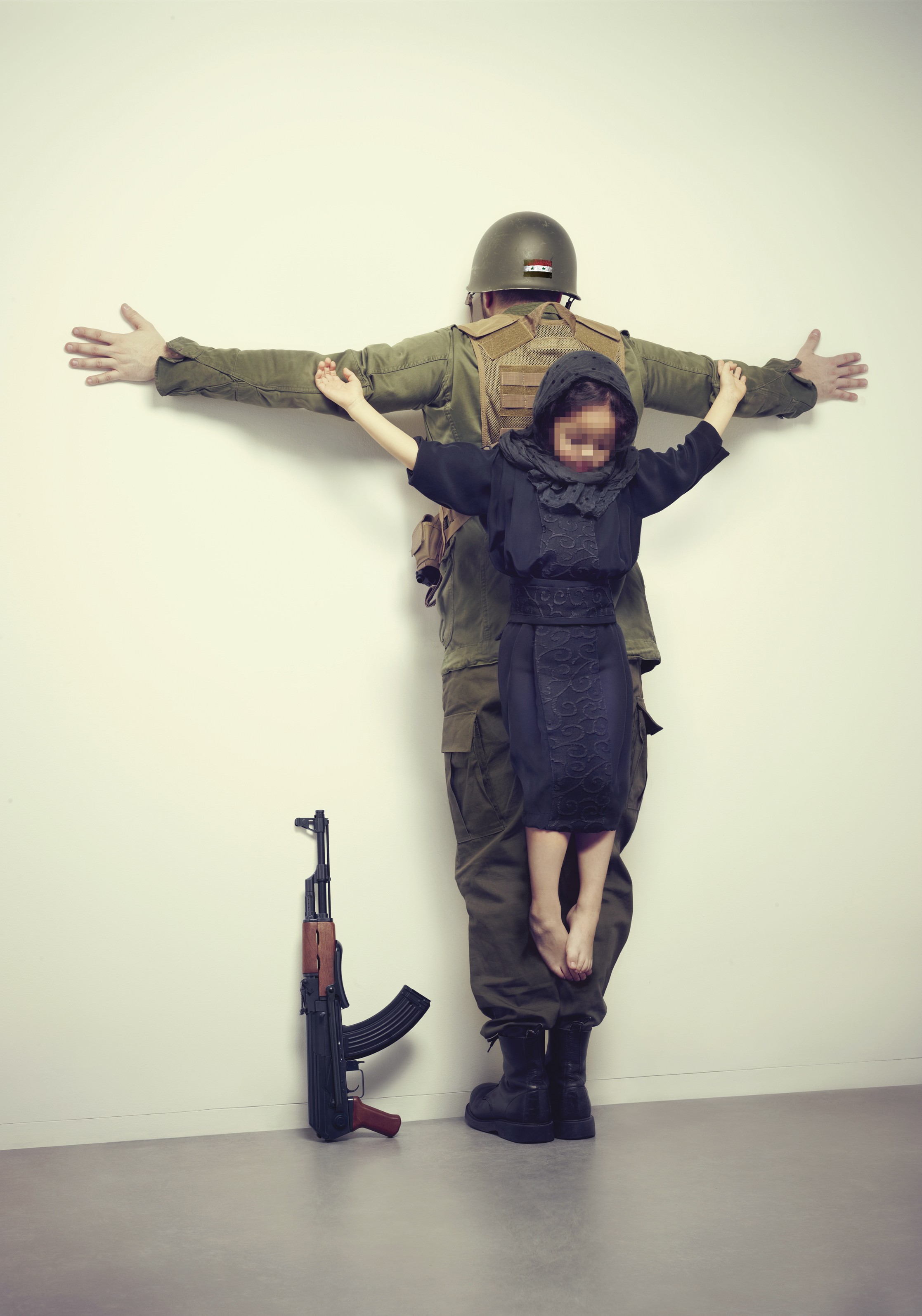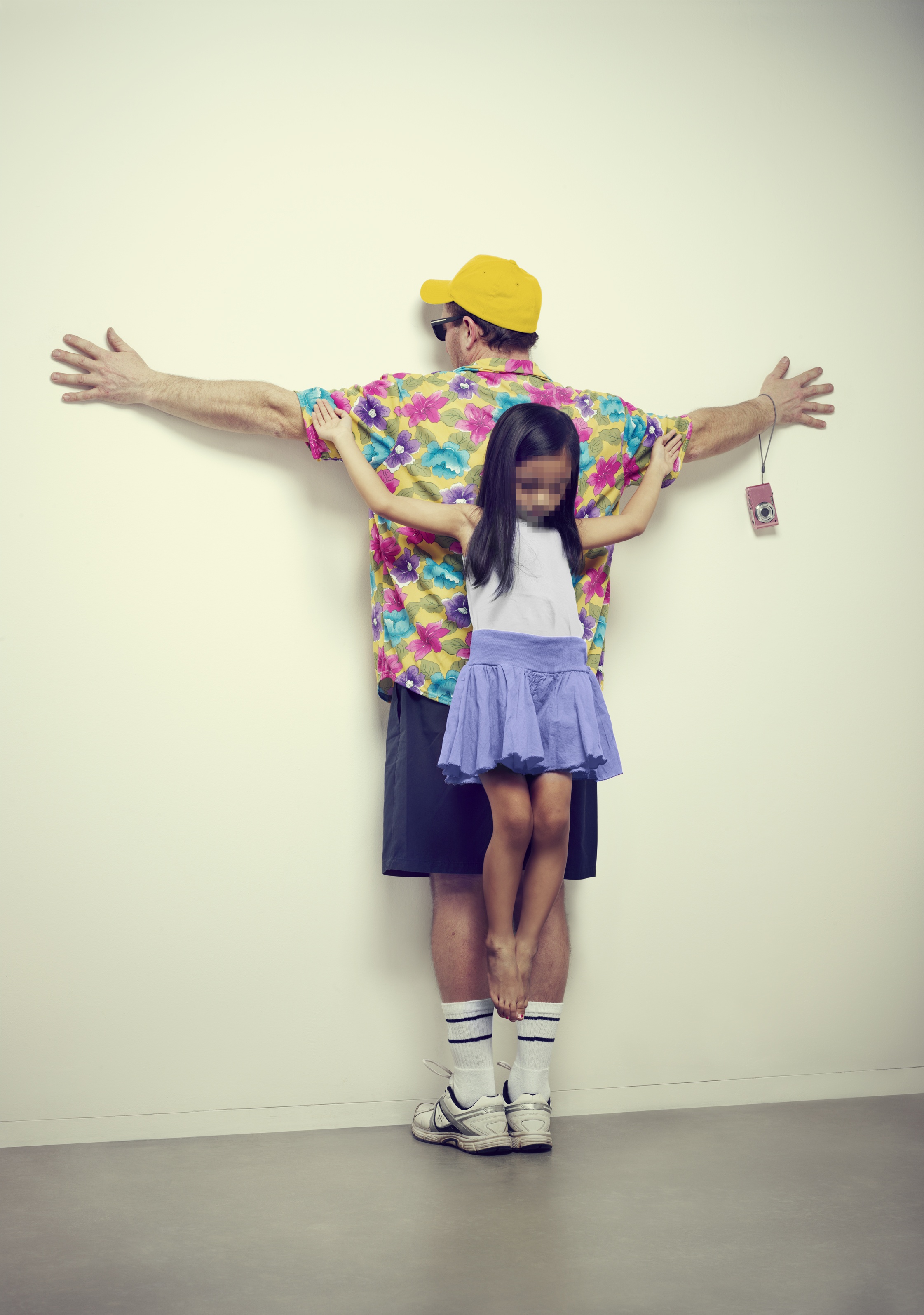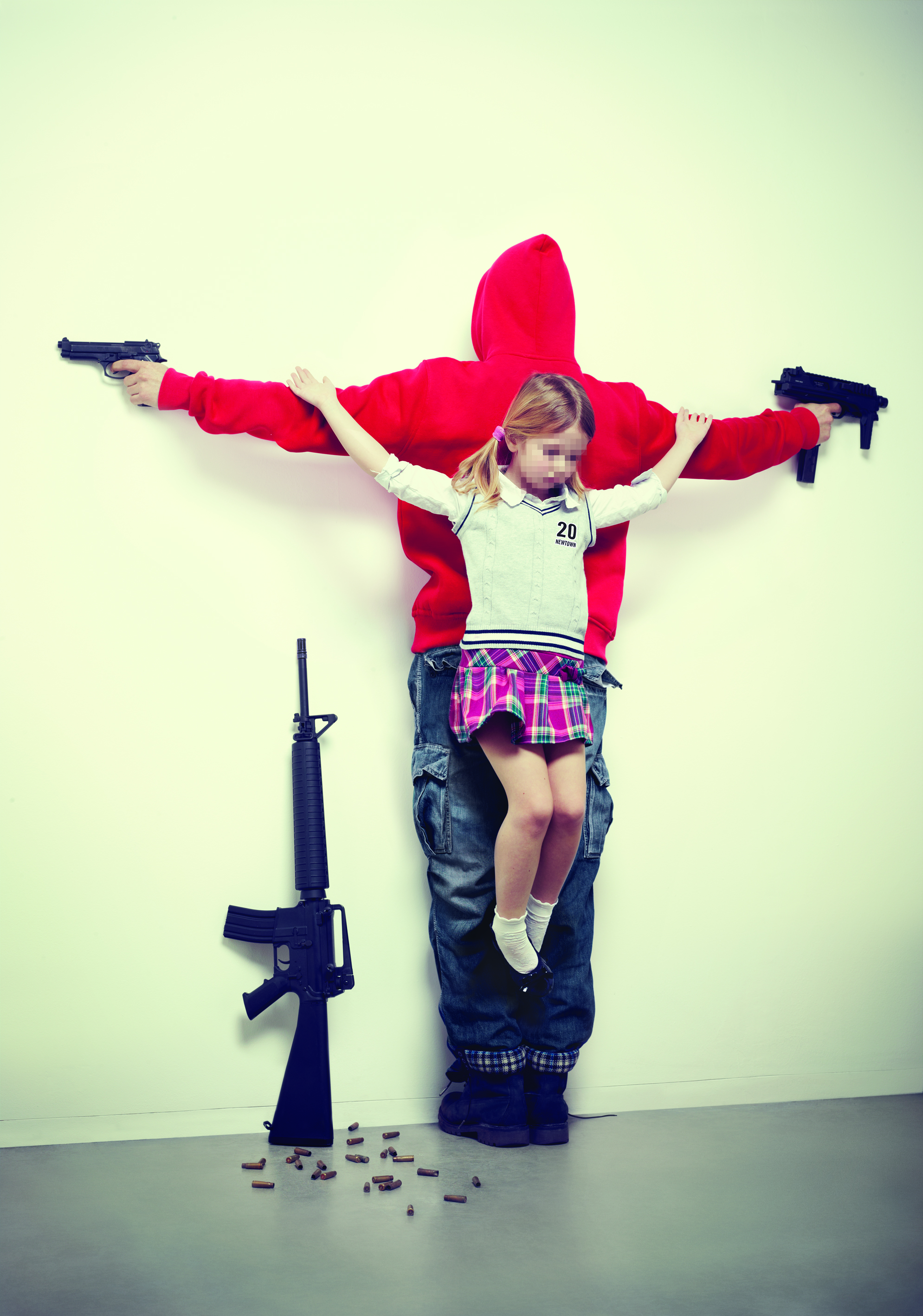 The edited photo by Netizens is pictured below: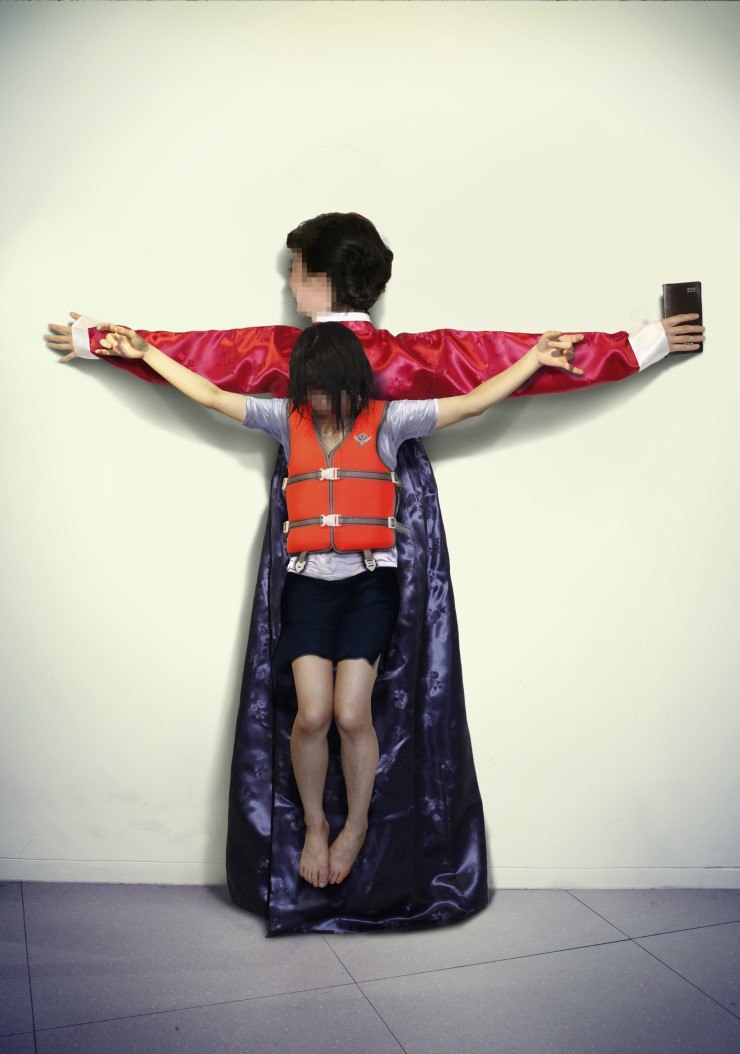 Source: The Huffington Post
Share This Post