VIXX Ravi shocks fans by introducing his girlfriend on Instagram
VIXX's Ravi has given fans a heart attack following an update on his Instagram.
On September 16th, VIXX's rapper Ravi nearly gave fans a heart attack when he showed off a picture of his "girlfriend" on Instagram.
One picture shows him putting his arm around a girl with long beautiful brown hair.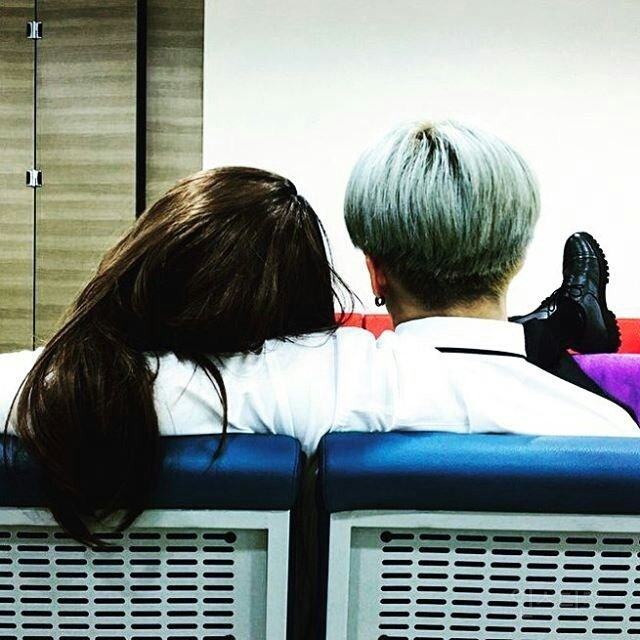 However, the rapper uploaded a video soon after, which showed the "woman"'s true identity. "She" is none other than VIXX's main vocal Ken!
It seems like the two idols were joking around and trying to pull a prank on their fans by having Ken dress up like a woman. It's no wonder if some fans were fooled though, because Ken pulls off the look really well and actually looks quite beautiful!
Check it out for yourself below.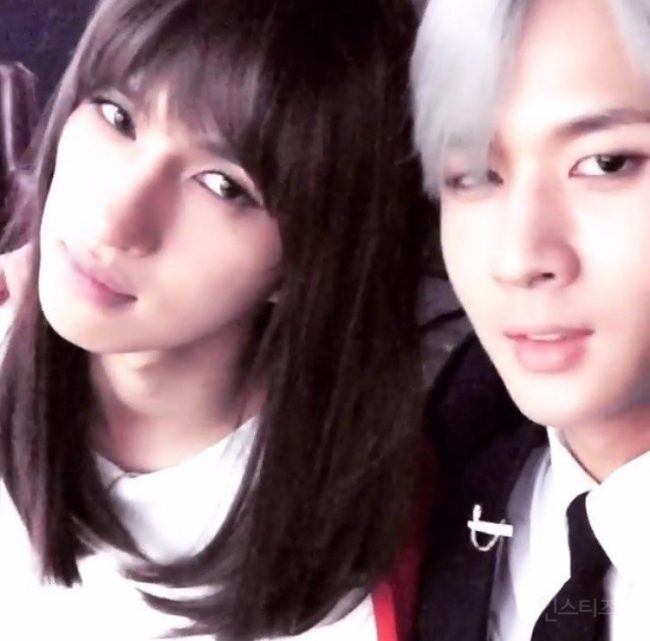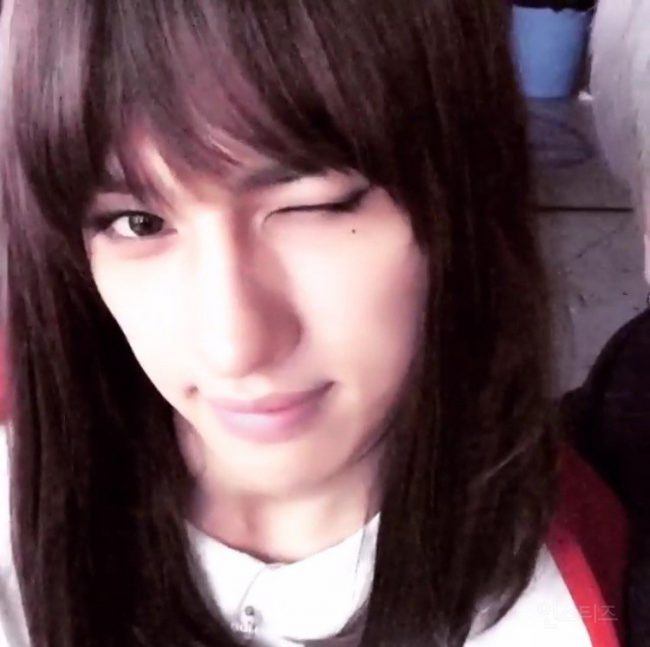 Source: Instiz
Share This Post