VIXX shows heightened popularity in Japan with #1 charting on Oricon Chart
Boy group VIXX recently dropped their first studio Japanese album where they debuted in #4 on the Oricon Daily Album chart on January 27th.
Since then, their Japanese album Depend On Me has risen up the charts and topping at #1 for the January 30th daily chart, reveiling the group's heightened popularity in Japan.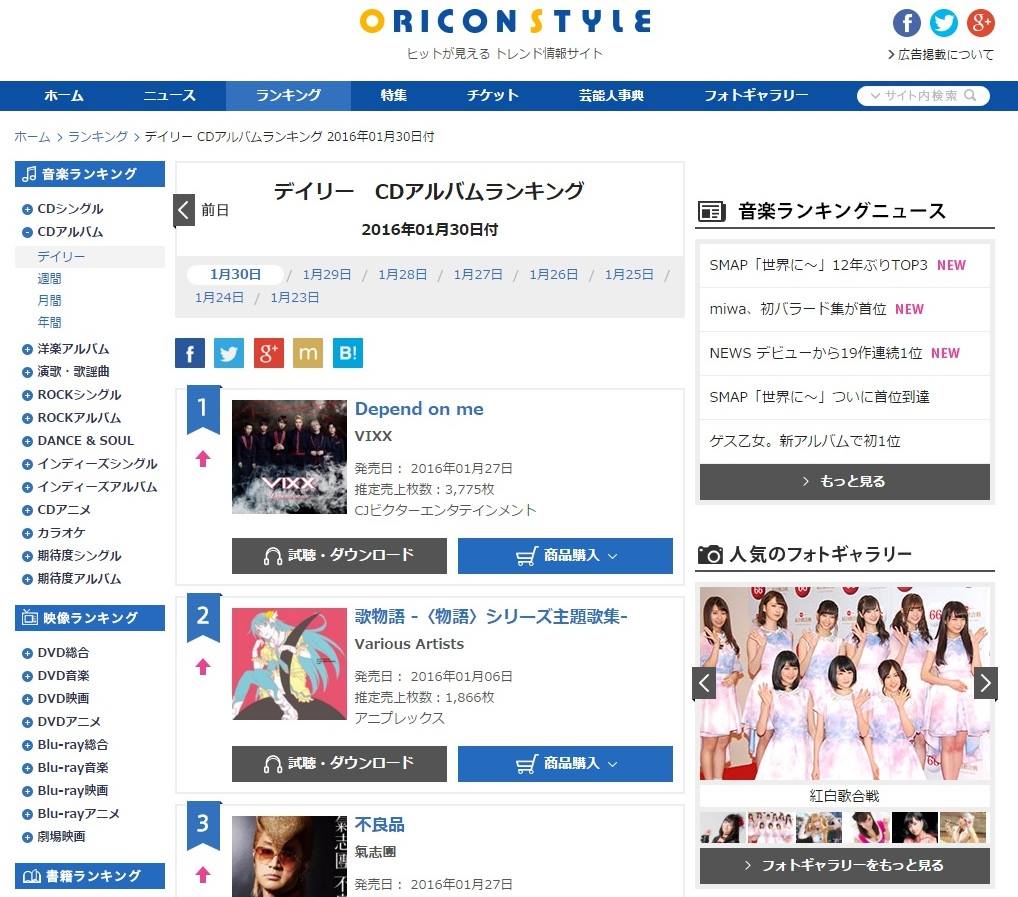 Depend On Me features four Korean tracks including "Spider," "Hot Enough," "Stop It Girl," and "Heaven" as well as three Japanese version of their hit Korean counterparts "Chained Up," "Error," and "Love Letter."
Currently, VIXX is holding various events to promote the album in Japan including in Tokyo, Sapporo, Kobe, Osaka, and Fukuoka.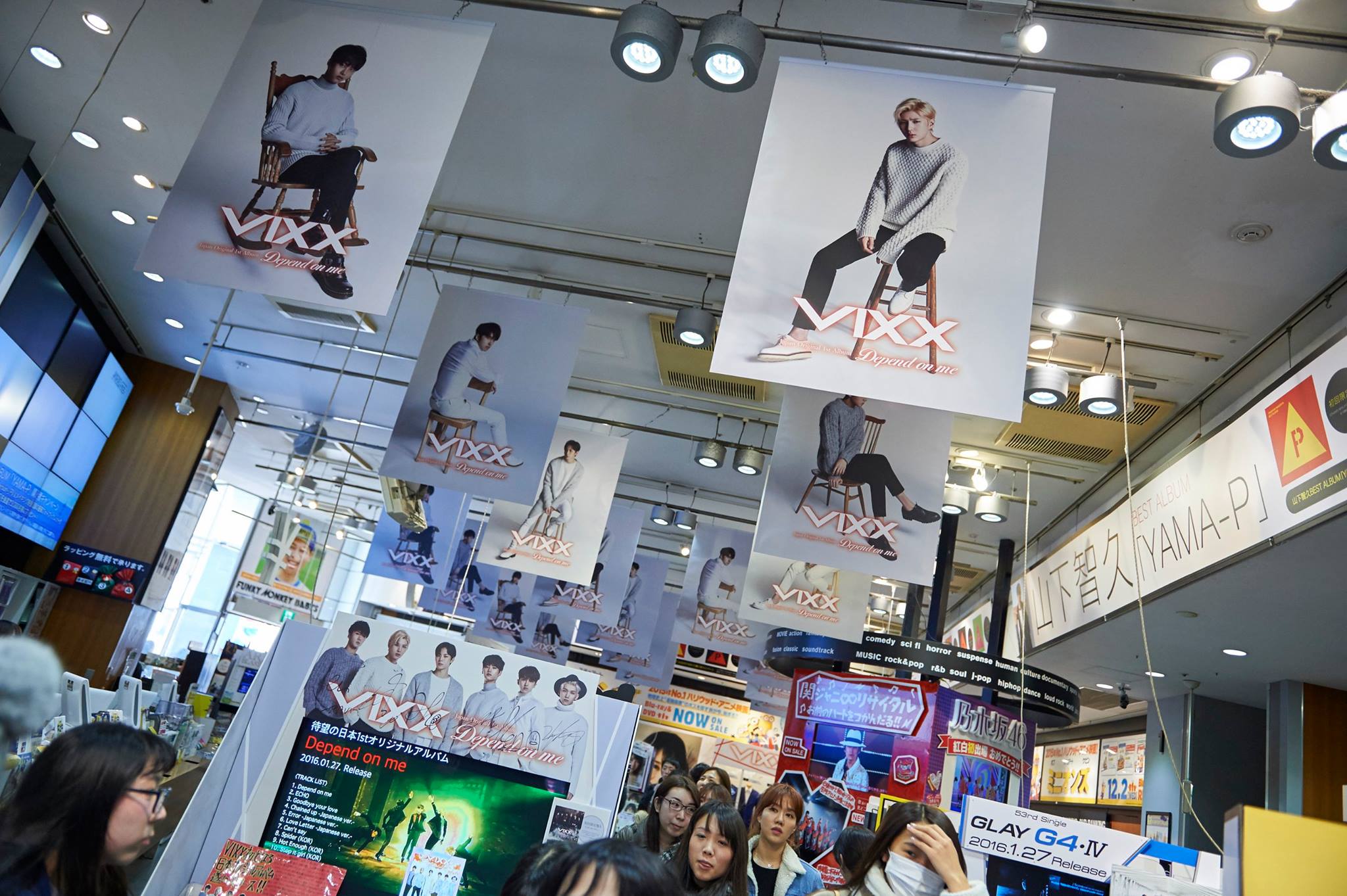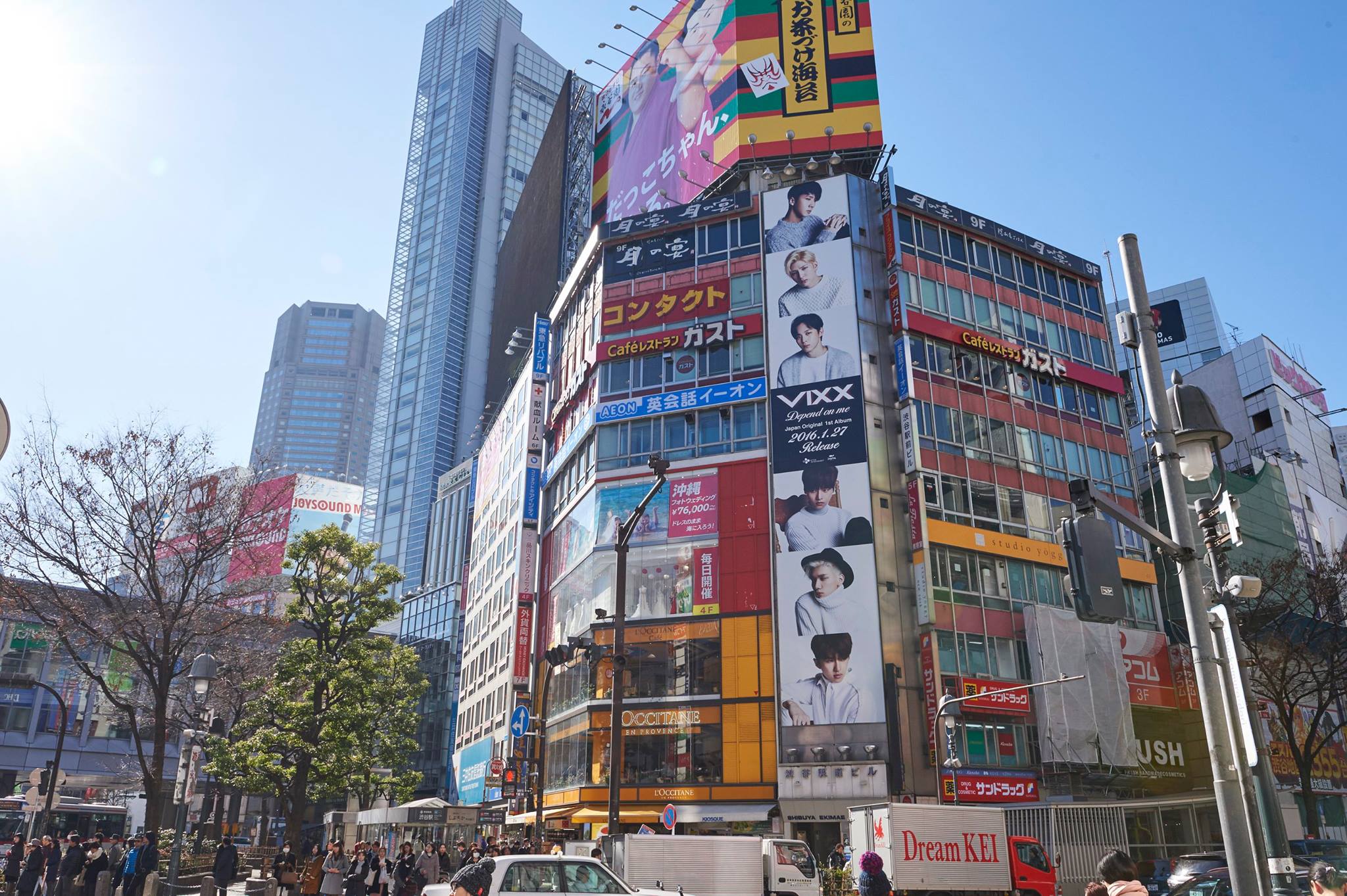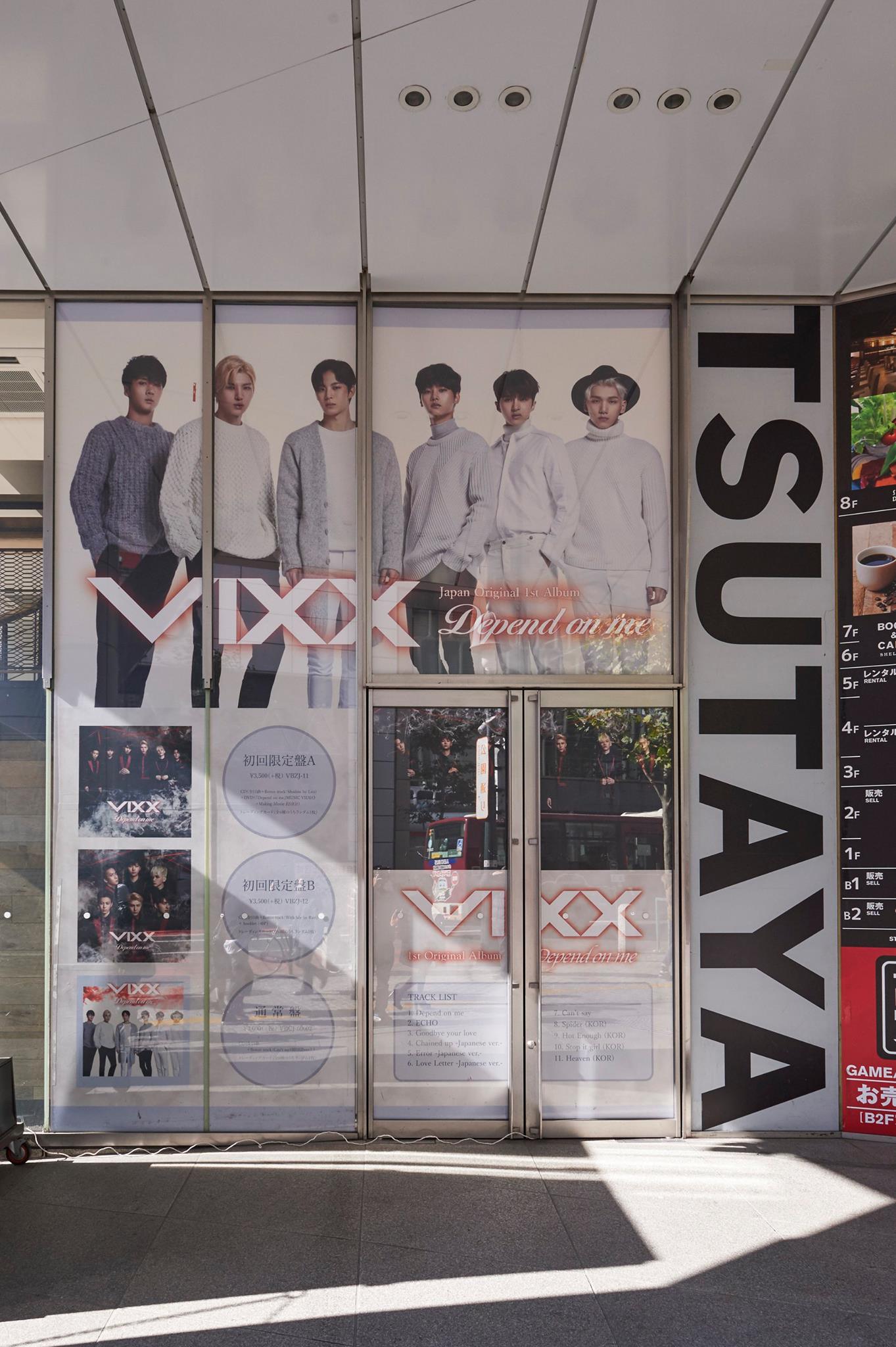 Source: Herald Pop and Star News
Share This Post