VIXX's Ravi Claims He's Being Constantly Hit On By Female Idols
VIXX's Ravi has revealed the best thing about releasing a solo album was the number of calls he received from female artists.
On February 4, Teen Top's Niel, Block B's Park Kyung, and VIXX's Ravi were interviewed by KBS's Entertainment Weekly regarding their solo debuts.
Ravi received quite the attention when the reporter asked him to show everyone his abs, wowing both Niel and Park Kyung. Upon witnessing Ravi's clean cut abs, both Niel and Park Kyung stated achieving abs like Ravi's was a mutual dream of theirs.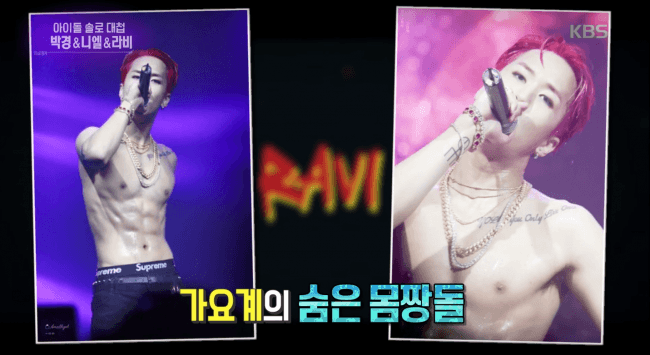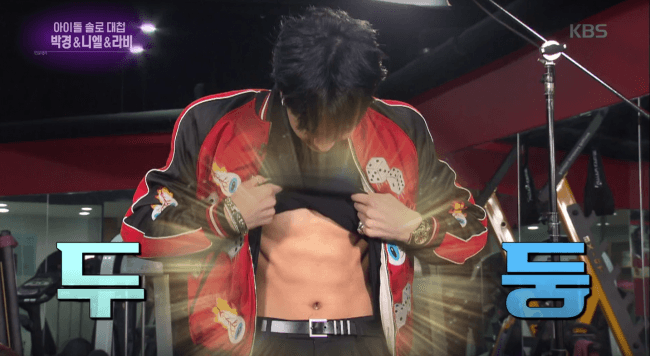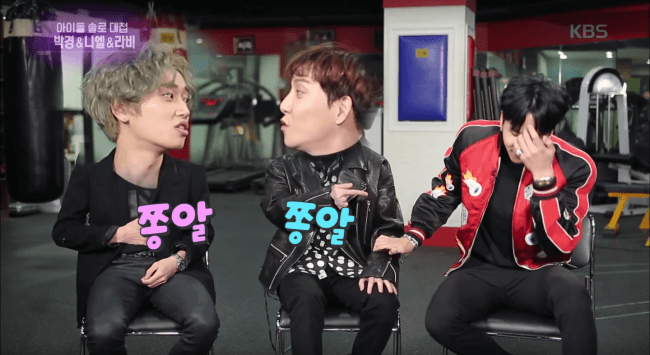 When the reporter asked them what they thought was the biggest advantage of releasing a solo album, Ravi answered,
"I've been receiving several calls from many female artists. I mean, I haven't received calls from them directly, but I have heard many female artists were interested in me."

– Ravi VIXX
Niel then invoked many laughs by adding that even though he was performing solo, he hadn't received any news or calls from female artist; rather, he was receiving a lot more calls from his parents.
Source: Dispatch
Share This Post