VIXX's song "Dynamite" plagiarized on The Voice Turkey
VIXX's "Dynamite" composition has been completely ripped off and plagiarized on the popular reality audition show, The Voice Turkey.
Kursun is a Turkish rapper who describes himself as the pioneer of oral rap music in Turkey. In the past, he's won awards for Hip Hop in his home country as well as been recognized as the "Best Underground MC" at events.
Now, the rapper is facing serious controversy after appearing on The Voice Turkey and blatantly ripping off VIXX' track, "Dynamite" without proper credits or attribution. He performed the song on live television and was caught by VIXX fans when the episode aired.
Watch the full performance below:
https://www.youtube.com/watch?v=sorFhKkib5o
VIXX fans (Starlights), immediately began to flood Twitter in an attempt to get the attention of The Voice Turkey and share the truth of Kursun's performance. The hashtag #JusticeForVIXX was used and immediately began to trend on Twitter.
Kursun is aware of the situation and initially attempted to defend himself by saying, "This isn't stealing, it's creativity."  Fans were obviously outraged by this and with the intense backlash his team has released a new statement on Twitter apologizing for the incident and saying it was simply a "misunderstanding".
They then released another statement in English about the incident.
An important article from the official team pic.twitter.com/rdHOMguWRK

— Kurşun (@kursunofficial) January 21, 2017
The artist then went to his Facebook and released an even longer statement about the controversy. In the statement, he blames K-Pop fans and claims that young people have a "inferiority complex". The ridiculous statement is now gaining attention for basically not apologizing but putting blame on K-Pop fans and Starlights instead.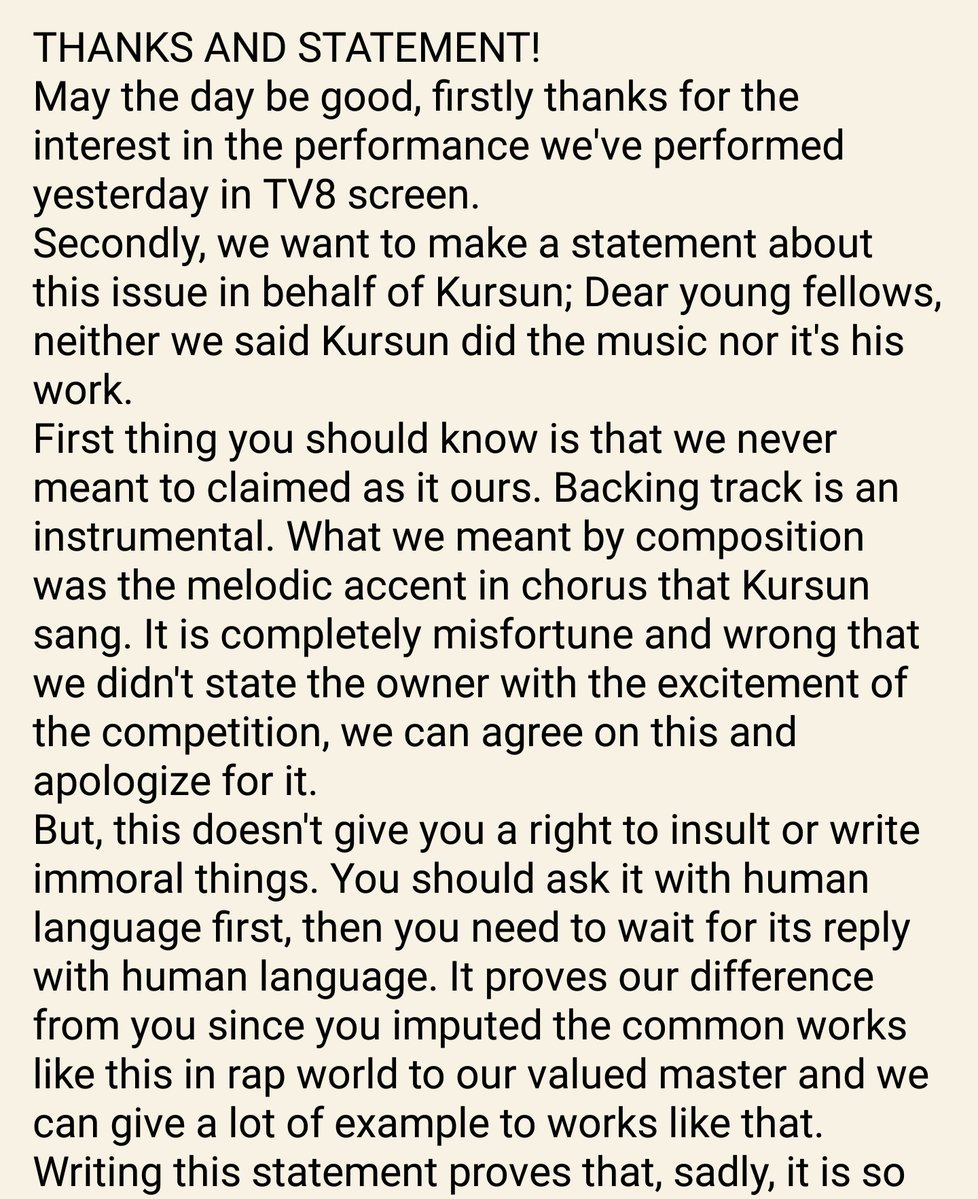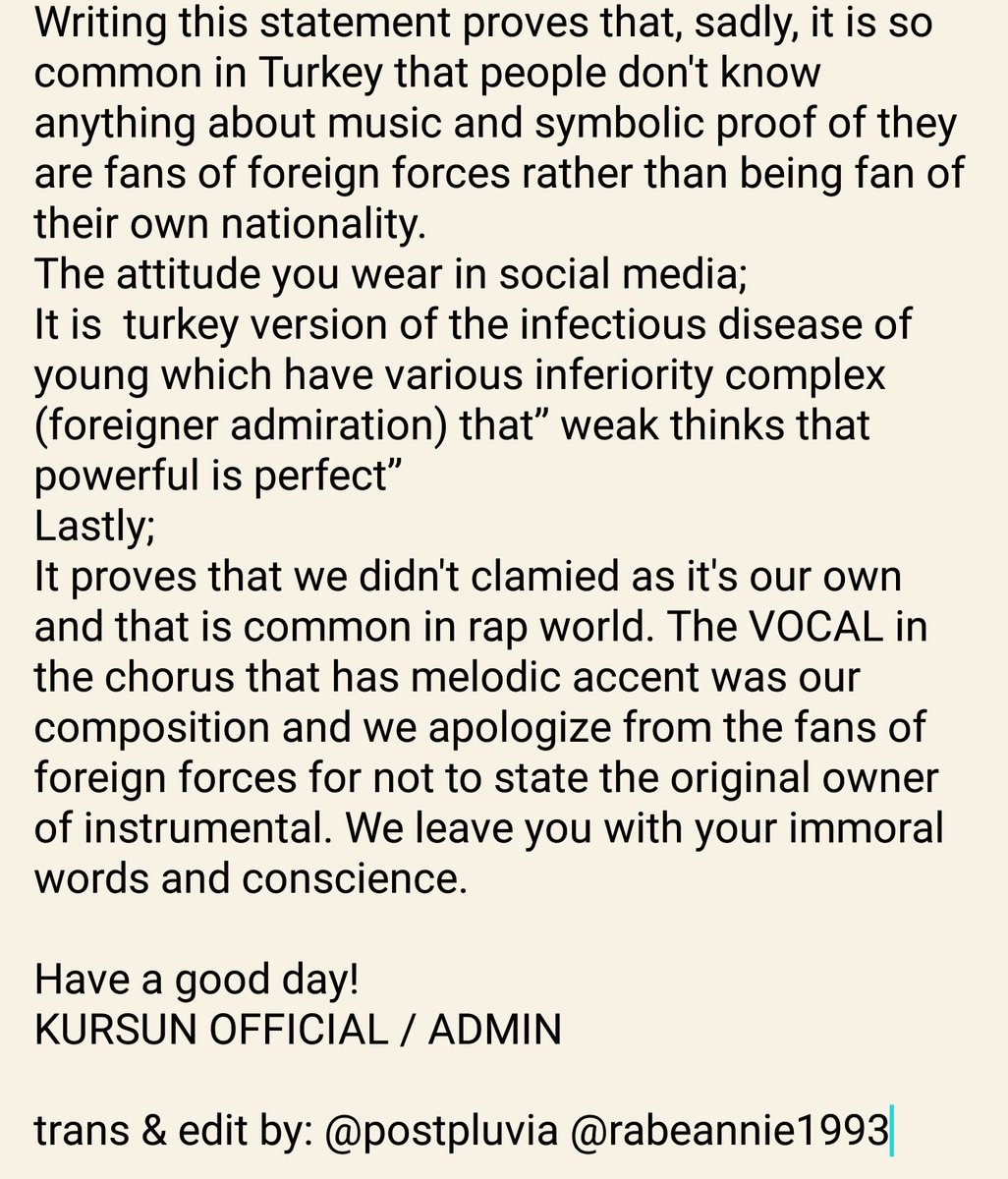 This has happened in the past with other groups such as IKON and EXO. The #JusticeForVixx is still going on strong as fans are not happy with his statement.
Share This Post