Vogue Claims G-Dragon Is A "Former" BIGBANG Member
Vogue, the most internationally renowned fashion magazine wrote an article about G-Dragon's concert in New York but made a huge factual error.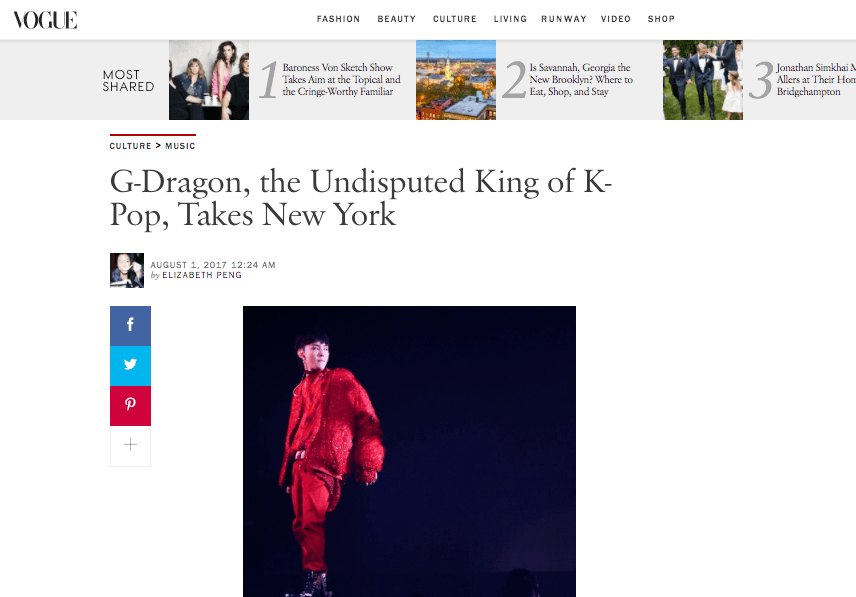 Vogue wrote that G-Dragon was a former member of BIGBANG and not a current member of BIGBANG. 
Even though BIGBANG is not promoting as a group at the moment, none of the members have left the group.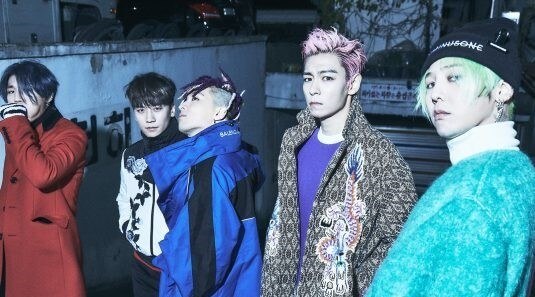 G-Dragon himself even said that BIGBANG will definitely come back together in the future.
G-Dragon is very, very far from being a former member of BIGBANG!
Share This Post