These Are The Current TOP Ranked Male Idols
These are the brand ranked individual male idols for the month of August in Korea.
20. EXO Suho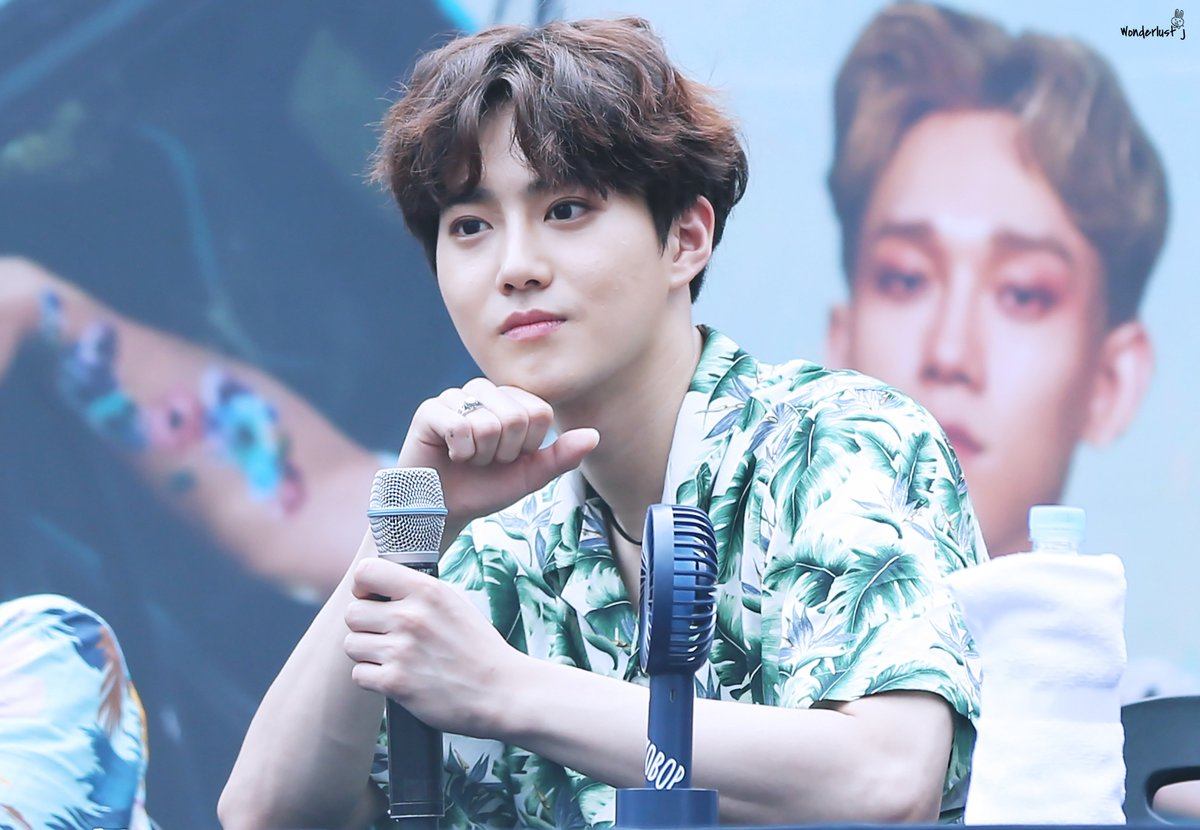 19. EXO Chanyeol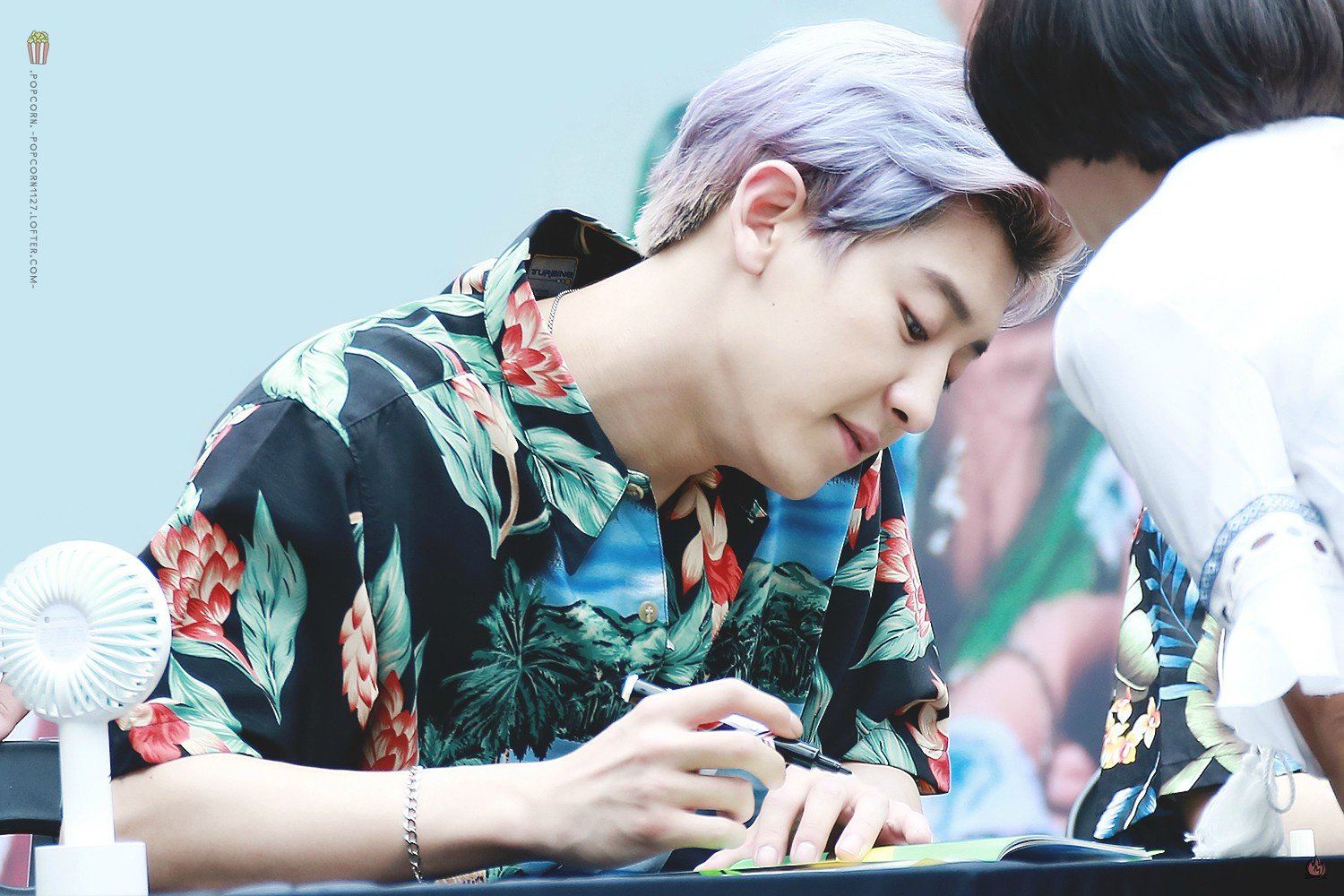 18. SHINee Onew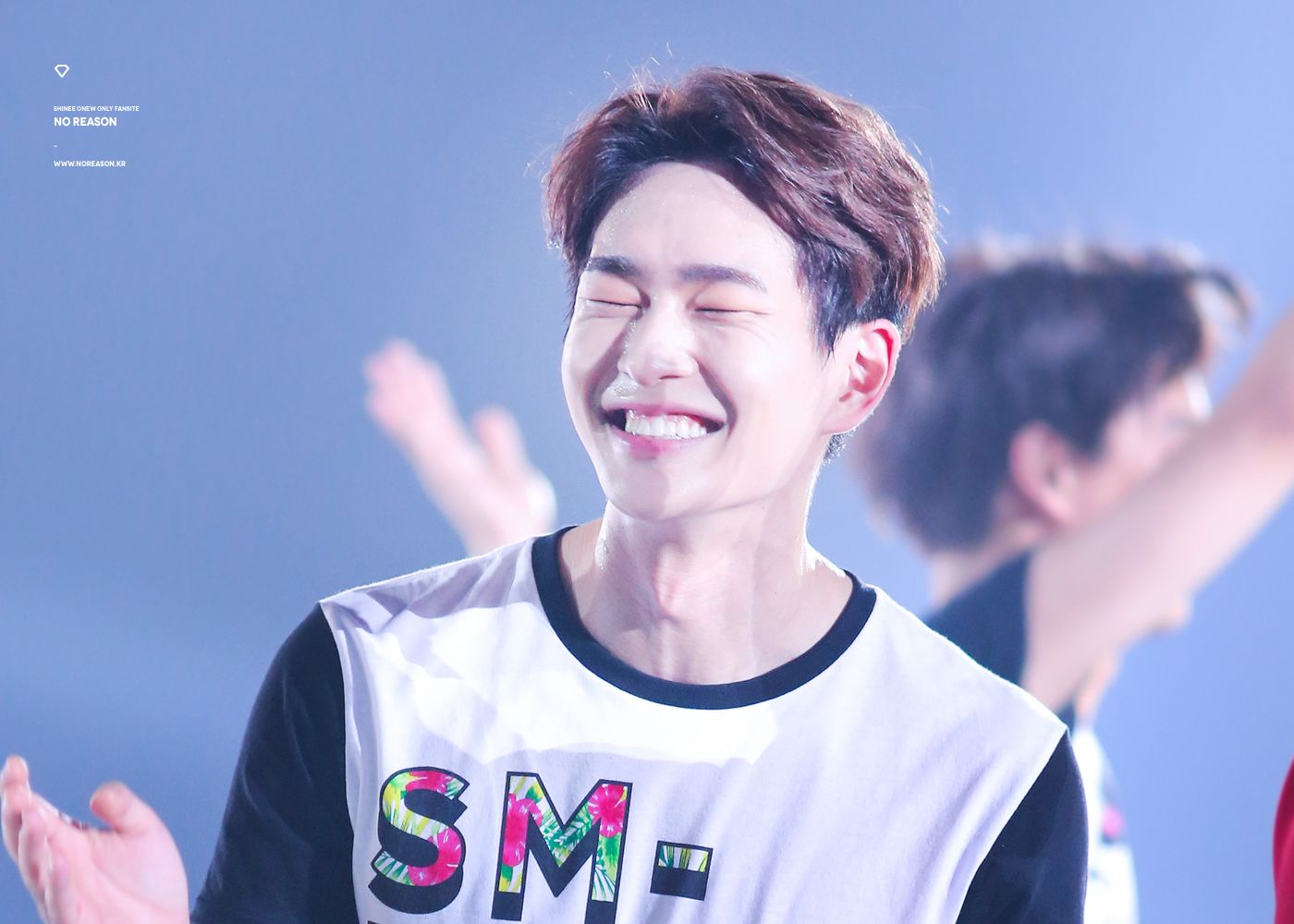 17. BTS Jungkook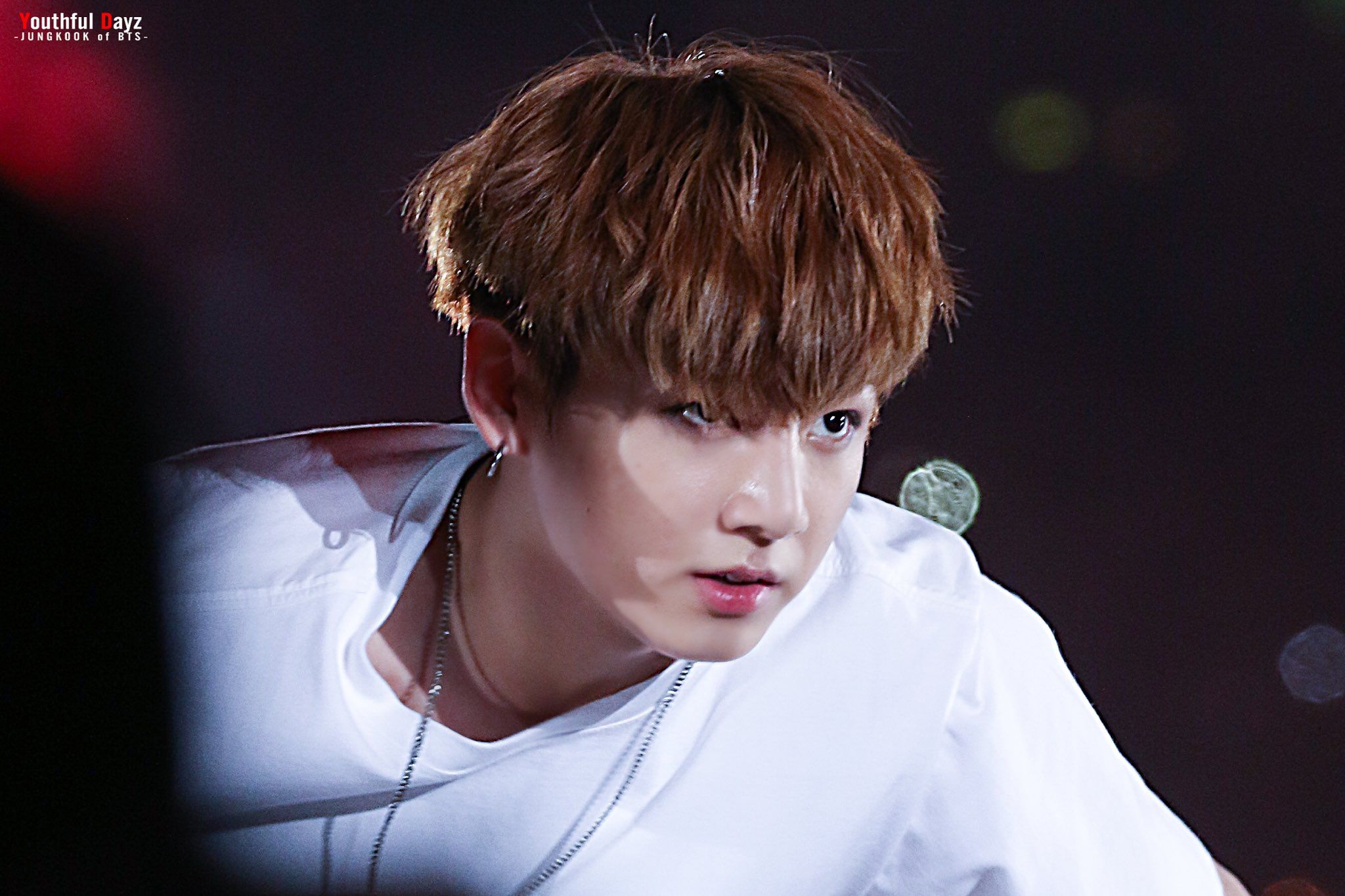 16. EXO Baekhyun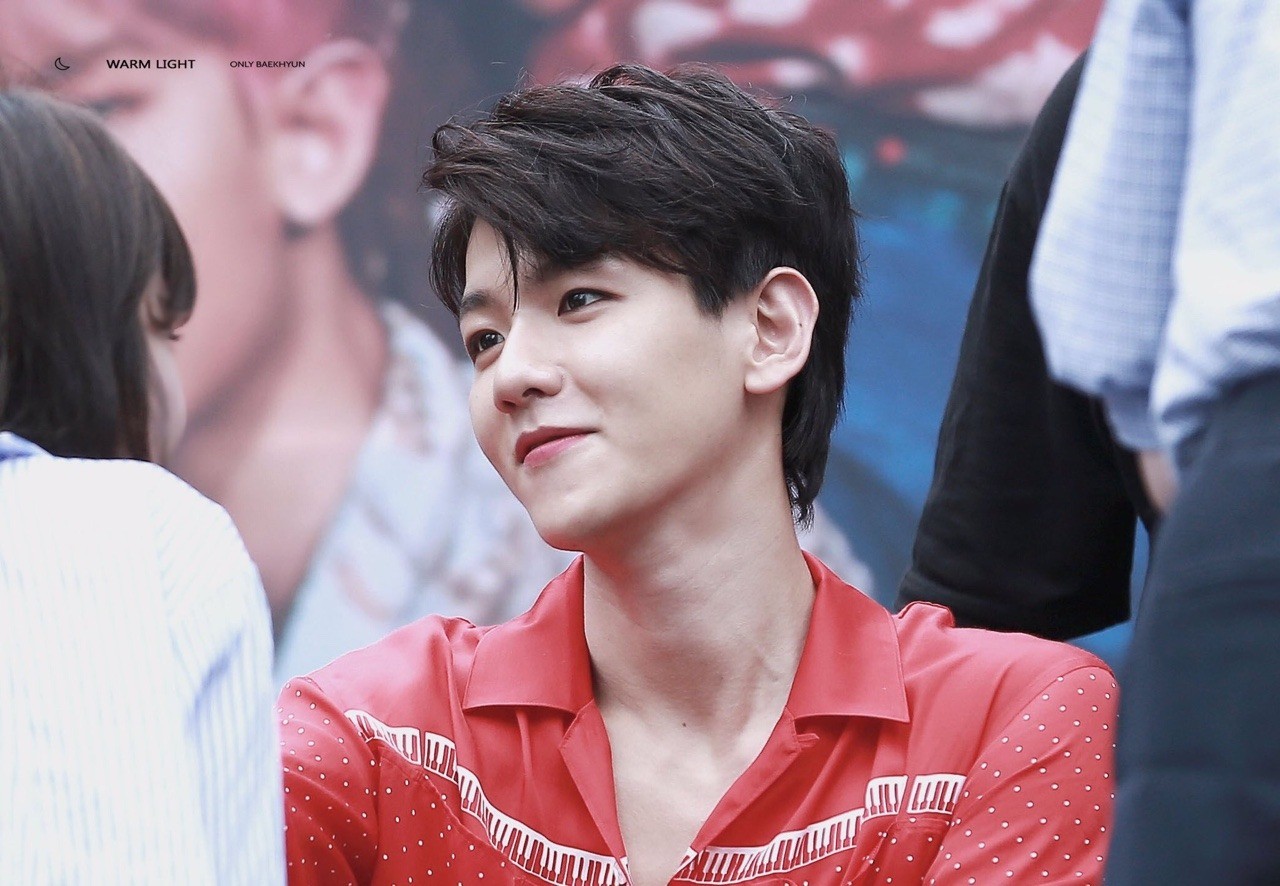 15. BTS Jimin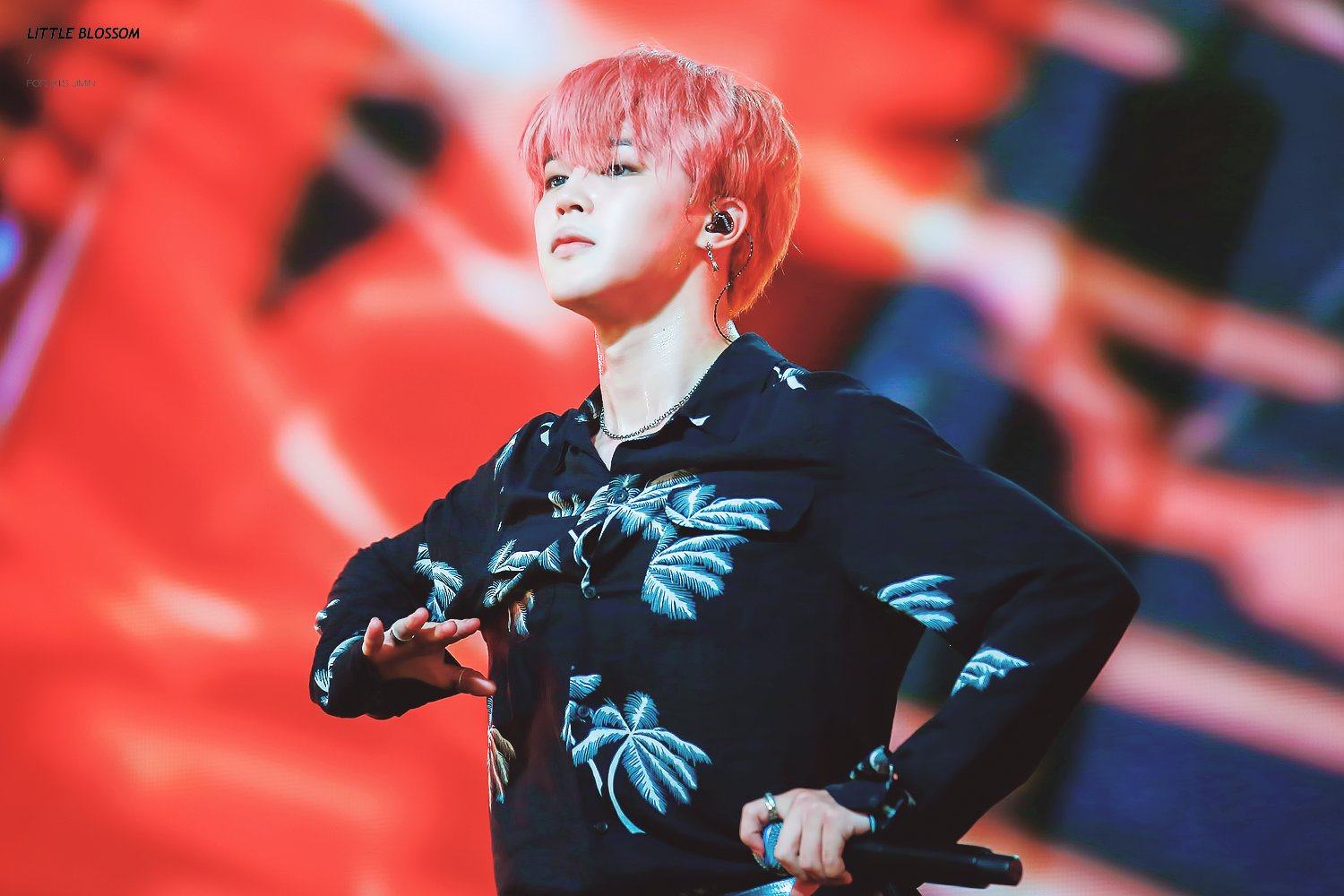 14. BIGBANG Taeyang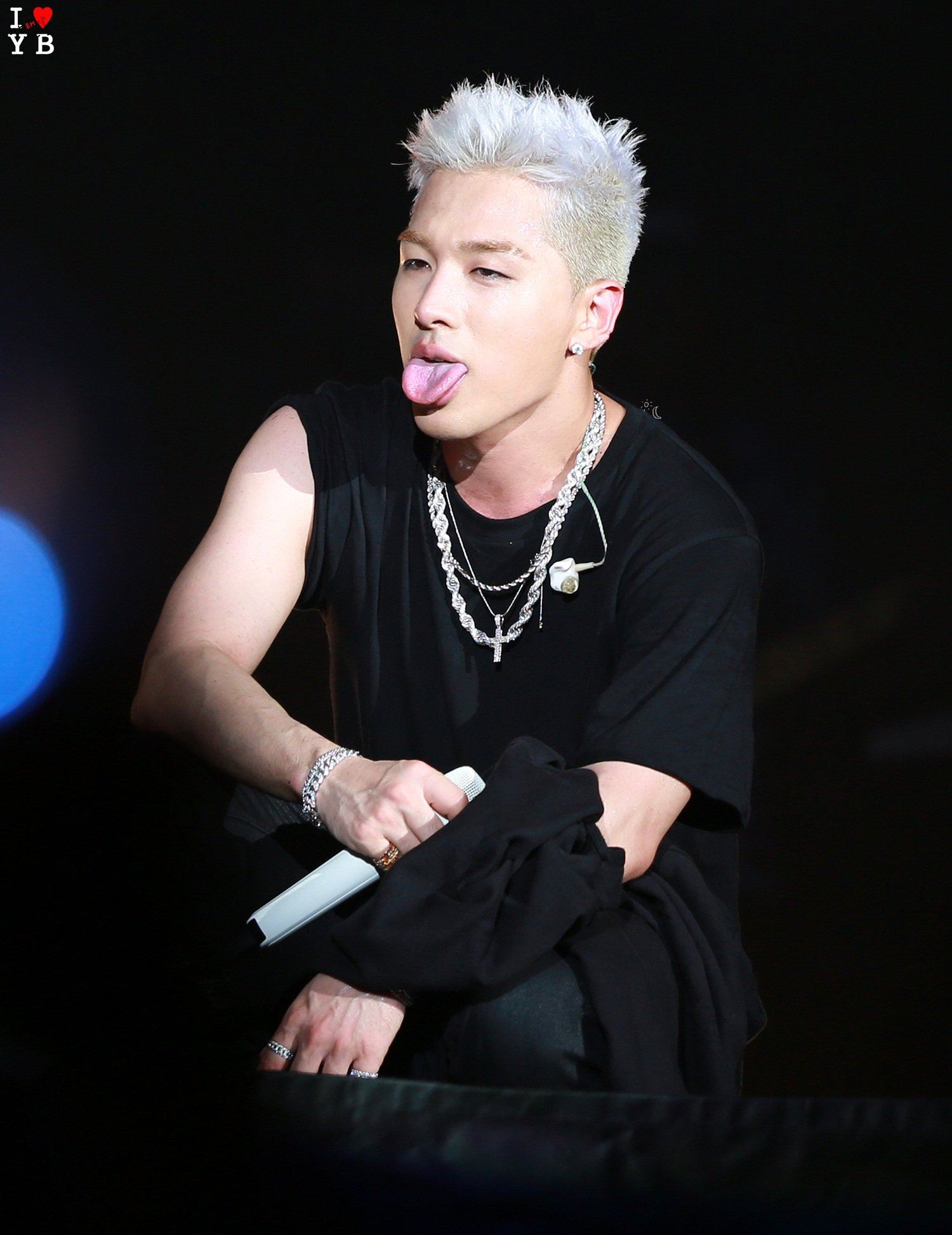 13. WINNER Mino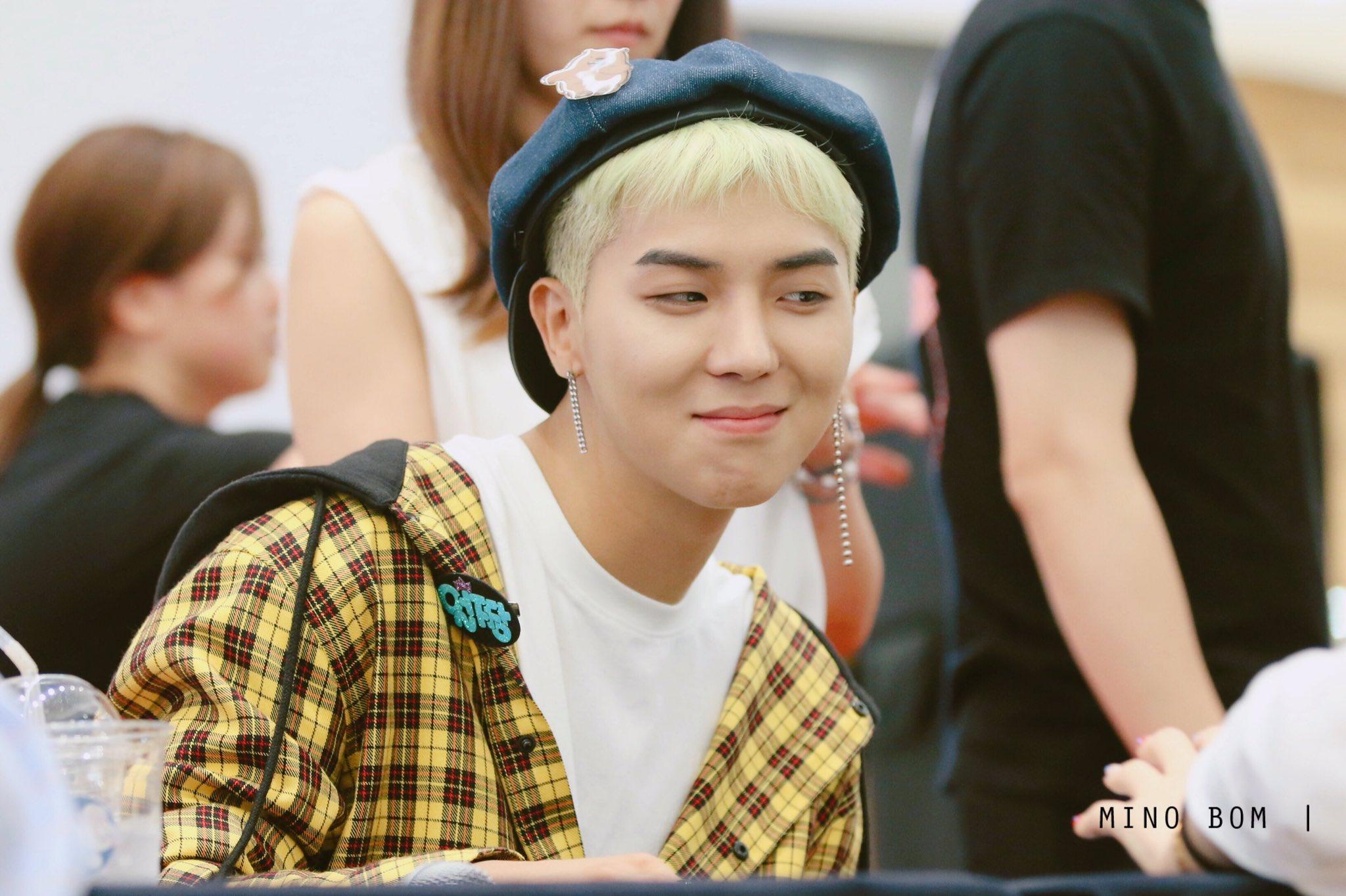 12. WINNER Seungyoon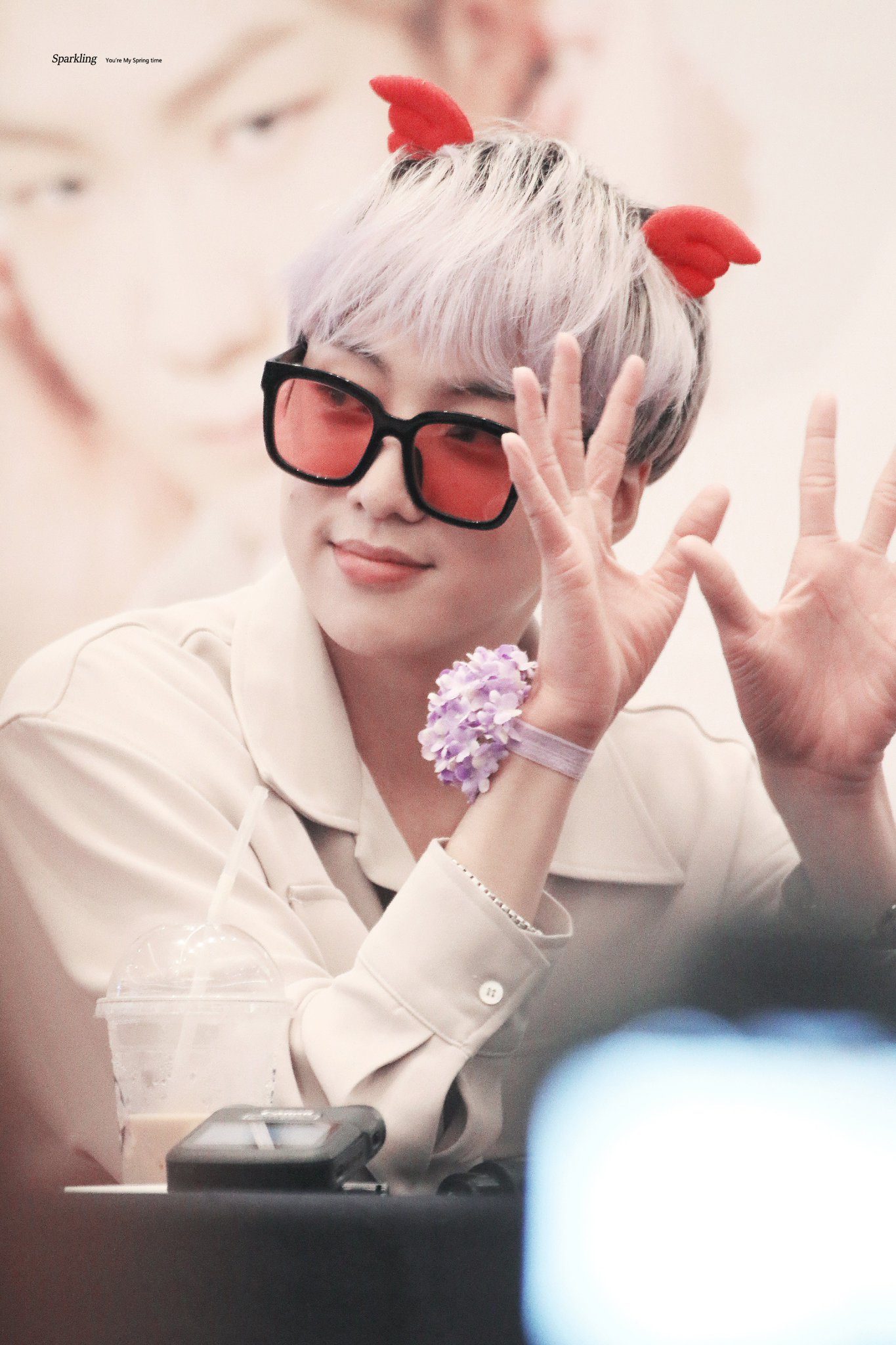 11. Wanna One Lai Guan Lin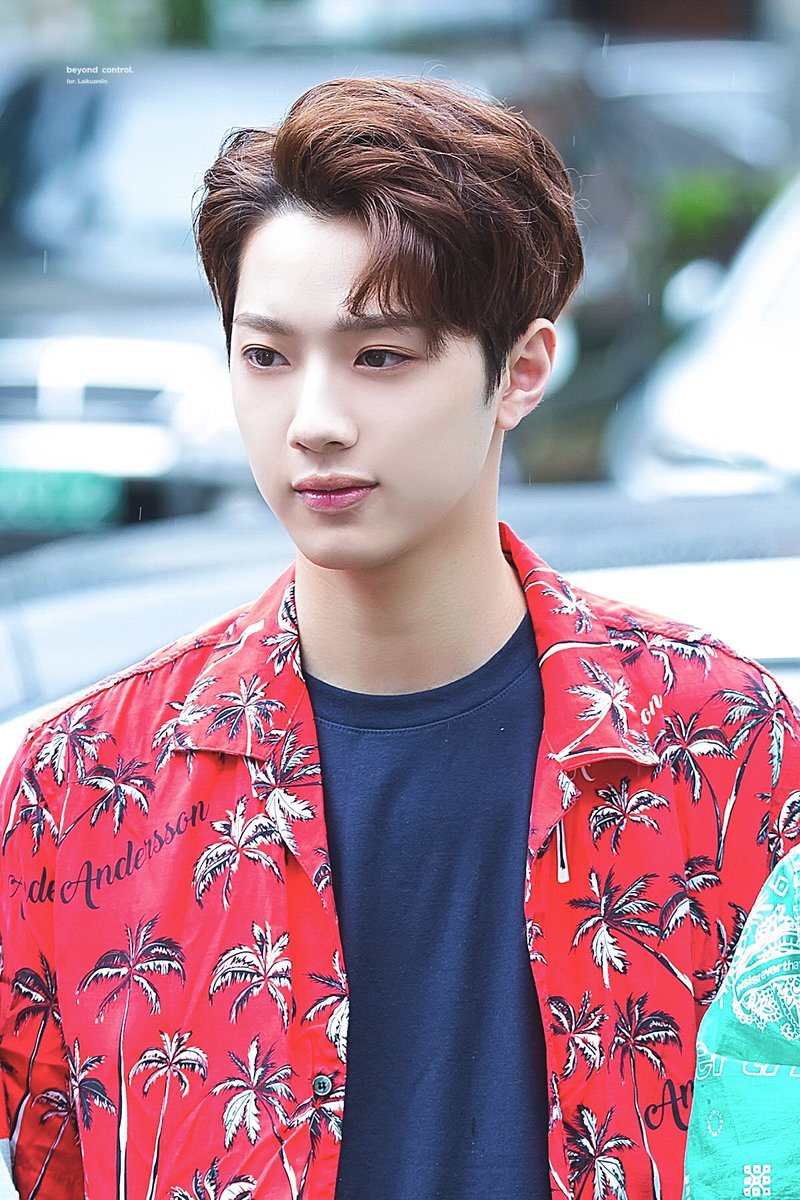 10. Wanna One Ha Sungwoon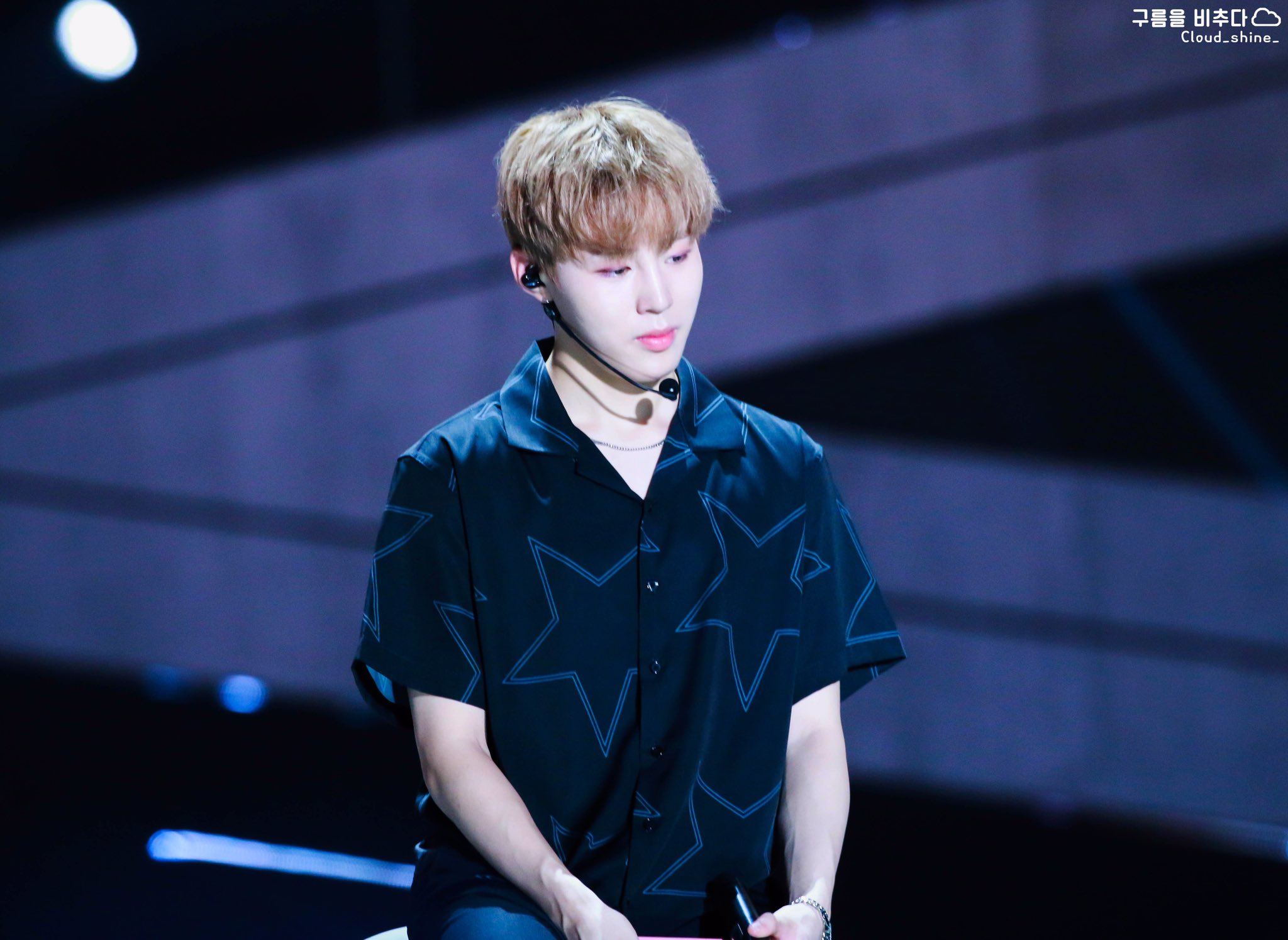 9. Wanna One Bae Jinyoung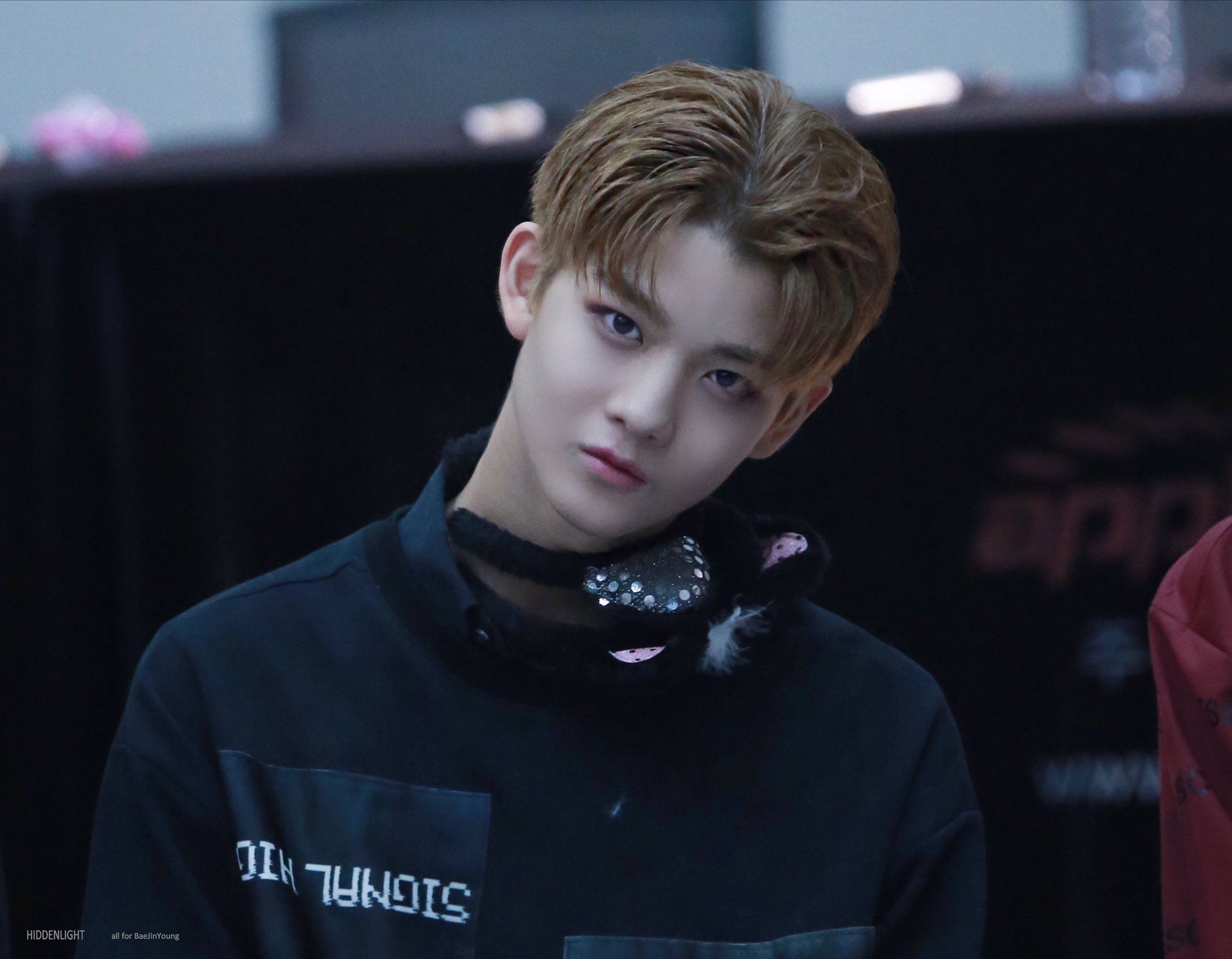 8. Wanna One Park Woojin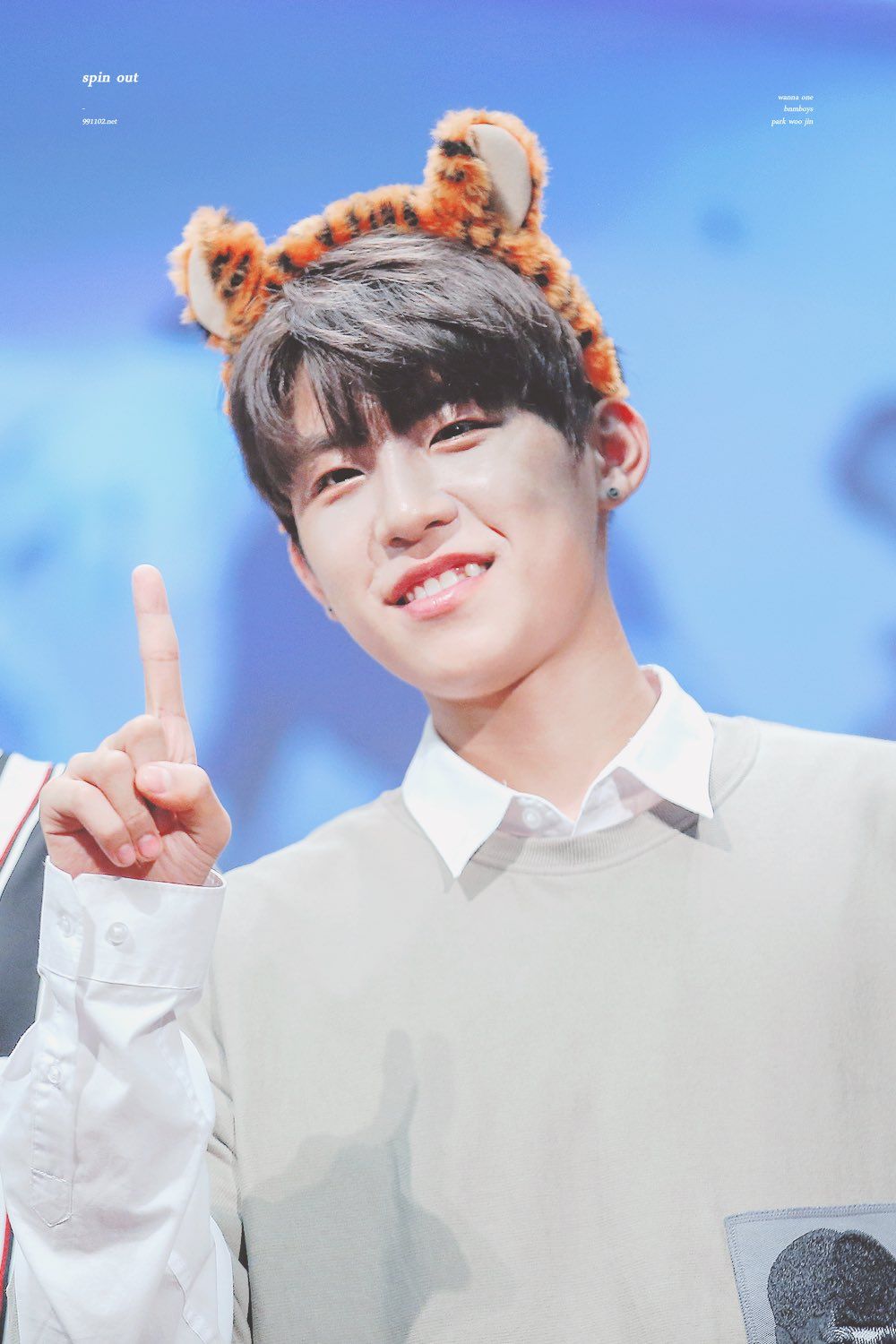 7. Wanna One Lee Daehwi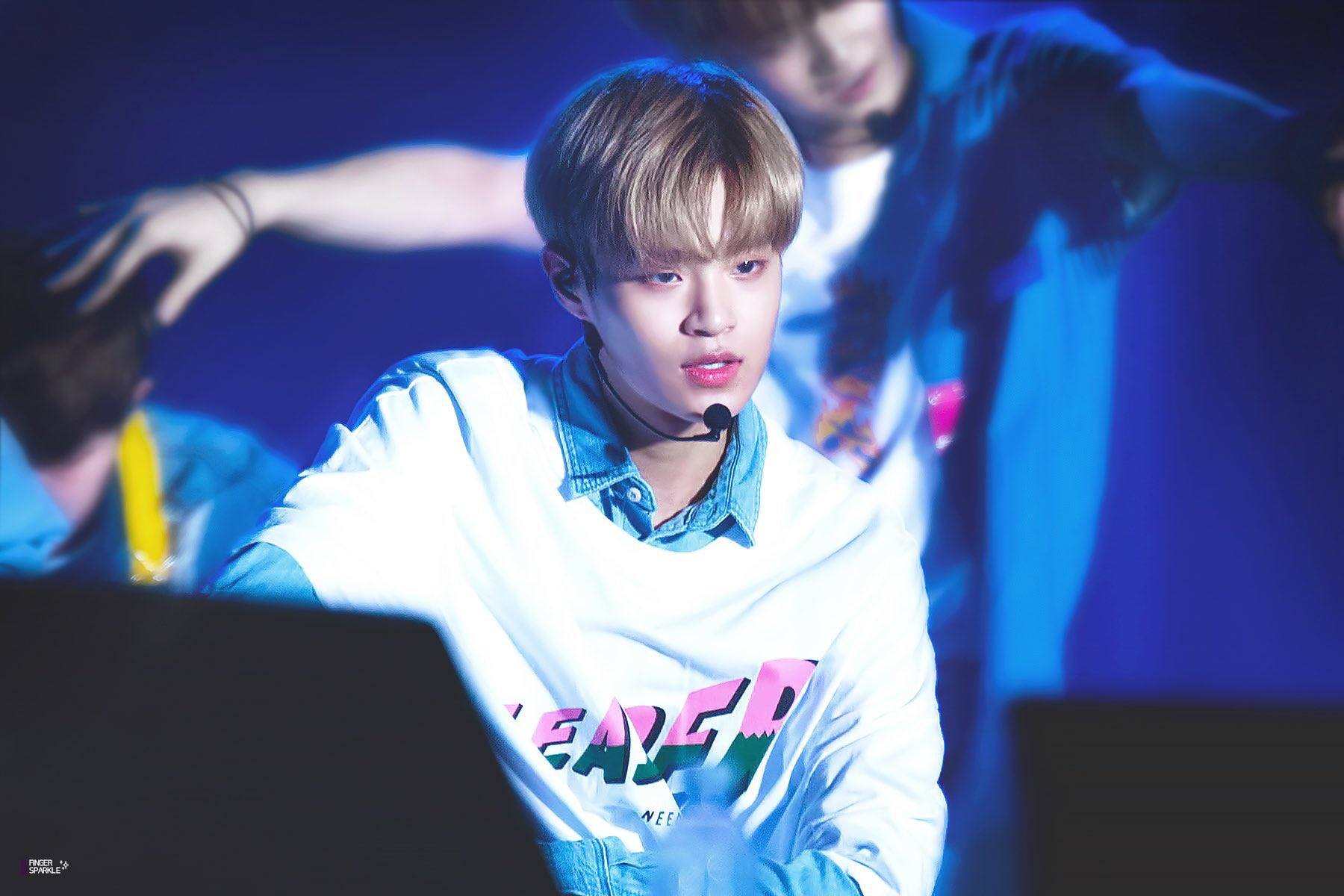 6. Wanna One Kim Jaehwan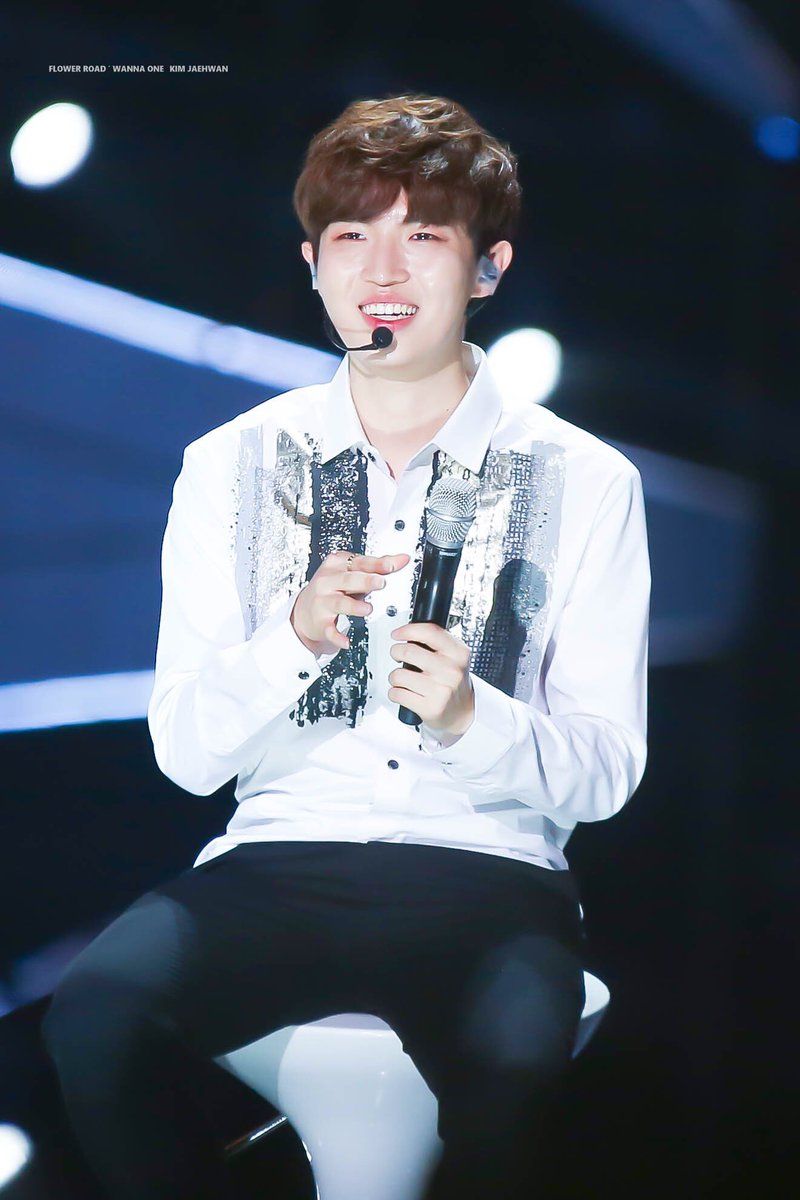 5. Wanna One Yoon Jisung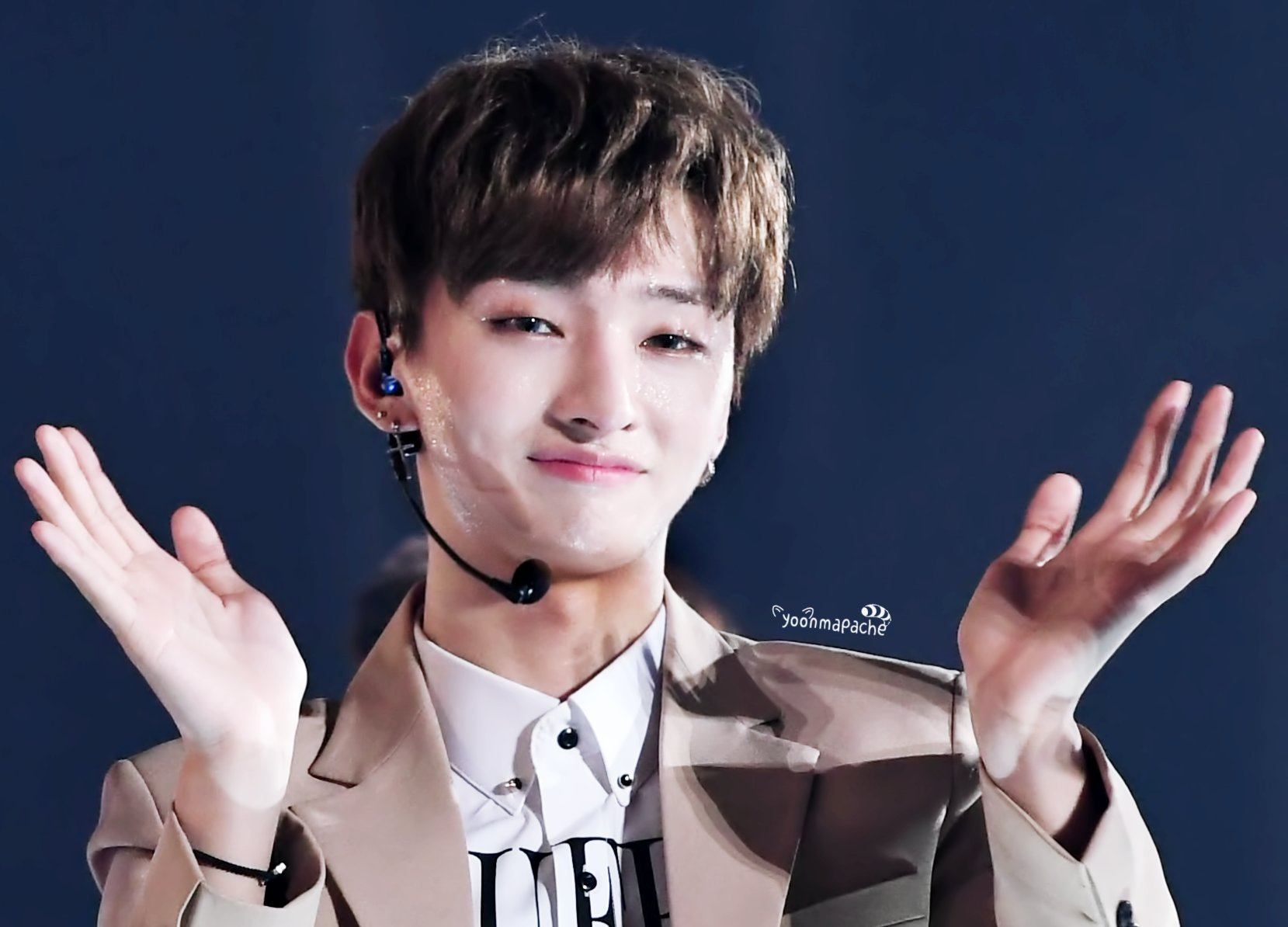 4. Wanna One Hwang Minhyun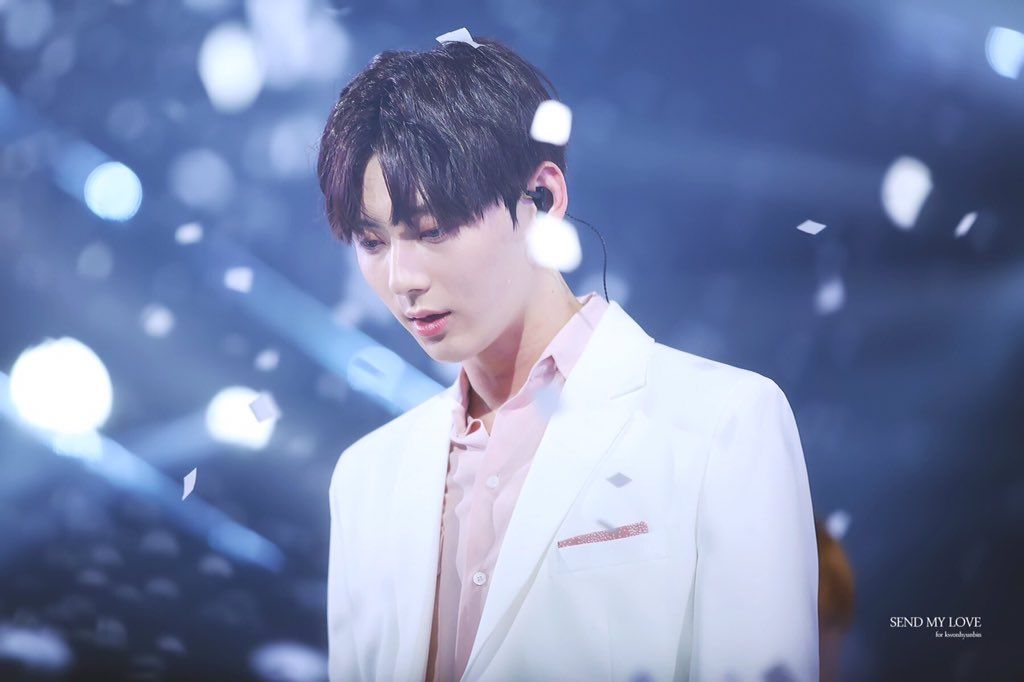 3. Wanna One Ong Seongwoo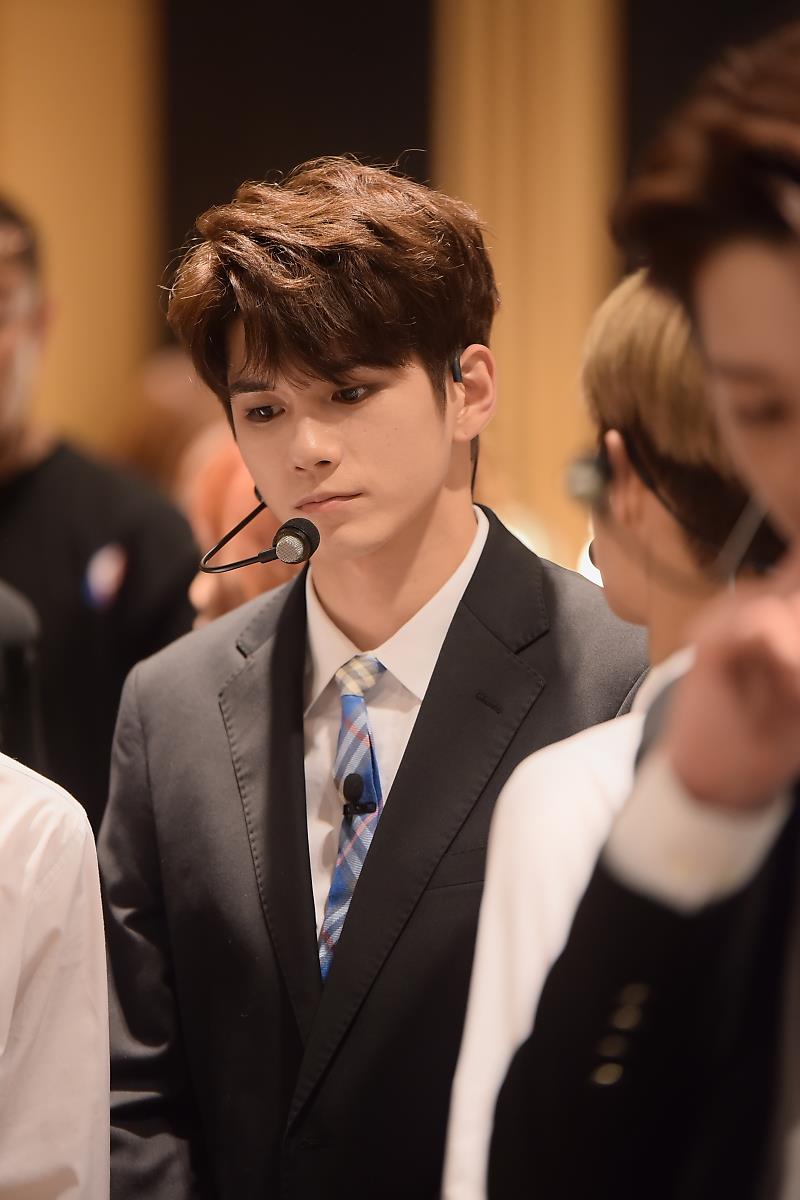 2. Wanna One Park Jihoon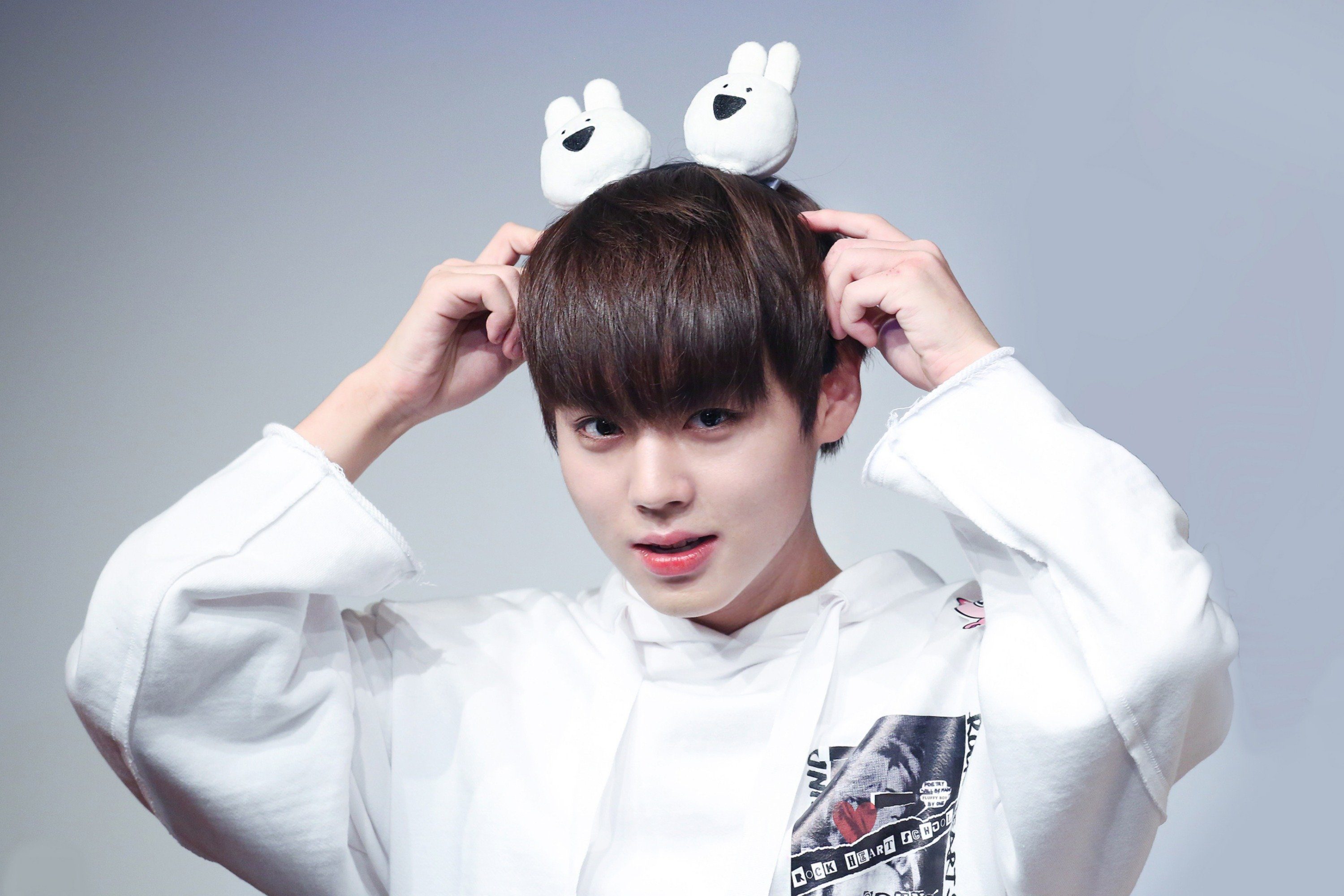 1. Wanna One Kang Daniel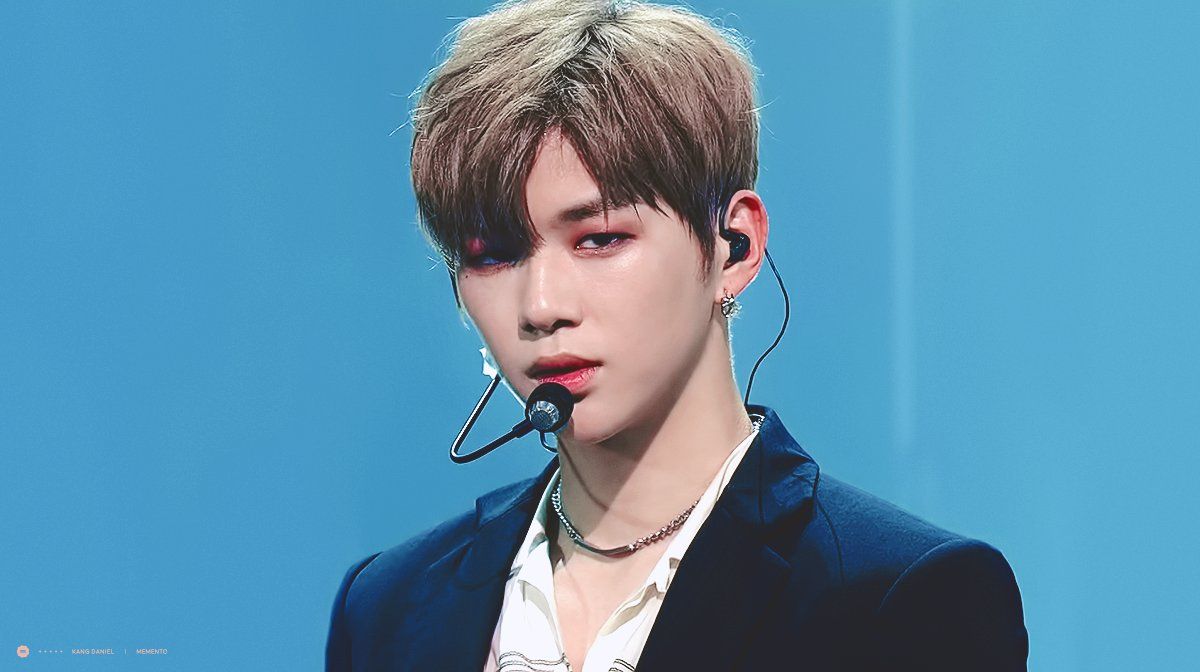 Others on the list included in the 21-30 category: BTS V, BTOB Sungjae, EXO Sehun, IMFACT Lee Sang, EXO Xiumin, N'UEST JR, BIGBANG G-Dragon, B1A4 Baro, FTISLAND Lee Hongki, and BTS Jin.
Source: Sports Donga
Share This Post