WANNA ONE Fans Caused Ticket Ordering Site To Crash
Wanna One fans shut down the server while trying to buy showcase tickets.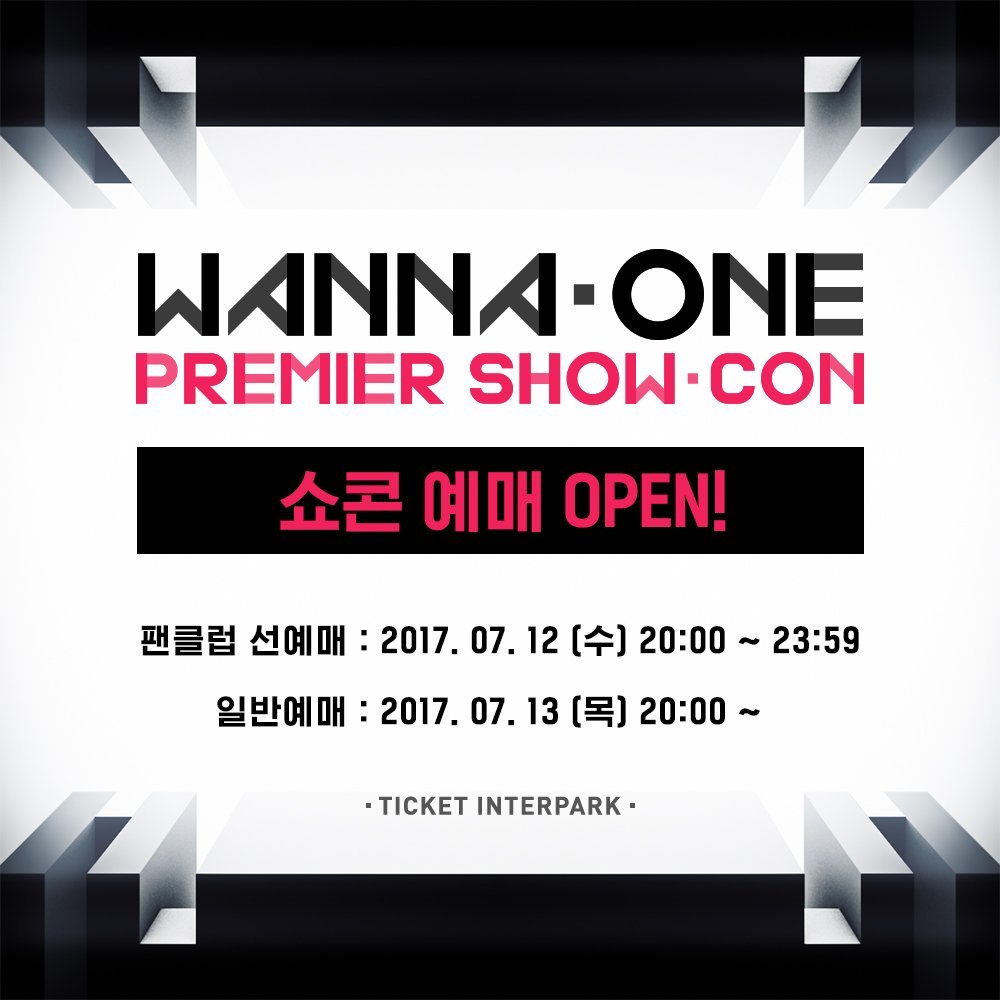 Pre-sale tickets for Fanclub members went on sale on July 12 and were sold out within a minute.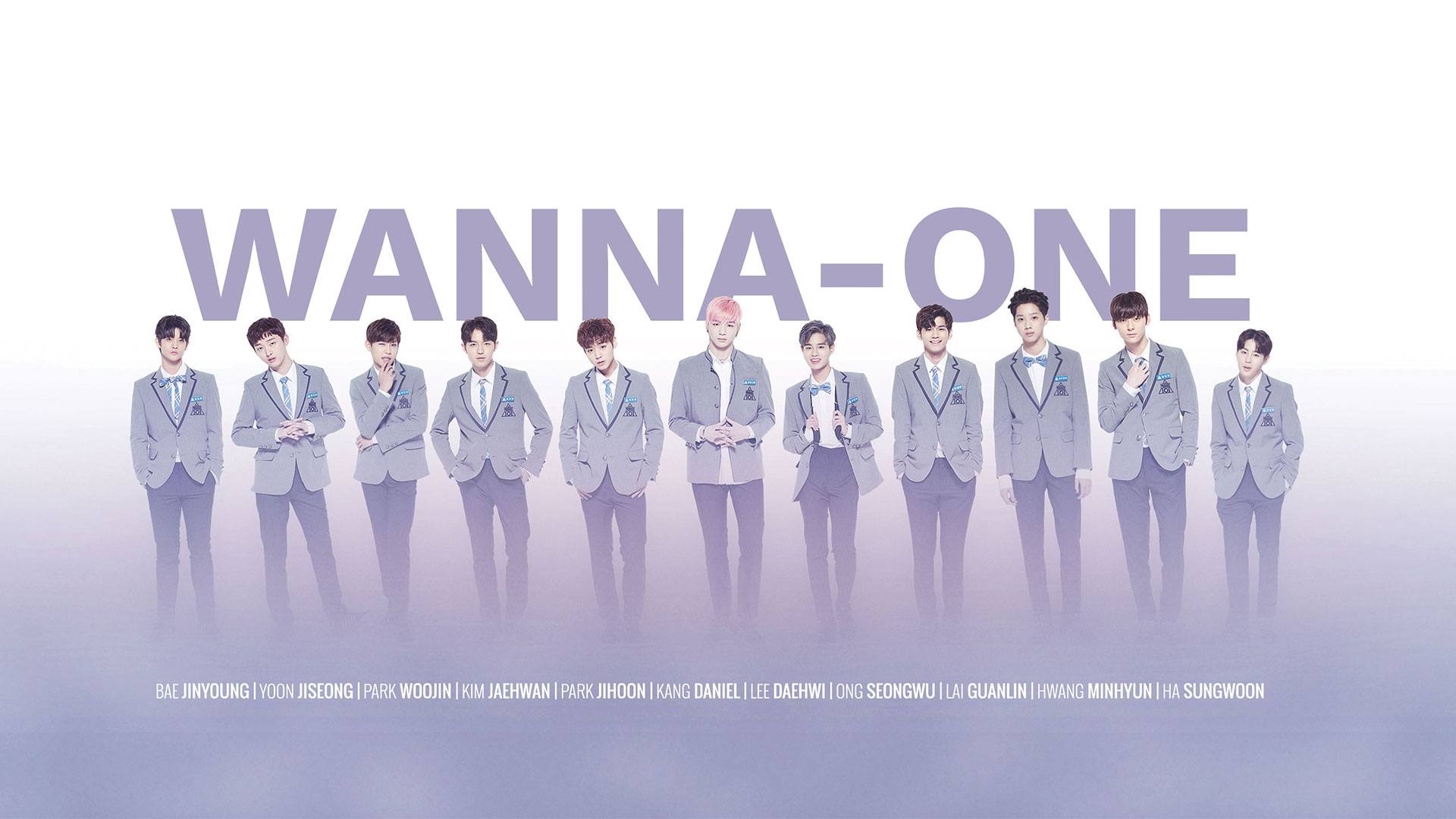 The site received over 500,000 hits at the time of opening, which eventually caused the server to crash.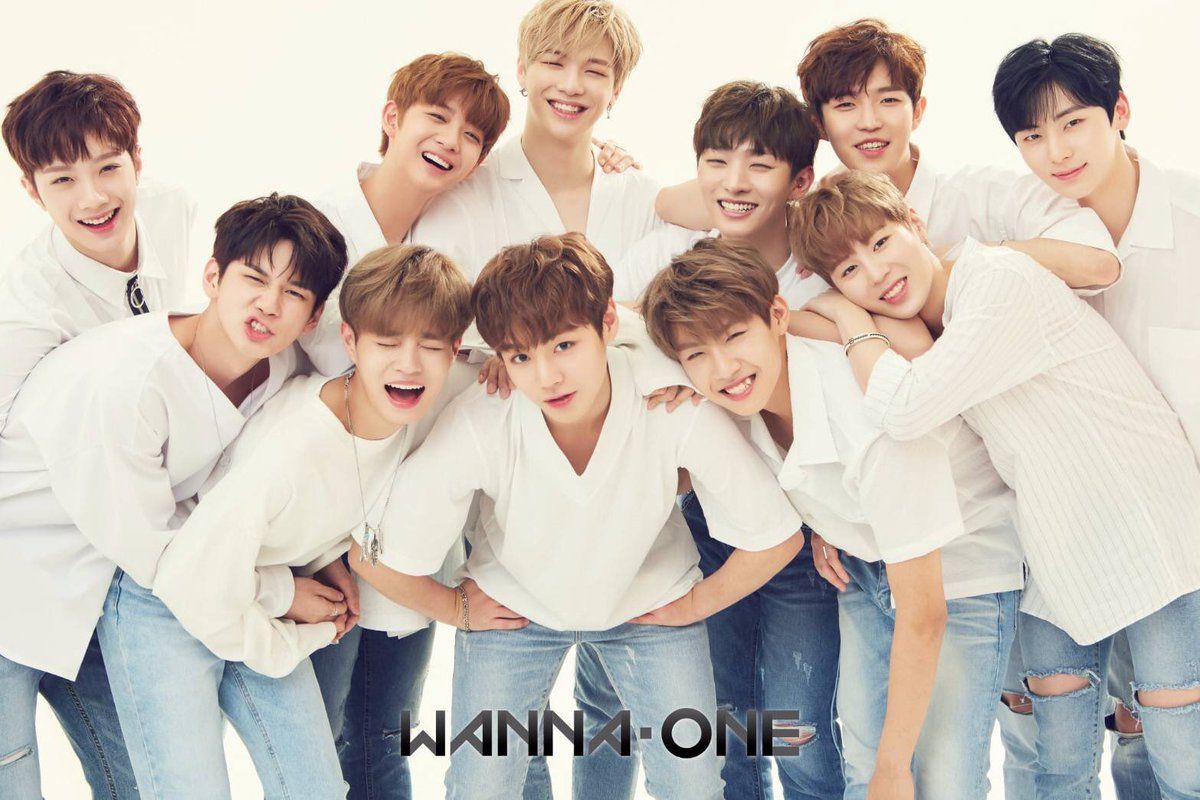 Many of the sales which did go through ended up belonging to ticket scalpers, who are now reselling the tickets at extremely high prices.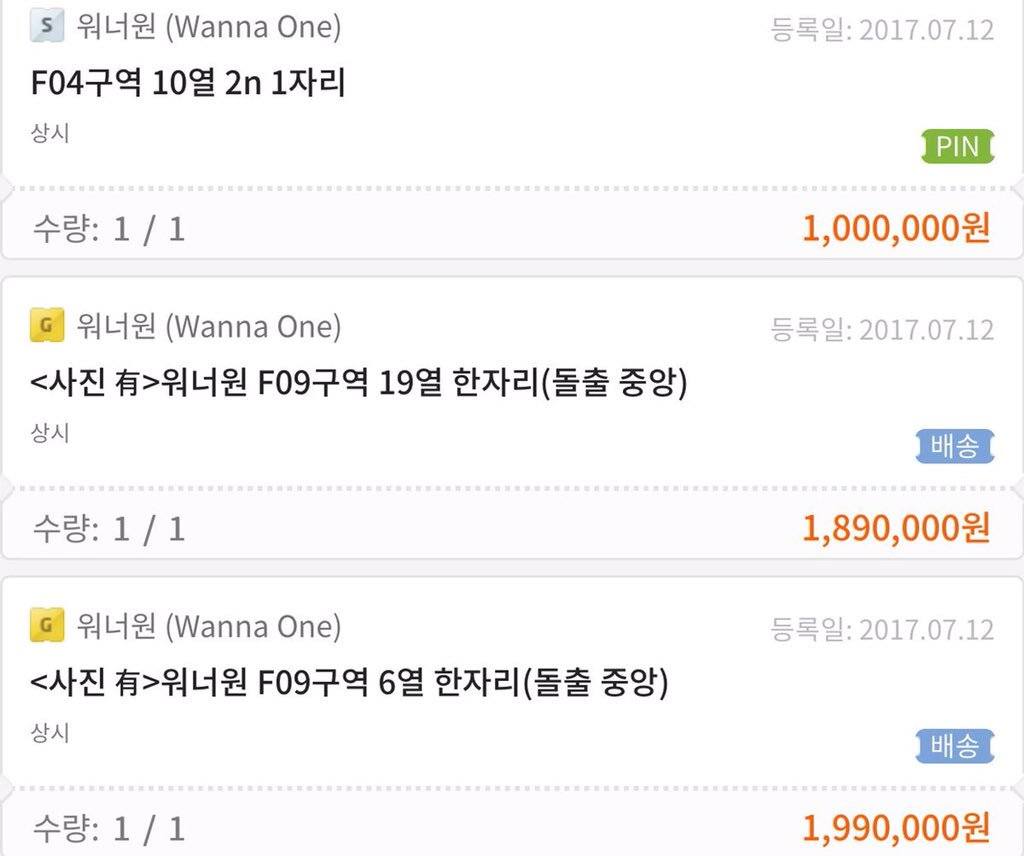 This has caused many to worry about what will happen when ticket sales open to the general public.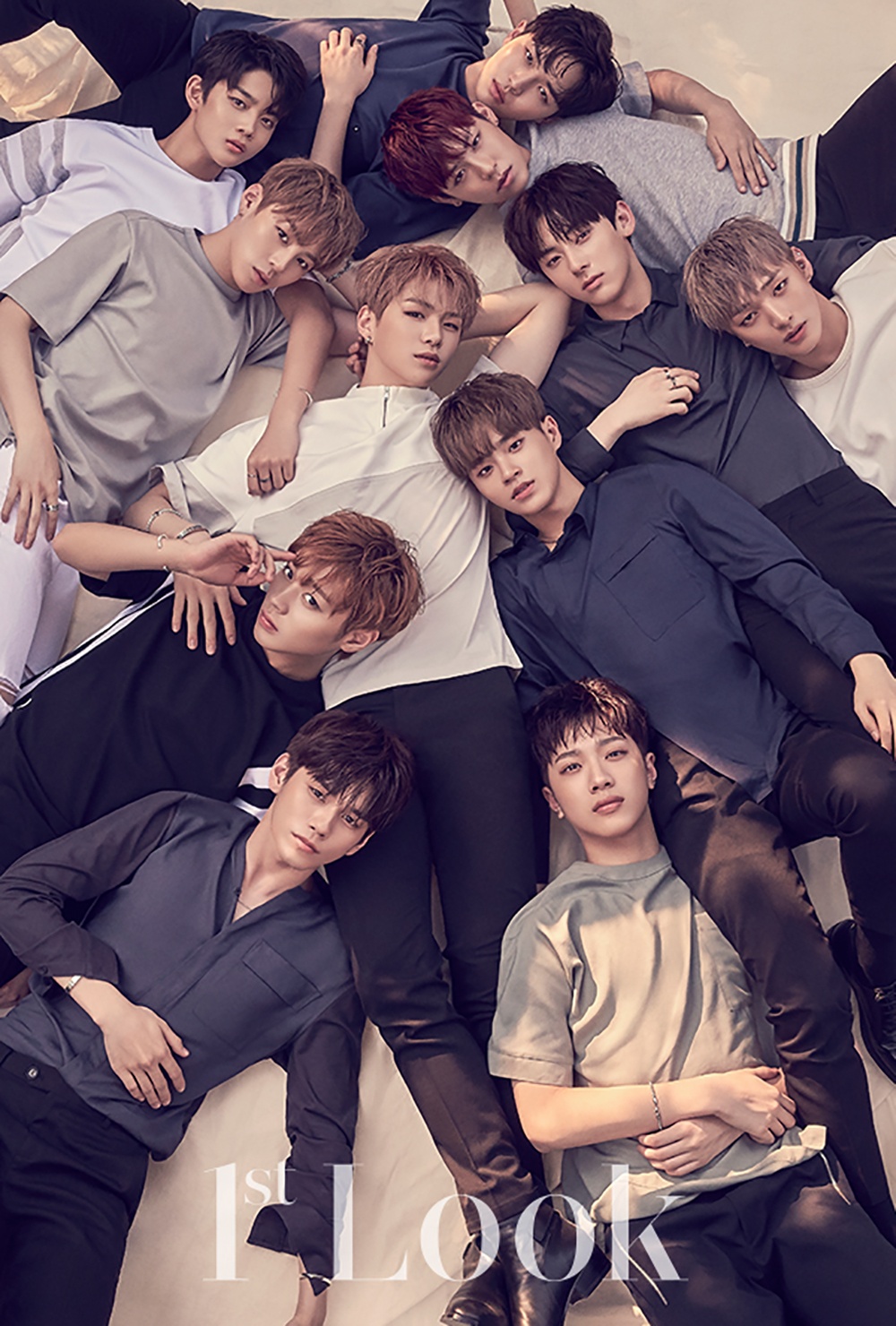 This only shows how popular the group already is, and they haven't even officially debuted.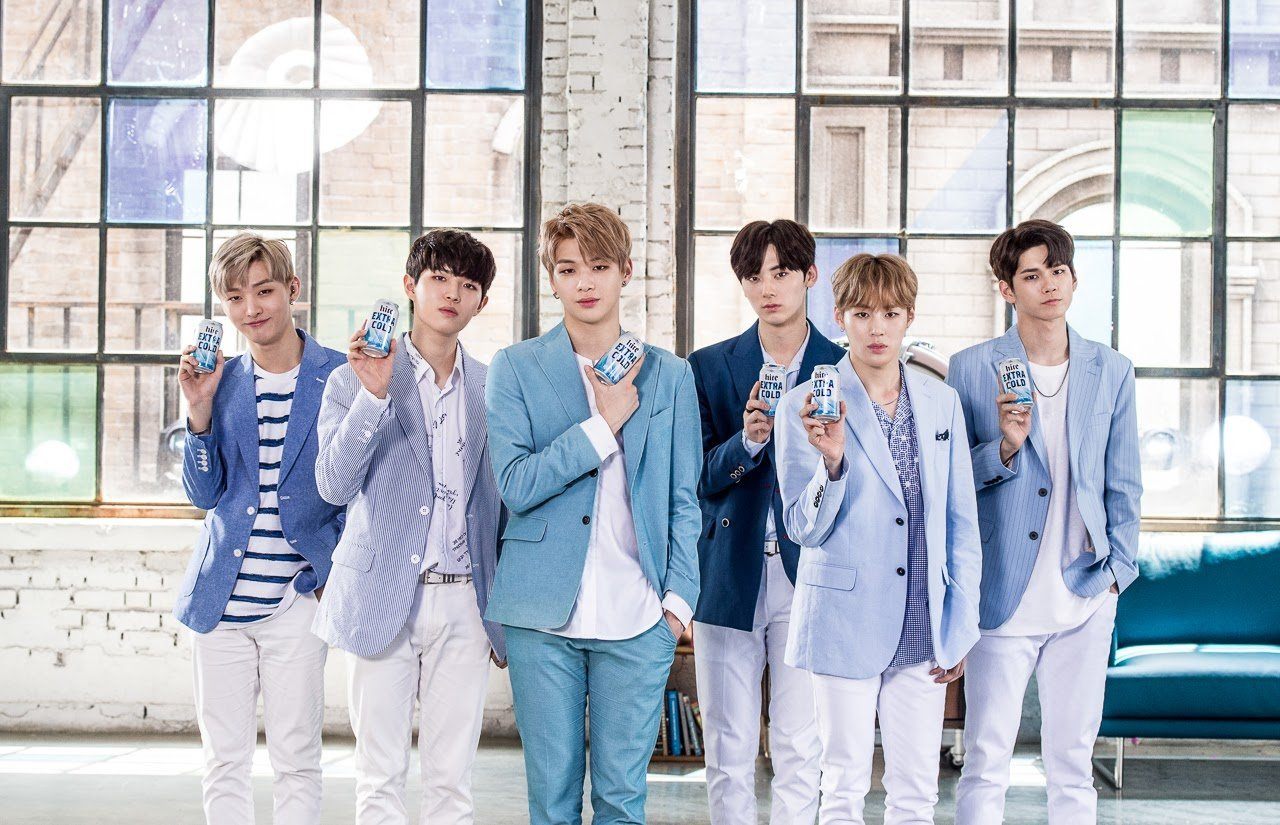 They will be holding their debut showcase on August 7 at the Gocheok Sky Dome in Seoul.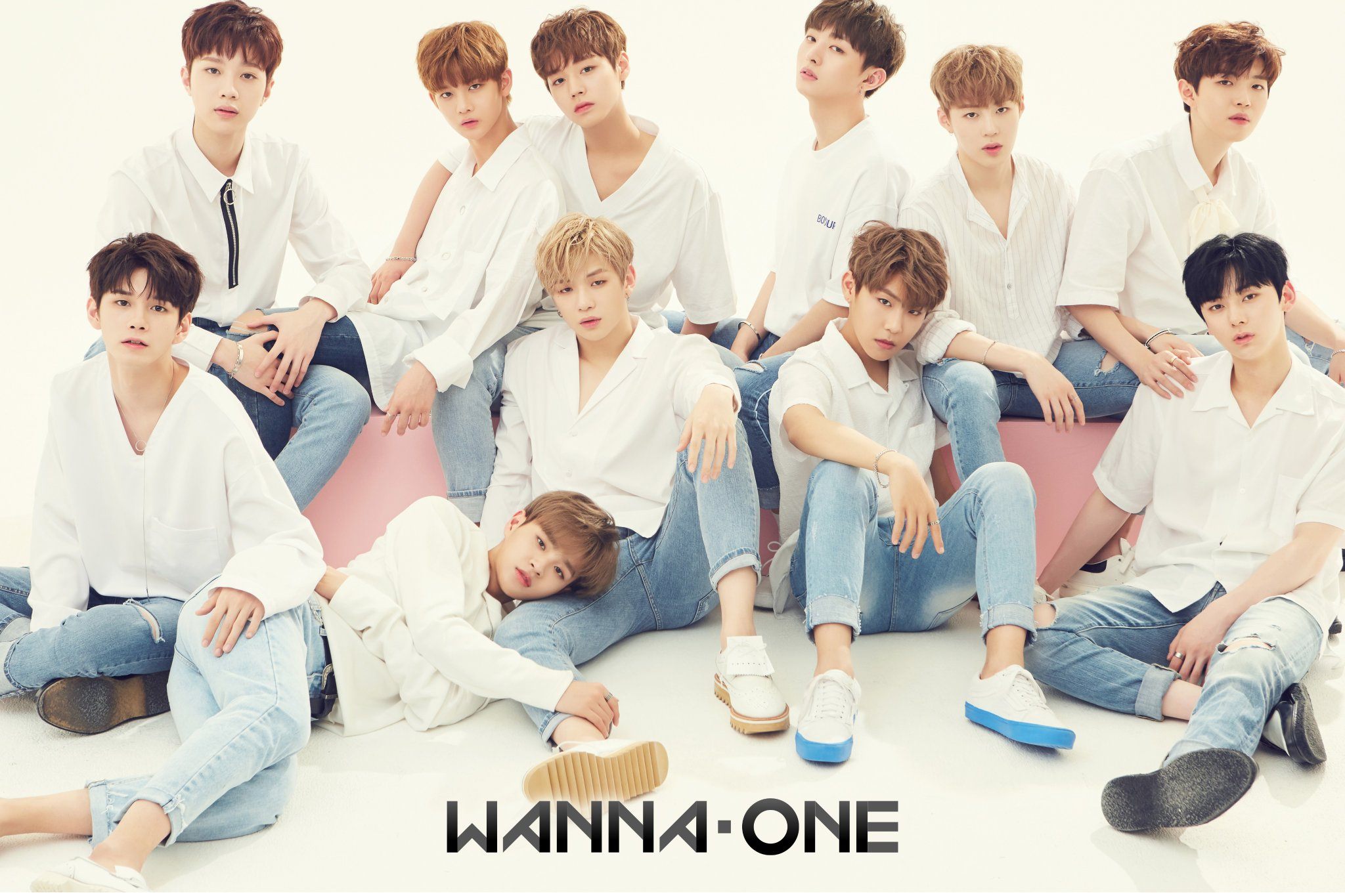 Share This Post