[★TRENDING] Wanna One fans stalk members and cause chaos during flight
Some Wanna One fans have gone overboard and followed the members onto their flight.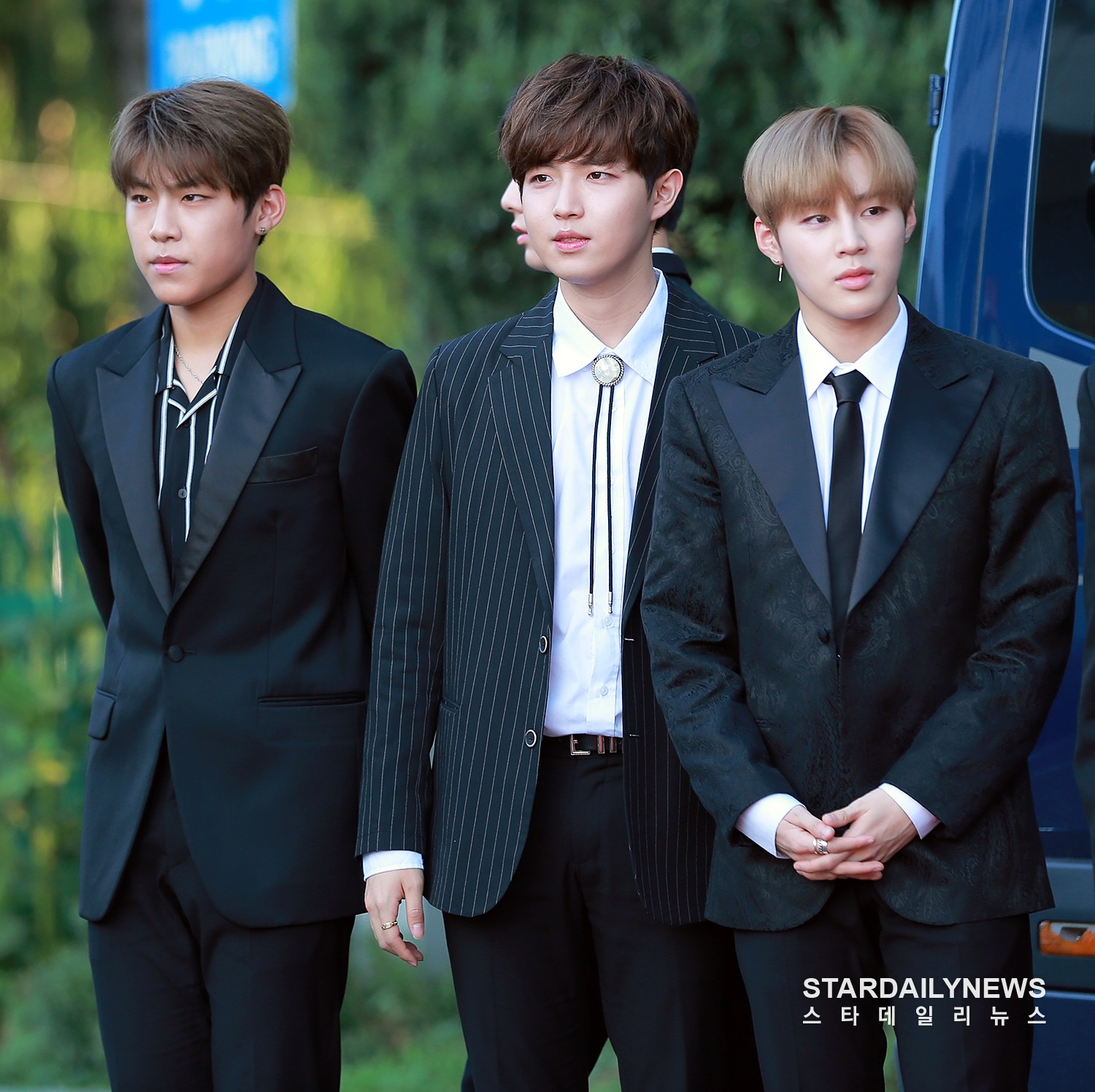 In a recent statement made by YMC Entertainment, the fans kept walking around the members' seats.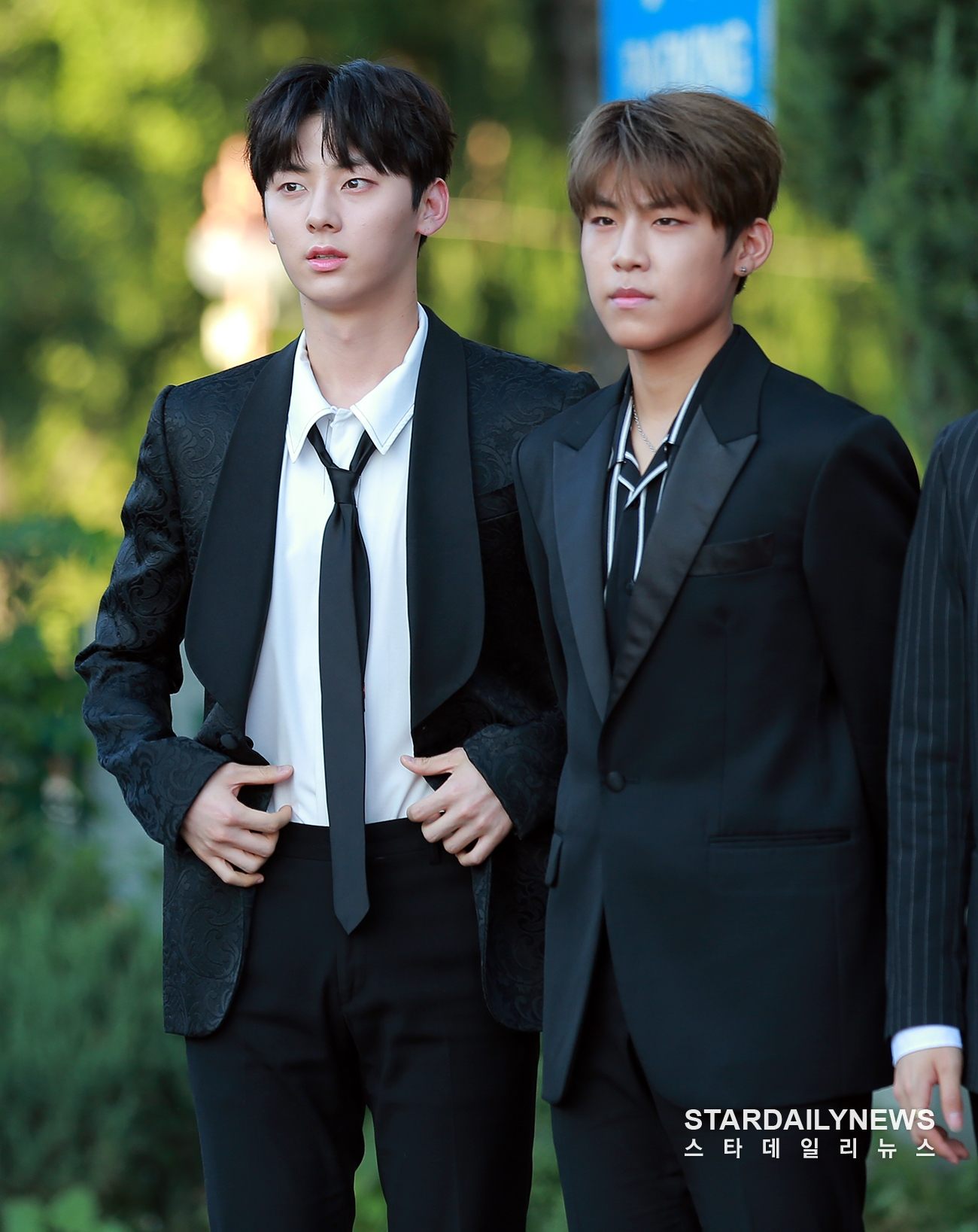 This caused stress to the other passengers, and the agency received multiple complaints from both the passengers and the airline.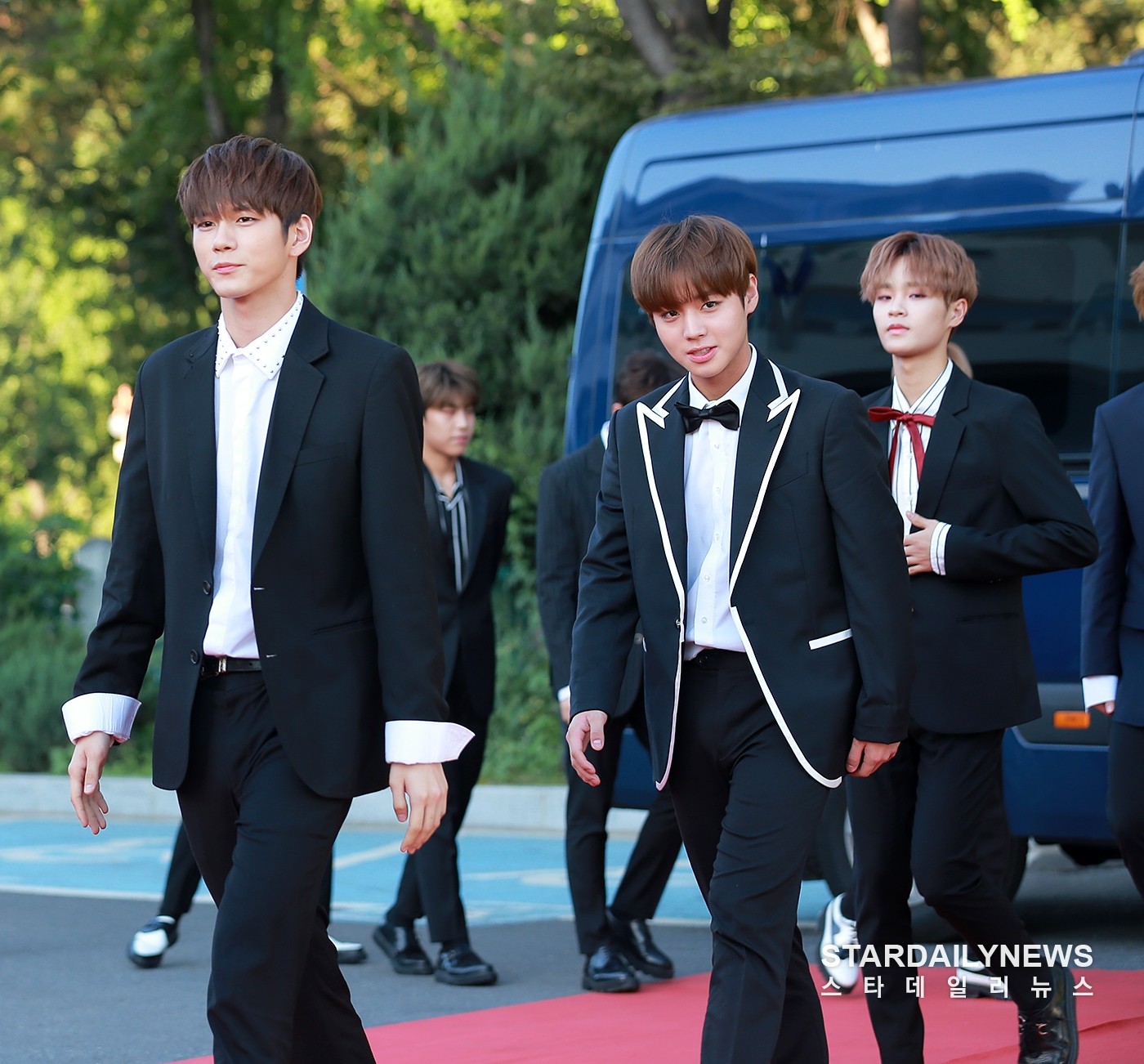 They also announced that they will be taking legal action against those who inconvenience the members and the public.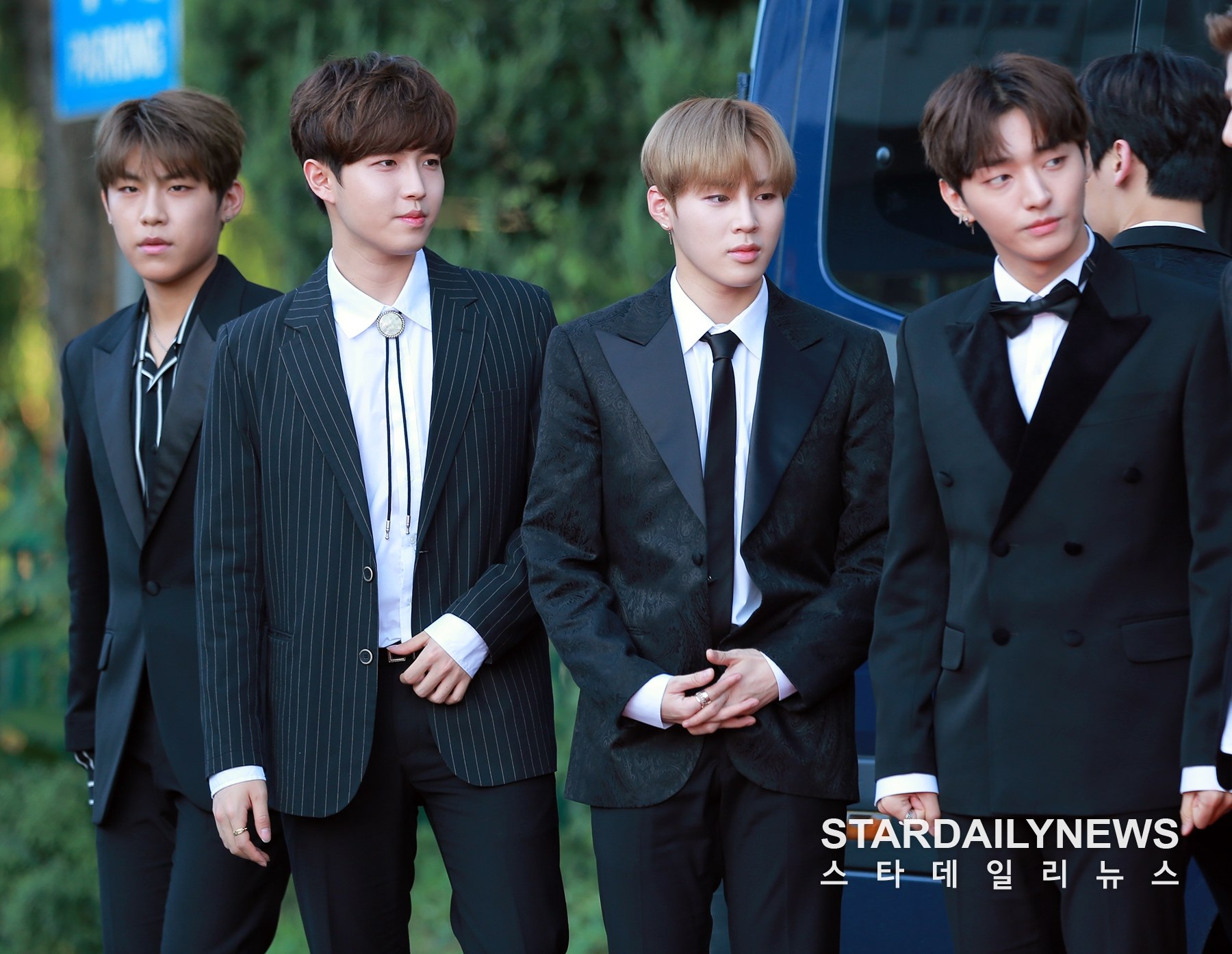 Below is the full translation of YMC Entertainment's statement:
"Hello. This is YMC Entertainment.

We previously posted an announcement regarding the order of Wanna One's fans, but nothing has improved, and some fans' behavior has gone overboard, so we are making this announcement again.

The following incident is in regards to the arrival and departure in Thailand last week.

If something like this happens again, those involved will receive limitations in their fandom activities, and they will be dealt with in a legal manner.

– Throwing letters at Wanna One members or leaving gifts behind

Due to those who threw gifts to the members inside the flight, and those who continued to loiter around the members' seats, the order within the plane was disrupted and not only did the members suffer from extreme stress, but so did the other passengers.

This resulted in the passengers sending in multiple complaints, and as a result, we received a complaint from the airline itself.

In addition to that, we were stopped at customs for having so many gifts with us and the situation was very complicated.

In the return flight to Thailand, all letters and gifts that were secretly given to the members were disposed of with the help of the airline.

As previously announced, only gifts and letters collected from a specific location will be delivered to the members, and we'd like to remind you that any gifts that were received outside of that location will all be disposed of.

– Talking to Wanna One members or secretly filming them

During the flight, there were many people who used the excuse of going to the bathroom to move around in the plane and approach the members to talk to them, to touch them, or to secretly take photos of them by pretending to take selfies and capturing Wanna One members in the process.

Even though you were coincidentally on the same plane as Wanna One, all forms of contact with the Wanna One members are completely banned so that the members can get plenty of rest.

Anyone who is caught with a camera will have it confiscated and all their data deleted.

– Not complying with flight safety rules

We received strong complaints about fans who didn't sit in their seats when the belt light came on and fans who stood up before the plane came to a complete stop.

This prevented the airline staff from providing the correct services to their passengers, and the other passengers were heavily inconvenienced by it.

This obviously resulted in the airline and the majority of its passengers to strongly complain.

Due to the behaviors above, Wanna One's image has fallen, so if you happen to be on the same flight as Wanna One, please show some order both in the flight and as well as the airport.

– Not complying with airport rules

There was a severely high number of people taking photos and videos even when the airport does not allow any photos or videos in some sections.

The majority of the people taking photos even cursed at our staff and showed rude behavior while staying close to Wanna One and moving with them without complying with order.

Despite the warnings, those who continue to film and don't comply with the rules will be strongly dealt with.

Due to these incidents, Wanna One members are physically and mentally stressed.

We believe the safety of YMC Entertainment's artist, Wanna One, is the top priority, so those who continue to show rude behavior and stay uncooperative will be confronted directly.

Your behavior becomes Wanna One's image.

Those who happen to be on the same flight, please continue complying with the rules announced by the airline, so that Wanna One members and other passengers aren't inconvenienced."

— YMC Entertainment
Source: Insight
Share This Post