Wanna One Members Spotted Filming For "The Return Of Superman"
Four members of Wanna One were spotted being uncles for the day, playing with The Return of Superman's Lee Gong Kook's kids!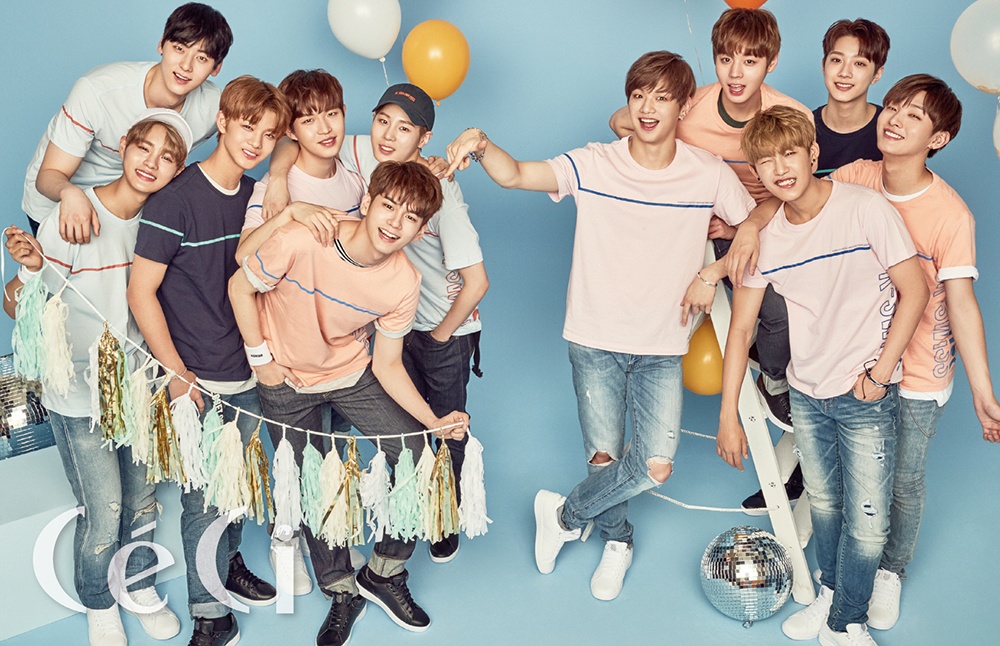 Lee Soo Jin, the mother of the adorable children, recently uploaded a video of Seola, Sua, and Daebak dancing to "PICK ME."
News later broke out that Kang Daniel, Ong Seongwoo, Park Jihoon, and Yoon Jisung will be featured on the show.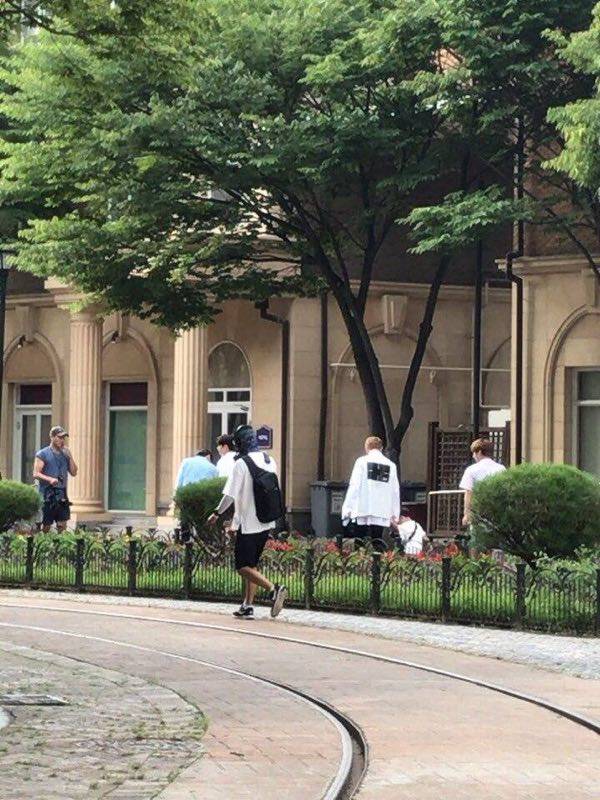 The members were spotted buying gifts for the kids at a local marketplace. 
After meeting up with the children, they walked around with them while holding their hands.
Yoon Jisung and Ong Seongwoo were also spotted riding a surrey cycle with Sua and Seola.
The Wanna One members made sure to take a commemorative photo with the adorable kids so they could remember the fun day they spent together.
Fans are more than excited to see the caring Wanna One members take responsibility as babysitters for a day!
I cant wait to see the babies taking care of the babies 😂💕#WANNAONE #워너원 #강다니엘 #워너블 pic.twitter.com/R3MFoiKddZ

— DREA 🍑 강다니엘 (@DANIKGASM) July 26, 2017
Share This Post