Wanna One Prove Their Overwhelming Popularity In Singapore And Phillippines
Wanna One just proved that their incredible popularity exceeds outside of South Korea.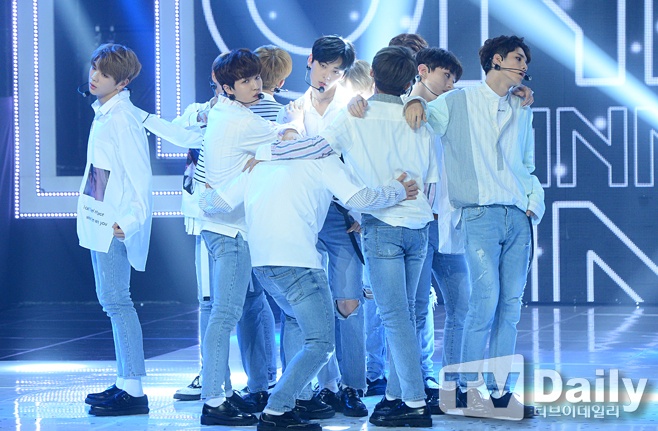 A source just announced that they'll be holding fan meetings in Singapore and the Phillippines in the upcoming months!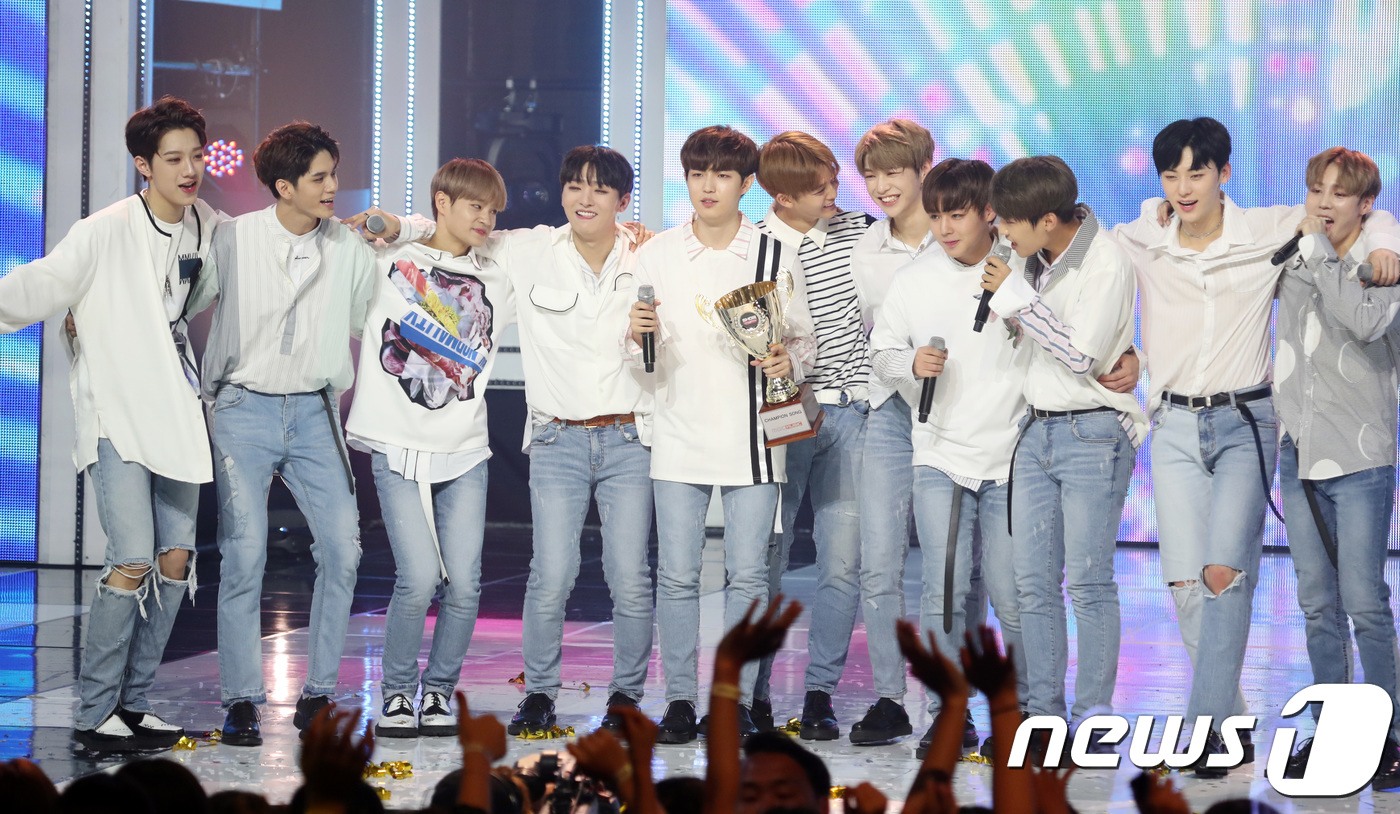 They'll be visiting Singapore on September 22nd, and the Phillippines on October 13th.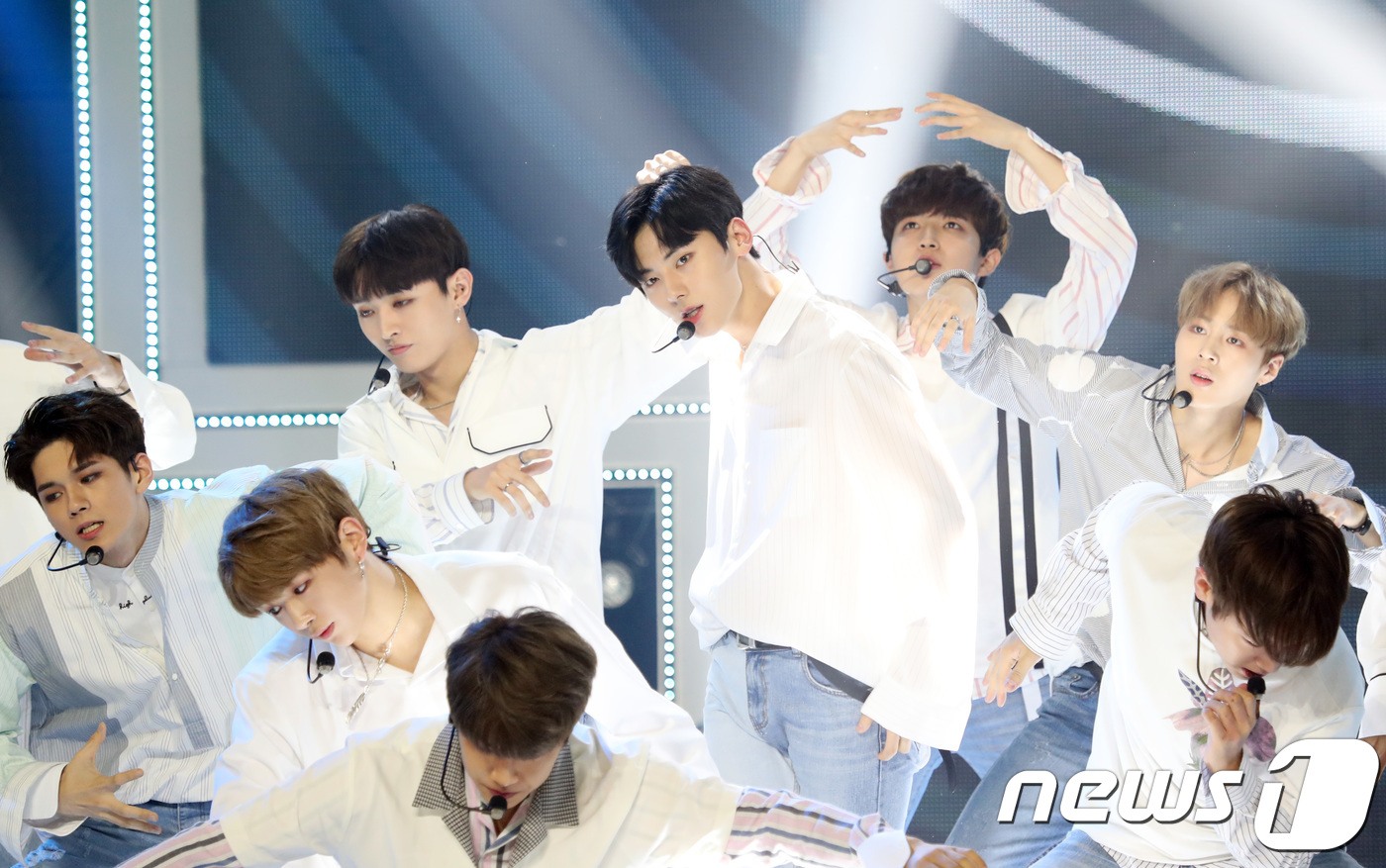 With their solo fan meetings confirmed, Wanna One now rises into the ranks of a Hallyu Star.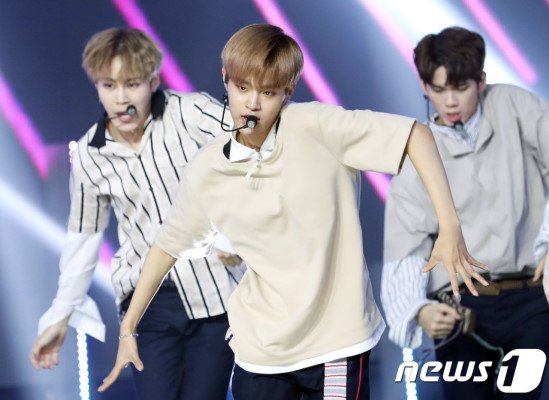 Their fan meeting's producers have stated that the group has a massive fandom waiting for them in South East Asia.
"The popularity of Wanna One among foreign fans is unbelievable.

We are preparing for a fan meeting that exceeds the average with novelty and differentiation."

— YJ Partners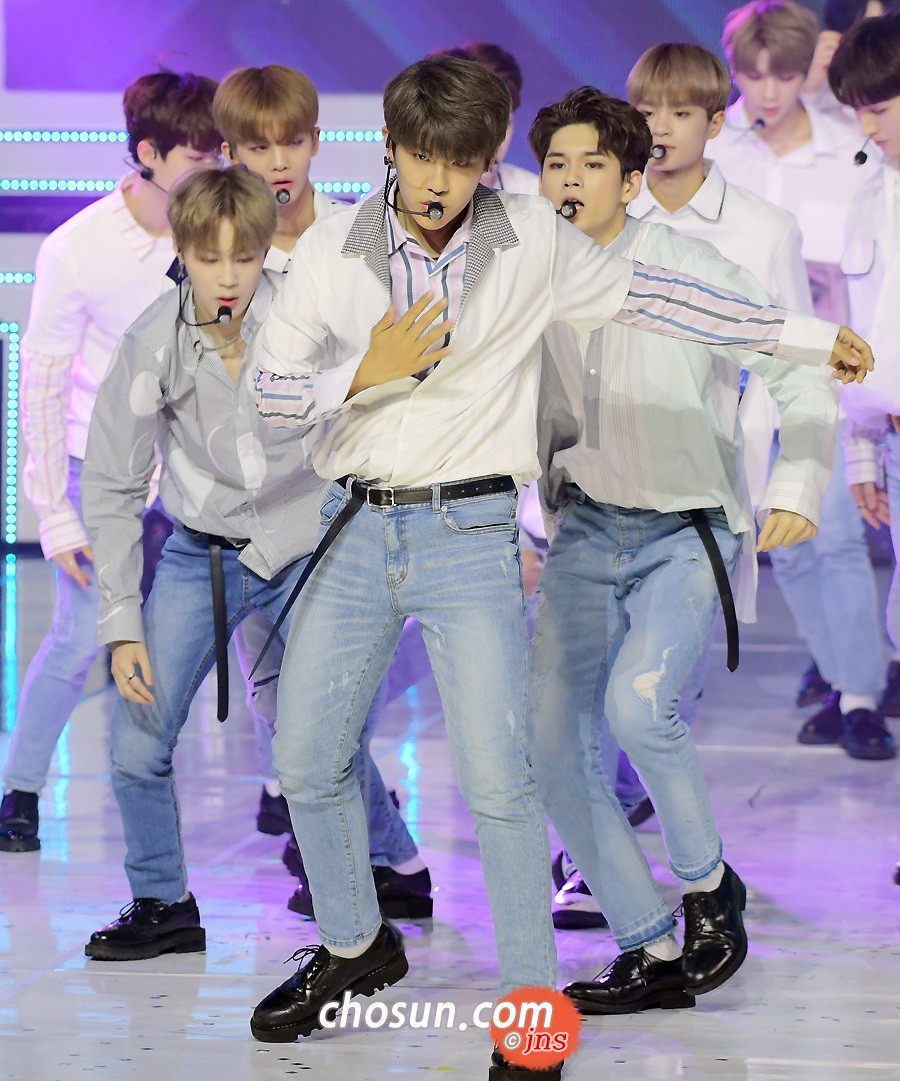 Wanna One has literally taken over Korea by storm, and now they're gearing up to win the hearts of their fans from South East Asia!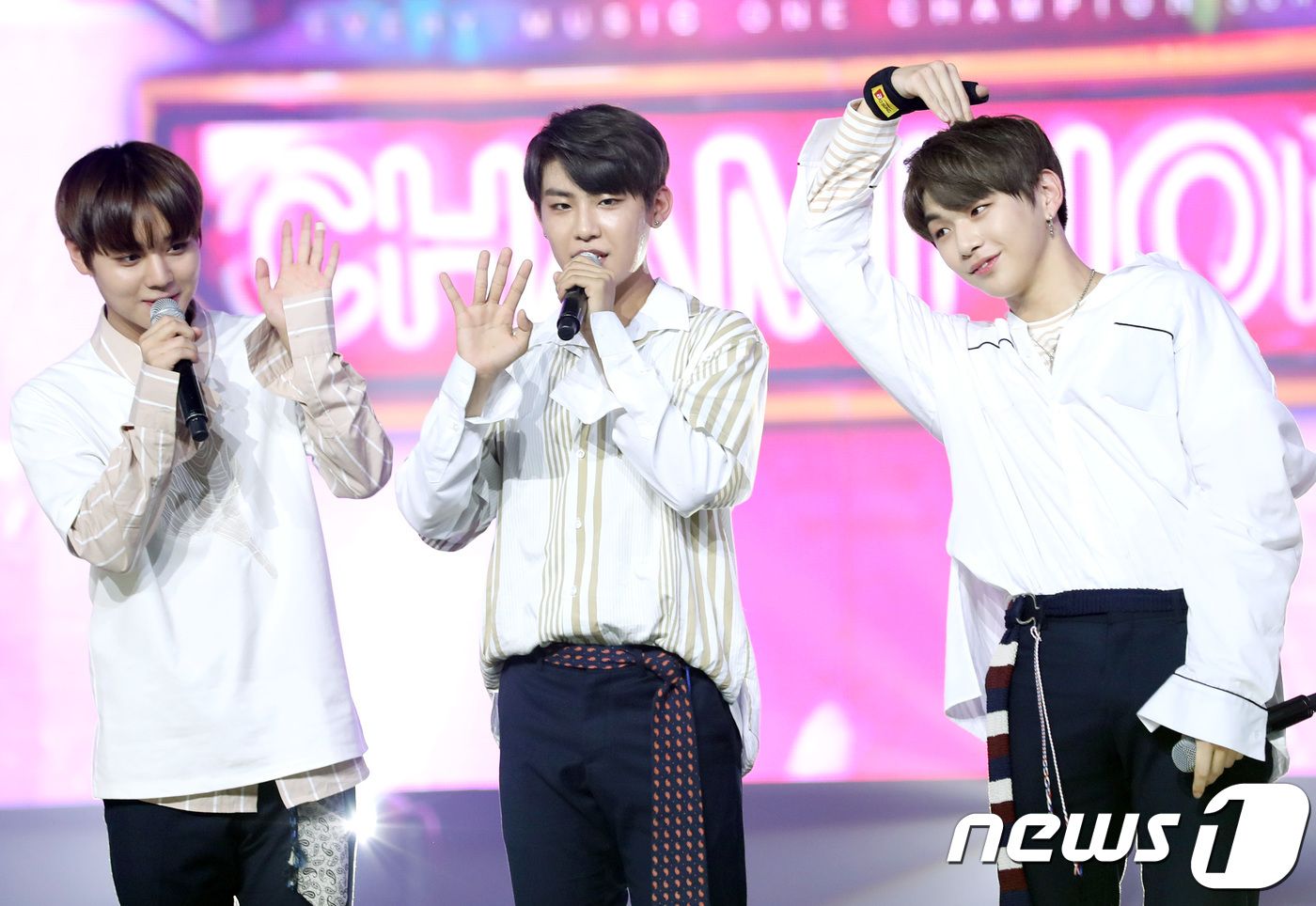 Source: TV Daily
Share This Post