[★TRENDING] Wanna One Unable To Enter Incheon Airport Due To Hordes Of Fans
Wanna One was set to head to KCON LA today in order for their stage at the event.
Due to an excessive amount of fan crowding they were unable to properly enter the airport and used the VIP entrance.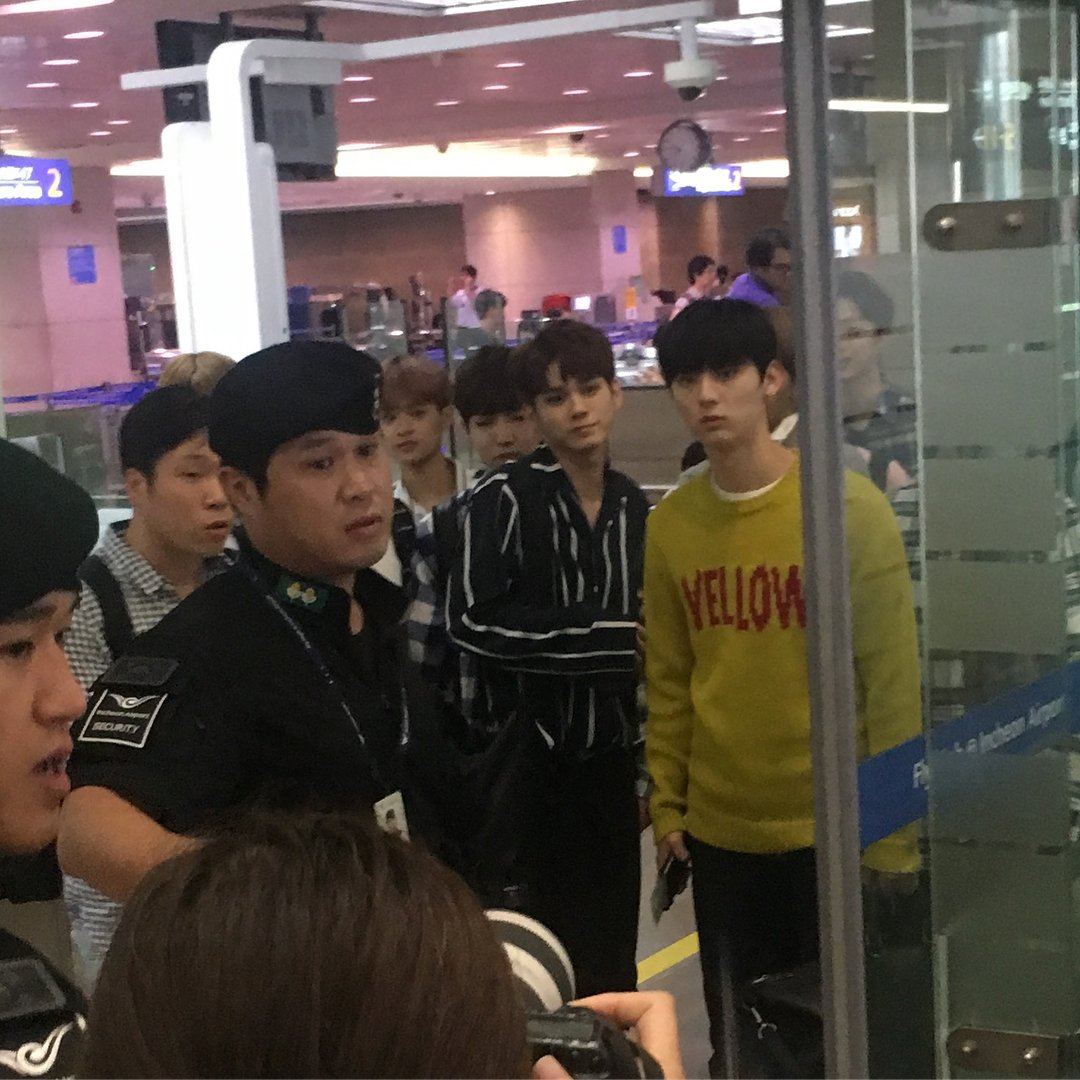 Today Wanna One was scheduled to depart from Incheon Airport for LA, to attend KCON, but since the Airport's safety concerns were high they informed us that they could not enter from the original gate and instead entered through a separate gate that the airport prepared.

Due to the crowd that gathered and paralyzed the airport entrance, it was inevitable for this decision to be made out of concern for everyone's safety and we thank you for understanding.

We want to apologize to the concerned fans and to those who waited in this hot weather.

We will work on showing you a better side of us!

– YMC Entertainment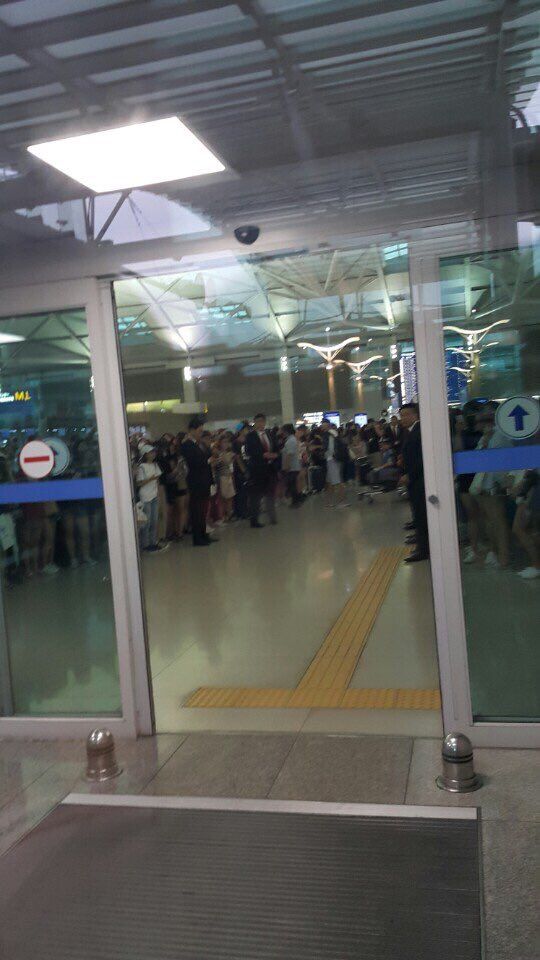 Video shows massive crowds of fans swarming Incheon in order to get a shot of the idols.
170819 #WannaOne #워너원 at Incheon Airport going to LA. pic.twitter.com/UeqyqgGscn

— Hani (@storyaboutagirl) August 19, 2017
This was spotted to be one of Wanna One's first airport fashion debuts, but overcrowding became too dangerous.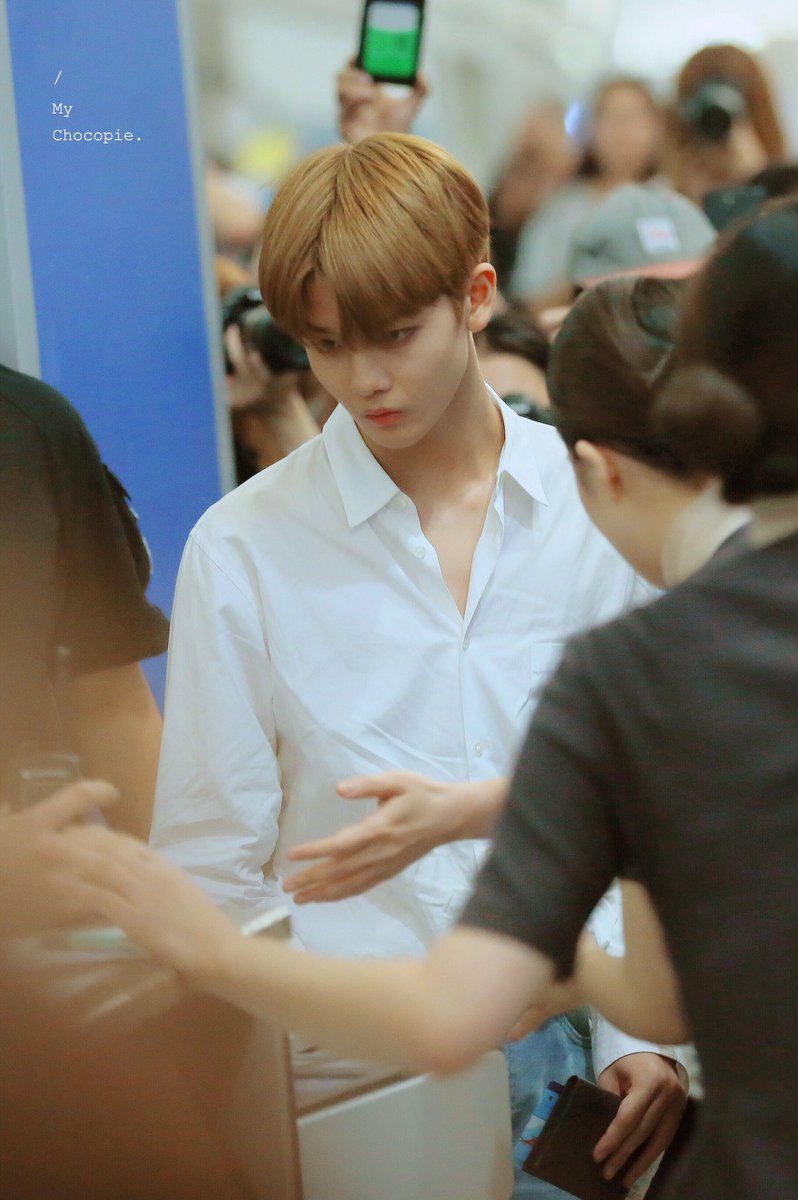 Many were concerned for both the idols and fans safety and dangerous of mob crowds.
170819 #WannaOne #워너원 at Incheon Airport going to LA. I hope no one gets hurt. pic.twitter.com/lu6YZz2its

— Hani (@storyaboutagirl) August 19, 2017
---
Wanna One Has Had Several Past Experiences With Overzealous Fans Since Debut
Wanna One's Jihoon injured his hand during interaction with sasaeng fans
Police called after Wanna One sasaengs break out into a fight
[★TRENDING] WANNA ONE's Sasaeng Fans found their dorm and did something unspeakable
---
Fan Photos At The Airport Are Often A Huge Part Of Idol-Fan Interactions
This Is How Perfect HQ Fantaken Pictures of Idols Are Really Taken
Source: YMC Entertainment
Share This Post