WANNA ONE's Hwang Minhyun Only Ever Dated Once And It Was Just Weird
The members of WANNA ONE may be highly sought after now, but it turns out they weren't always the chick-magnets they are now.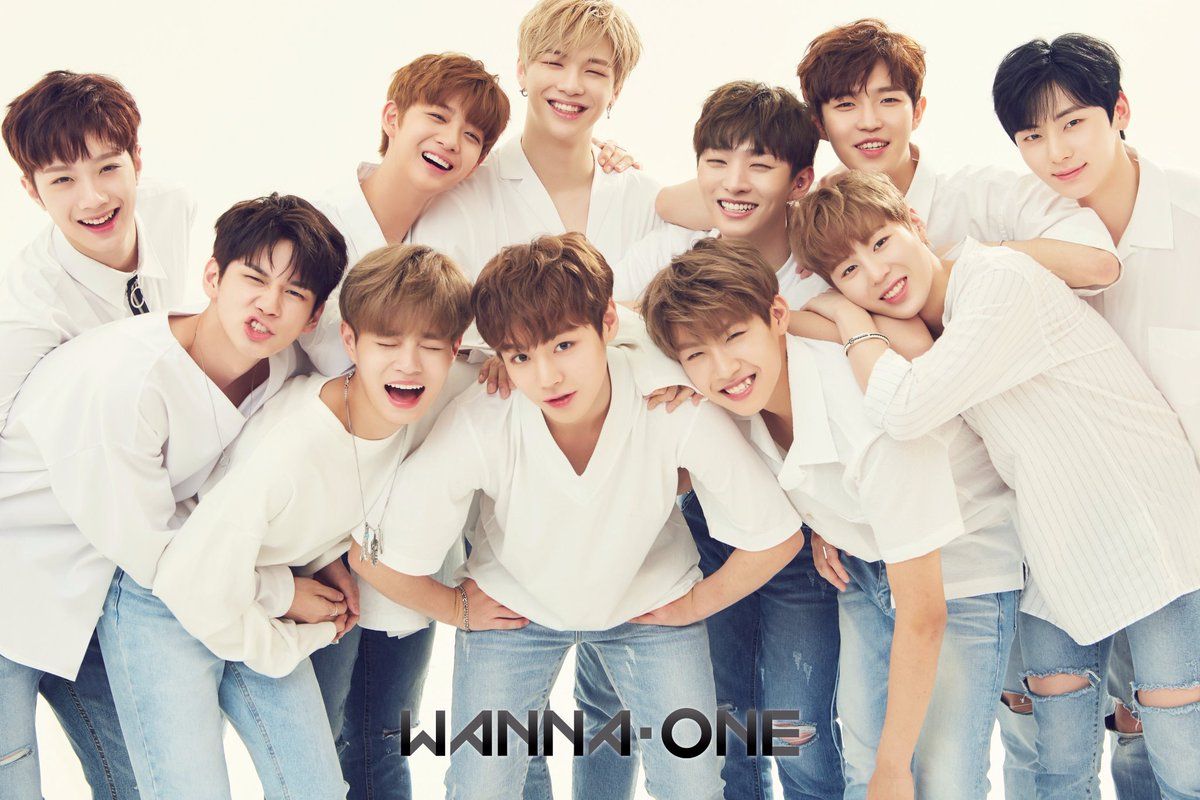 Hwang Minhyun made his startling admission during his appearance on the KBS talk show Happy Together after being grilled about his dating experiences.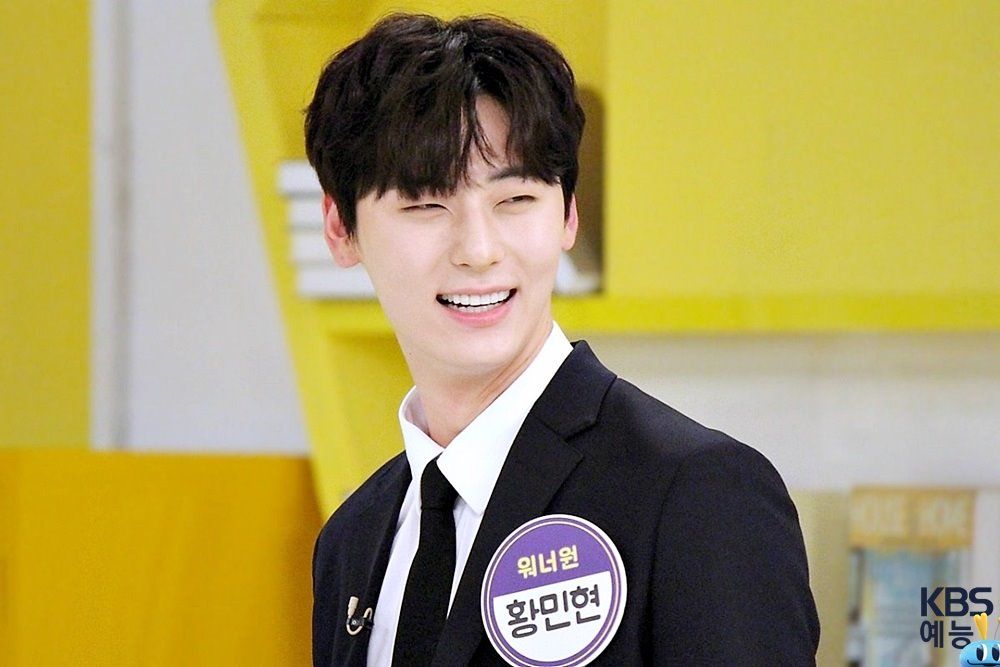 Yoo Jae Suk was initially in disbelief when he found out that the young and popular singer has essentially remained single all throughout his life. 
"I only dated once in my life. It was in middle school and I only ever really talked with her online and agreed to date."— WANNA ONE's Hwang Minhyun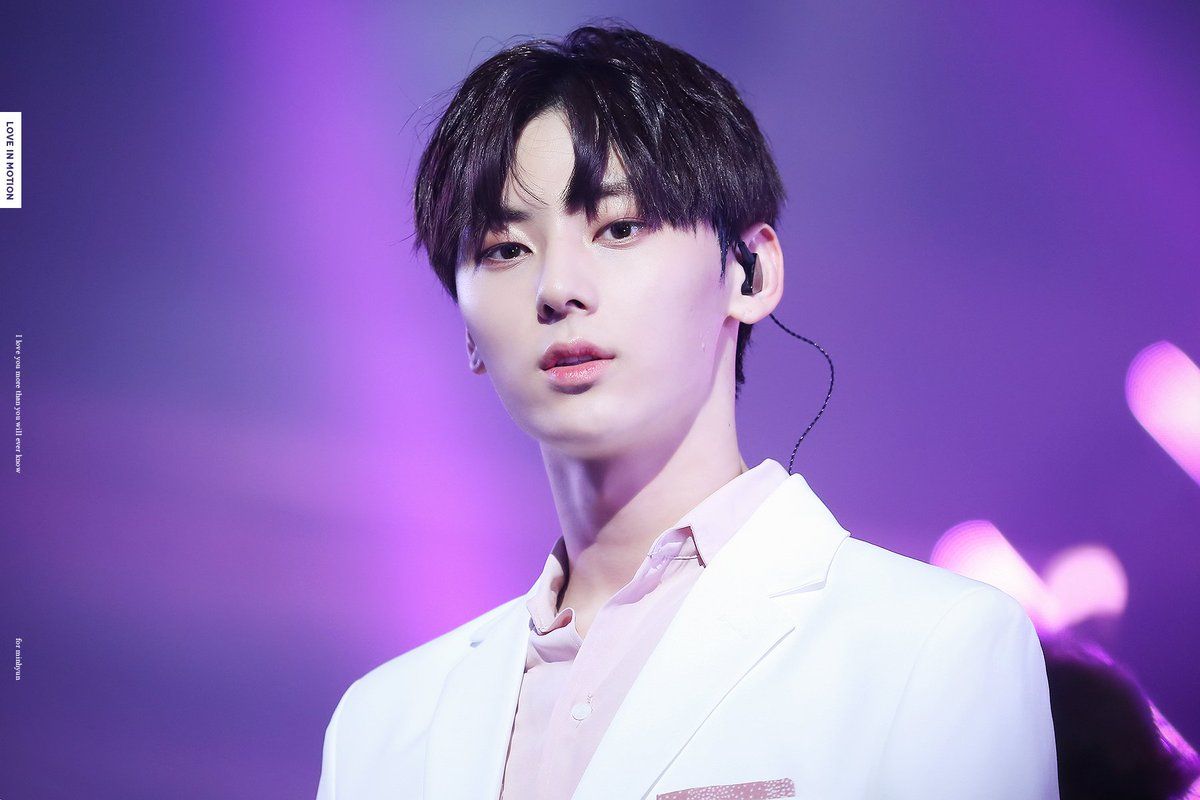 He added that although they were in the in same school, they never really hung out.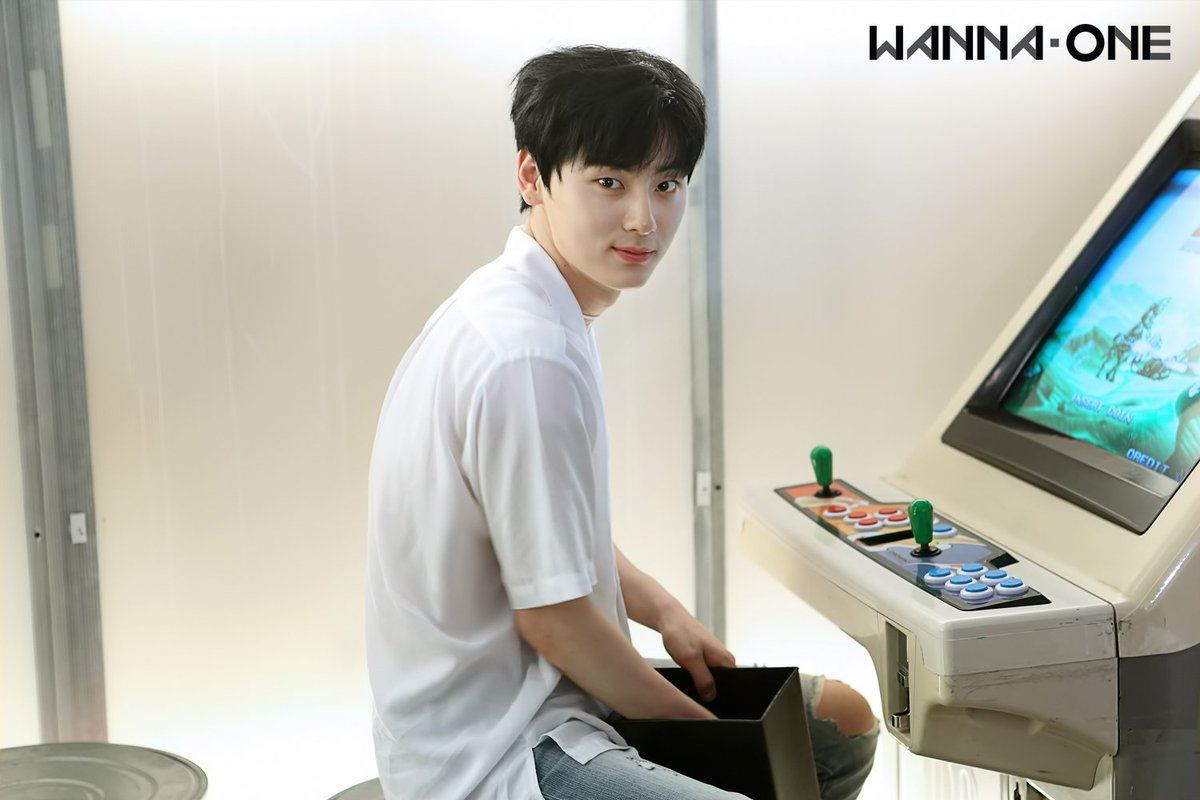 All of their dating was done online and they were awkward when they eventually met in person.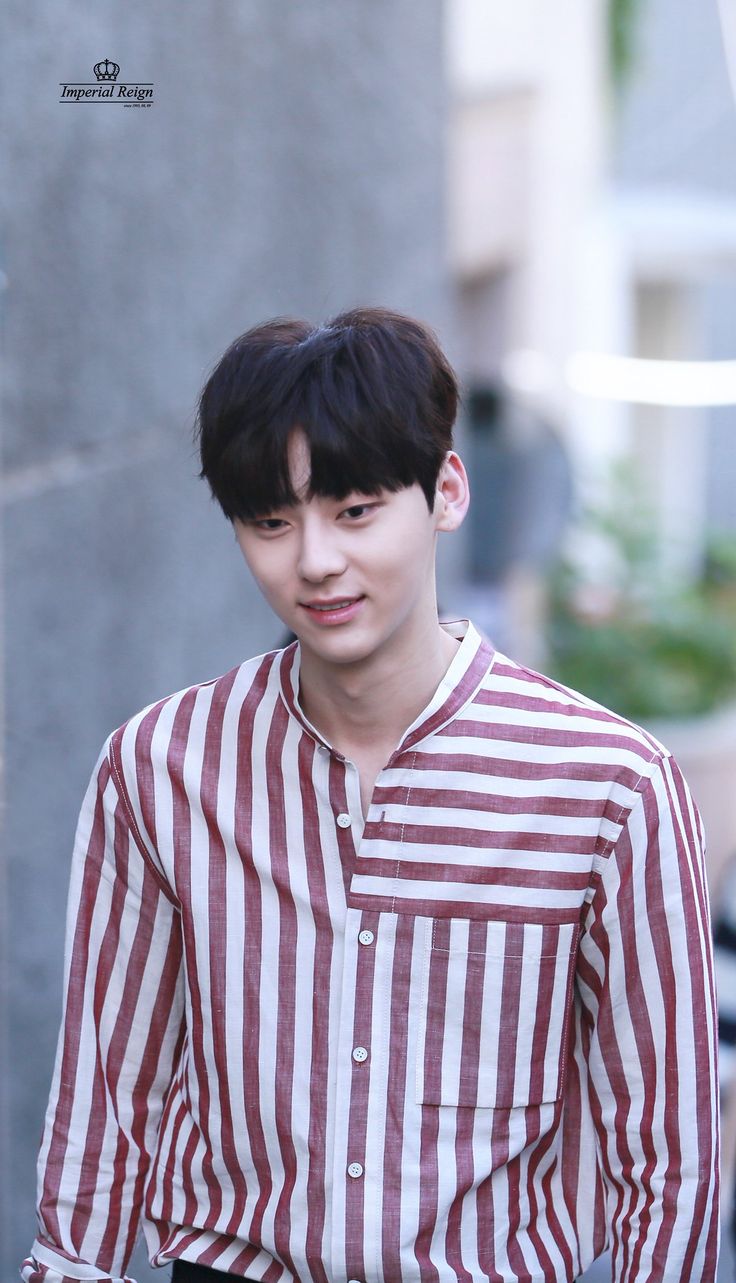 The relationship eventually fizzled out without any closure.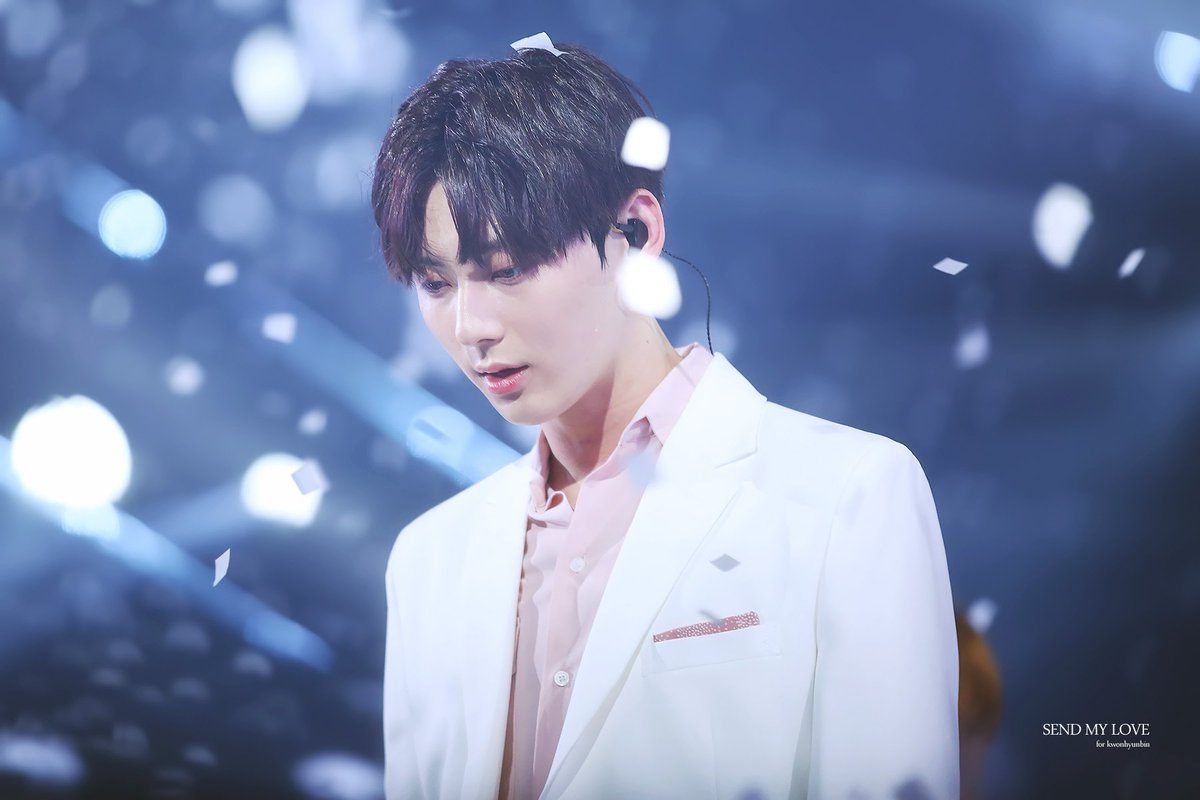 Minhyun added that the first time he ever hugged or held a girl's hand was when he met with his fans through a meeting. He was so shy, his heart was pounding like crazy!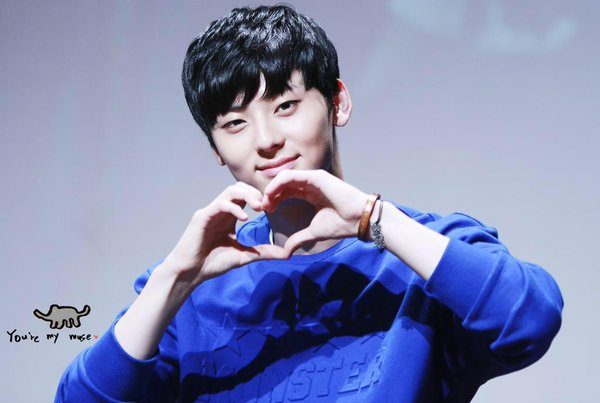 Watch his revelation below:
Share This Post