Wanna One's Jisung and Daniel Kang Are So Successful They're Getting Their Own Label
MMO Entertainment recently announced that they'll be setting up a sub-label just for Wanna One's Daniel and Jisung.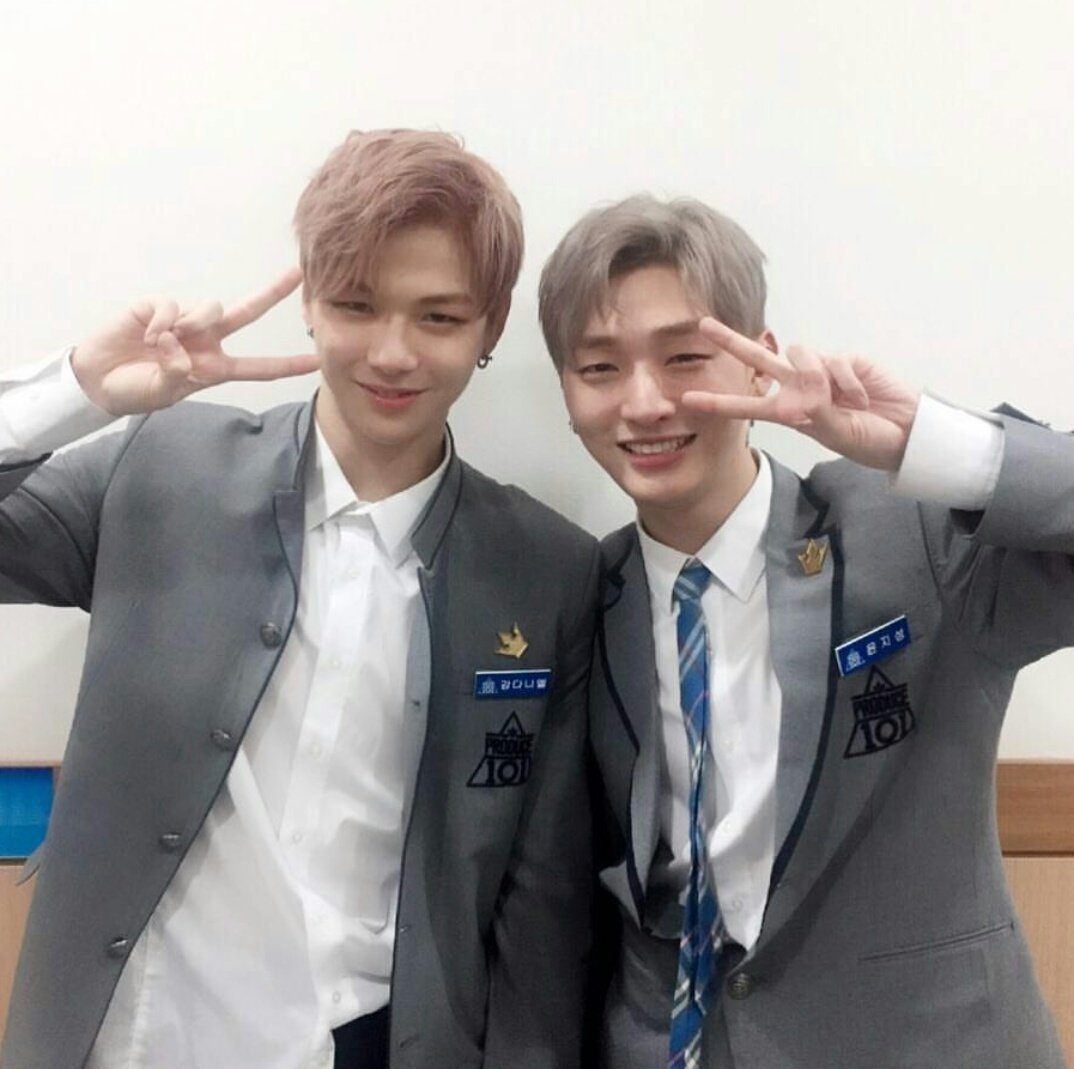 With Wanna One's explosive success, MMO Entertainment decided this was the best way to continue promoting Daniel and Jisung.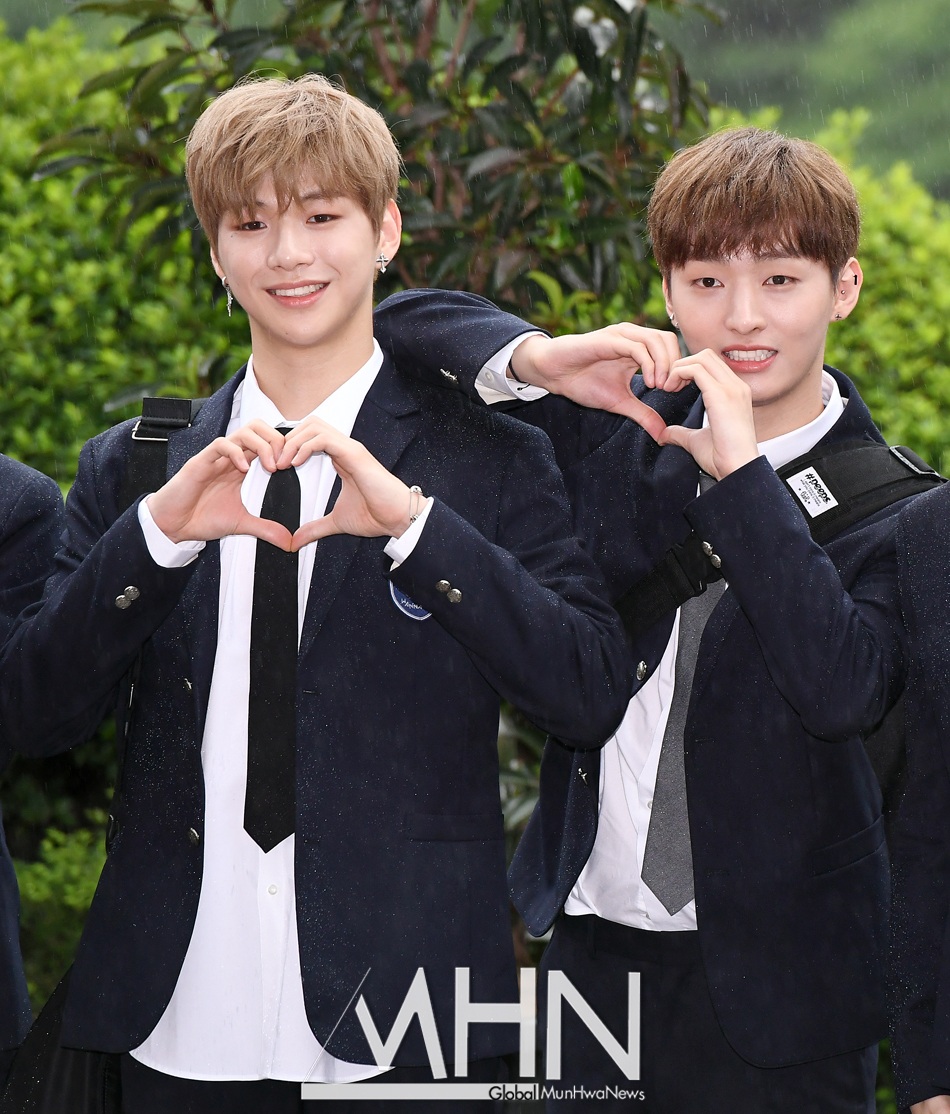 Once Wanna One disbands, Daniel and Jisung will continue promoting under MMO's sub-label.
"After Daniel Kang and Yoon Jisung finish their activities with Wanna One, MMO Entertainment is planning on establishing a sub-label in order to fully support the two members."

— MMO Entertainment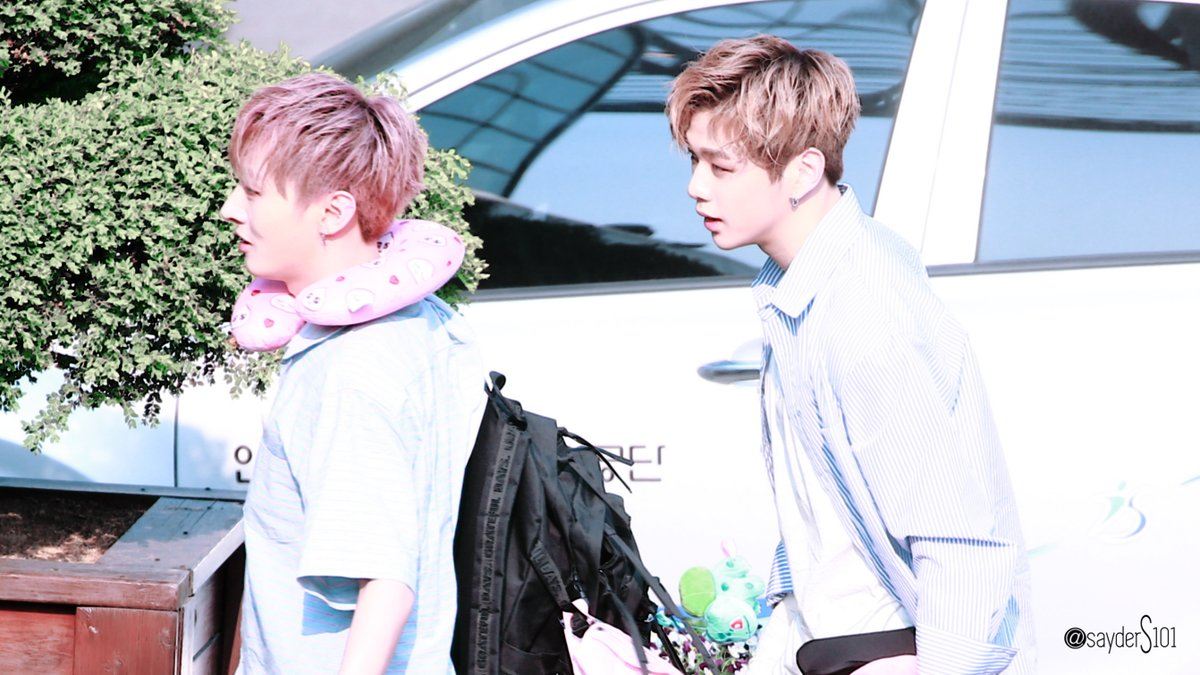 MMO Entertainment added that the main objective of establishing the sub-label was to help Daniel and Jisung's musical development.
"The establishment of the sub-label has been envisioned for the two members' future activities. Once Wanna One's official promotions are over, an organizational system will be instated for the musical development of the two members, and to fully support their promotions.

We hope you continue to show unconditional love and support for Daniel Kang and Yoon Jisung, who will be promoting with Wanna One for 1 year and 6 months."

— MMO Entertainment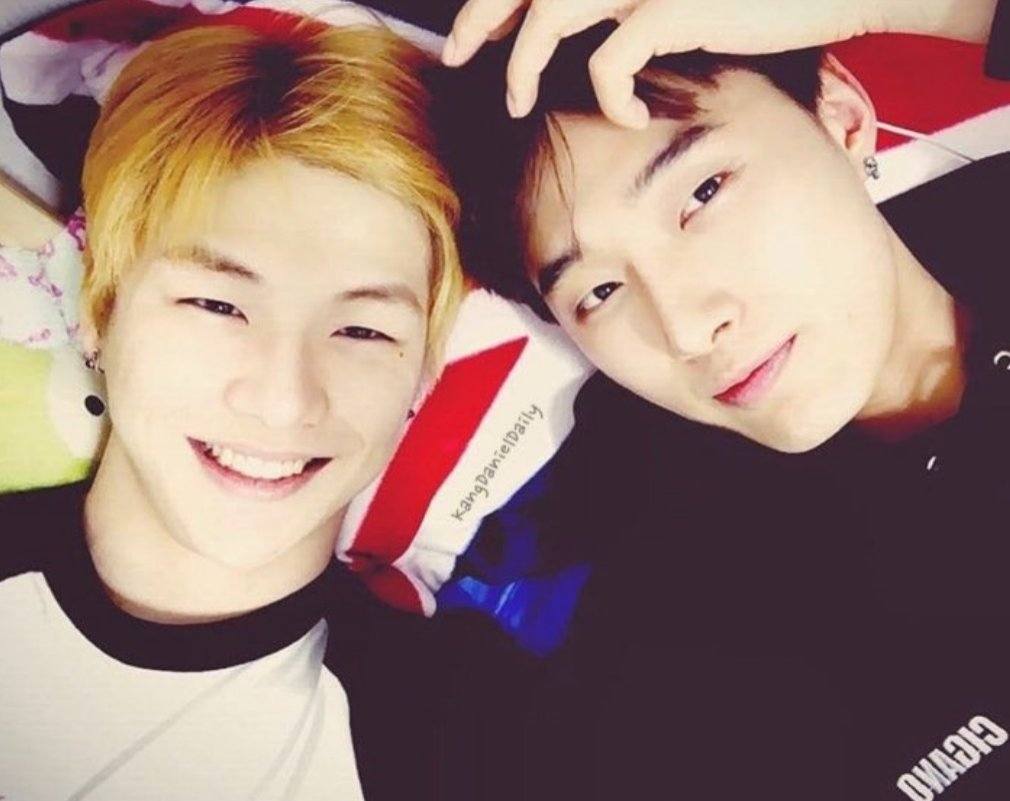 We look forward to what Wanna One's Daniel and Jisung will be bringing to the industry!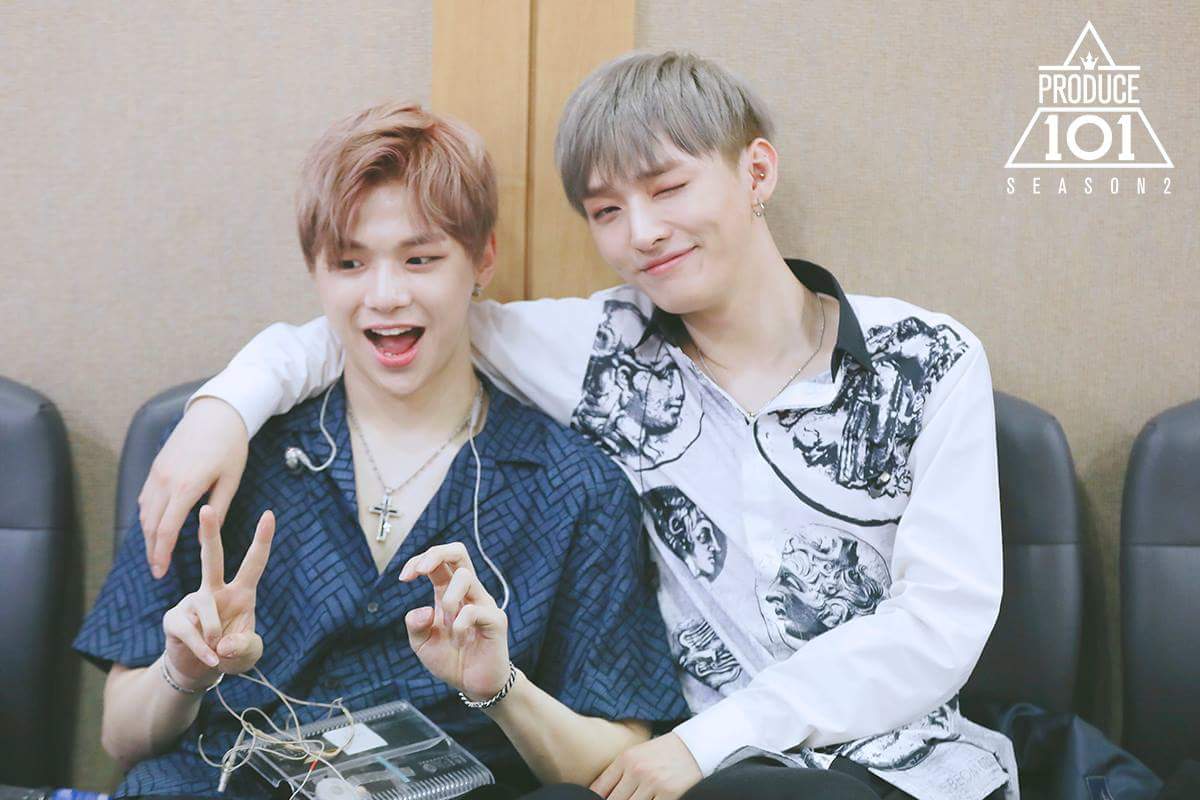 Source: Sports Donga
Share This Post