WANNA ONE's New Dorm Makes Fans Nostalgic For I.O.I
The apartment that I.O.I shared during their time together is being reused as the dorm for the show's first boy group, WANNA ONE.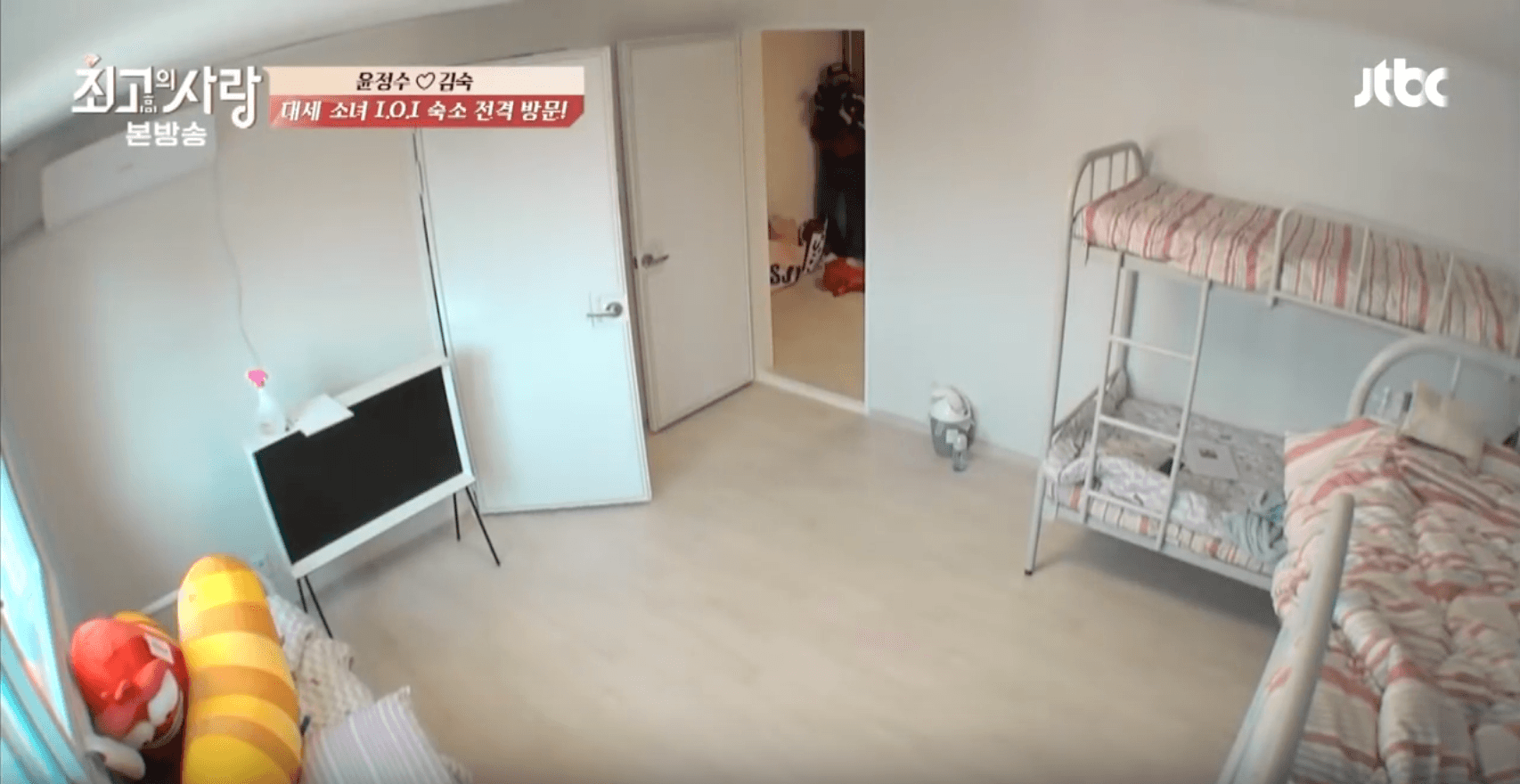 When WANNA ONE moved into their dorm, viewers instantly recognized the room from I.O.I's broadcasts.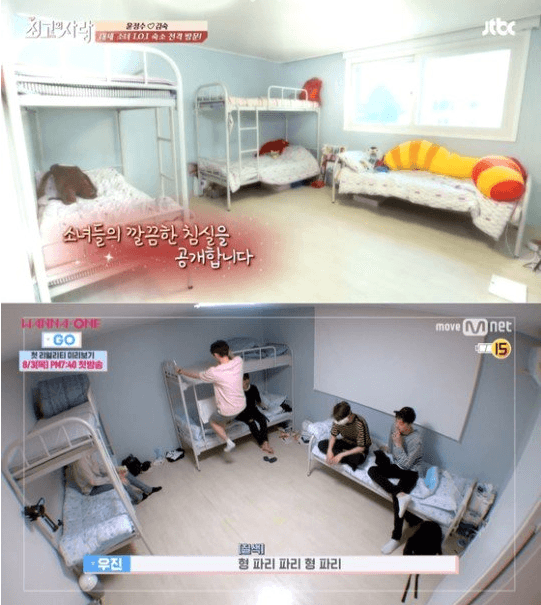 From the room layout to the beds, everything matched I.O.I's room; even the sheets on the beds appear to be all exactly the same.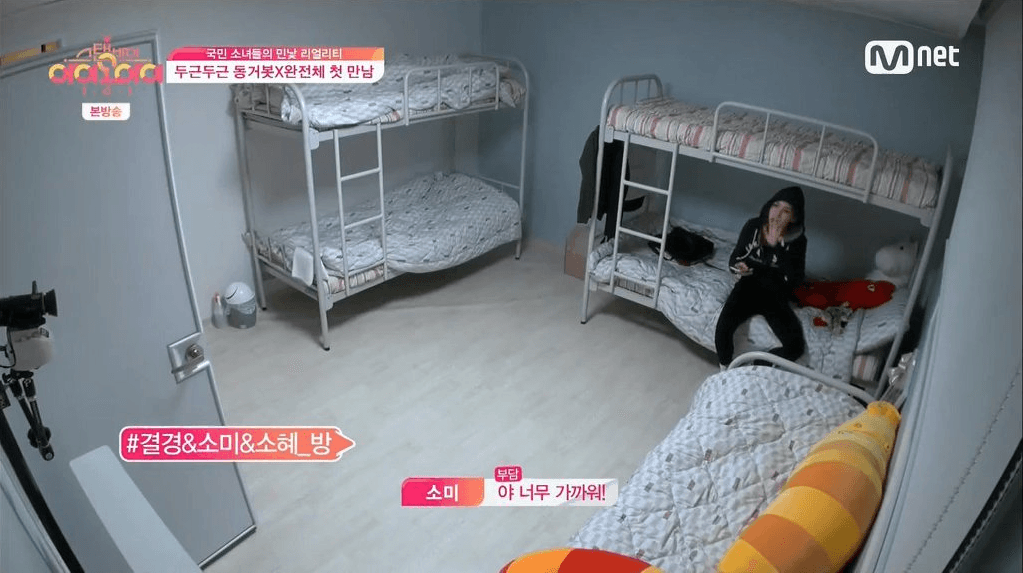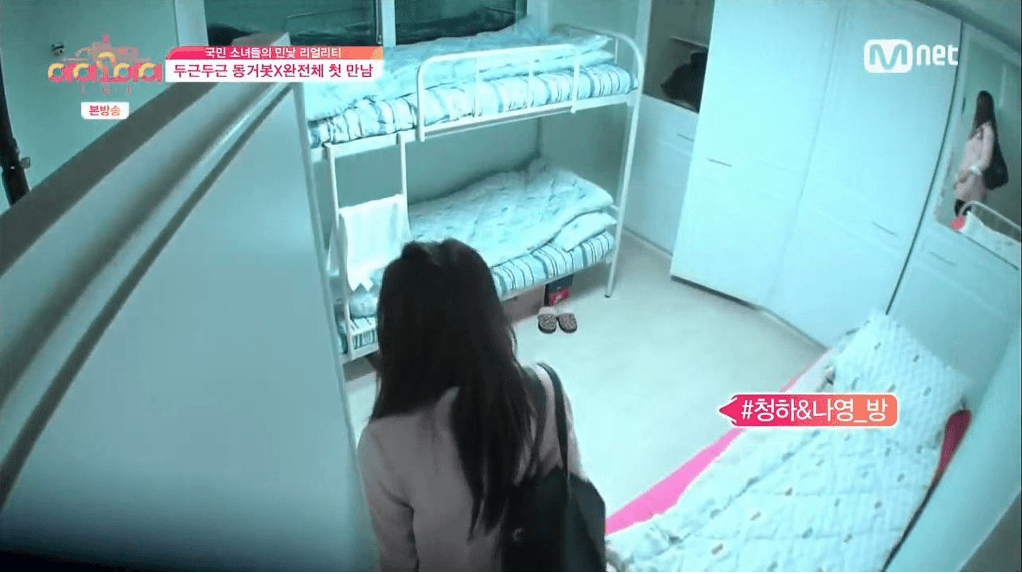 This could be the start of a new tradition, where Produce 101 groups all begin their journey through the world of K-Pop while living in the same apartment.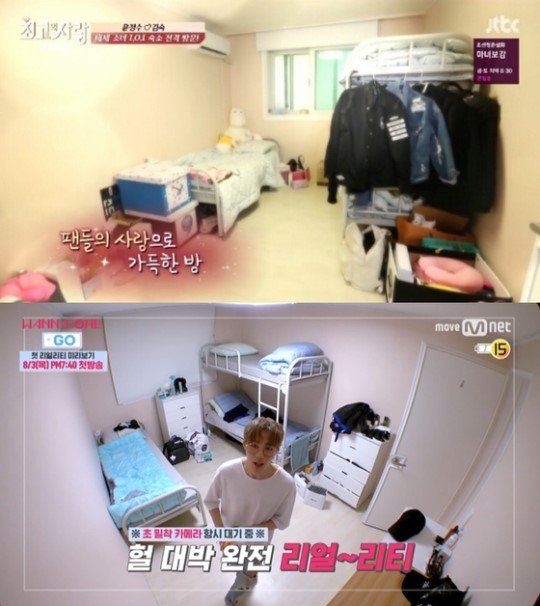 Share This Post