WANNA ONE's Seongwoo Accidentally Breaks Stage Prop During Melon Awards
WANNA ONE's Seongwoo broke a stage prop at the Melon Music Awards and his reaction is sending waves of laughter and "d'aw"s through the fandom.
WANNA ONE received the  Top 10 Artist Award at this year's MMAs and they were on their way to the stage to accept the award when adversity struck!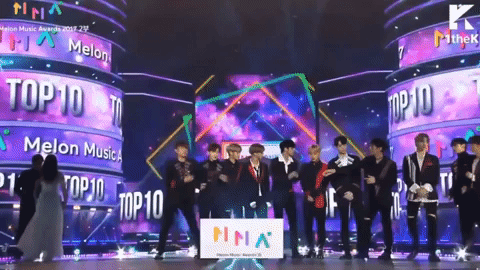 Stepping down from the stage, Seongwoo slipped and kicked a light bulb, shattering it.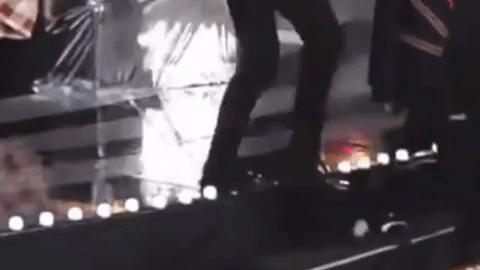 He picked the shattered light bulbs up right away to make sure no one would get hurt…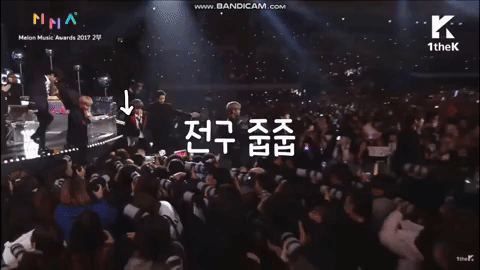 … and then put them in his pockets, trying to hide what had happened.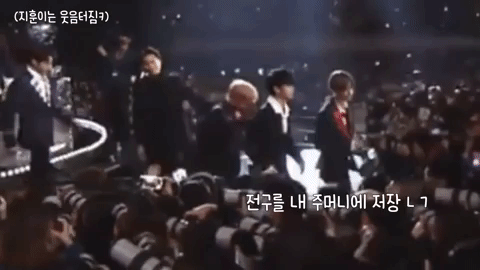 Thankfully for the fandom, however, Seongwoo's little secret was caught on camera and shared all over the world.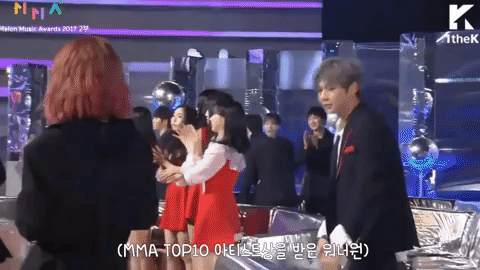 Here's to more adorable Seongwoo moments.
Source: Dispatch
Share This Post