Korean Senior Citizens are killing themselves over extreme poverty at horrifying rates
"I want to kill myself. It would be easier to die than to struggle living.." These are the final words of a generation facing unconscionable poverty.

50% of Senior Citizens in Korea over the age of 60 are committing suicide; faced with few options to support their well-being they have resorted to taking their own lives at an unprecedented rate.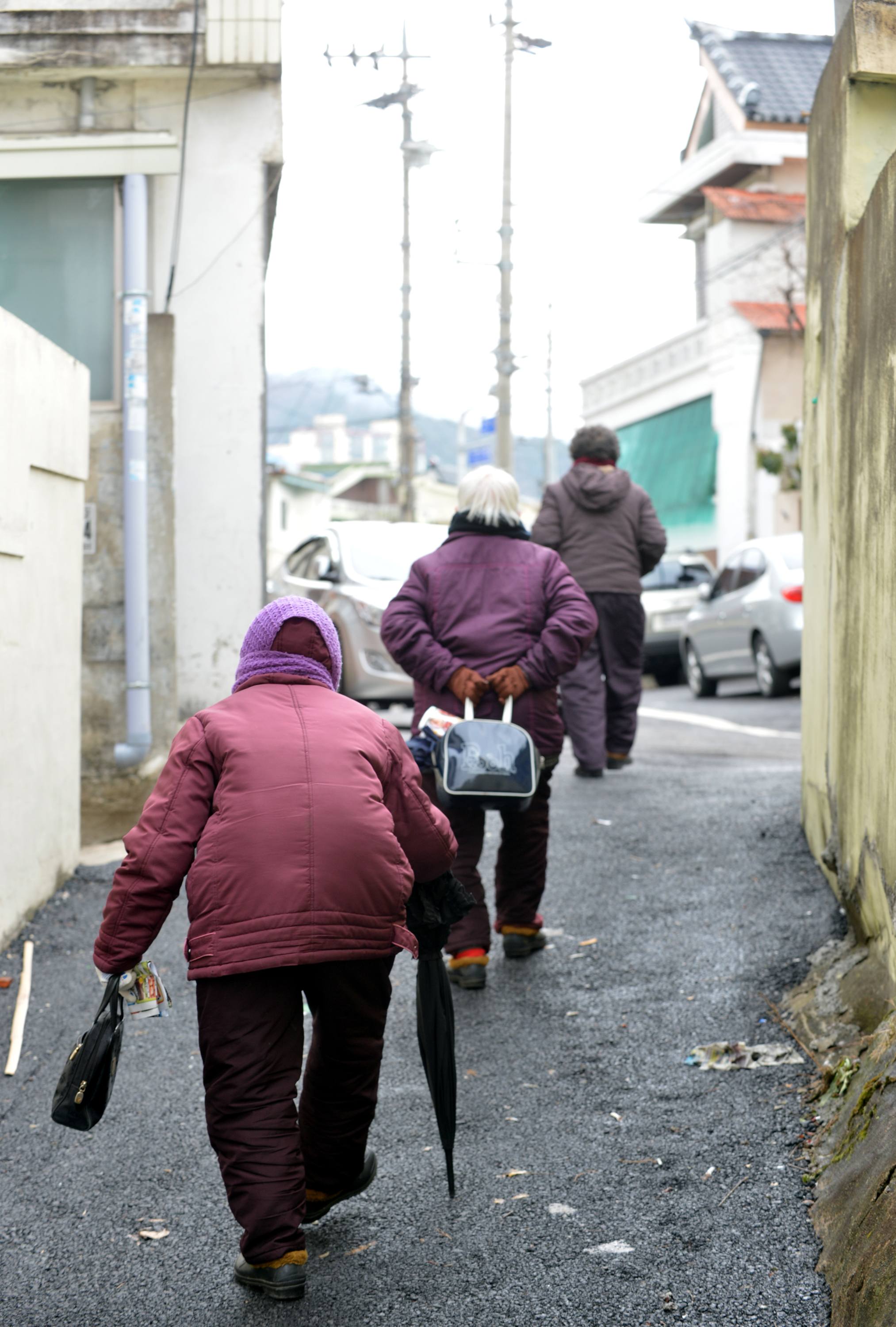 Let me be clear, the Senior Citizen poverty epidemic in Korea is a National Disaster.
Over 50% of elders living in Korea today are living below the poverty line with little to no support from the government and local communities.
The very generation that built Korea into one of the most dynamic countries in the world has essentially been cast away into putrid darkness by a country ignorant of their plight.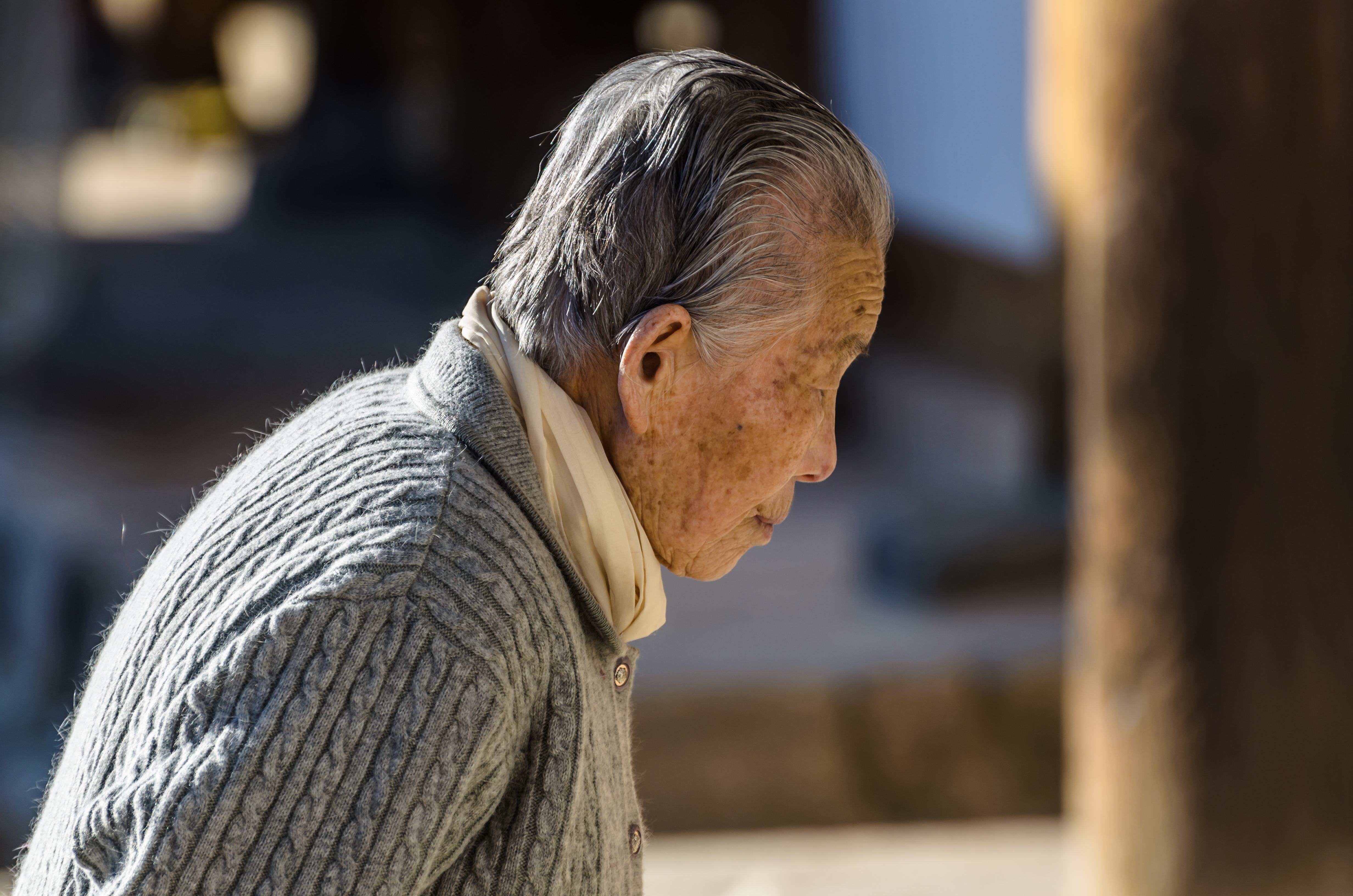 Senior Citizens make up 13% of today's population, but this will balloon to 40% by 2060. At this rate, nearly half the population will not only be elderly, they will be living in devastating poverty. This reality is a ticking time bomb and for those that believe this issue only affects Senior Citizens, you couldn't be more wrong.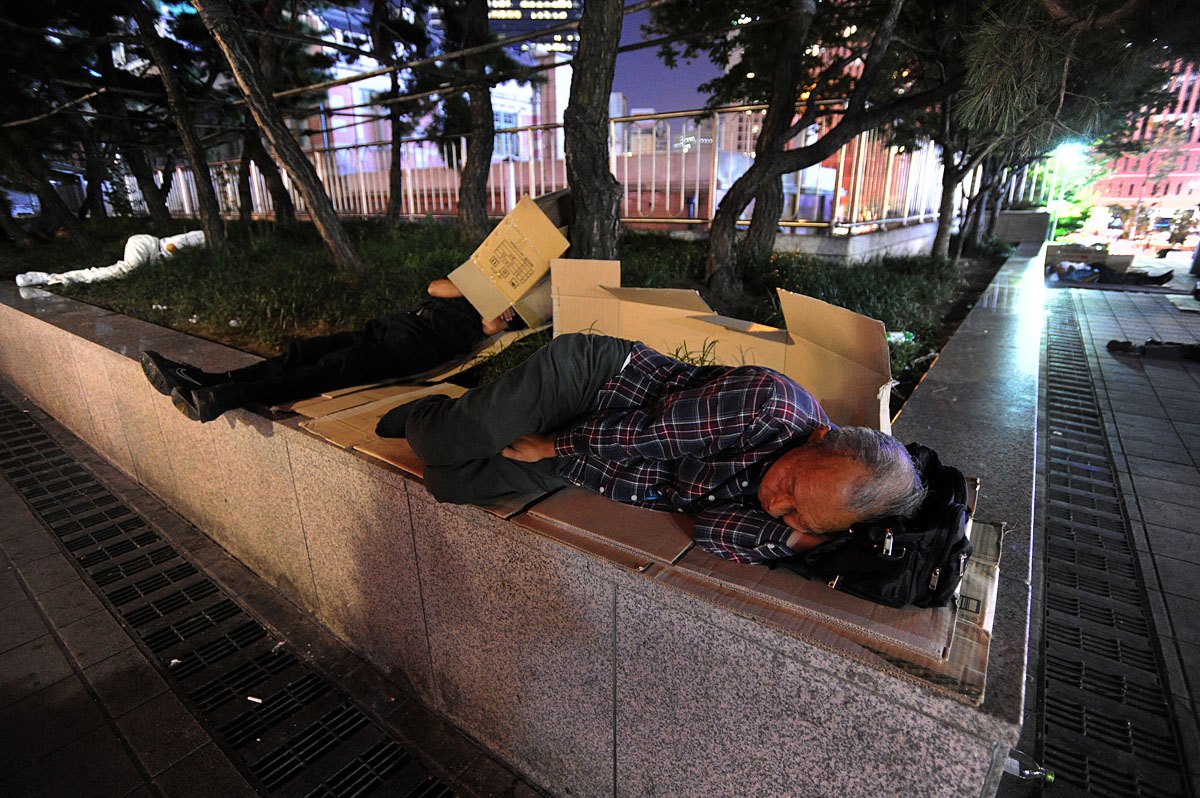 This poverty epidemic will have massive consequences on the National economy. More so than startup investments and IPOs, the level of compassion we demonstrate to our elders will forever shape the prosperity of Korea's economy and the livelihood of the next generation.
"I implore you, friends, family, and fellow Koreans, here and abroad, to please recognize the National suffering occurring and pledge to ACT."
— Mike Kim (Founder, Korea Legacy Committee)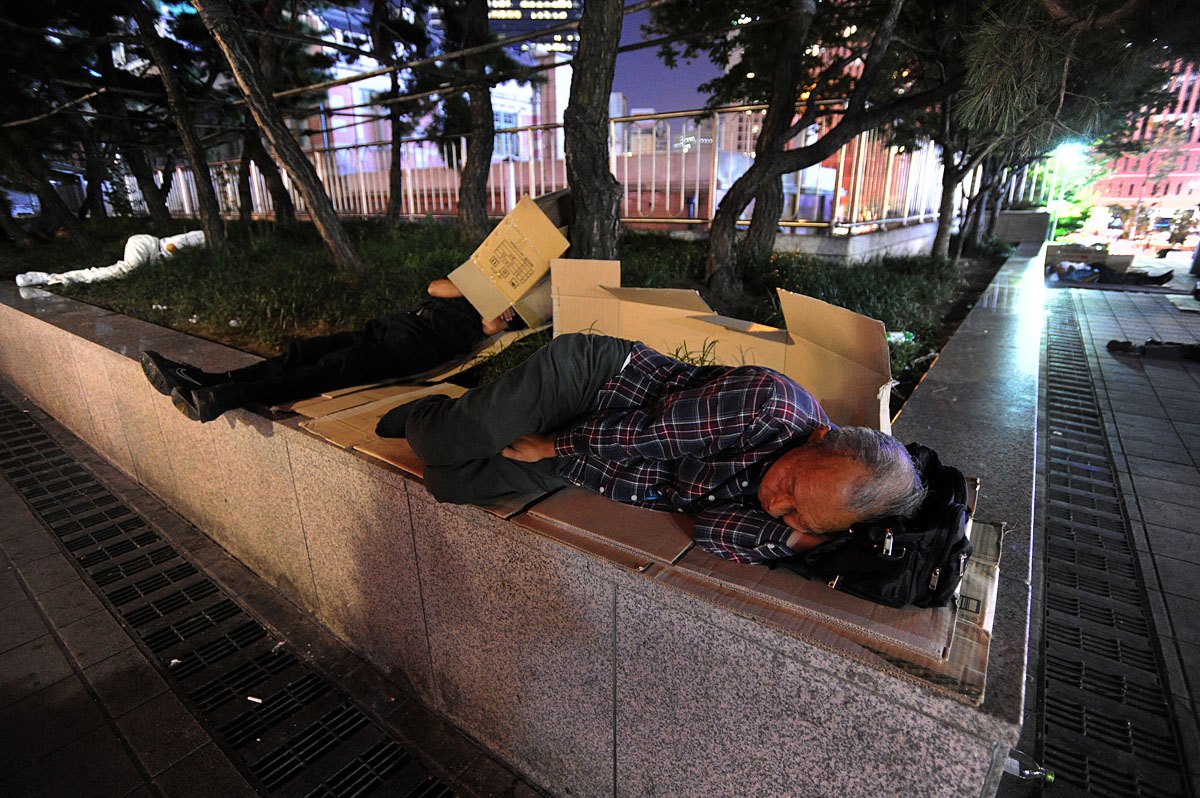 ---
1. True Change starts at the Local Level: Volunteer at your community welfare center once a month or buy a meal for the elders in your neighborhood. It will save a life.
2. Donate food, money & clothes to the Seoul Senior Welfare Center (Seoul's largest organization supporting thousands of seniors daily) 서울노인복지센터.
3. Share this post and help raise awareness of the poverty conditions of our Senior Citizens.
4. 'Like' the Korea Legacy Committee Page to stay updated on volunteer and fundraising events in Korea and please join our efforts!
---
The elders of Korea have retreated to the outskirts of Seoul and the fringes of major Korean cities to live out their remaining days. Alone, abandoned and forgotten.They are in no way suffering from a lack of nutrition, rather, a lack of communal compassion.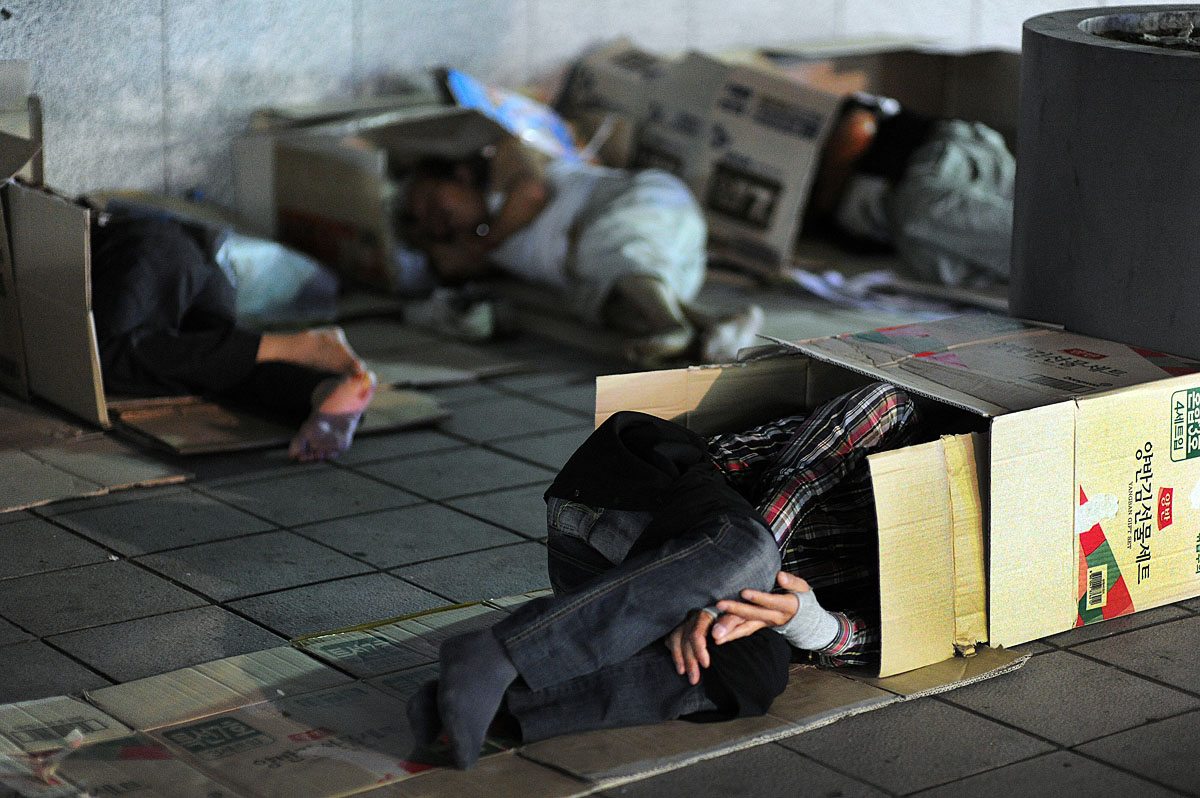 We as a community have the money, food and time to ensure that no senior suffers in their remaining years. It is to this generation we owe our greatest debts, for it is through their faith and sacrifice we have a country we love and thrive in; Korea.
They will forever be remembered as the generation that gifted the world with the beauty of Korea.
How will we be remembered?
Share This Post