Produce 101 Contestant Jung Joongji Is Being Sued By His Own Agency
Former Produce 101 contestant Jung Joongji is being sued by his now former management agency for defamation.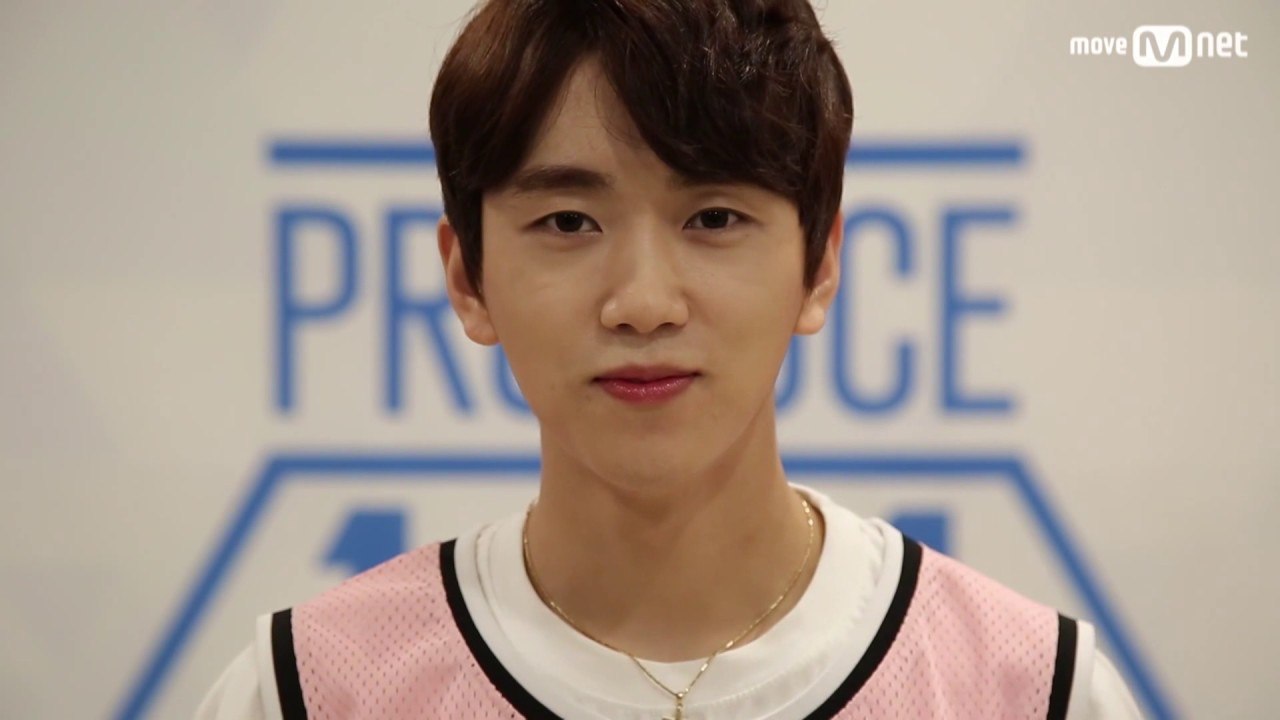 The issue centers around sexual harassment allegations that surfaced against Jung Joongji while he was competing on Produce 101.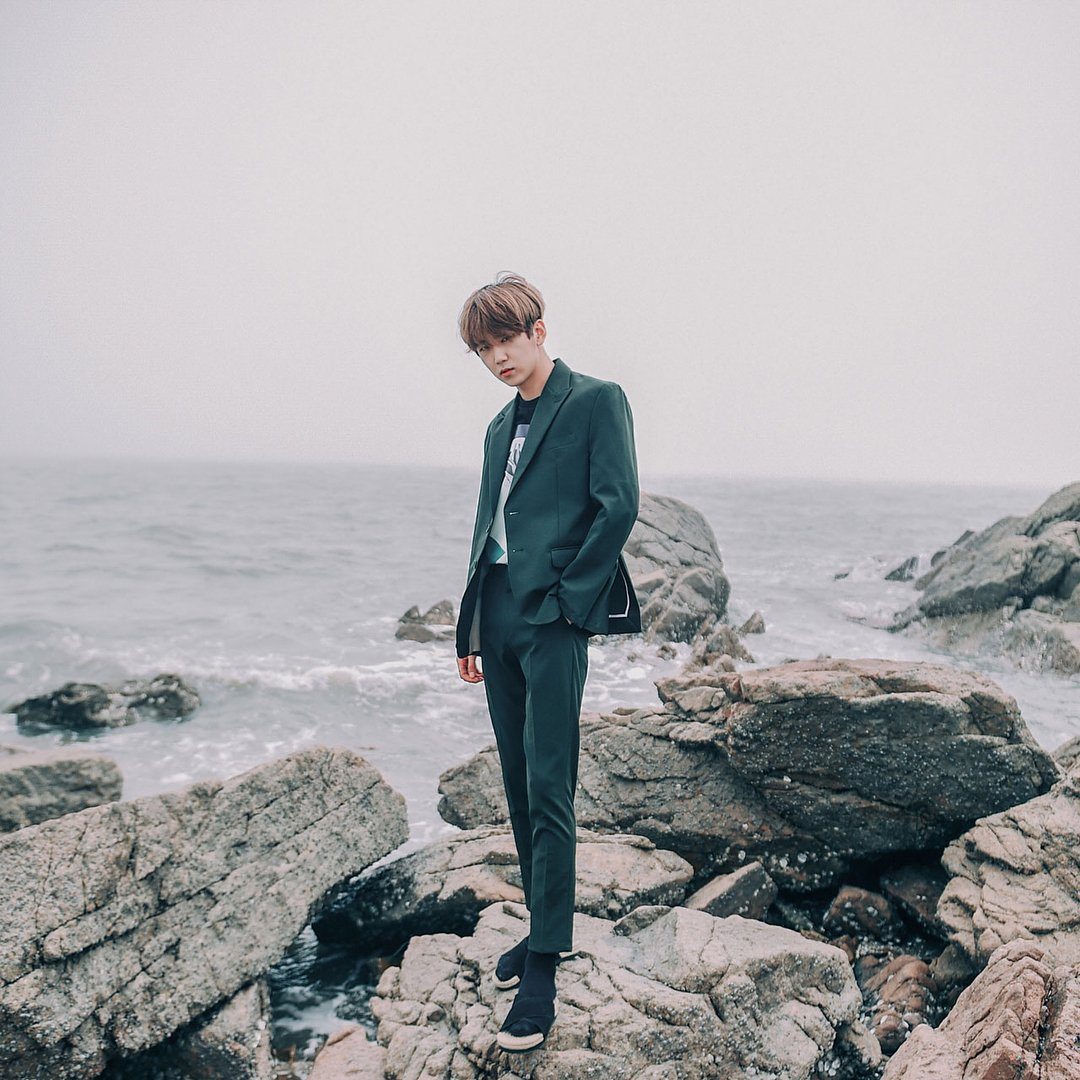 WAYZ Entertainment met with the alleged victim and the situation was resolved when Joongji issued a public apology and his accuser deleted her SNS post.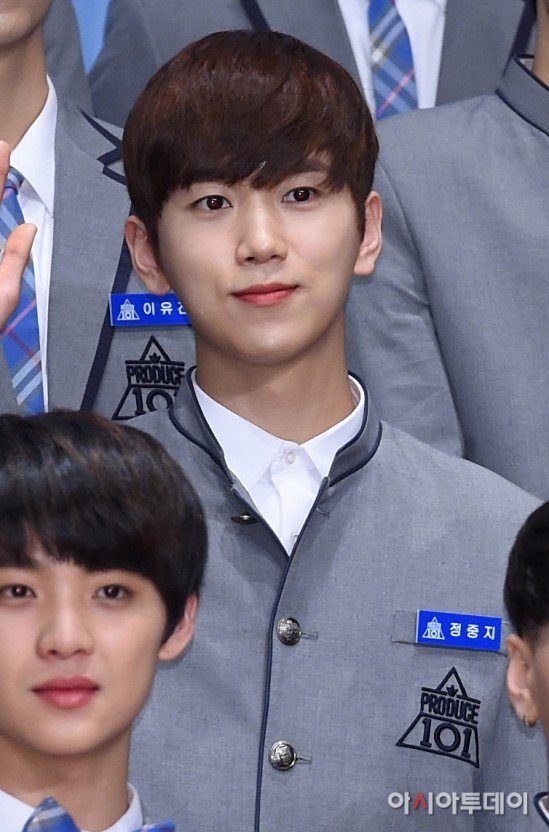 Despite their history together, Jung Joongi ended his contract with WAYZ Entertainment in May.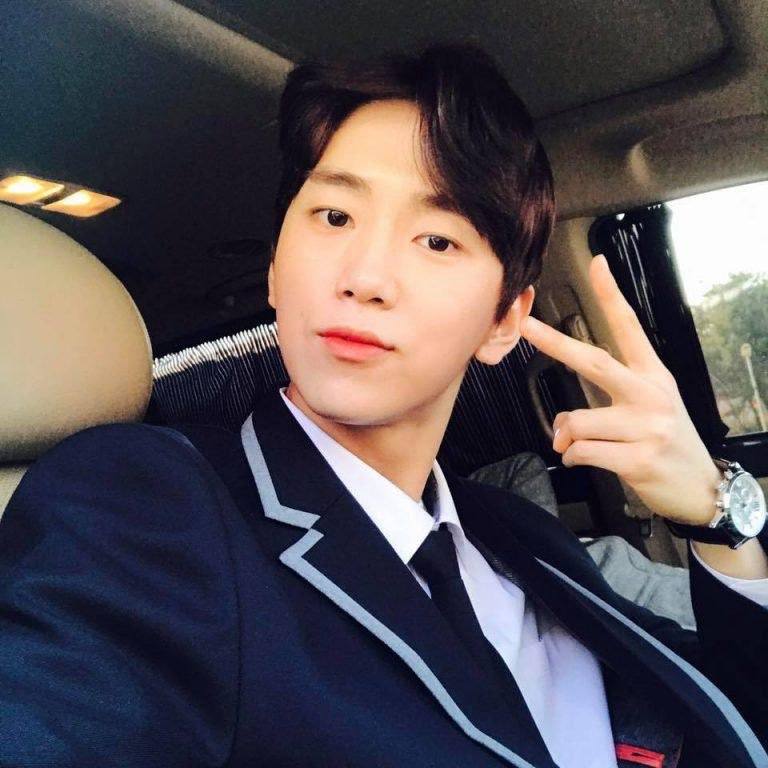 But he recently took to Instagram to accuse his agency of spreading rumors about him.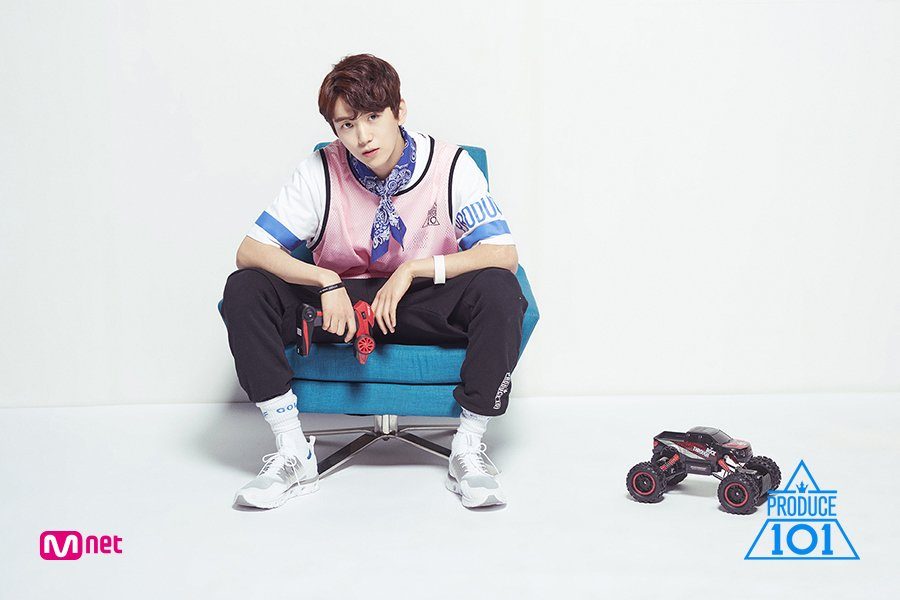 He has since deleted the post, but he used Instagram as a platform to vent his anger over his agency's decision which he believes to have ruined him.
"My agency spread weird rumors for noise marketing and ruined me, I ended up leaving." — Jung Joongji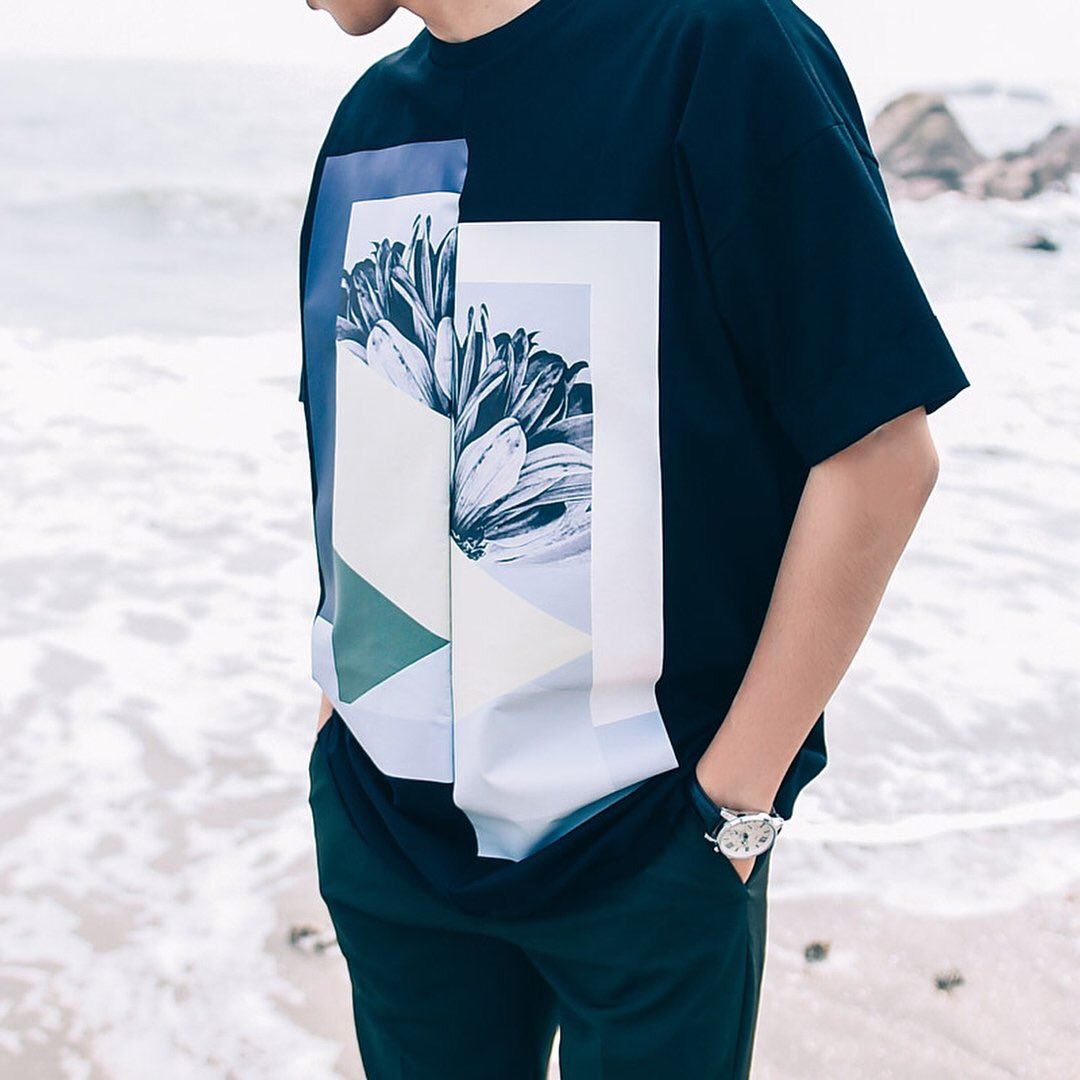 WAYZ Entertainment, his former agency, quickly became aware of the complaint he made on Produce 101.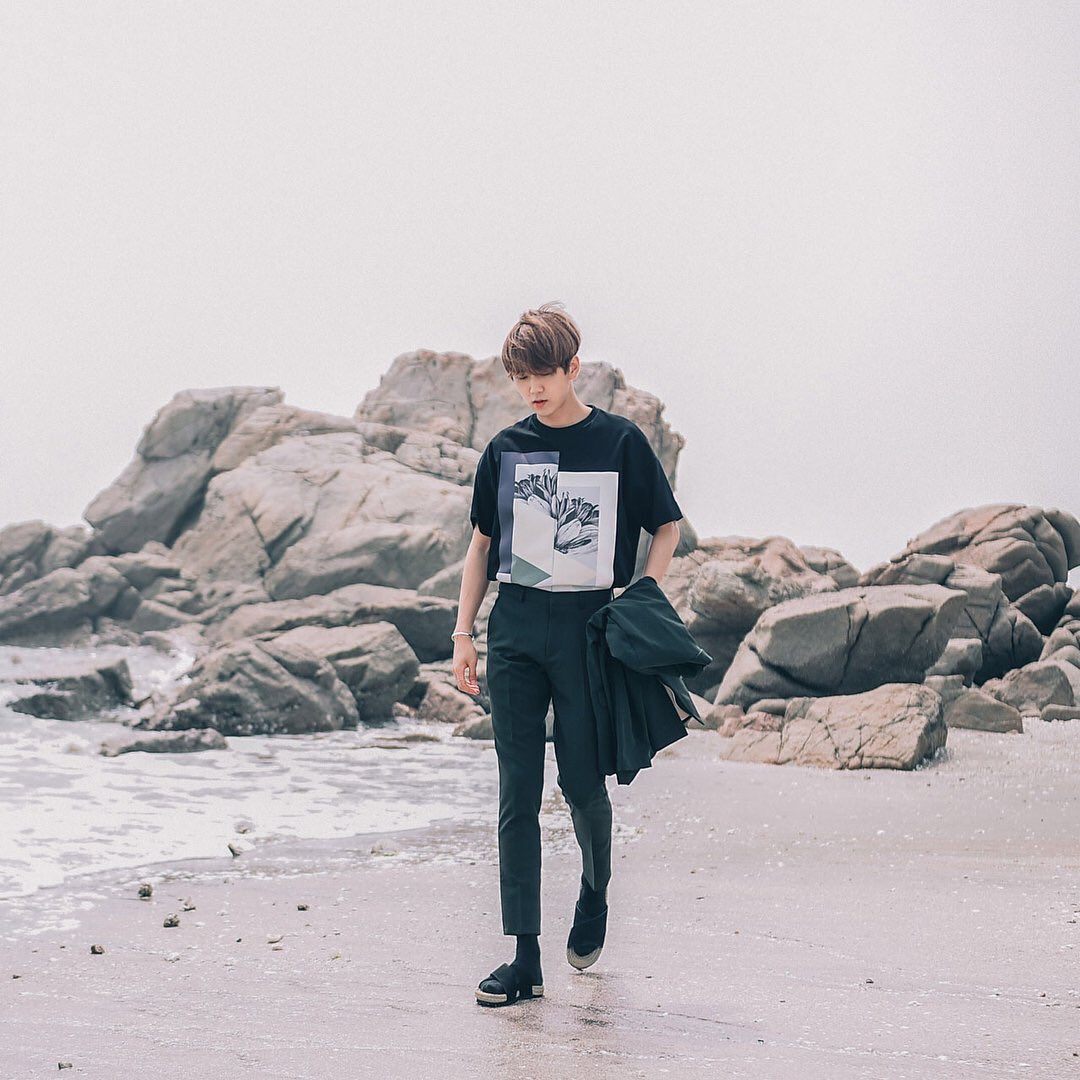 Because of the contradicting statements, the agency is taking legal action against Jung Joongji for spreading false information and slandering the company.
---
Read more about Jung Joongji's situation
Produce 101's Jung Joongji reveals his agency spread the rumors of his sexual harassment
Source: Asiae
Share This Post