Webdrama Starring EXO Suho Under Fire For Degrading K-Pop Fans
The most recent episode of Star of the Universe has received negative criticism due to the script of the series degrading fans of idols and depicting them in a sexually derogatory way.
In one particular scene of the series, a director and artist manager are in the middle of a conversation concerning an idol dating a fan.
In this conversation, the CEO talks with the idol star Woojoo (played by EXO's Suho), his manager, and another female artist, where the CEO asks if Woojoo is dating a fan, and refers to her as a "tribute", a derogatory term that implies fans are objects who happily offer themselves to their favorite idols.
In the manager's response, he refers to the fan as "ATM", implying that fans are machines that spew out money whenever the artist needs it.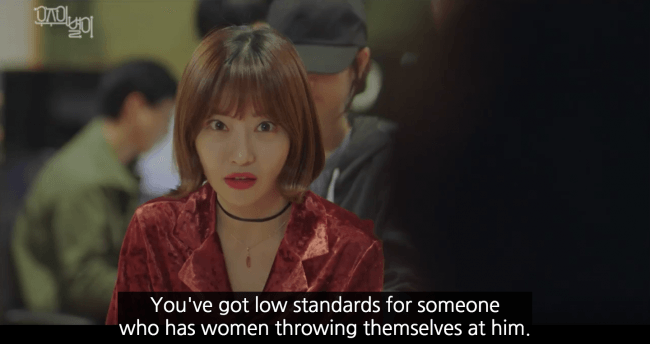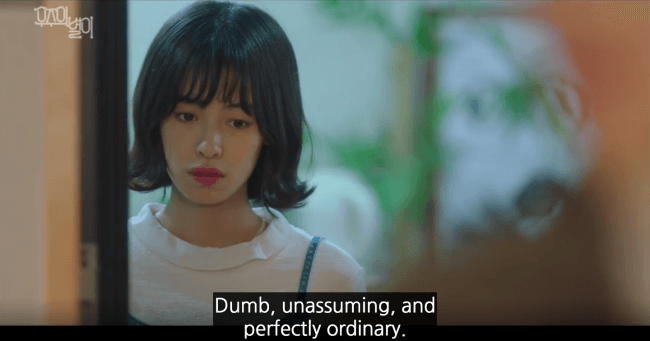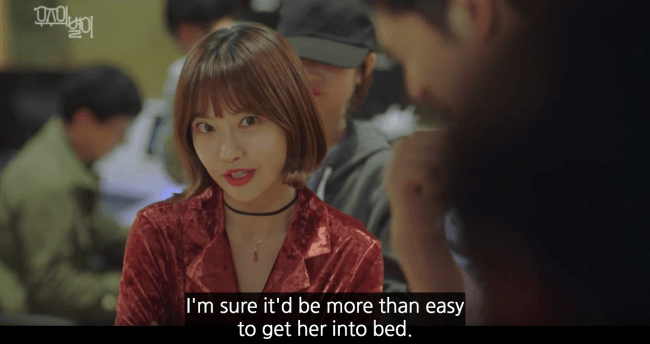 Furthermore, Byul (played by Ji Woo) is a high school student in the series and happens to be present while this conversation is taking place. Thus the inappropriate content has angered many viewers.
The full section of the controversial script is translated below:
Manager: Thanks to that bbasooni (a derogatory term for "avid fan"), we were able to get this much out of it.
Director: Wait… Are you dating that tribute?
Manager: Oh please, what kind of person would date an ATM?
Director: Right? I don't think she's right in the head.
Female Artist: Well, I'm sure she was easy since she's a fangirl. She's dumb so she'll do anything for you, and I'm sure it'd be more than easy to get her into bed because she'll gladly offer.
Fans of the show were shocked to see such derogatory words being used to describe idols' fans in a series in the presence of a real idol, and prompted them to question how TV directors and staff actually perceived fan of idols in the real world.
In a previous interview, the show's PD, Kim Ji Hyun, had even stated that that the theme of the series was based on respect for fans. She explained,
"I wrote and edited each and every scene in the drama in consideration of the fans' dear hearts. If I were to ever hurt them, there would be no reason for me to continue this series."

– Kim Ji Hyun
Fans have demanded feedback and an apology from Kim Ji Hyun and the staff, however no one has responded as of yet. Furthermore, Kim Ji Hyun changed all her social media accounts from public to private, thus further fueling the fans' anger.
Source: Instiz
Share This Post