Wendy Didn't Want Her Fans' Gifts To Be Wasted, so this is what she did
At a signing event for Red Velvet's latest album Perfect Velvet, Wendy's fans swamped her with gifts and love.
For some reason, they gave her a lot of headgear at this fansign, but that's not the most interesting part.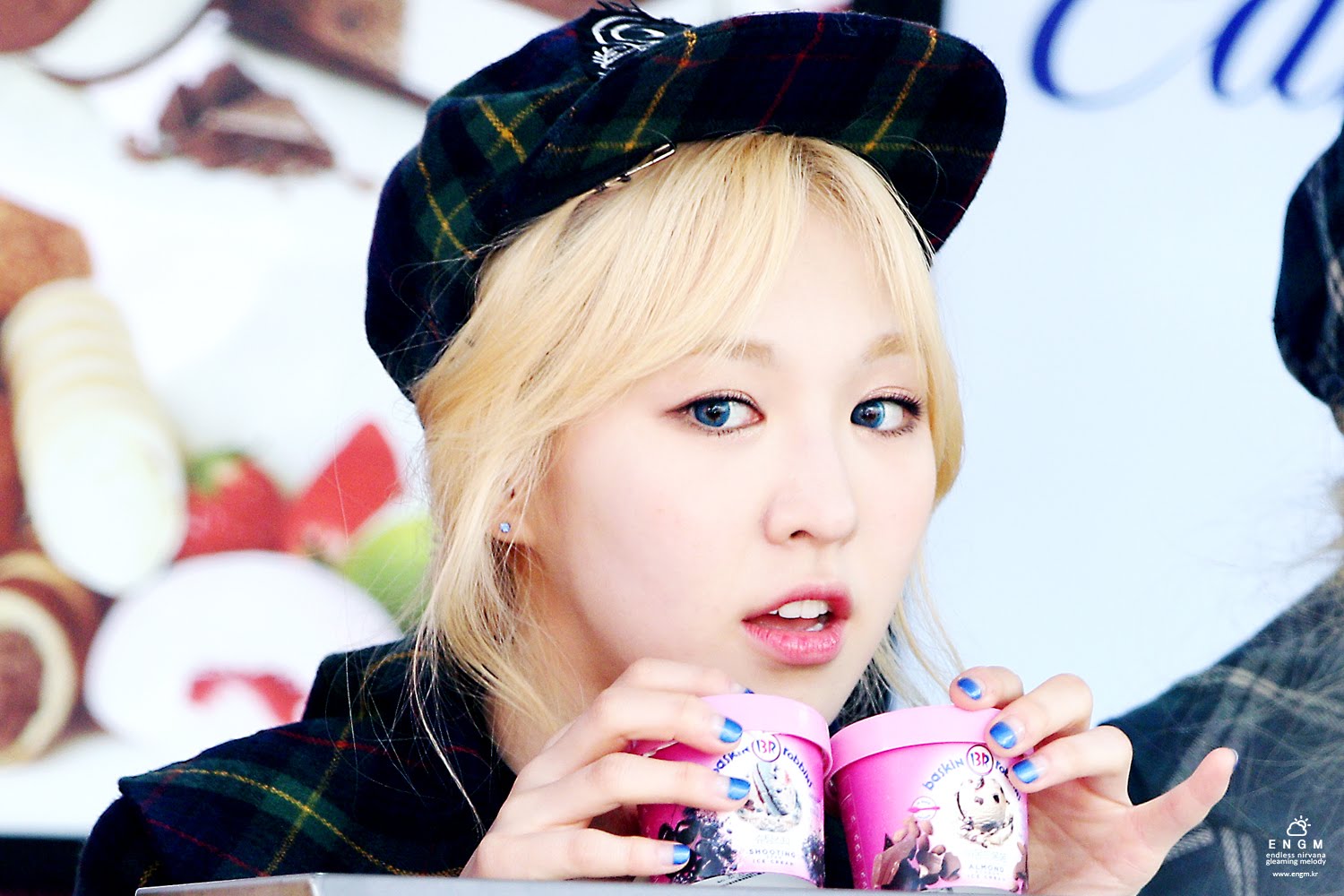 For anyone else it might have seemed reasonable to put them aside, since gifts are, to an idol, rather everyday affairs.
But not for Wendy! To show her love for her fans, she decided to wear them all at the same time!
She began with one, then two…
Then three…
Then she got a cute wolf hat and decided to put all the head bands on top of it!
Wendy's consideration and good humor didn't stop there, however, as she continued to pile on the head gear.
Last but not least, she finished off the look with a horned cap.
Fans adored Wendy's look as she sat at the end of the signing table, her head piled high.
We already knew she could pull off any hat, but who knew she would try to pull them all off at once!
33 Pictures That Prove Red Velvet's Wendy Can Wear Literally Any Hat
Watch the full video of Wendy's adorable gesture below:
Share This Post