[★EXCLUSIVE] Meet The Woman T.O.P Was Smoking Weed With At His House
The identity of the female trainee who smoked marijuana with T.O.P has been completely revealed in this exclusive report by Koreaboo, with Dispatch's help. Her name is Han Seo Hee, and she is currently 21-years-old (born in 1995).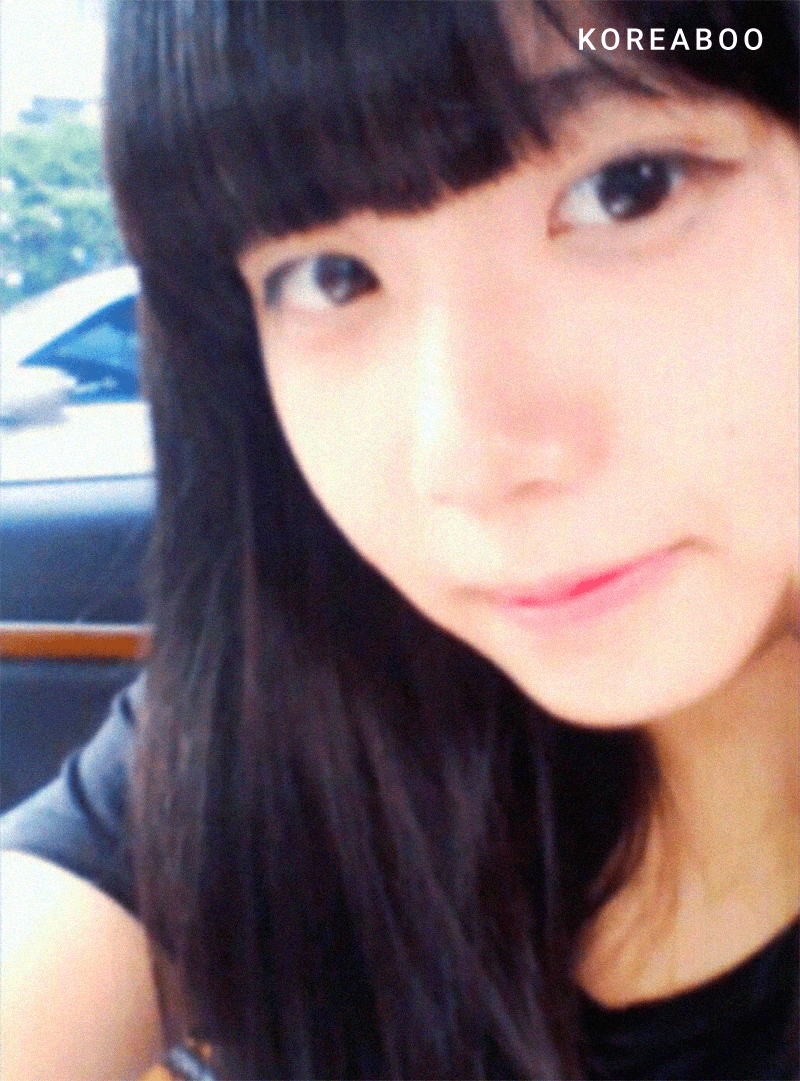 Han Seo Hee has been a trainee at multiple companies and auditioned multiple times to be a K-Pop idol.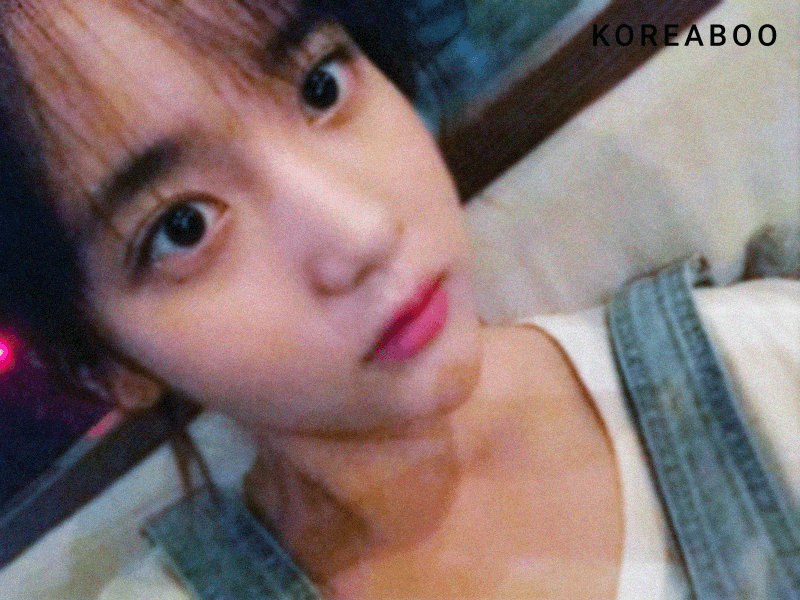 Her start in entertainment appears to be when she auditioned for JYP Entertainment, in 2011.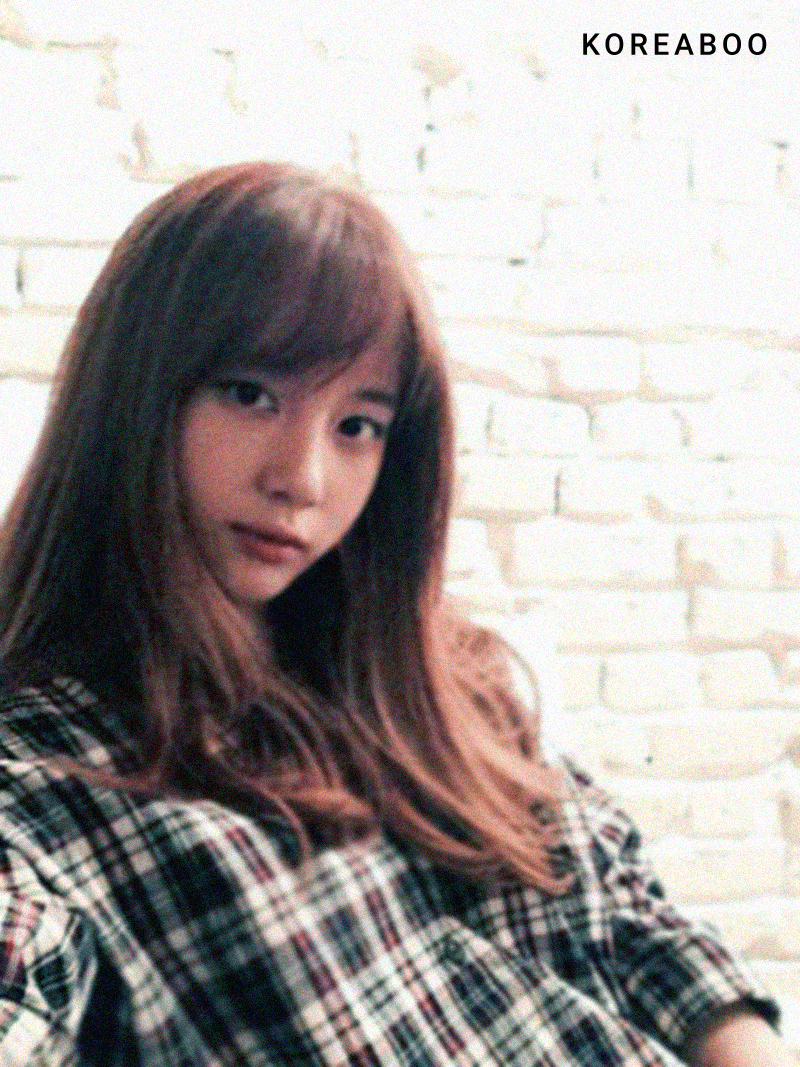 Han Seo Hee won 1st place in these auditions and was featured on JYP Entertainment's YouTube.

It was not made public whether JYP Entertainment signed her as a trainee after the auditions.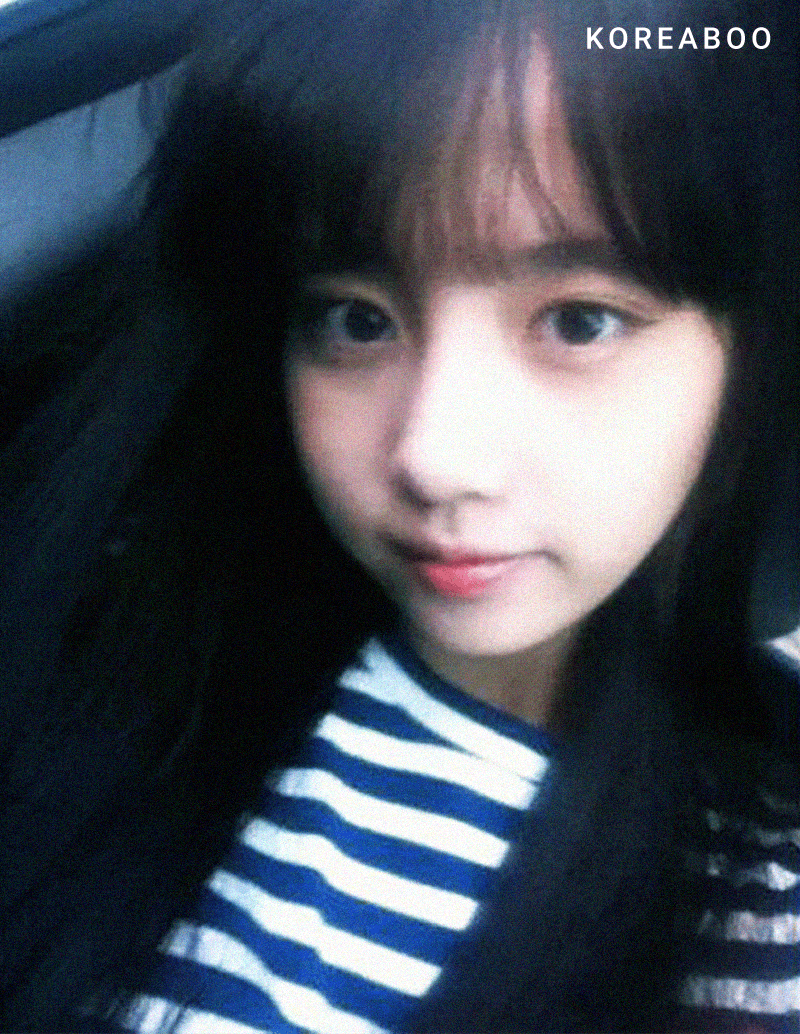 Soon afterward, she appeared on MBC's Birth of a Great Star 3 between October 19, 2012, and March 1, 2013.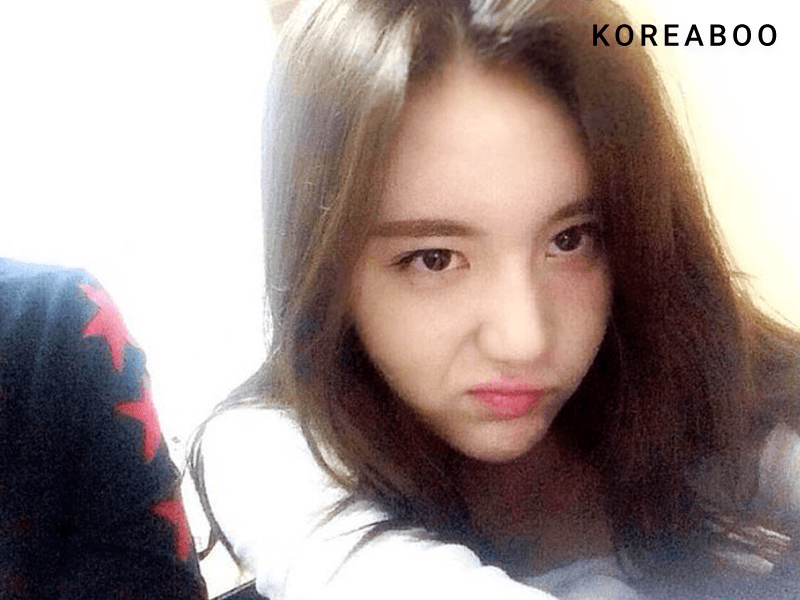 Han Seo Hee then became a trainee at Source Music, training to debut with GFRIEND.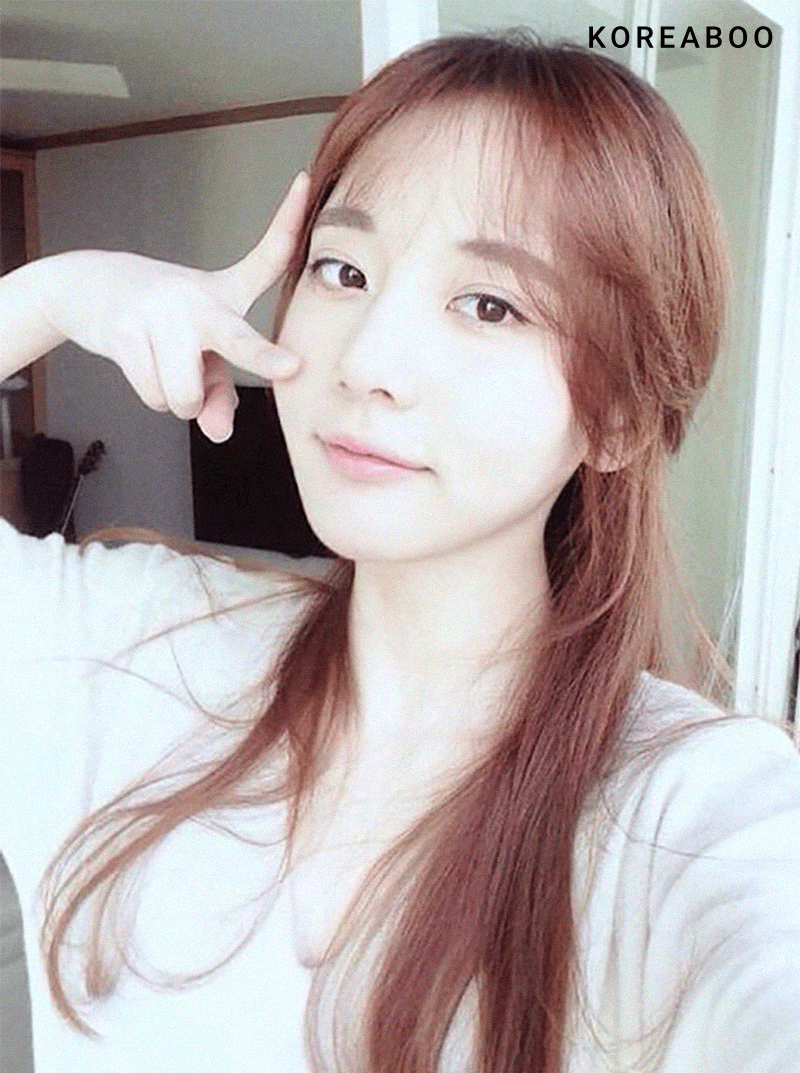 However, she was either removed or left the company prior to GFRIEND's debut on January 15, 2015.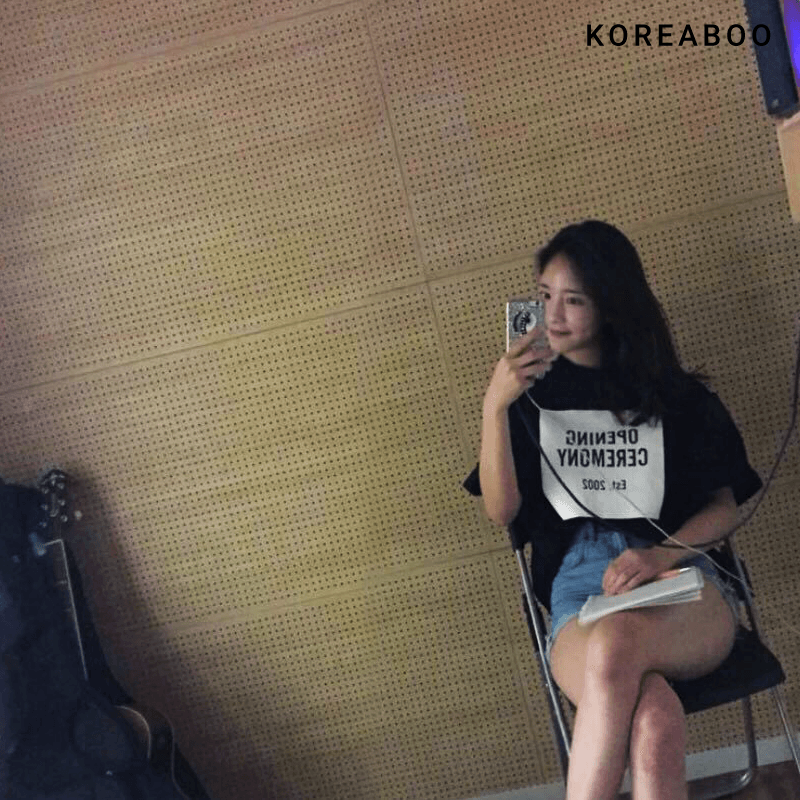 A few months later, on May 12, 2015, Han Seo Hee made a comment about her debut status on her personal ask.fm page.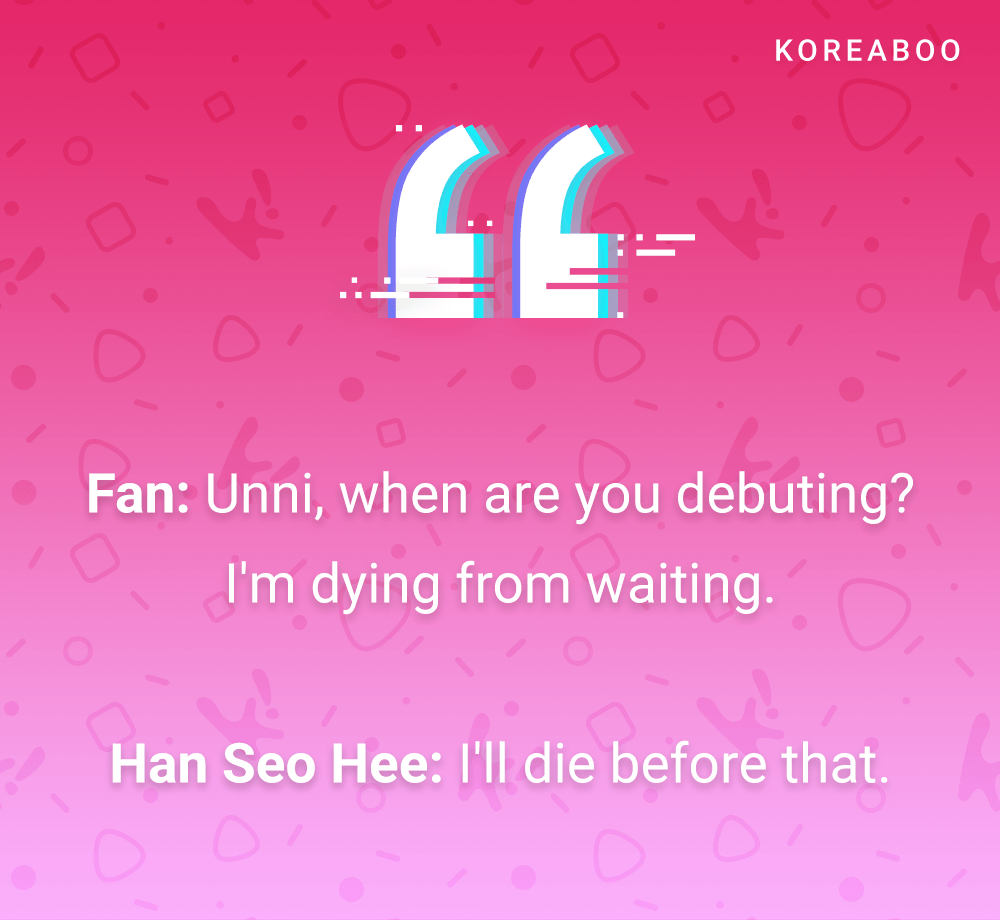 Han Seo Hee's ask.fm page was deleted but an archived copy remains online.
She then joined Jellyfish Entertainment as a trainee and was rumored to debut in the girl group Gugudan.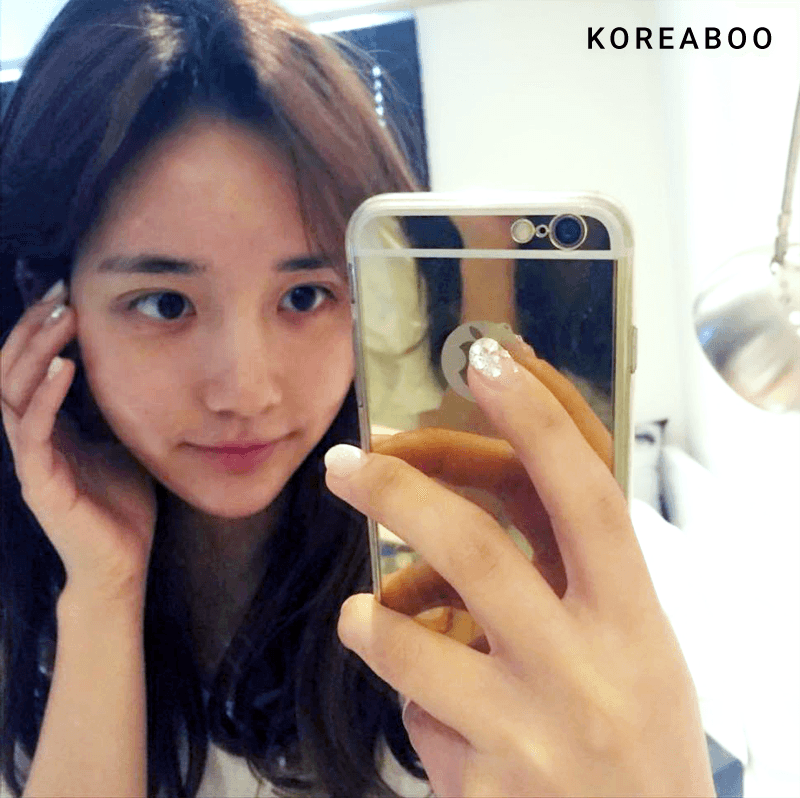 These rumors began to appear around April 2016, prior to Gugudan's debut on June 28, 2016.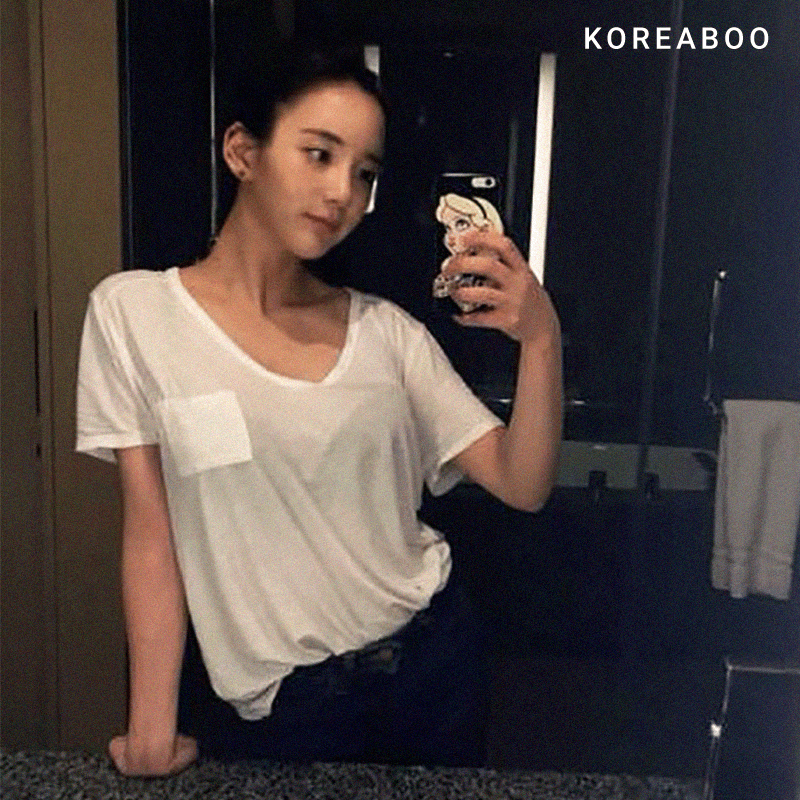 It's not clear when, but before Gugudan debuted, Han Seo Hee was either removed or decided to leave Jellyfish Entertainment.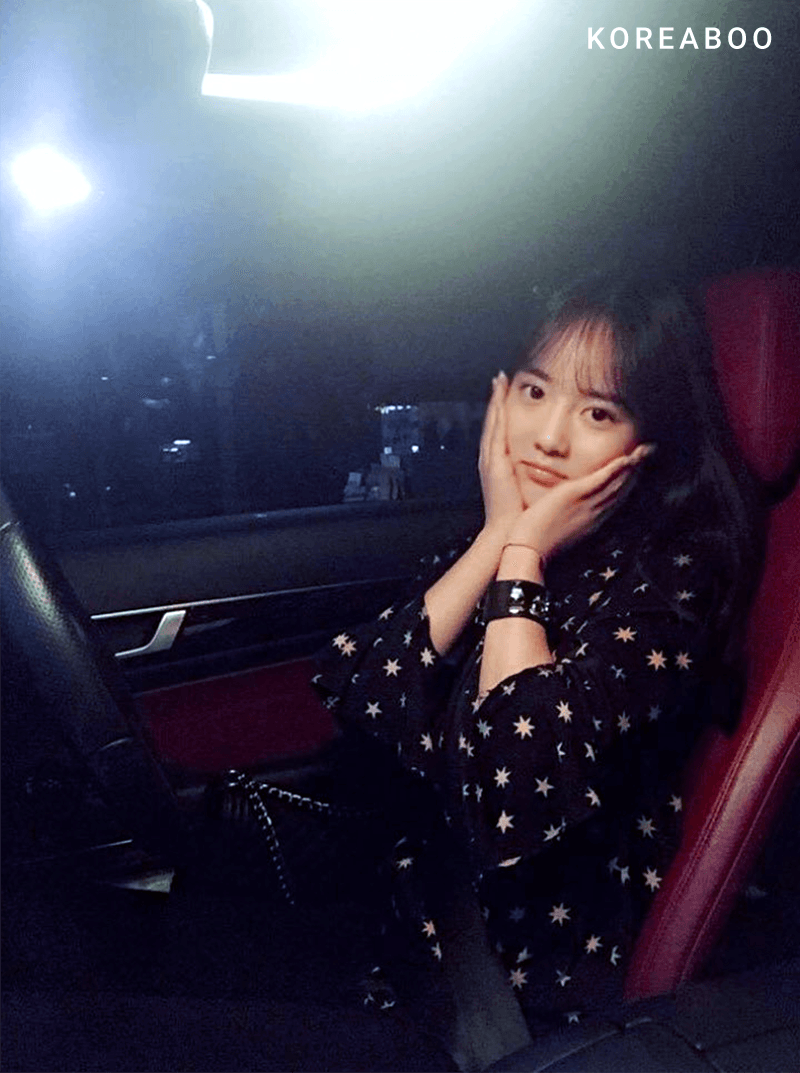 An anonymous employee confirmed that she was removed from at least one company, due to personal issues.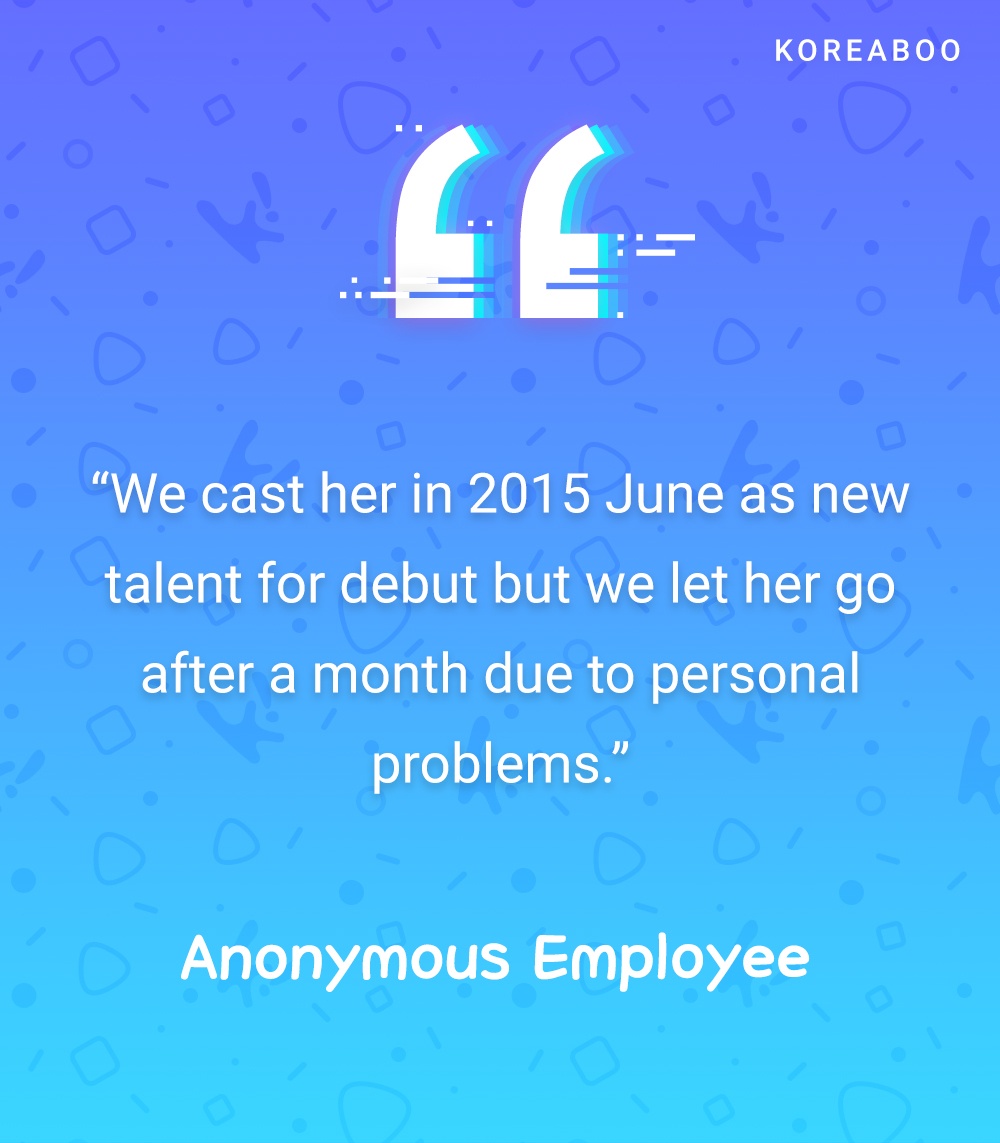 Around June 2016, Han Seo Hee deleted all traces of her social media accounts and disappeared.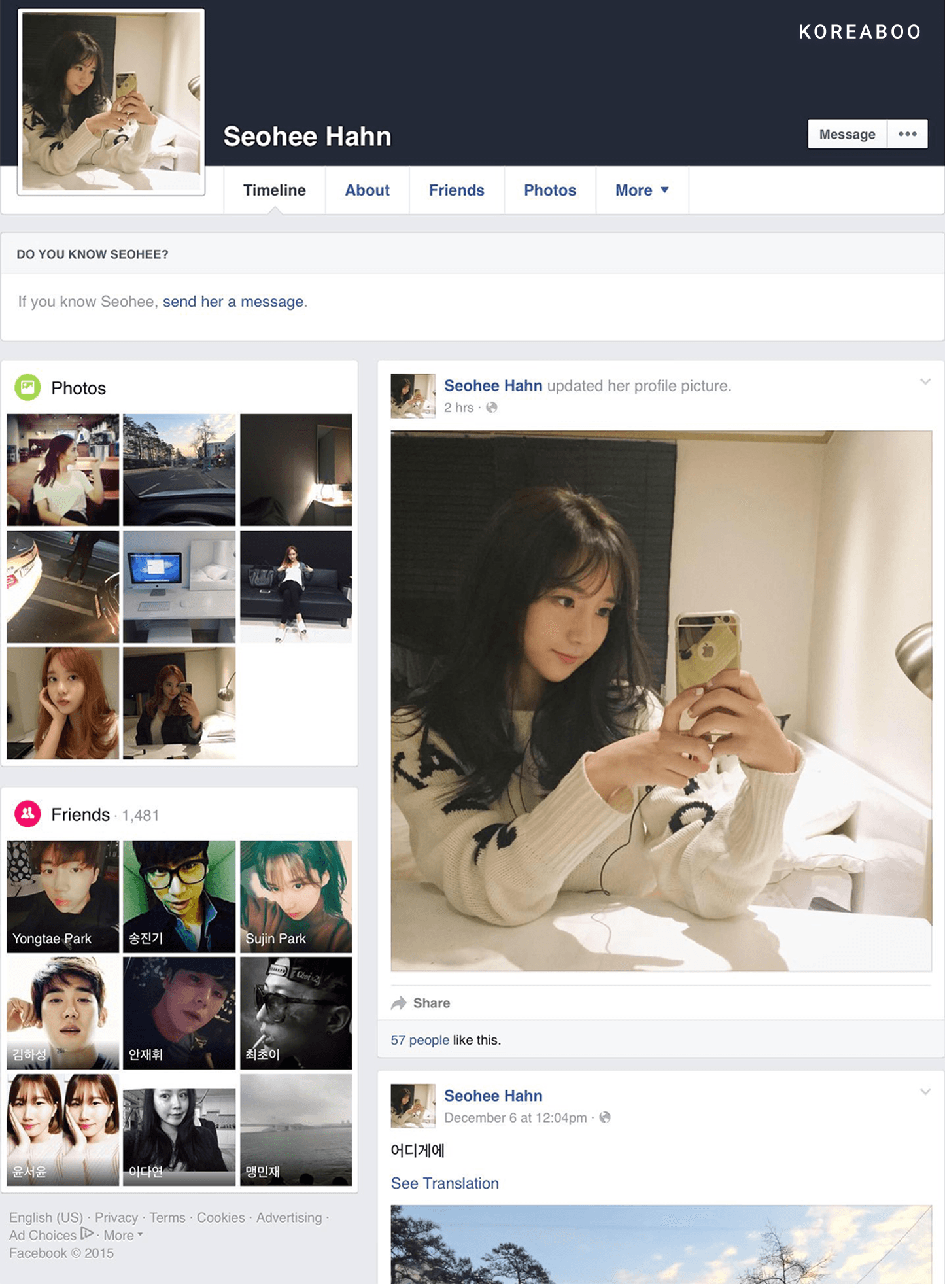 Her Facebook account and Instagram account no longer exist. 
---
Looking for more on T.O.P's marijuana scandal? Catch up on everything that's happened so far, only on Koreaboo.
Full Story: T.O.P admits to charges of marijuana use

Share This Post