WINNER holds successful WWIC fan meet in Shanghai
On January 17th, WINNER held their second fan meet in China at the Grand Stage in Shanghai as part of their WWIC (WORLDWIDE INNER CIRCLE CONFERENCE) Tour, and were met with heated response.
Their popularity in China has proven to be no joke as 6,500 local fans gathered for the fan meet Saturday at the indoor stadium. This follows their successful fan meet in Beijing last week on January 10th where they met with 3,500 fans, demonstrating Inner Circle's prominent presence in Greater China.
WWIC 2015 is organized in a conference format where the YG Entertainment group will travel to discuss the past and present activities of WINNER, as well as relaying the vision for the future of the hot boy band. Although member Seunghoon was still absent citing health issues, the other four members met the fans well with special corners and interactions.
In addition, the group sang their summer hits "Empty" and "Color Ring," along with the other eight songs off of their debut album 2014 S/S which was released last August.
WINNER's conference also drew over 20 local media stations including Shanghai Radio, Eastern Satellite programming, and various TV shows who covered the event. In fact, WINNER is an established name in China, as Weibo China later revealed that "WINNER" and "Nam Taehyun" were nominated for most popular search terms for 2014.
The group will continue their WWIC in Shenzhen on January 24th at Bao'An Gymnasium. Meanwhile, there has been no word from YG Entertainment whether or not member Seunghoon will join the group at their last stop in China.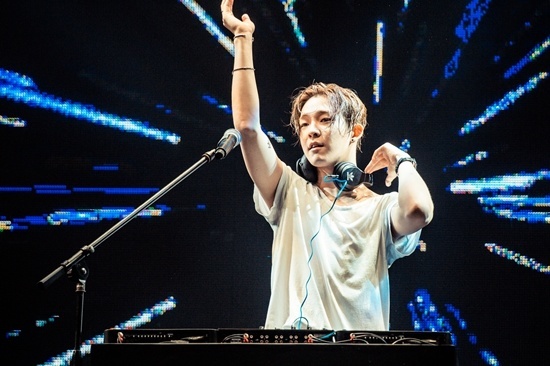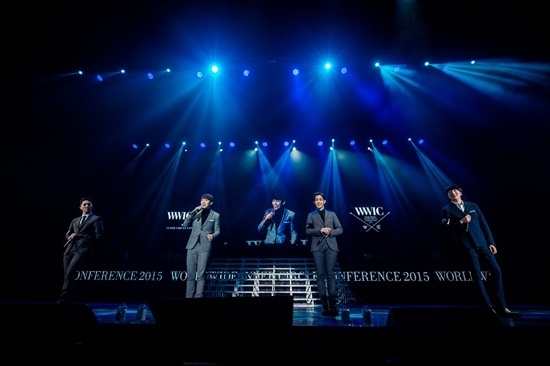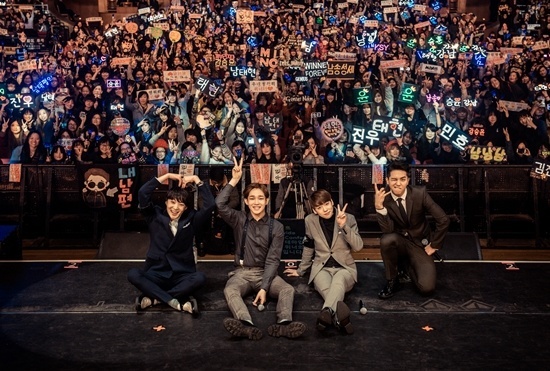 Source: Newsen
Share This Post