The Winner Of Miss Korea Just Became A K-Pop Idol
The most recently crowned Miss Korea, Seo Jae Won, will be joining girl group Tweety and making her idol debut.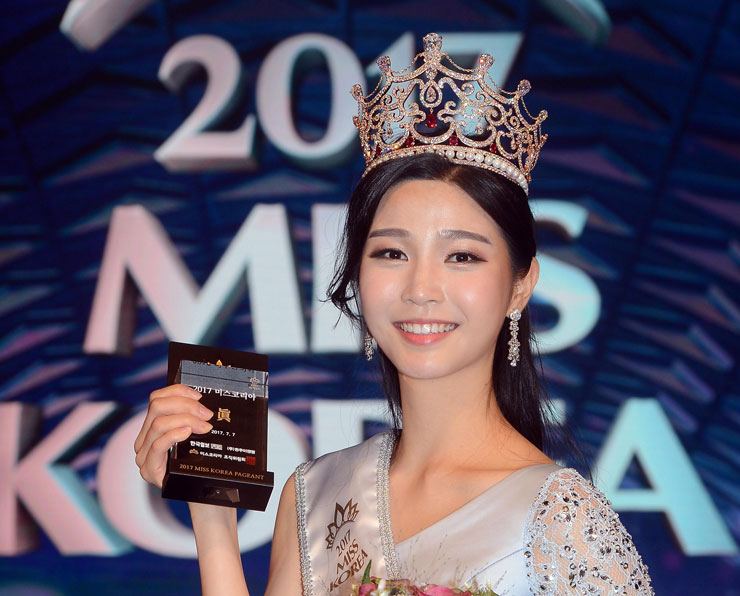 An industry insider recently announced that Tweety will be coming back as a 4-member group.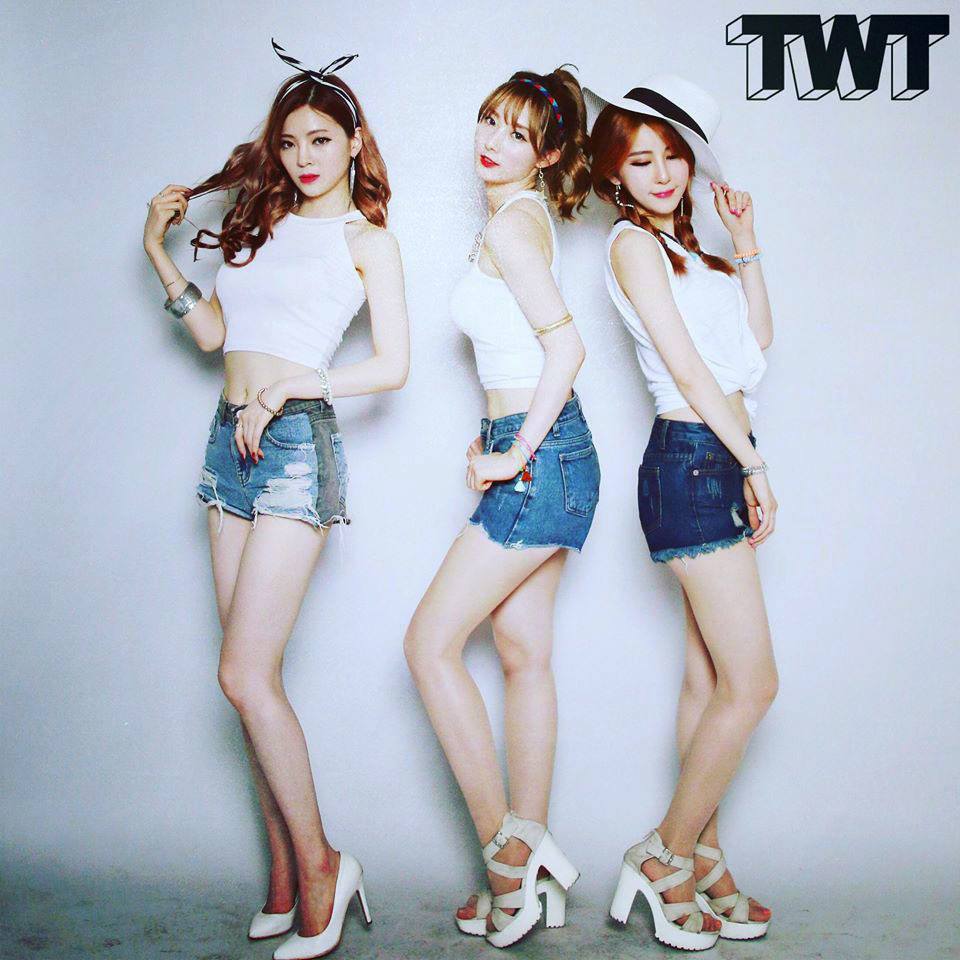 Tweety was originally a three-member girl group who debuted in 2015, until member Sia dislocated her knee.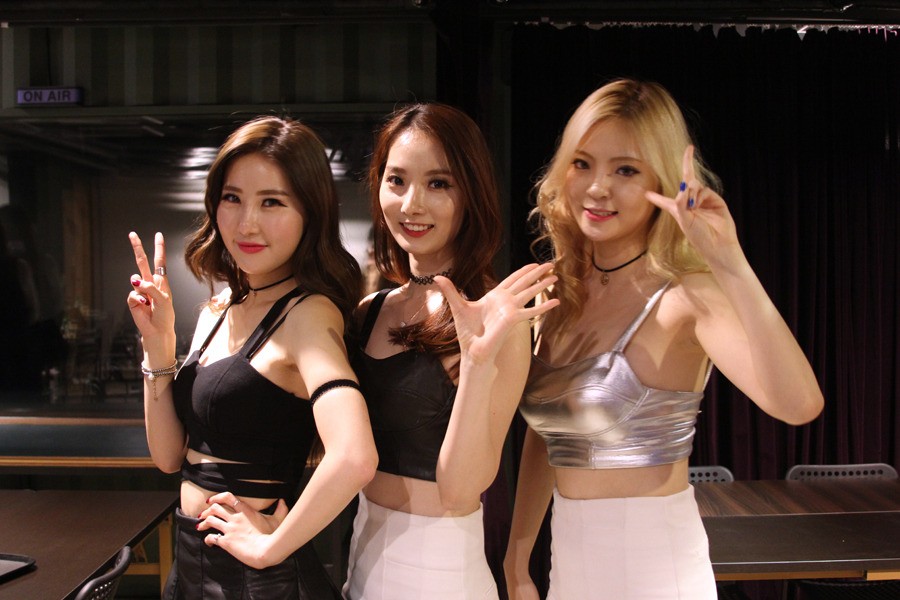 While Sia receives treatment, the other two members Ain and Haerin will continue promoting with two new members.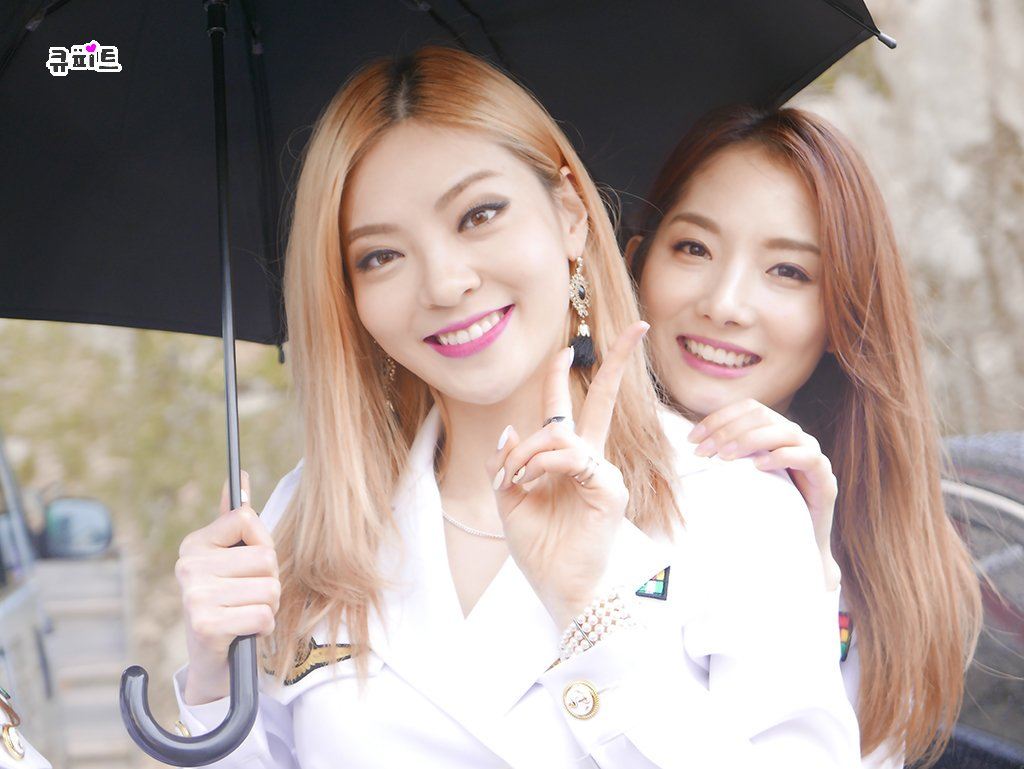 One of the members will be Japanese, while the other new member was recently crowned Miss Korea 2017.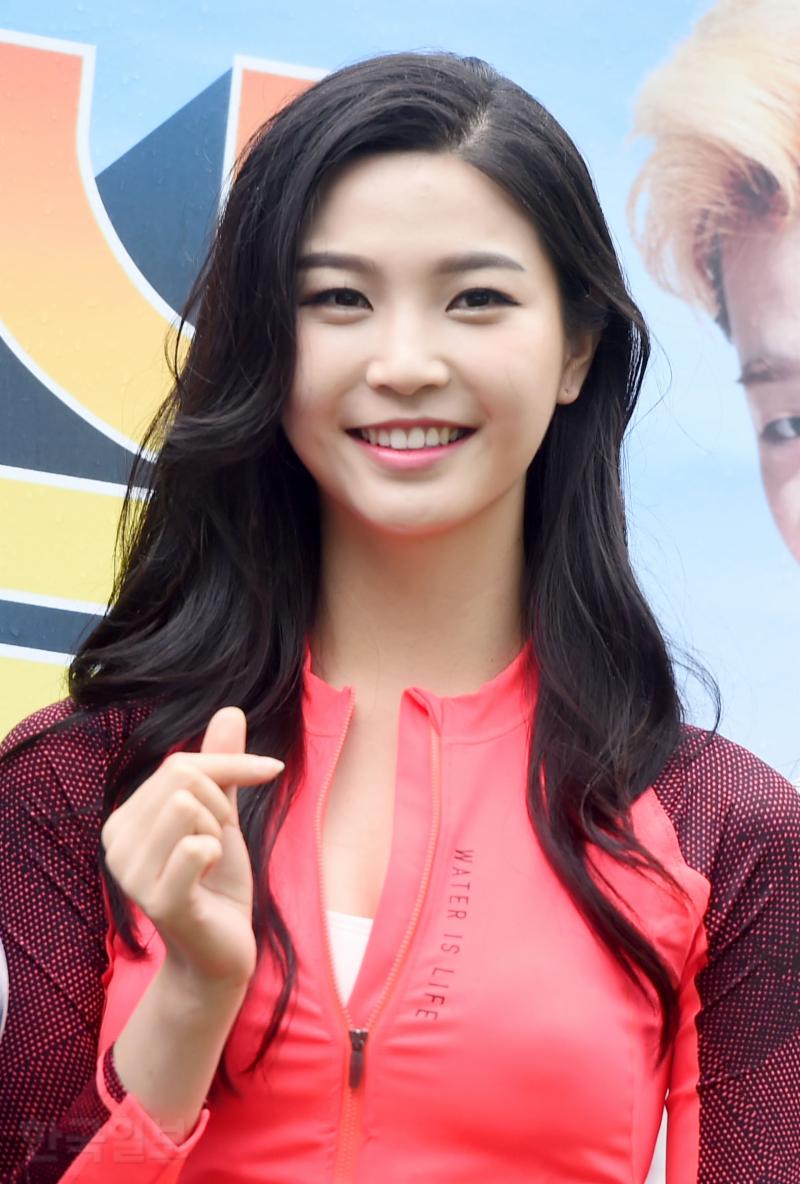 We look forward to seeing what Tweety has to bring to the stage with their newly added members!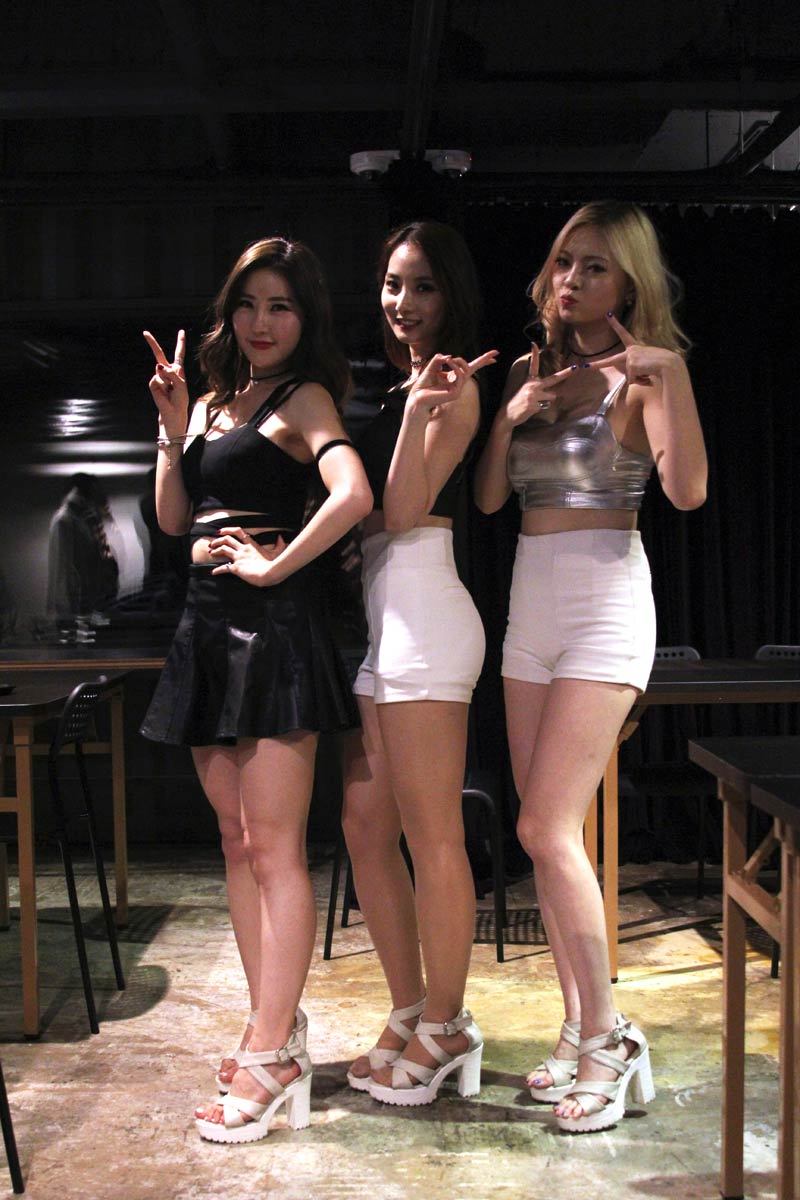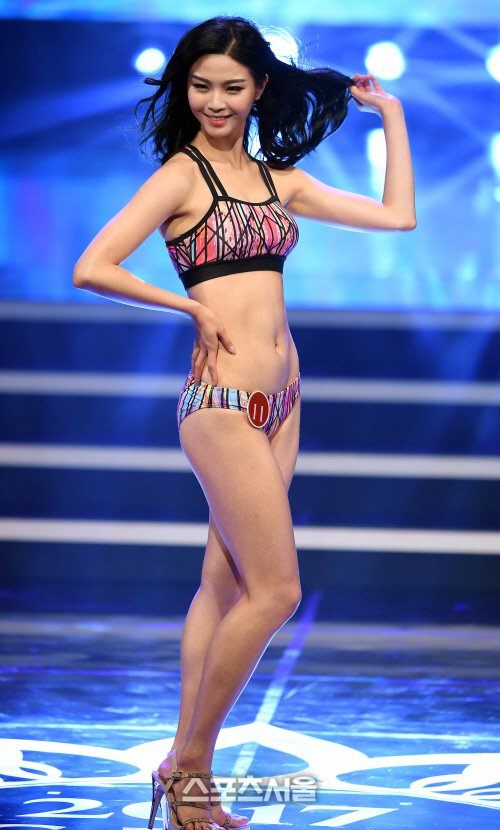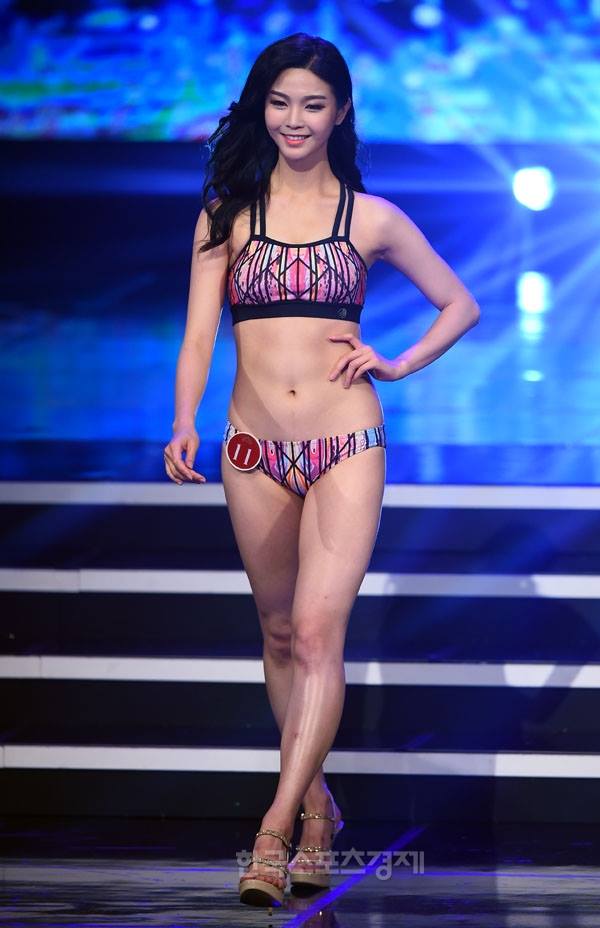 Source: Sports World
Share This Post