[★TRENDING] WINNER Taehyun's alleged rude actions displayed on a public banner in Korea
Taehyun's alleged rude actions have resurfaced after being featured on a banner showing what not to do to workers.
Back in February of this year, the WINNER member was heavily criticized for his alleged rudeness while giving money to parking security.
While the buzz surrounding the incident slowly died down subsequently, it has recently caught the attention of the public again as one of the images showing Taehyun's alleged rude behaviour has been featured on a public ad that shows bad examples of behaviour towards workers.
Meanwhile, Taehyun is expected to star in an upcoming drama, and has hinted at WINNER's comeback for later this year.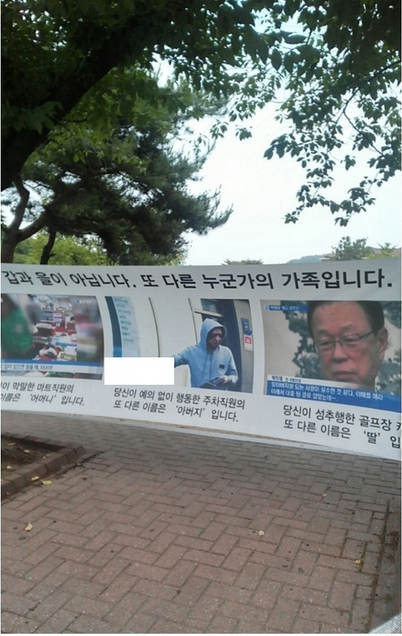 Source: Pann
Share This Post