With Their Grand Debut, TWICE Has Already Become A Top Artist In Japan
TWICE is on their way to breaking records as one of the most successful K-Pop groups to debut in Japan!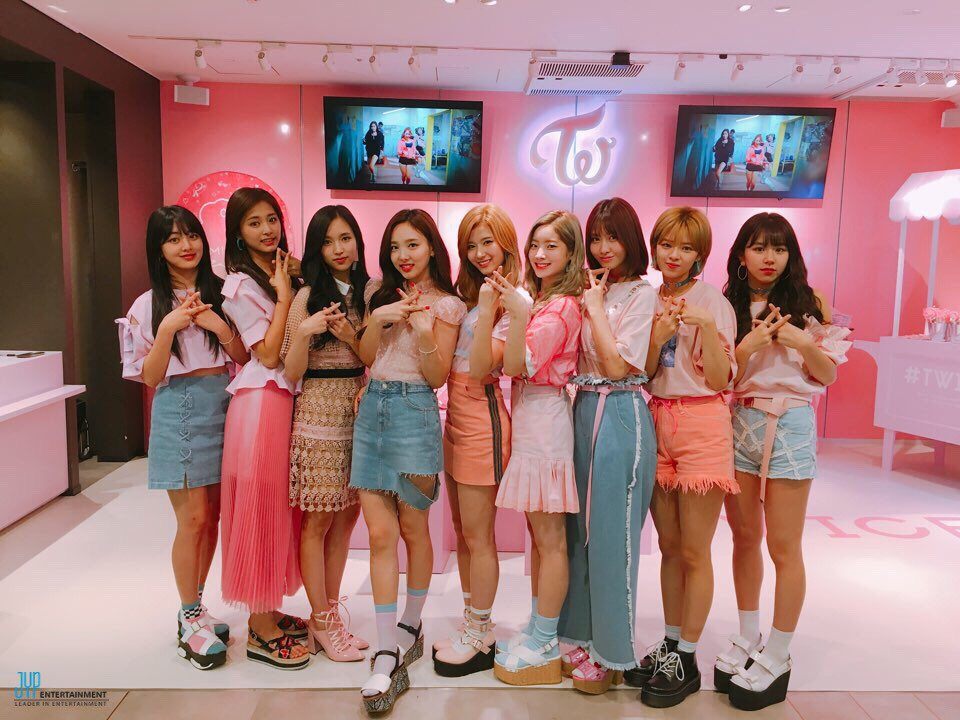 In just four days, the group sold over 100,000 copies of their Japanese debut album #TWICE.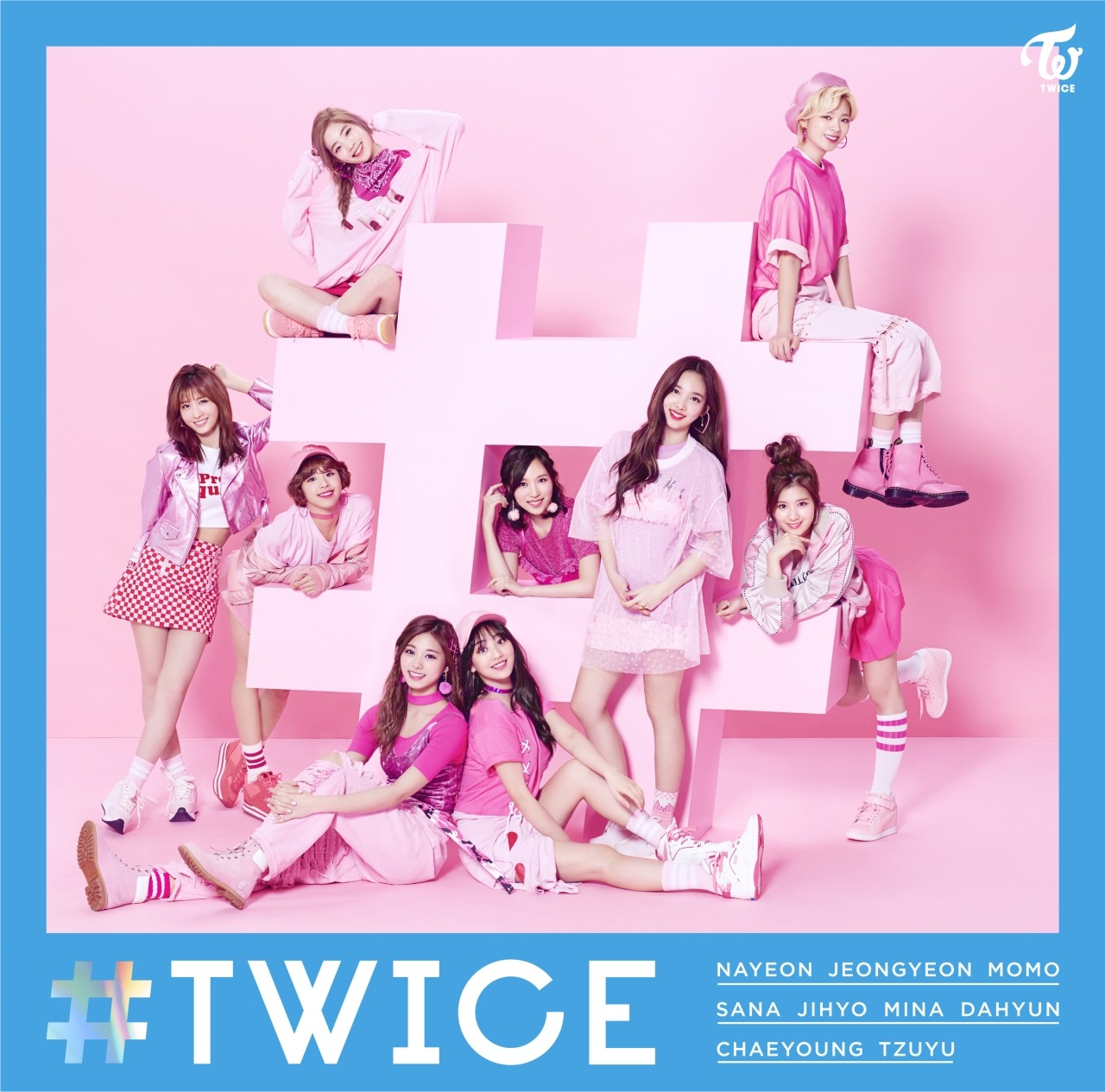 And are expected to break this year's highest K-Pop album sales record in less than a week!
"The most sold album in Japan by a K-Pop artist this year is BIGBANG's, which sold 127,000 in 5 months. But TWICE is expected to break that record within 2 to 3 days."

— MBC News Report
TWICE's debut album also ranked 1st and 2nd on various Oricon charts, and is refusing to come down!

The album is so in demand that even the Tower Records in Shibuya completely sold out of copies.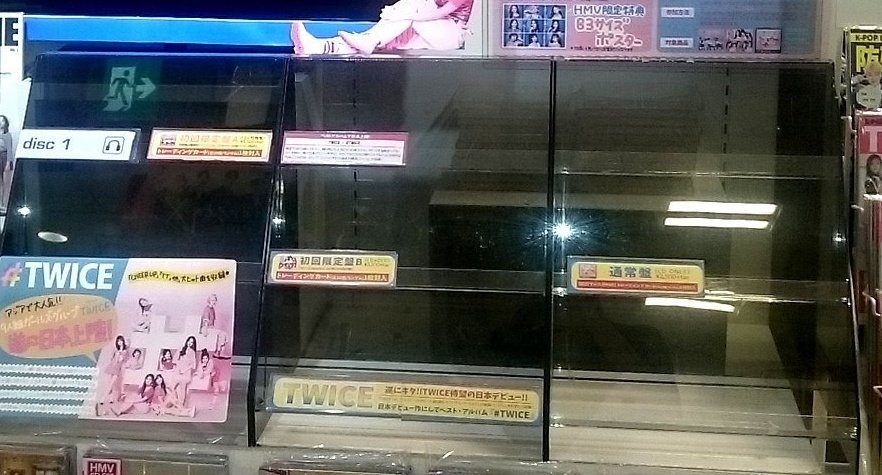 They're taking over Japanese newspapers, and have become the most desired guest of many popular shows.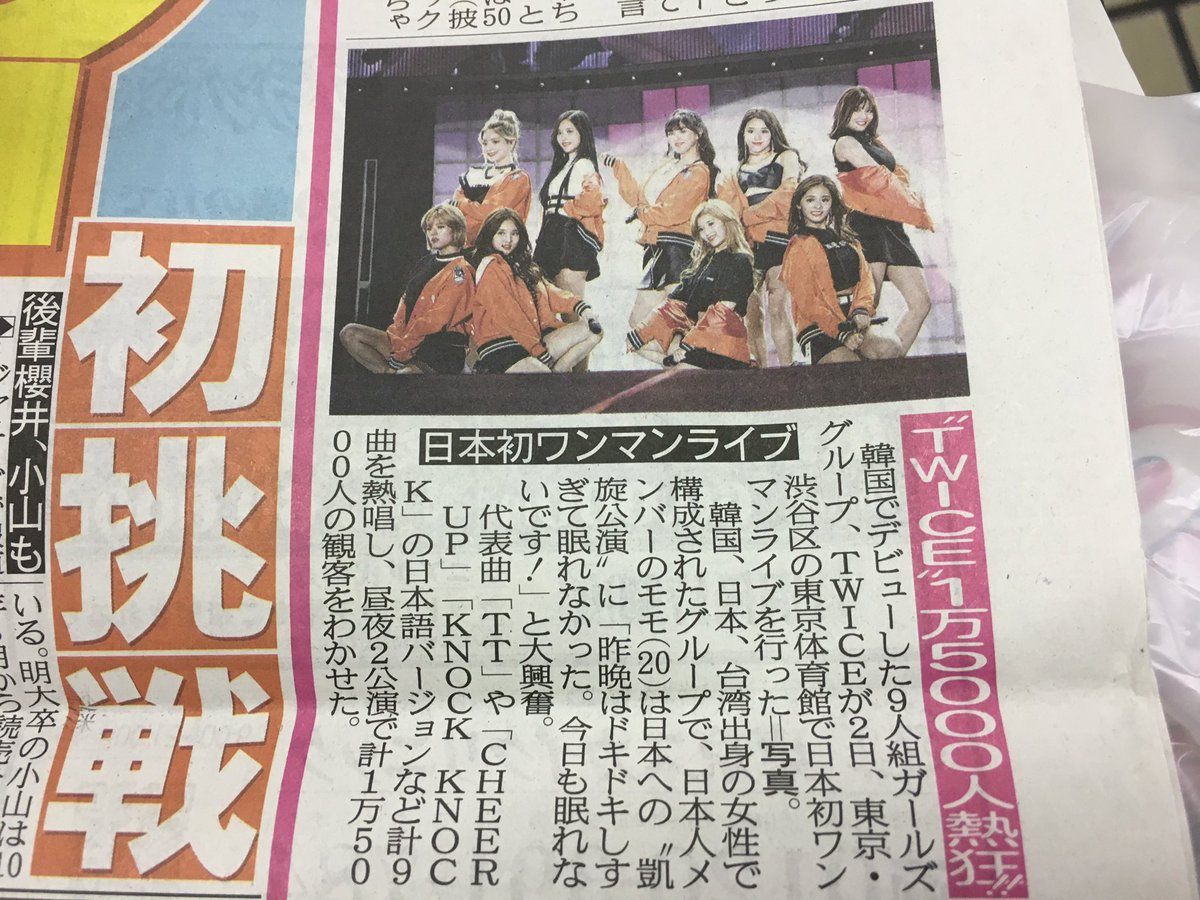 Popular Japanese shows and broadcasting stations sent floral wreaths to celebrate their debut.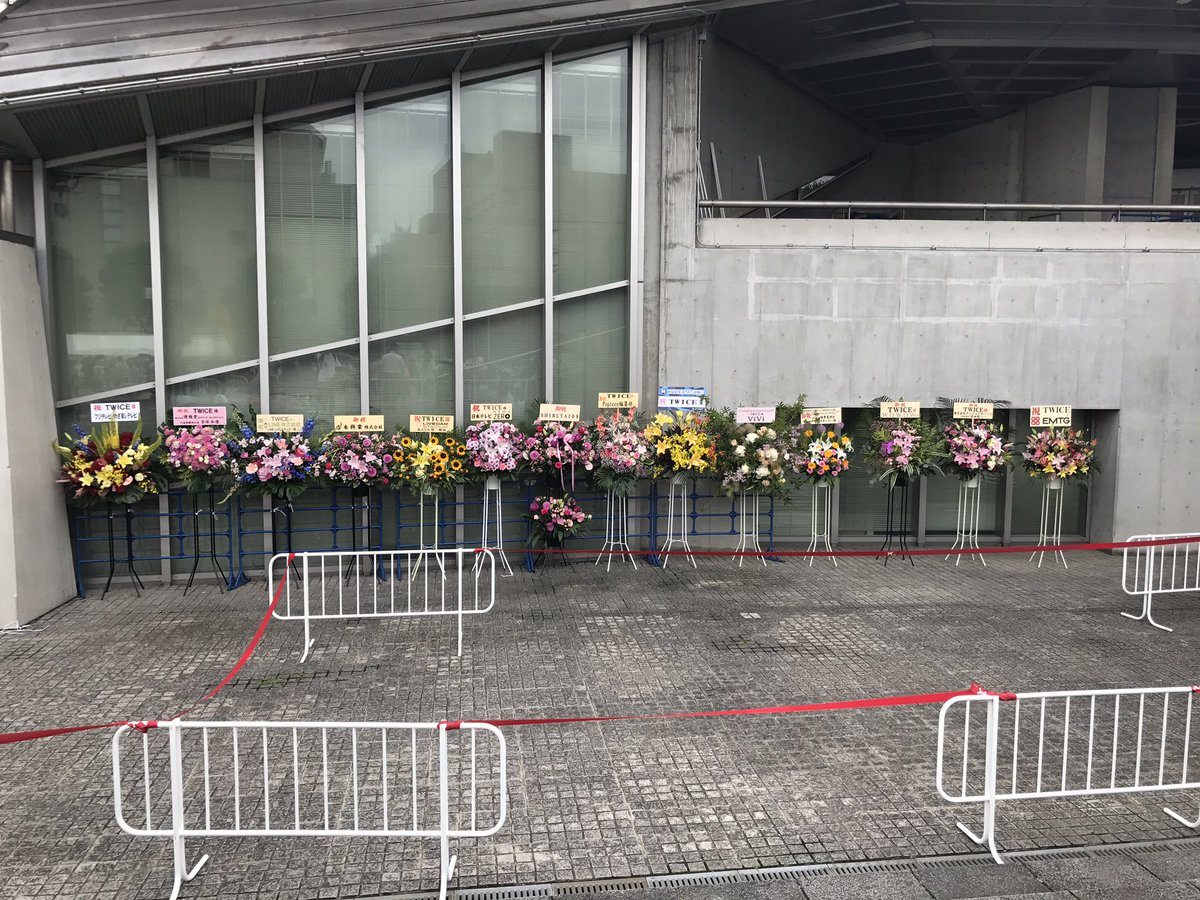 Their debut showcase was expected to have 10,000 fans, but they had to add in an extra show to accommodate the 21,000 fans who signed up!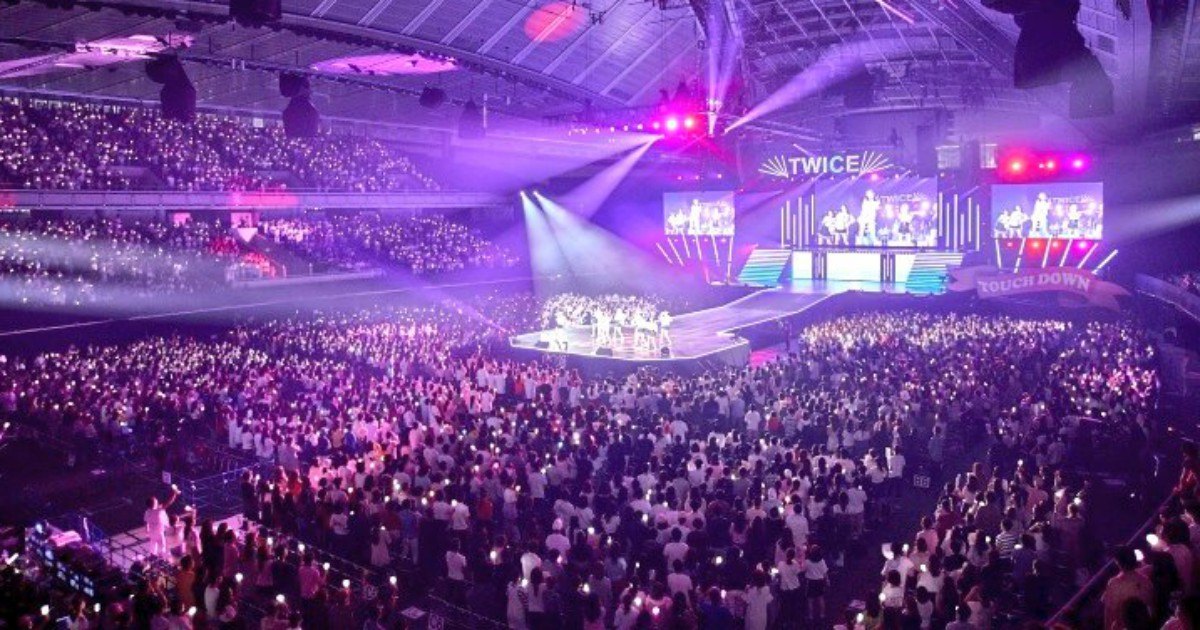 Fans lined up for hours to purchase merchandise at the showcase, and many of the goods quickly sold out.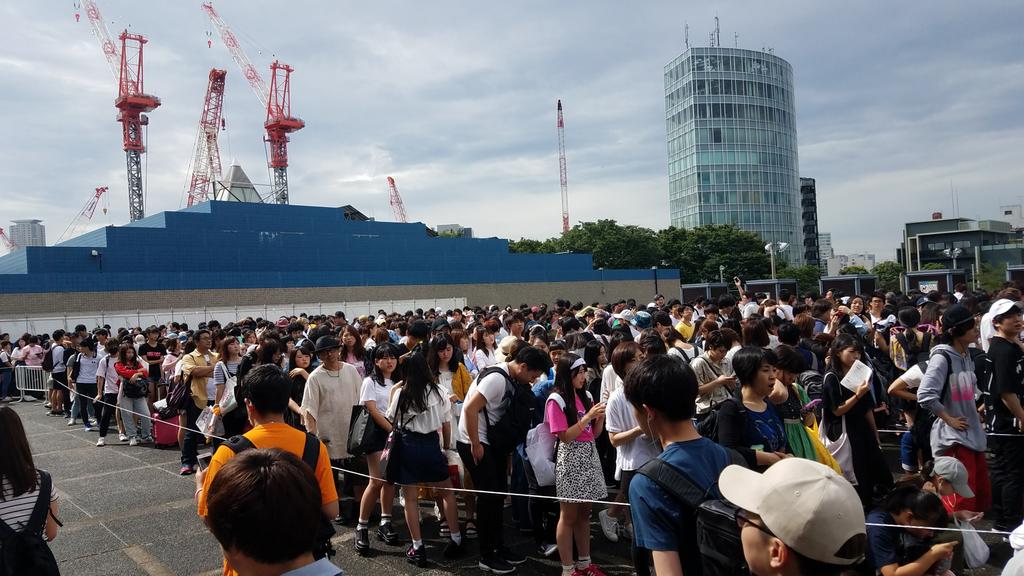 With such a successful debut, TWICE could already be planning Japanese tours.
"TWICE will be able to launch their Japanese arena tour next year, and a dome tour as soon as the end of 2019."

— Lee Ki Hoon, Researcher of Digital Media Laboratory
JYP Entertainment's profits are expected to grow sharply thanks to TWICE's booming debut.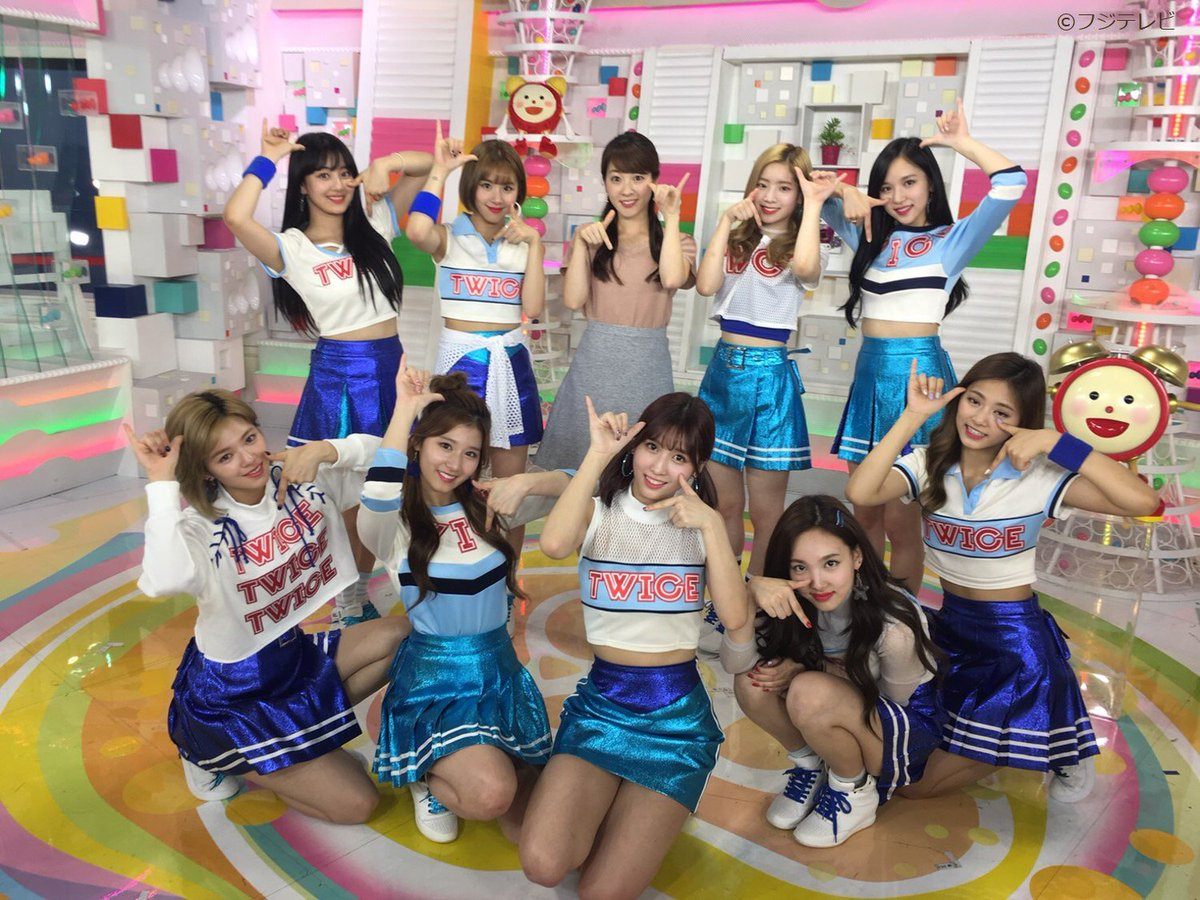 Leader Jihyo gave a short speech about the girls' reaction to their success.
"TWICE has three Japanese members, so we wanted to debut in Japan. We accomplished that dream, but when we heard new about getting 1st place, we cried. I want to say thank you to everyone who helped us make this happen."

— Jihyo
TWICE is being called the next leaders of K-Pop girl group's hallyu trend!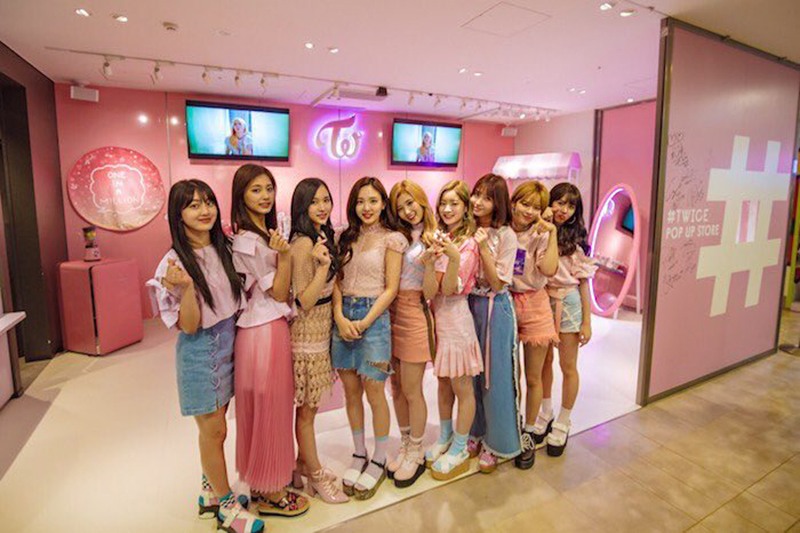 Source: Sports Chosun, Hankyung
Share This Post