WJSN Cheng Xiao Confesses She's Tired Of Being Overworked By Her Agency
She just wants her fans to support her.
Cosmic Girls' Cheng Xiao has a lot on her plate and she admitted she's tired of it!
Cheng Xiao debuted back in 2016 and hasn't had much of a break since. Her days have been filled with practices for comebacks, fan sign events, and she's always practicing her gymnastic routines for ISAC.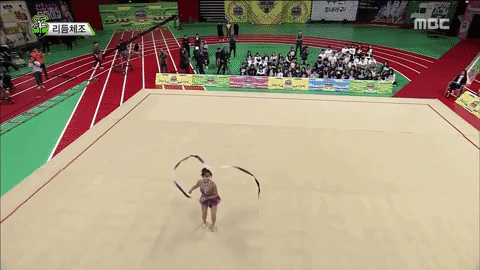 She has also done a lot of advertisements since her debut.
But that's not all! She's worked as an MC, made appearances on The Swan Club, was on Sugar Man 2, and has made many appearances with her group at different music events.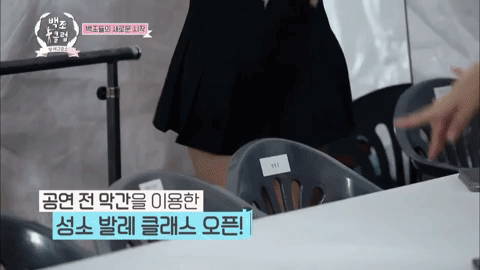 And earlier this year, the girls were working hard for their 4th mini-album Dream Your Dream.
Maybe it's due to belonging to two agencies, Yuehua Entertainment and Starship Entertainment, but she's very busy. Not long ago, she posted on her Weibo that she is tired and asked her fans to be understanding.
[WEIBO] 180310 宇宙少女_程潇 update

😊
this is the first time I'm saying it like that, but I'm tired
I hope, that they can spare more thoughts for us #wjsn #chengxiao pic.twitter.com/IZnYyYv6NO

— wujutrans (@wujutrans) March 10, 2018
She's since deleted the post, but not before some fans translated and tweeted it.
But it's unlikely she will be getting a break anytime soon as she is currently a dance mentor on China's Idol Producer. She's also been promoting Dream Your Dream and going to fan events with her fellow members!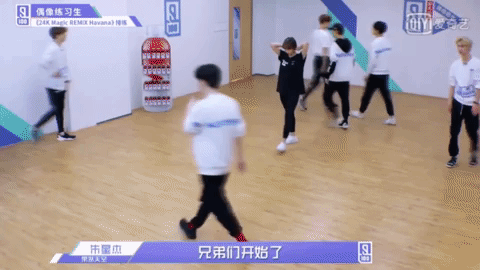 So far, Starship Entertainment nor Yuehua Entertainment have made a statement in regards to Cheng Xiao's post.
Share This Post