[★BREAKING] Woman Claims She Smoked Weed With T.O.P At His House
Reports reveal that T.O.P allegedly smoked weed with a woman, together at his house.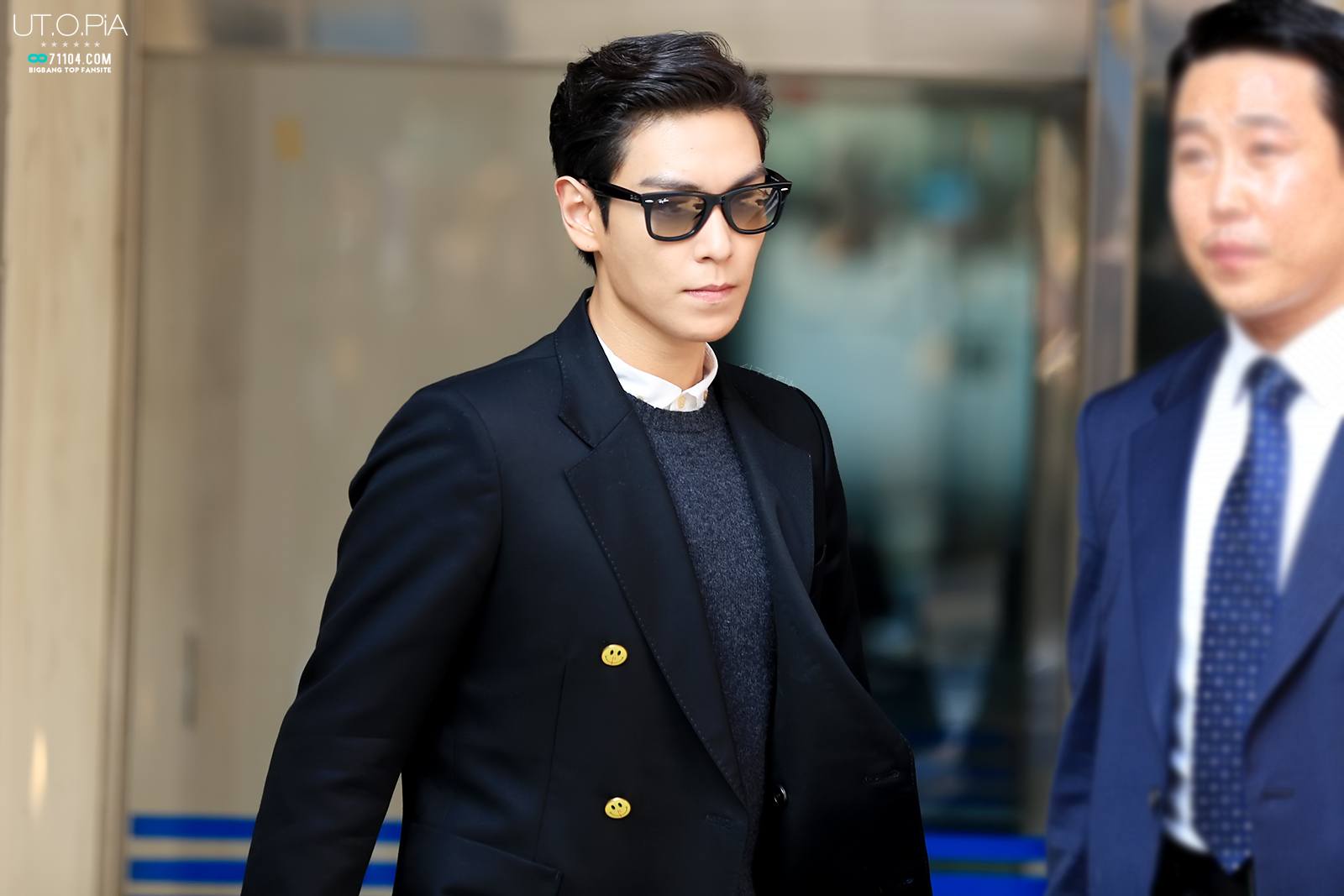 Police reports state that T.O.P smoked marijuana on 3 different occasions, between October 9 – 12.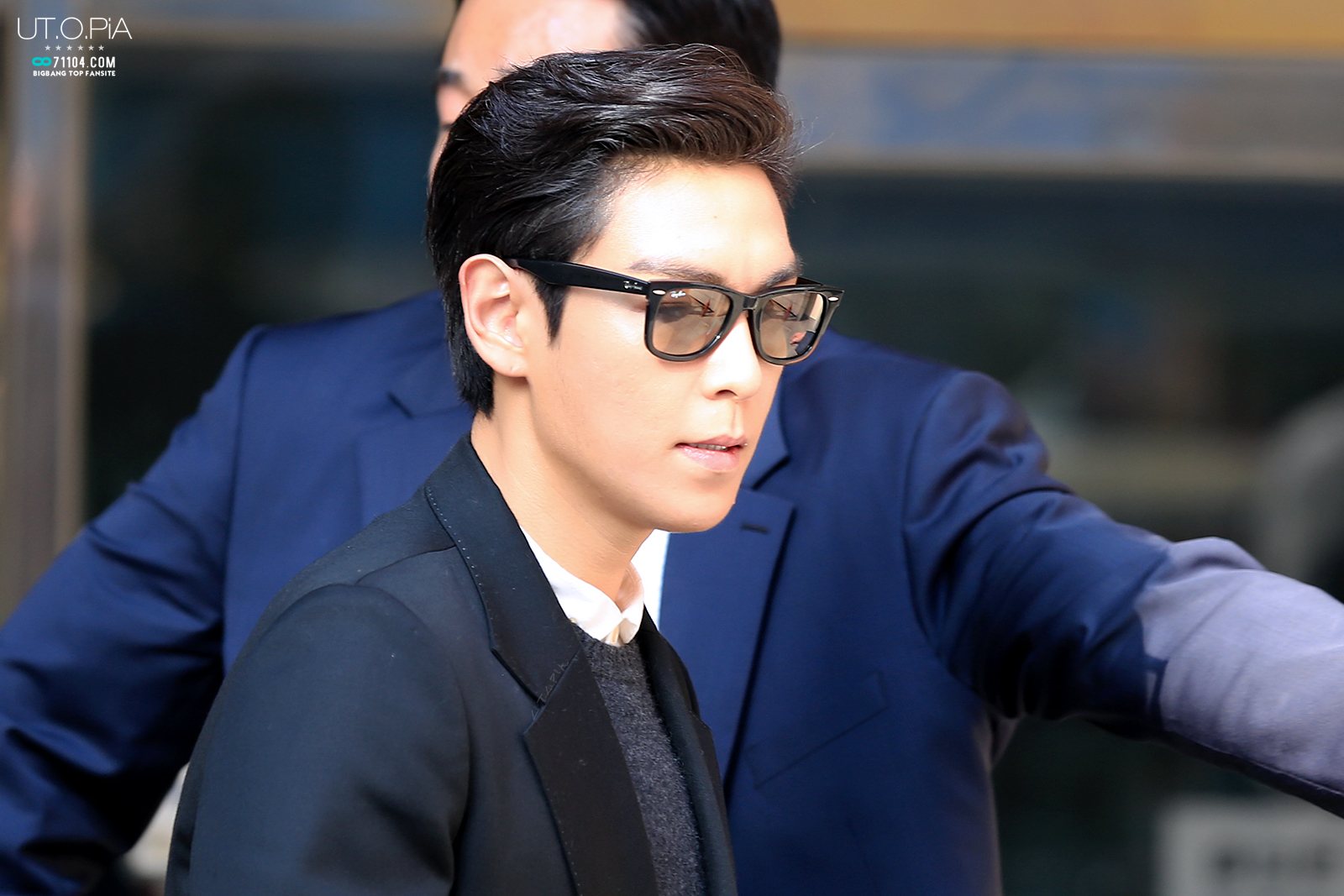 He was alleged with a woman in her 20s while smoking, at his house in Seoul.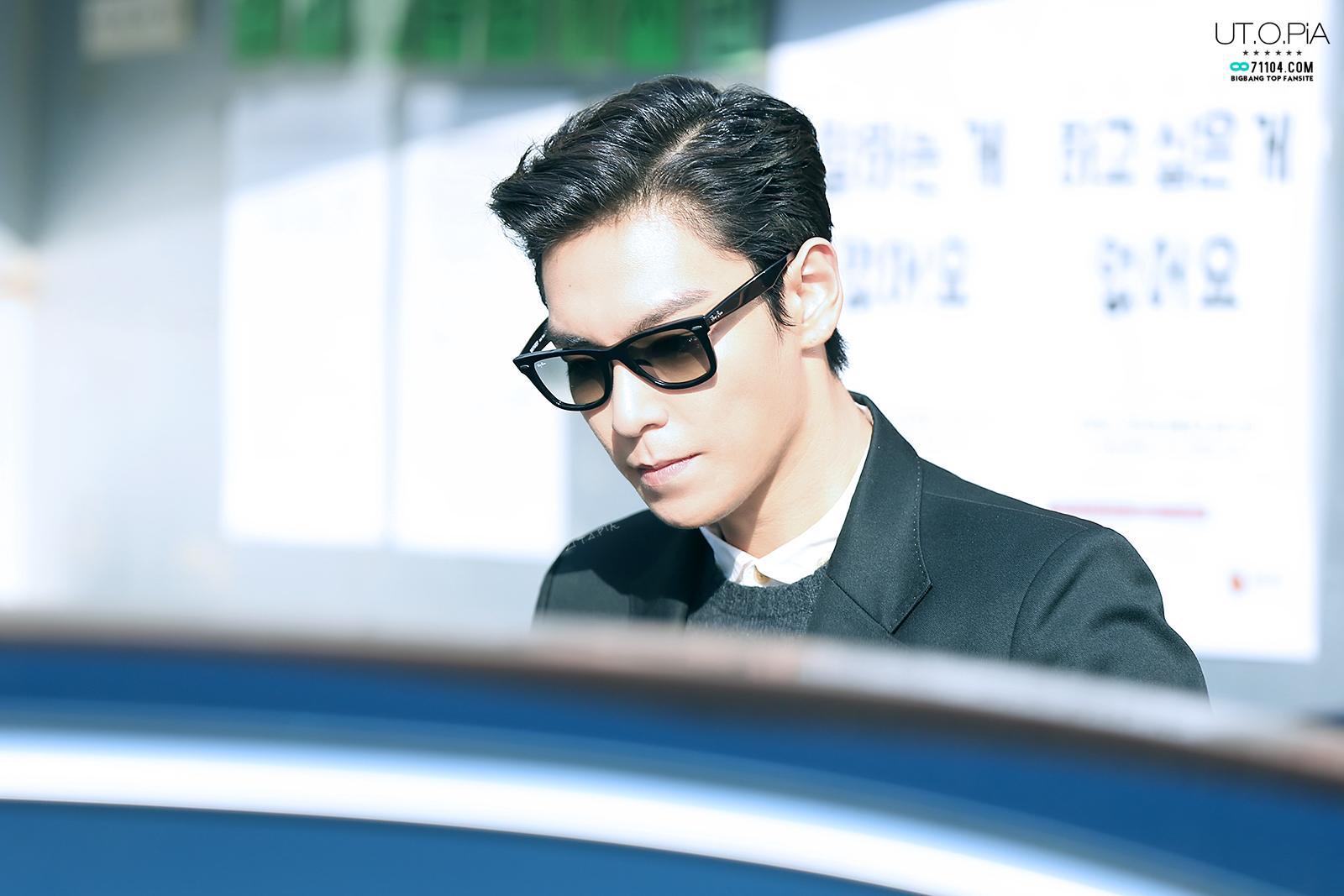 The woman has been identified as a female trainee, but unclear if she is a trainee with YG Entertainment.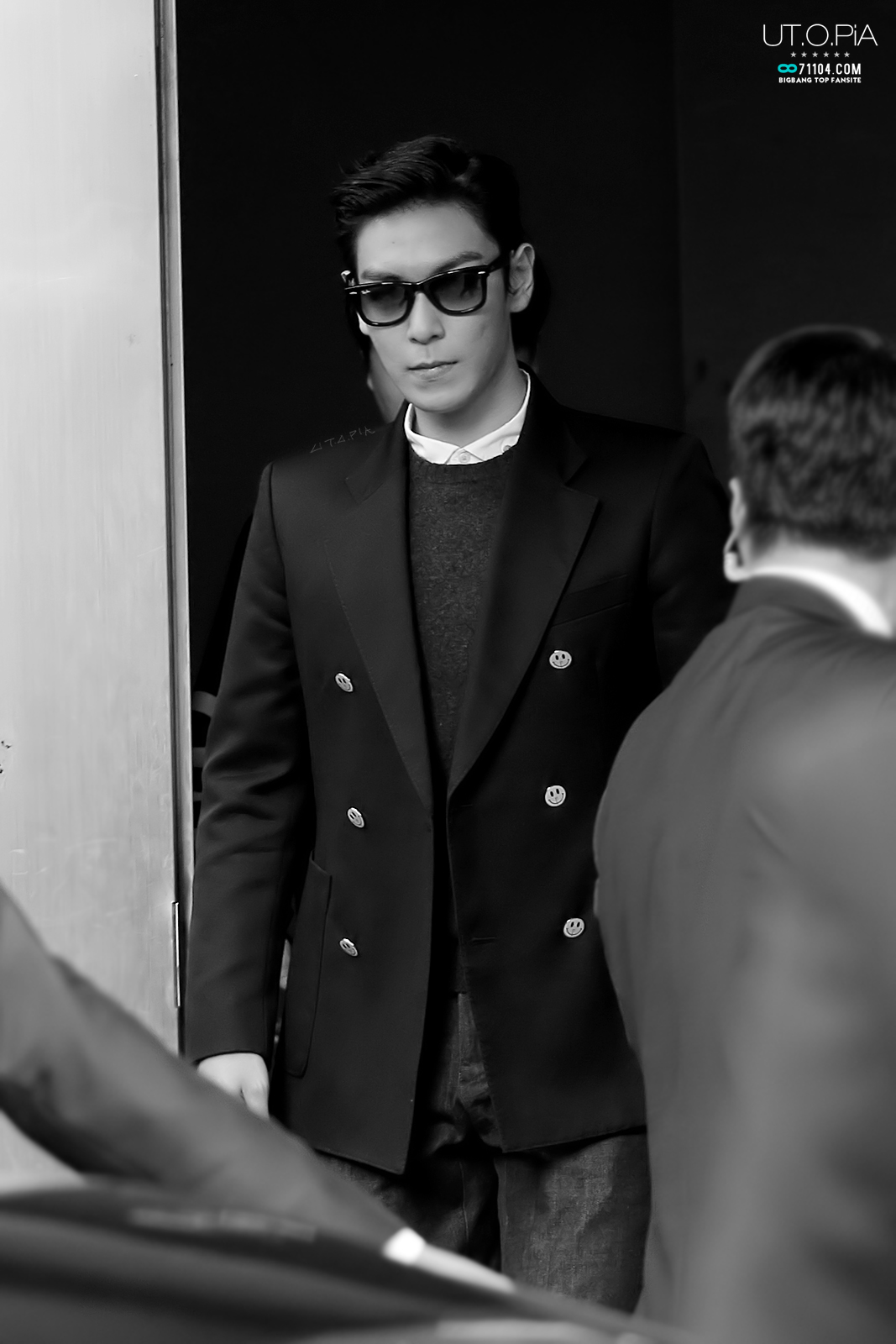 The trainee is currently being held by police under suspicions of drug use.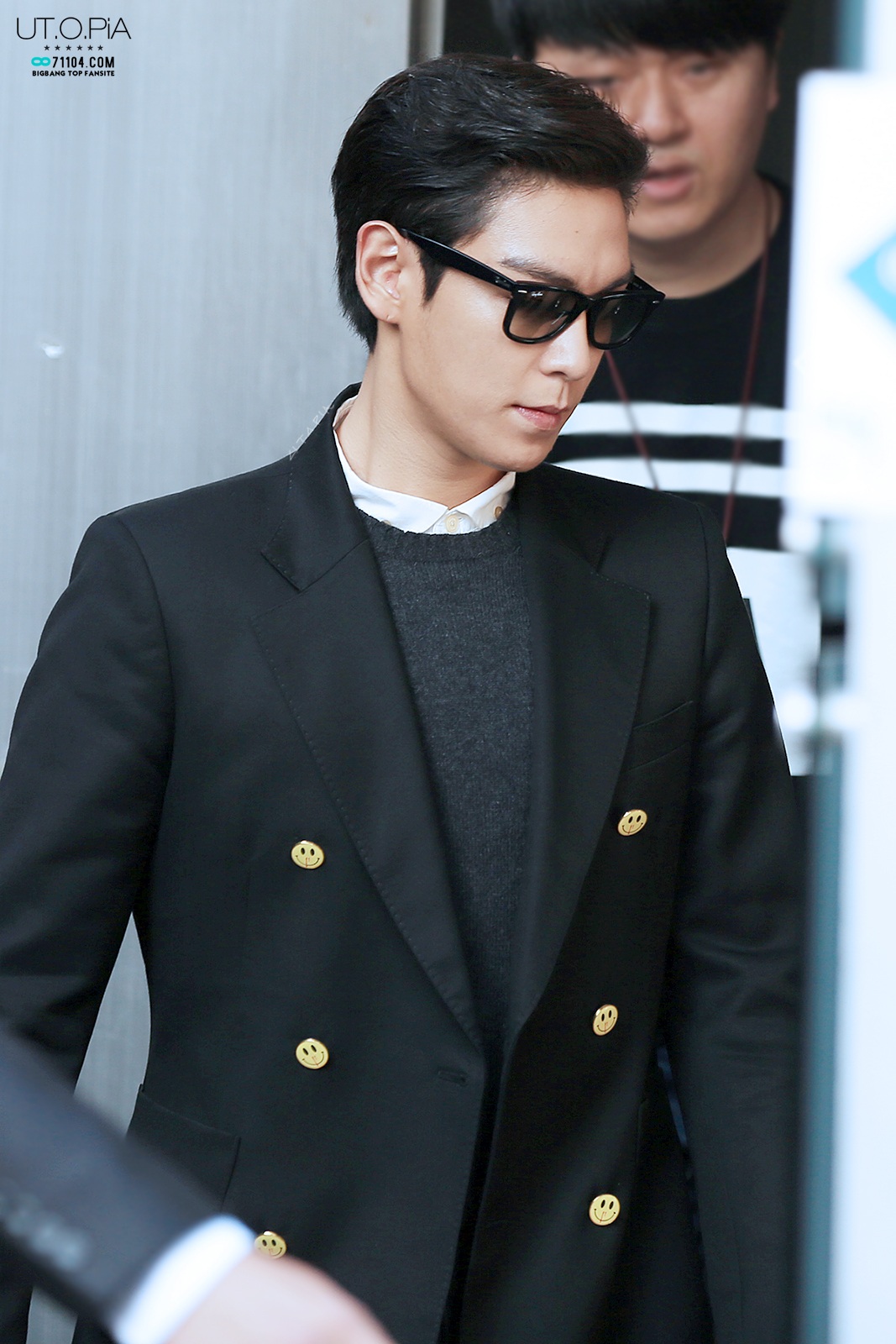 While she was investigated, the woman reportedly told police that T.O.P smoked marijuana with her as well.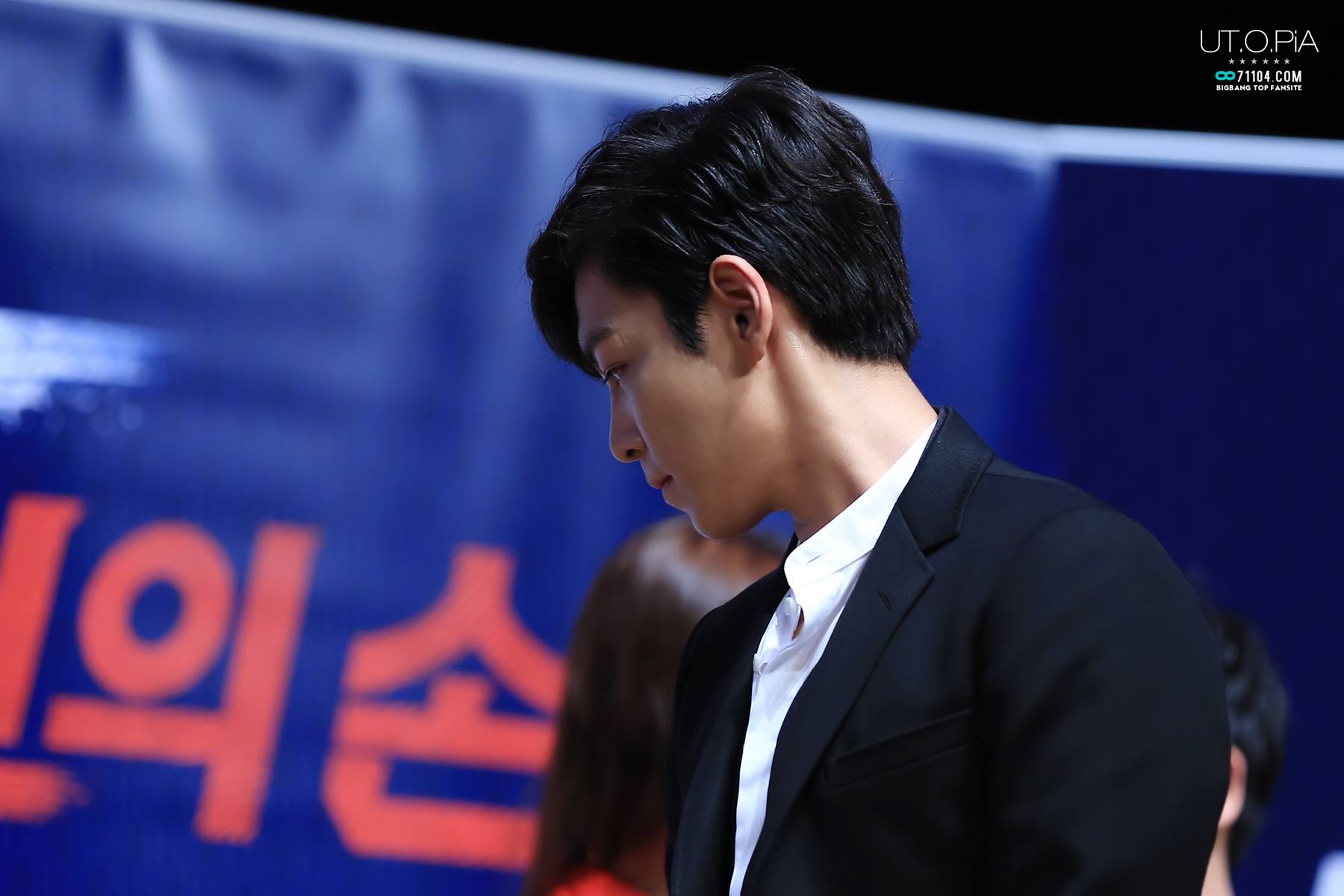 Stay tuned for more updates on this developing story.
ғɪʀsᴛ ʀᴇᴘᴏʀᴛ
[★BREAKING] T.O.P Caught Using Marijuana Illegally
➜ https://t.co/IlVisyIiO4

— Koreaboo (@Koreaboo) June 1, 2017
ᴛ.ᴏ.ᴘ ɪɴɪᴛɪᴀʟ ᴅᴇɴɪᴀʟ
[★BREAKING] T.O.P Denies He Smoked Marijuana
➜ https://t.co/FnNlSuAYXW

— Koreaboo (@Koreaboo) June 1, 2017
ʏɢ ᴇɴᴛᴇʀᴛᴀɪɴᴍᴇɴᴛ sᴛᴀᴛᴇᴍᴇɴᴛ
T.O.P admits to smoking weed in official statement from YG Entertainment
➜ https://t.co/KioJXNWsIu

— Koreaboo (@Koreaboo) June 1, 2017
ɴᴇᴡ ᴜᴘᴅᴀᴛᴇs
[★BREAKING] Woman Claims She Smoked Weed With T.O.P At His House
➜ https://t.co/jmZhelLIdx

— Koreaboo (@Koreaboo) June 1, 2017
Share This Post