Woman Stabs Complete Stranger In The Eyes For "Getting The Same Surgery"
A Korean woman in her 20's is charged with stabbing a complete stranger after accusing her of getting the same plastic surgery.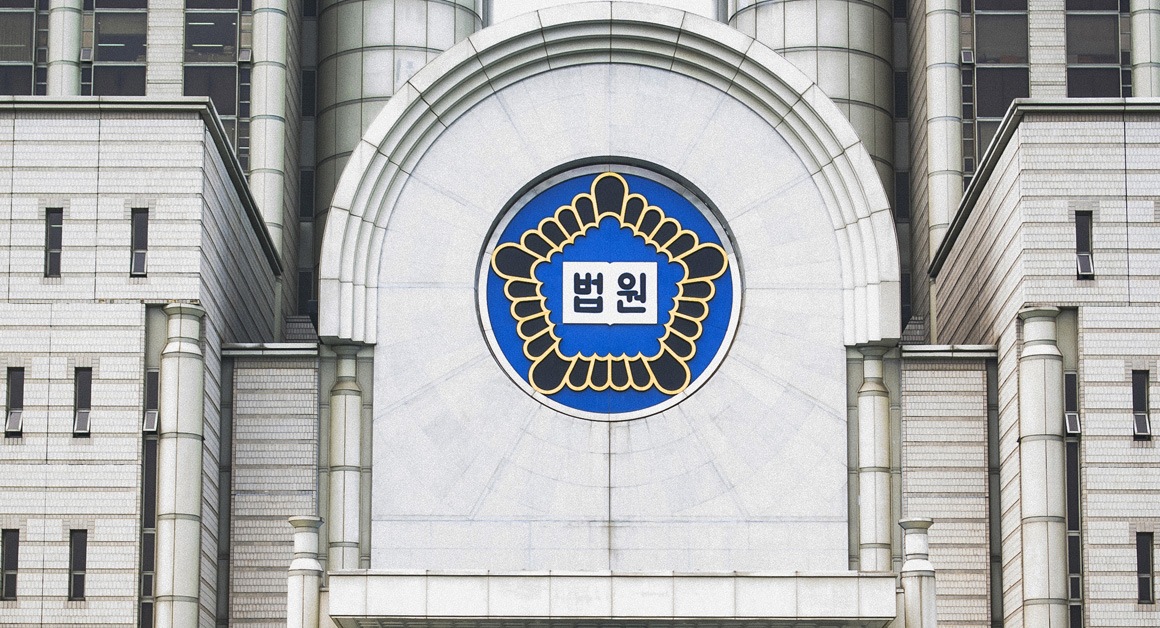 The woman had finished checking out at a certain retail store when she noticed someone in line who looked similar to her.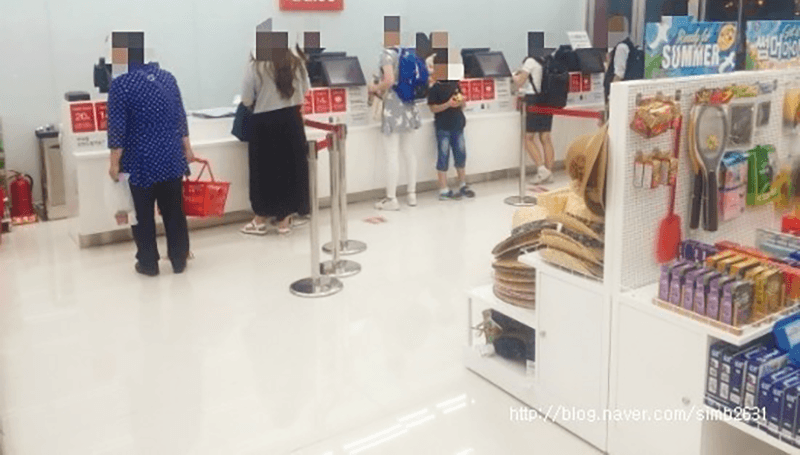 The woman screamed out, "Why did you get the same plastic surgery as me?!"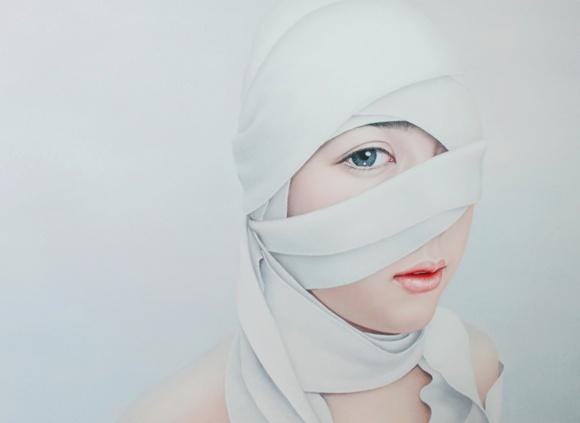 She started lashing out by stabbing the victim in both eyes and her right ear with a pen.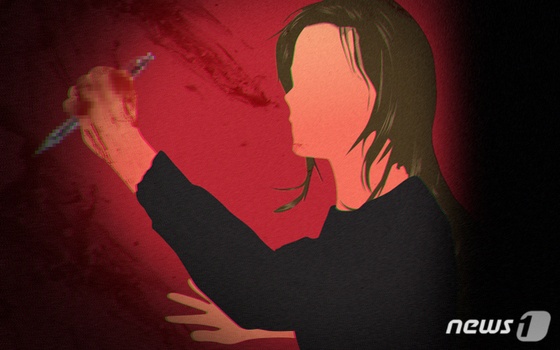 The woman was charged with 1.5 million won ($1,335 USD) for her crimes.
"[The woman] was at a weak state of mind and body due to her mental illness."

— Daejeon Court District 12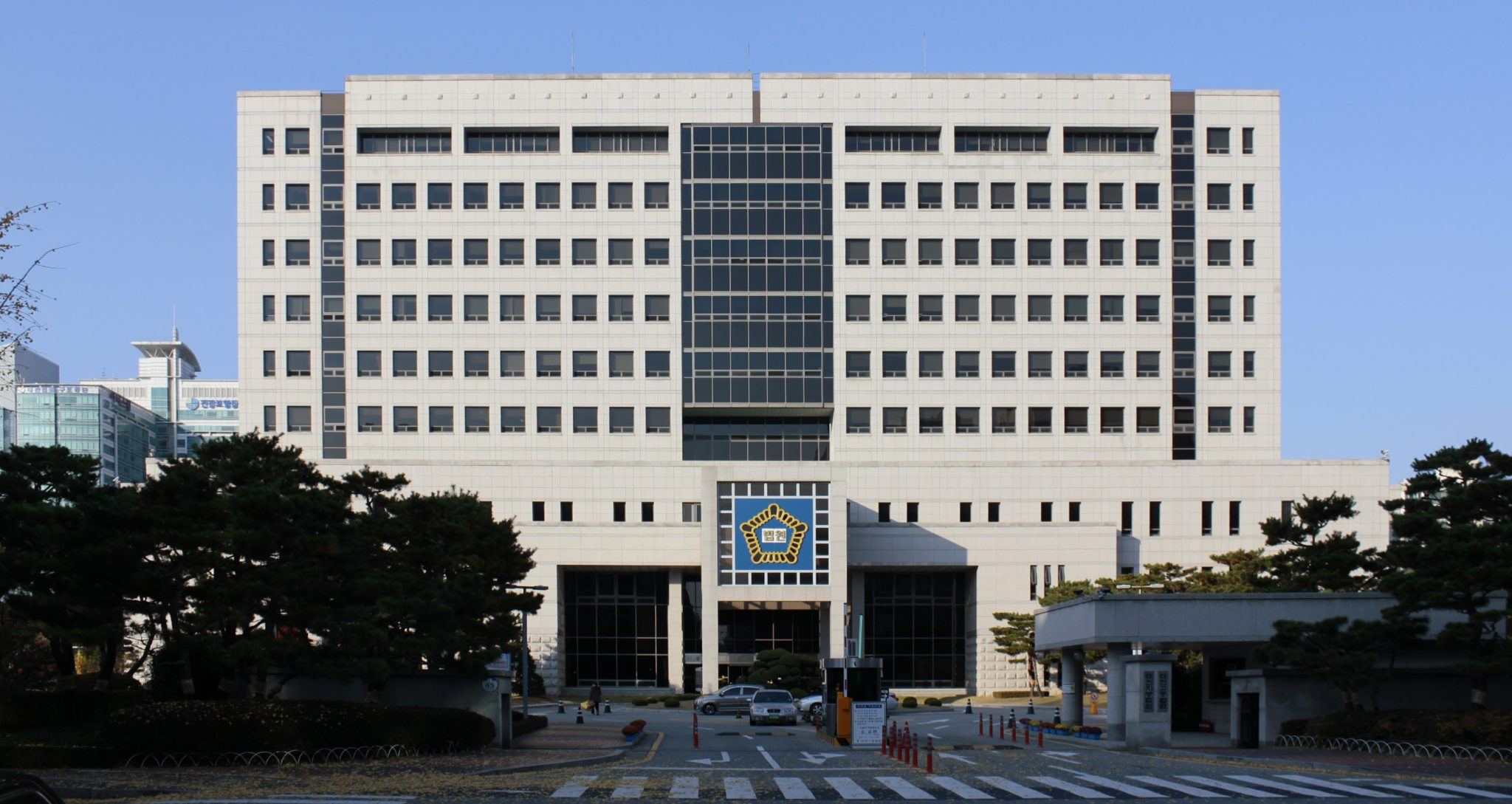 With the overwhelming popularity of plastic surgery in Korea, it's common to see women with similar features.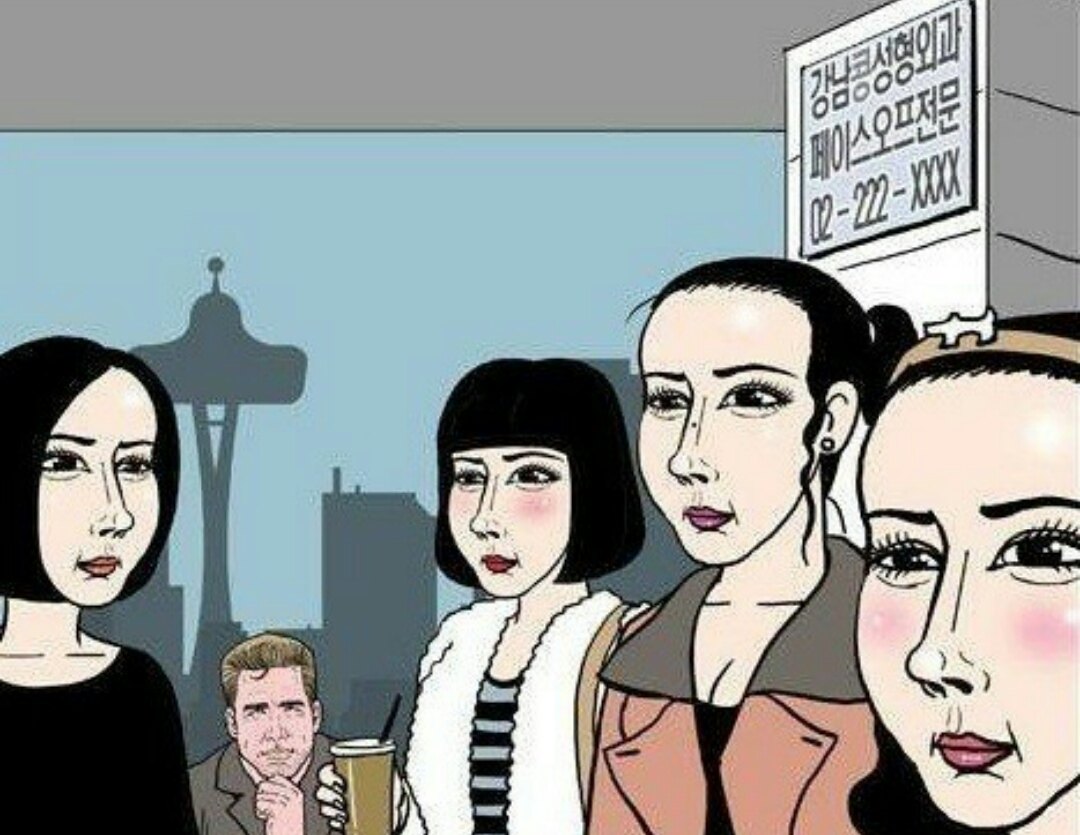 The victim will be undergoing two weeks of treatment for her injuries.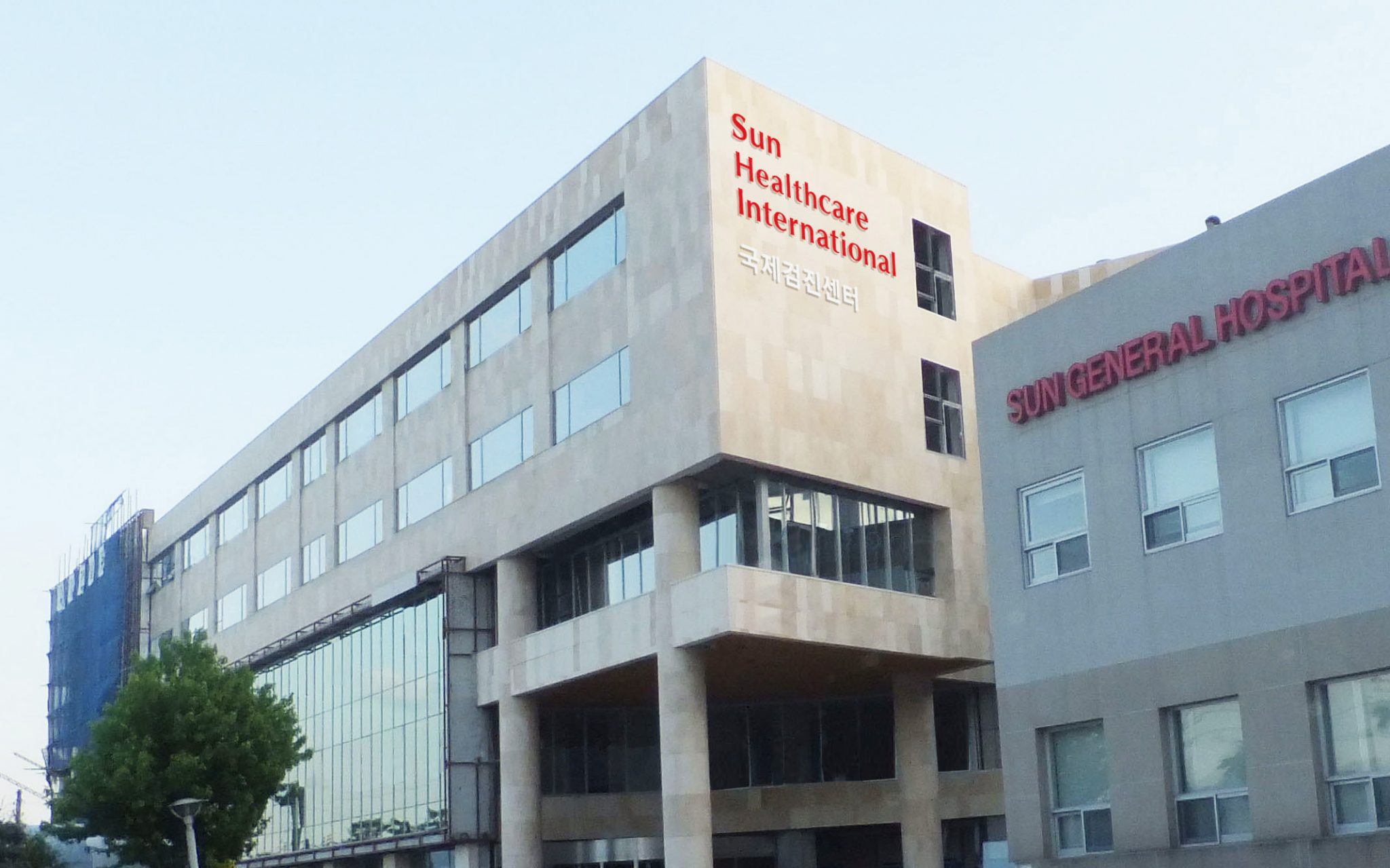 Source: Herald Corp
Share This Post