Woman With Cancer Lives Out Her Last Wish By Taking Wedding Photos Alone
A Taiwanese woman named Chen Bo-yu with terminal cancer inspired others around the globe with her dream of beautiful wedding photo shoot.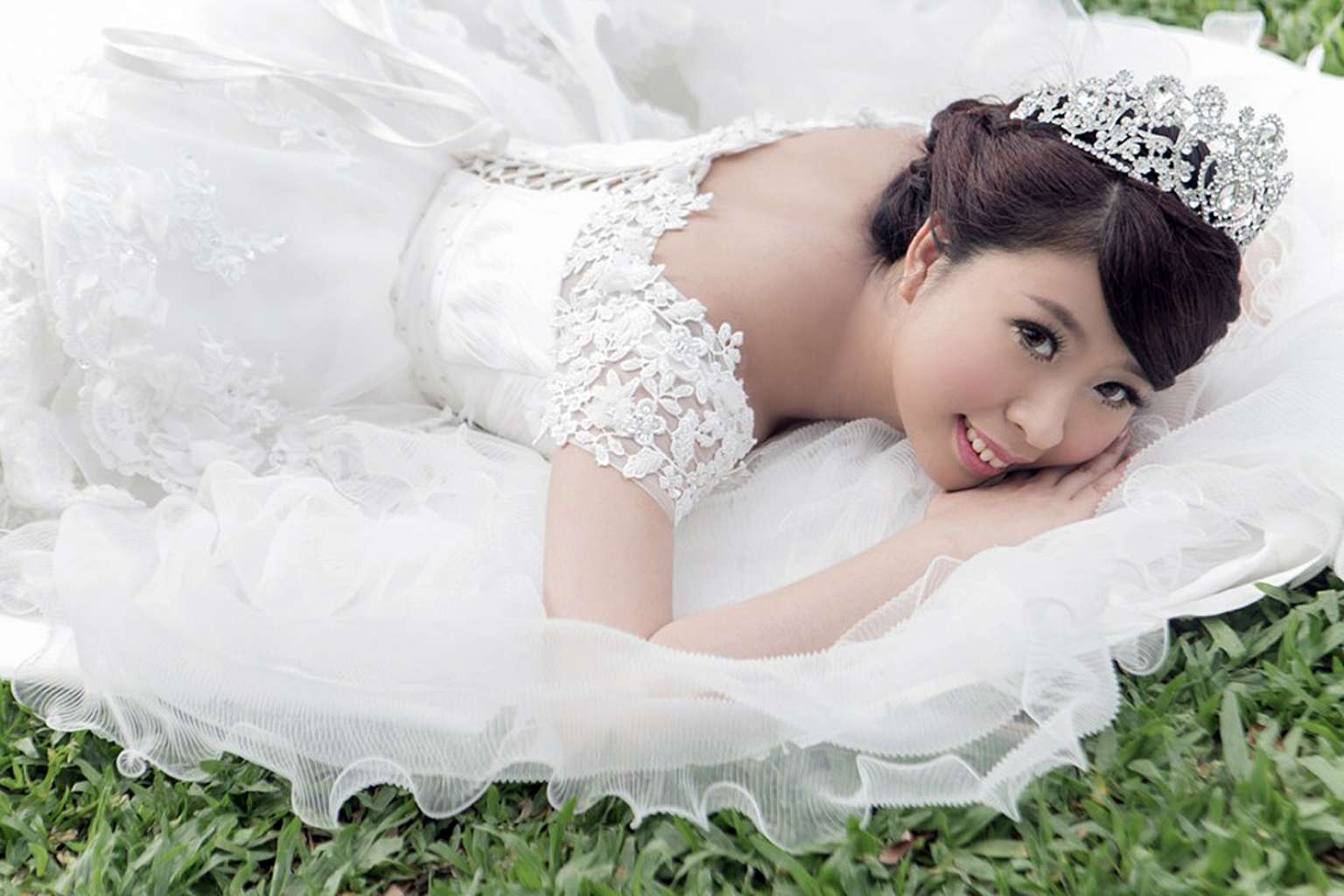 Chen Bo-yu found out that she had terminal breast cancer in early 2015 after she had been declared cancer-free for 2 years.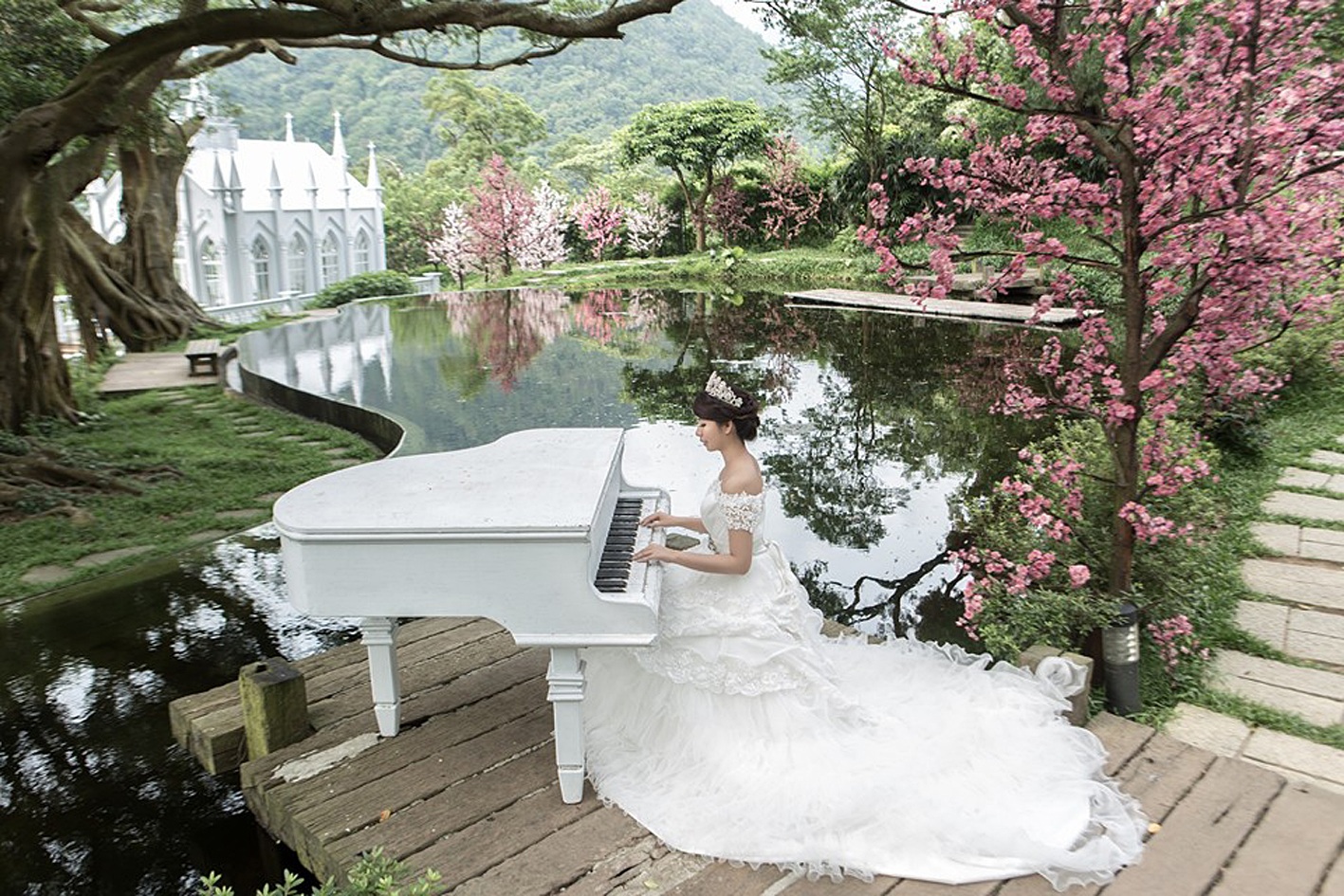 She had recently fought off stage two breast cancer and took this latest diagnosis very hard.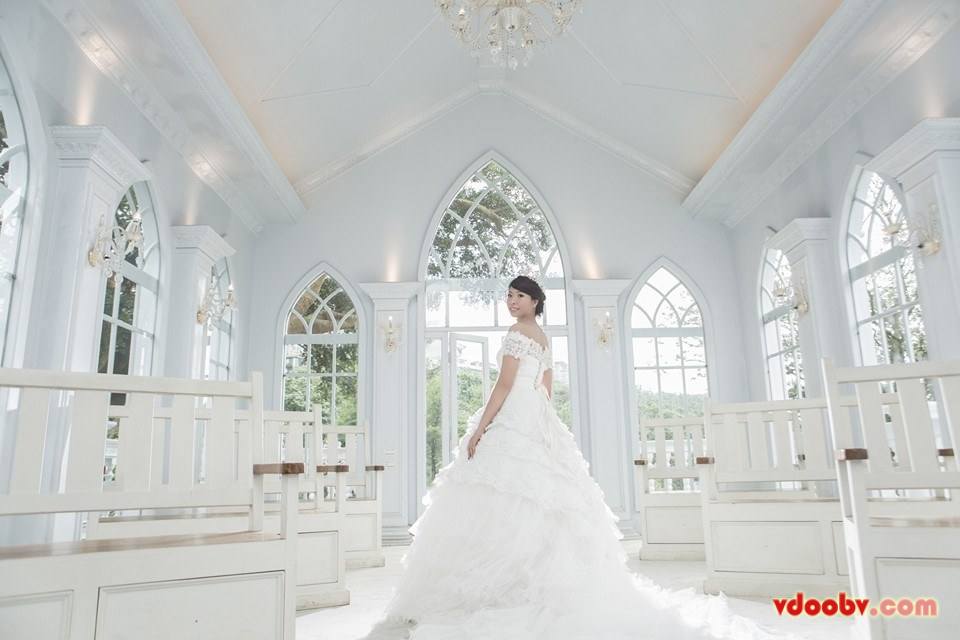 She decided to live her life to the fullest, and last year she made her dreams a reality by putting on her dream wedding photoshoot.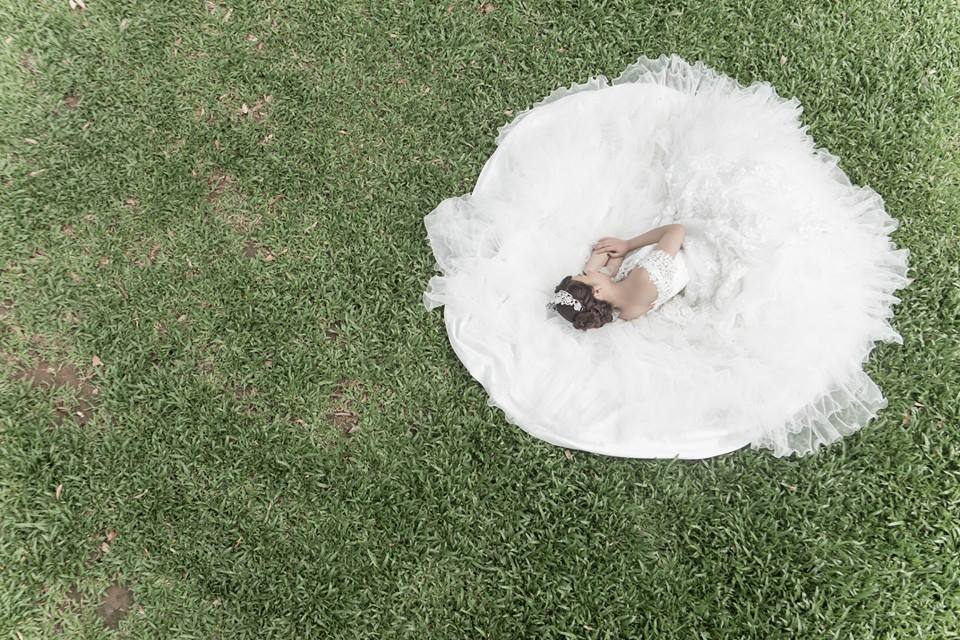 In several spots around Taipei, Chen tried on several wedding dresses and took several photos in the area.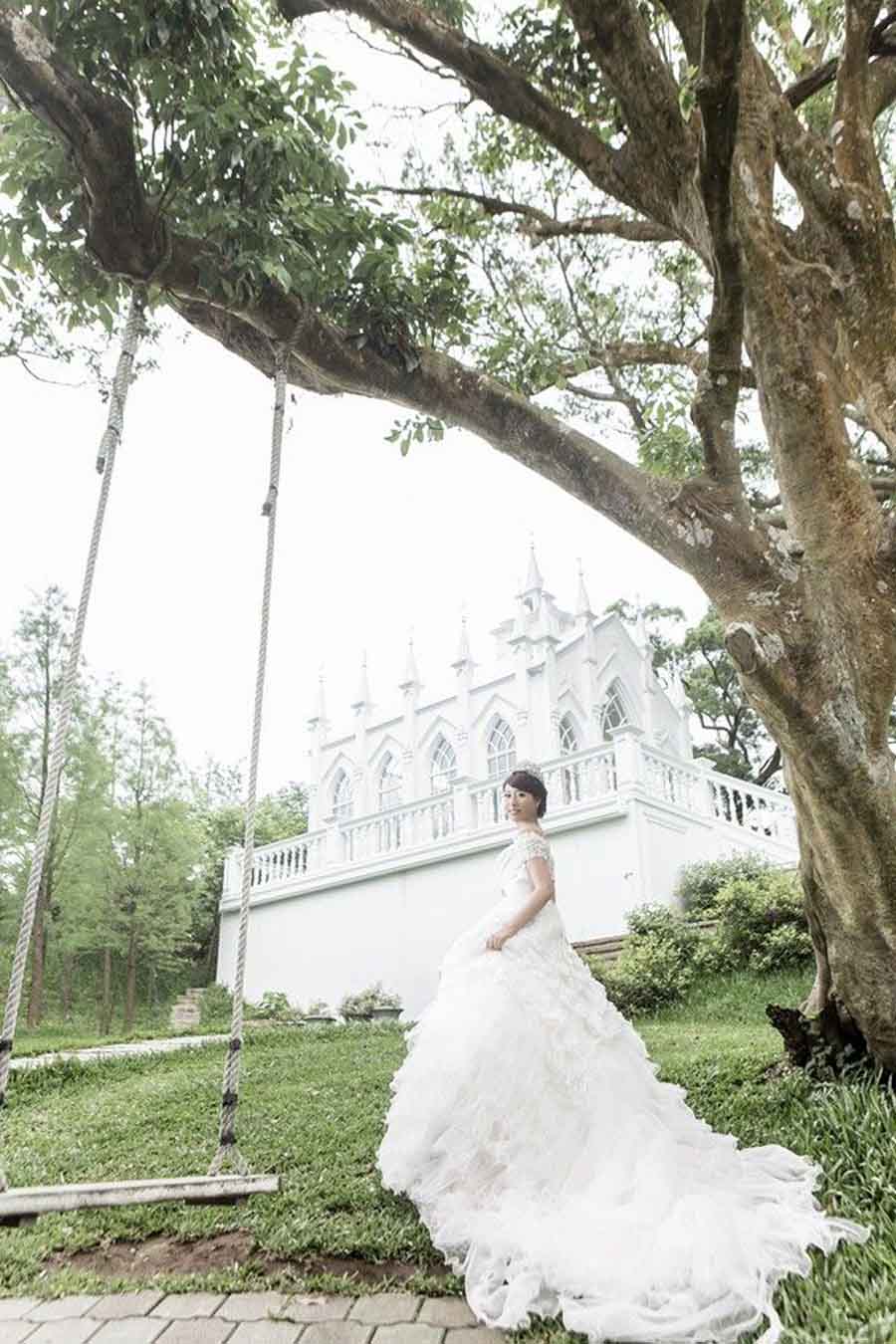 The scenery of the photos is filled scenes of her playing the piano, inside the church and a picture with a stuffed toy of Frozen's Olaf.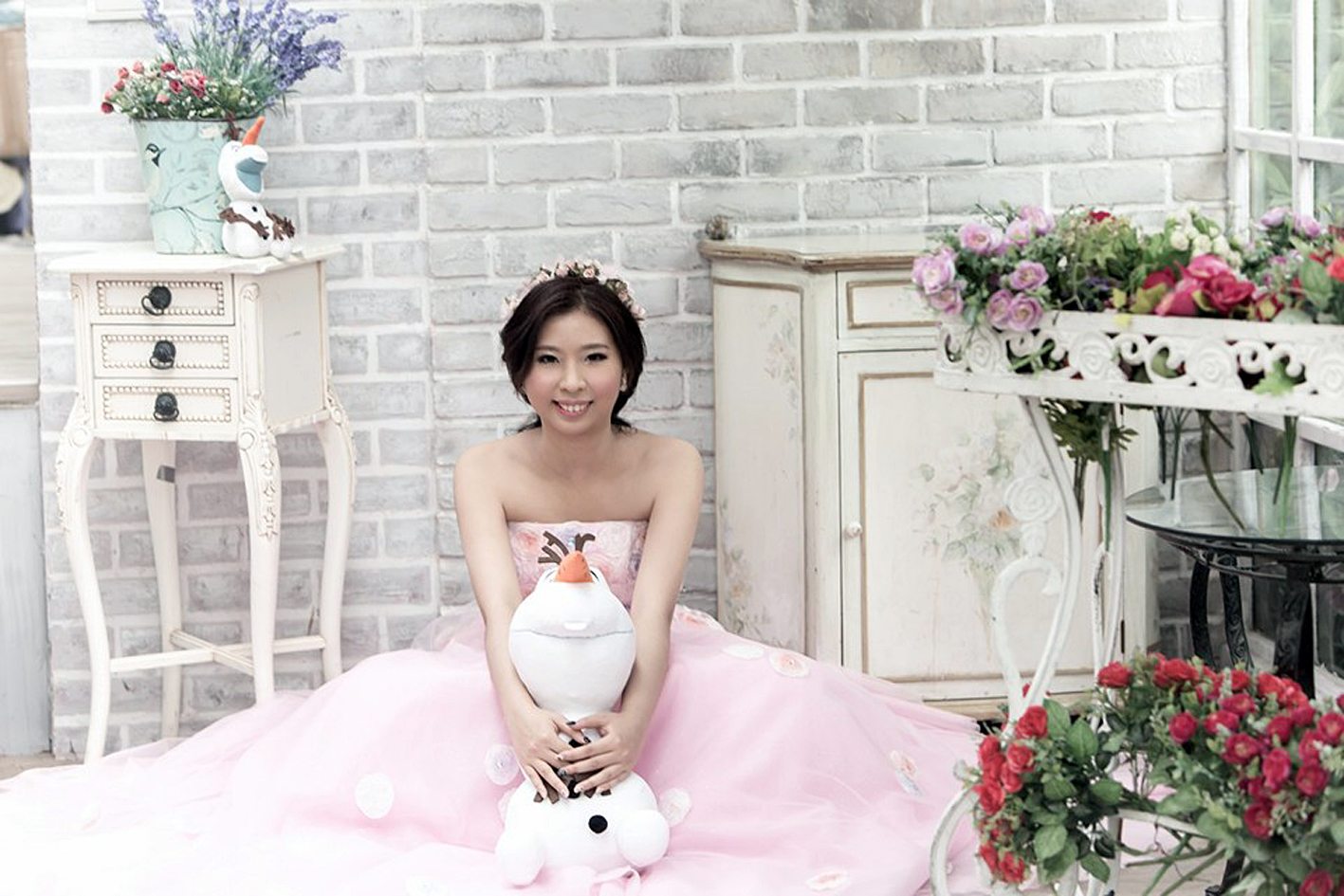 All of the scenes are without a groom by her side, she decided that she wouldn't have time to find a groom and opted to taking the photos alone.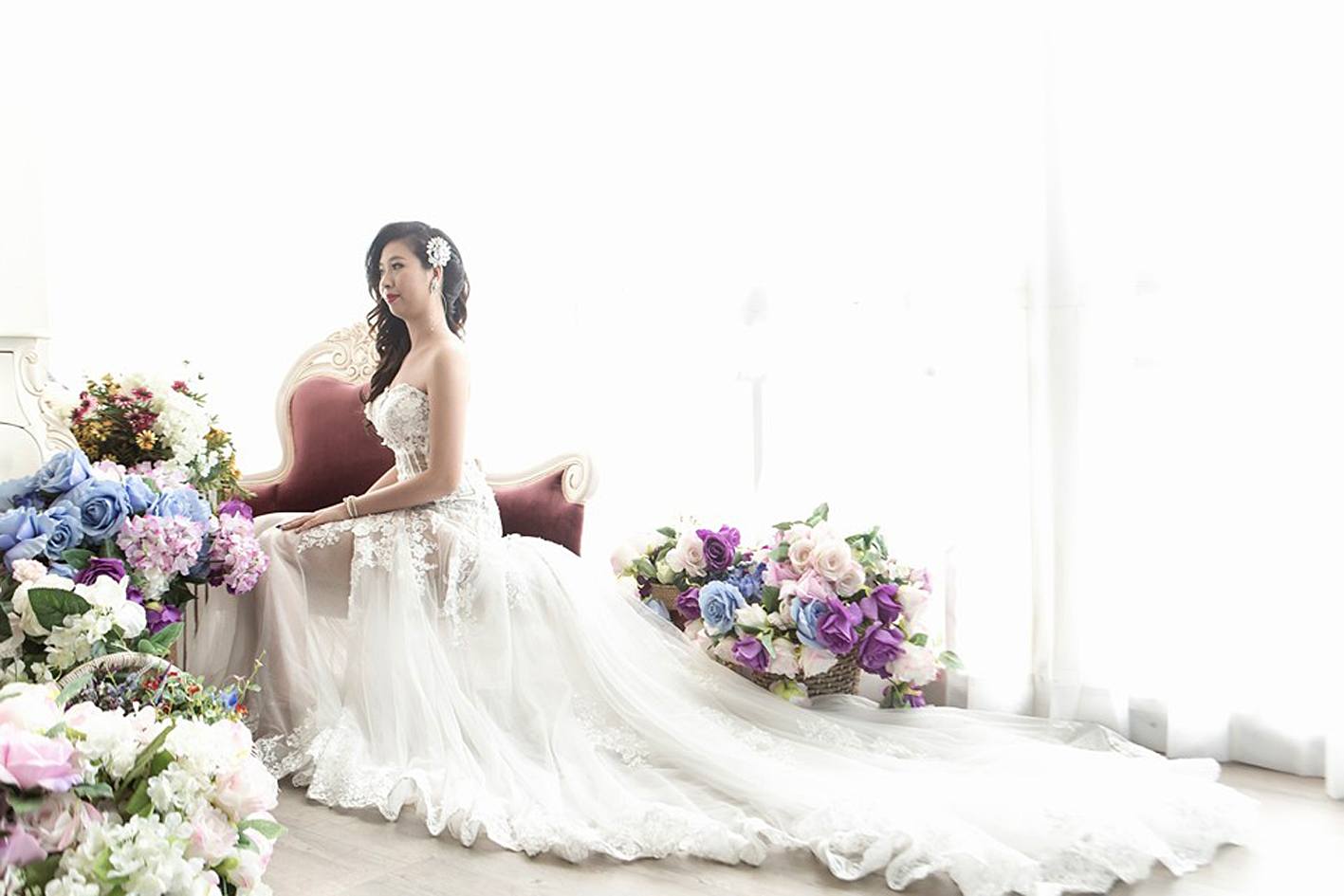 In her interview with Apple Daily, she explained her opinions on the photoshoot.
"Every girl dreams of wearing a wedding dress, and I was always waiting for someone to wear the dress for, but after I got sick, I think it is okay to do it alone."

– Chen Bo-yu
Her incredible story went viral as many of the media outlets began to take interest in her story.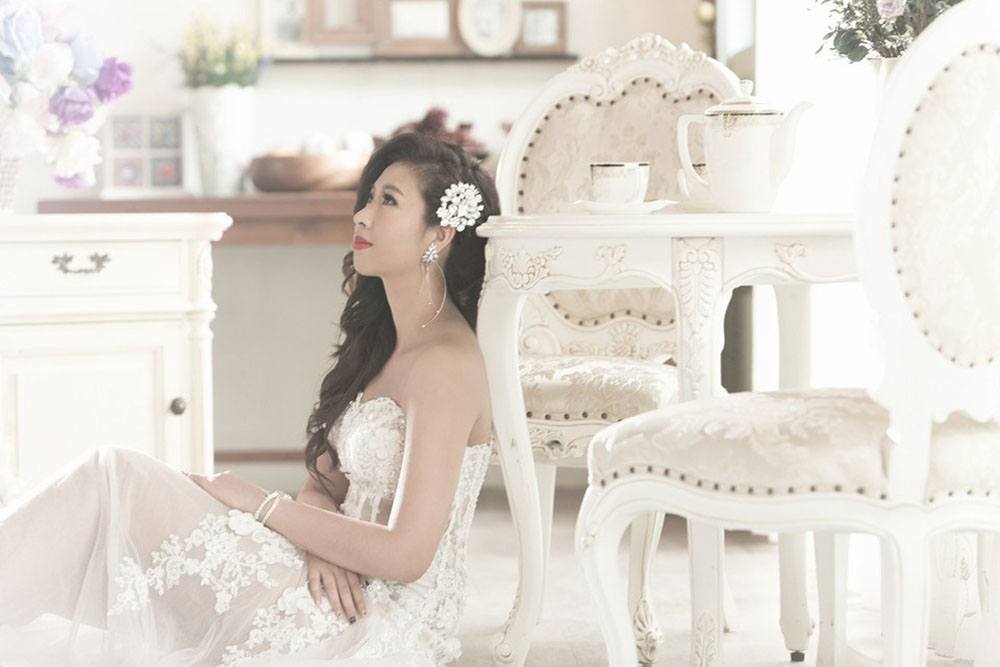 Famous magazines like Cosmopolitan and Brides featured her story in their latest issues.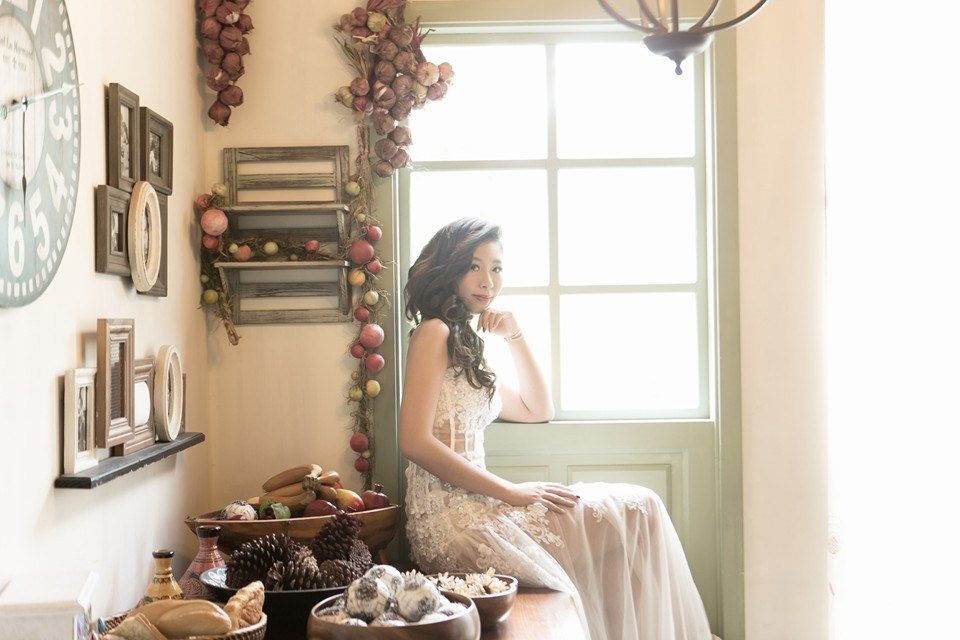 In fact, just last week, she was the focus of a video published by the BBC.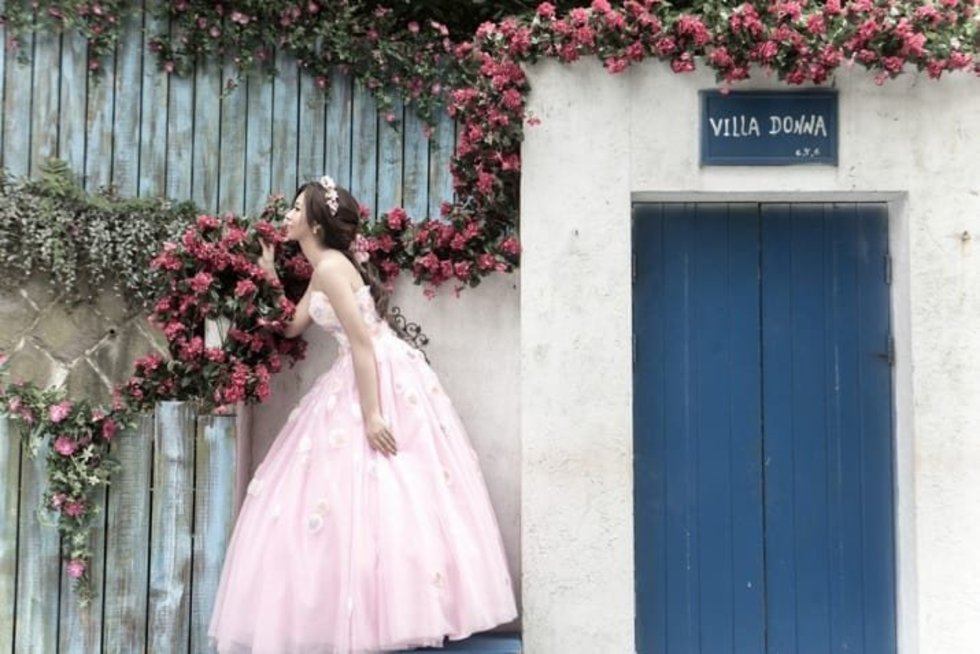 She hopes that by sharing her story she can help raise awareness of breast cancer and also encourage others to pursue their dreams as well.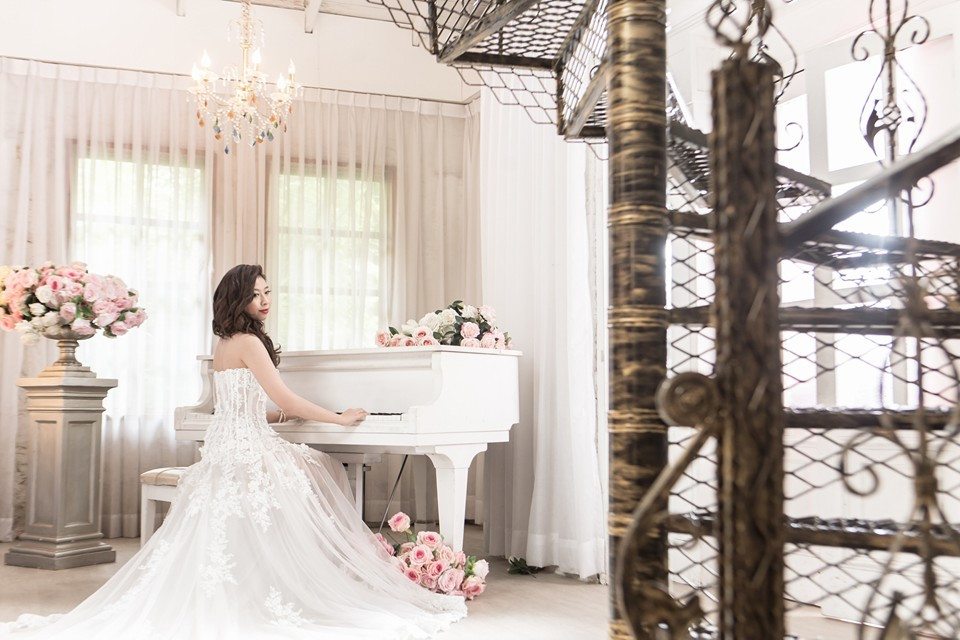 Source: Shanghaiist and Apple Daily
Share This Post