Wonder Girls missing from JYP building, fans worried
Questions about the girl group's possible departure resurfaced with the dramatic change to the JYP building front.
After reports that some of the members were seeking other agencies ahead of their contract expiration, it appears that the Wonder Girls may truly be leaving JYP Entertainment. Rumours from last week seem to be truer than ever as the Wonder Girls banner has been removed from the face of the JYP building.
Take a look at the building before and after the recent change.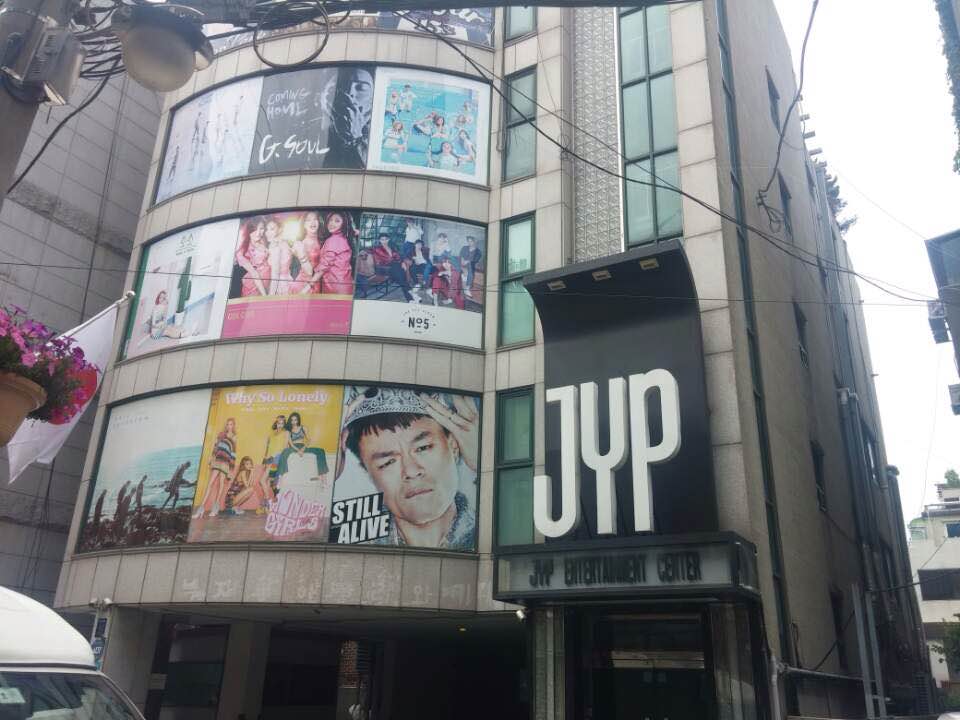 A closer look shows that Day6's Every Day6 promotions are now being displayed.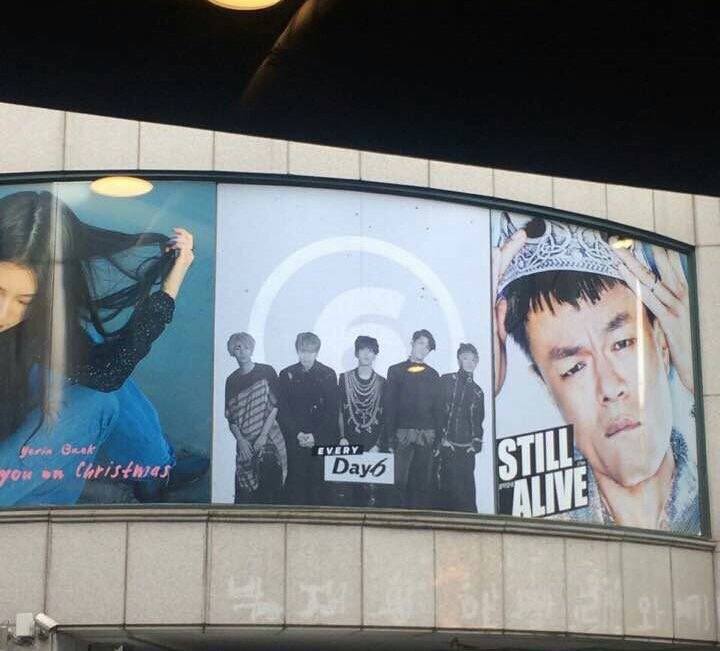 The Wonder Girls have established themselves as legends and icons among girl groups over the years, and the recent change has caused speculations of a complete disbandment to skyrocket.
Could this truly mean the end of Wonder Girls as part of JYPE?
Share This Post