Wonder Girls Open To Ex-Members Sunye and Sohee Rejoining The Group
Wonder Girls recently made their comeback with the track "Why So Lonely," and took the time to sit down for an interview with My Daily.

With Sunye currently living her married life in Canada, Sohee pursuing her acting career respectively and Hyuna focusing on her solo activities in the coming future following the disbandment of 4Minute, Wonder Girls' itself has seen several lineup changes throughout the years since their debut in 2007. However, their love as a family has never diminished with Sunye and Sohee continuing to show their support even through Wonder Girls' transformation as a band.
Yeeun reveals that while Sunye has been staying in Canada with her husband and children, "Sohee and I often contact each other," adding that they are continually supporting the path the two former Wonder Girls' member have chosen to take.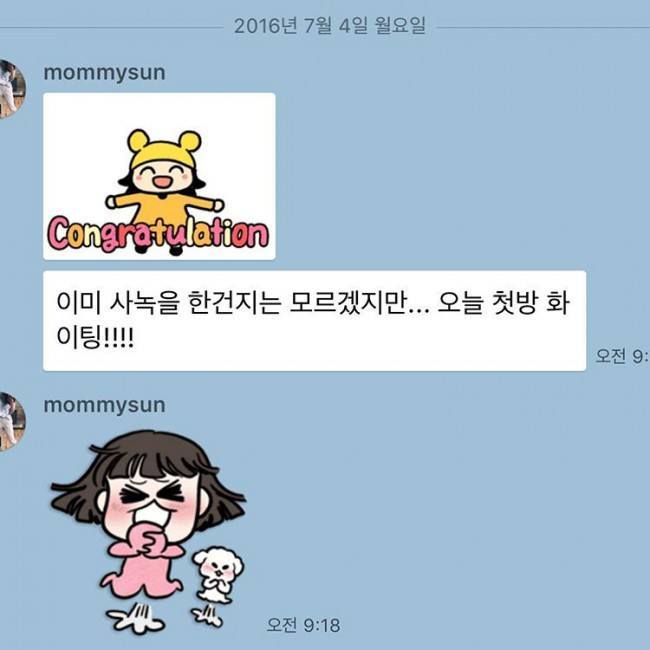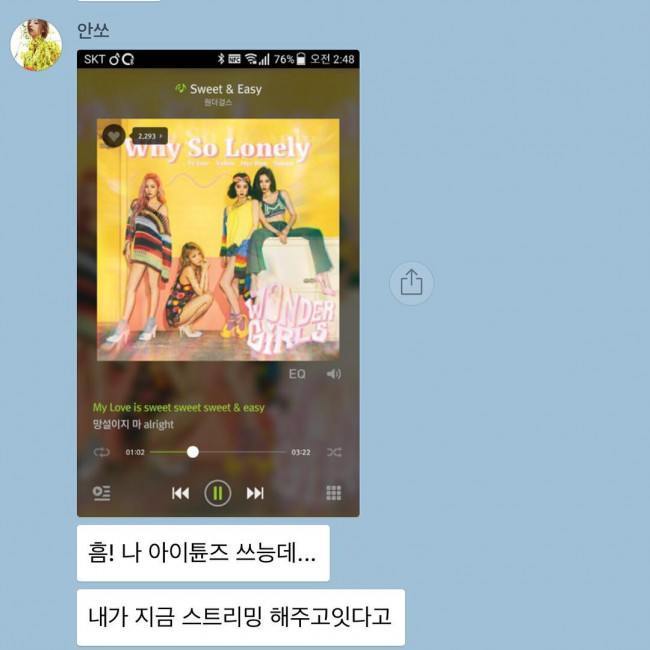 When asked whether the founding and current member of Wonder Girls' would ever take to the stage together, the group replied, "I don't know if it would happen, but later on, if the opportunity came along, of course we would go on stage together."
Sunye further praised Sohee on her upcoming film Train to Busan, revealing that Sohee had secretly shown her the trailer before its release. She stated, "There seems to be something different about Sohee. I didn't know she had a side like that. I got goosebumps, it was amazing."
Train to Busan will be released on July 20th in theatres.
https://www.youtube.com/watch?v=3ZIUSsXMm3s
Meanwhile, Wonder Girls who have just released their digital single Why So Lonely will begin promoting the track, which is a hit on the digital charts as the girls' recently achieved an all-kill.
Source: My Daily
Share This Post