Wonder Girls Sunmi Reveals Why She Chose To Leave JYP After 10 Years
Former Wonder Girls member Sunmi revealed the reason behind her decision to leave JYP Entertainment after 10 years together.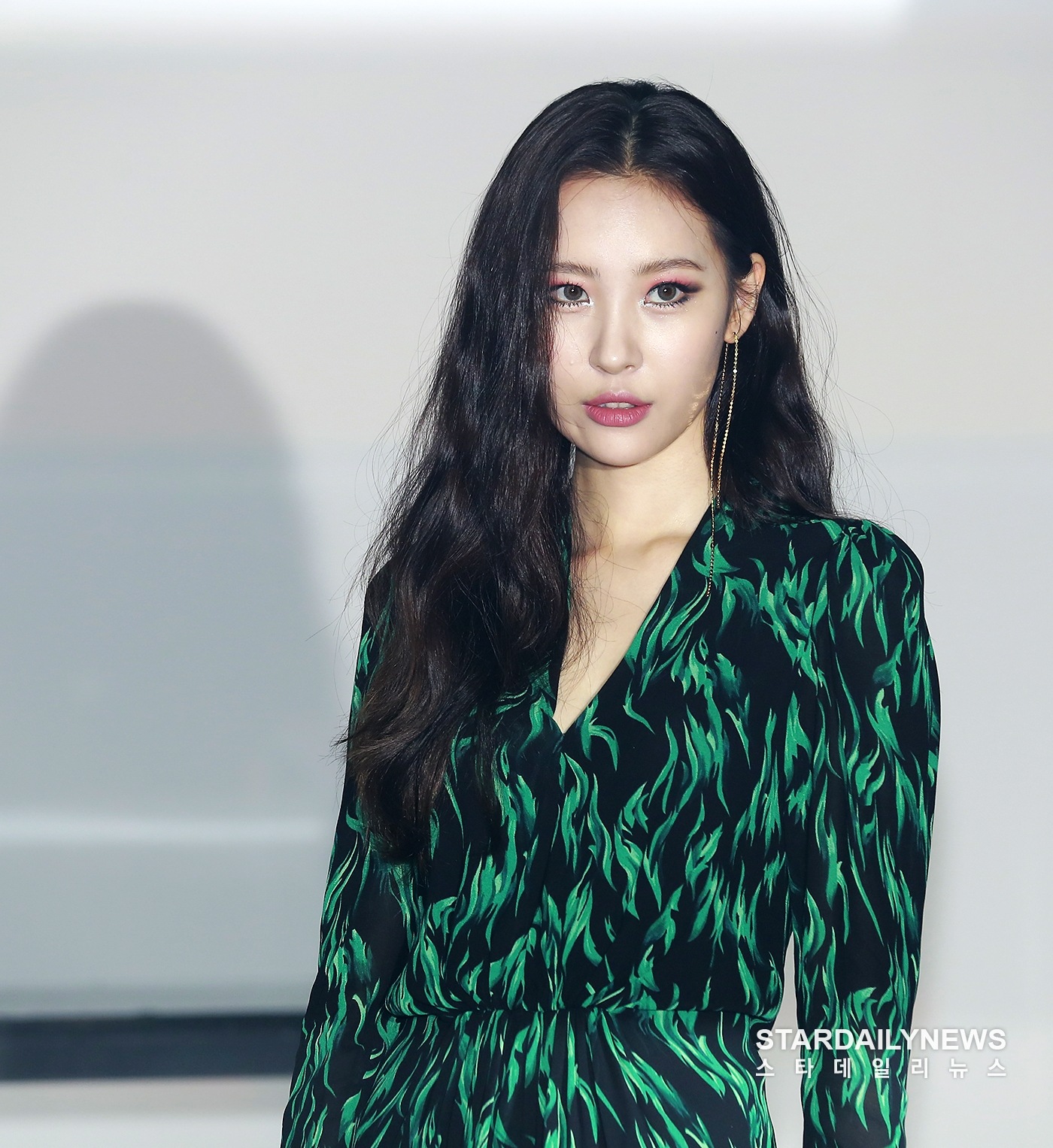 During her solo comeback showcase, she explained that she wanted to challenge herself in a new environment.
"I felt like a frog inside a well. I wanted to experience new things."

— Sunmi
She felt her new label, Make Us Entertainment, had what she was looking for.
"JYP Entertainment is a company that's been in business for a long time, so they're systematic.

Make Us, on the other hand, has more freedom."

— Sunmi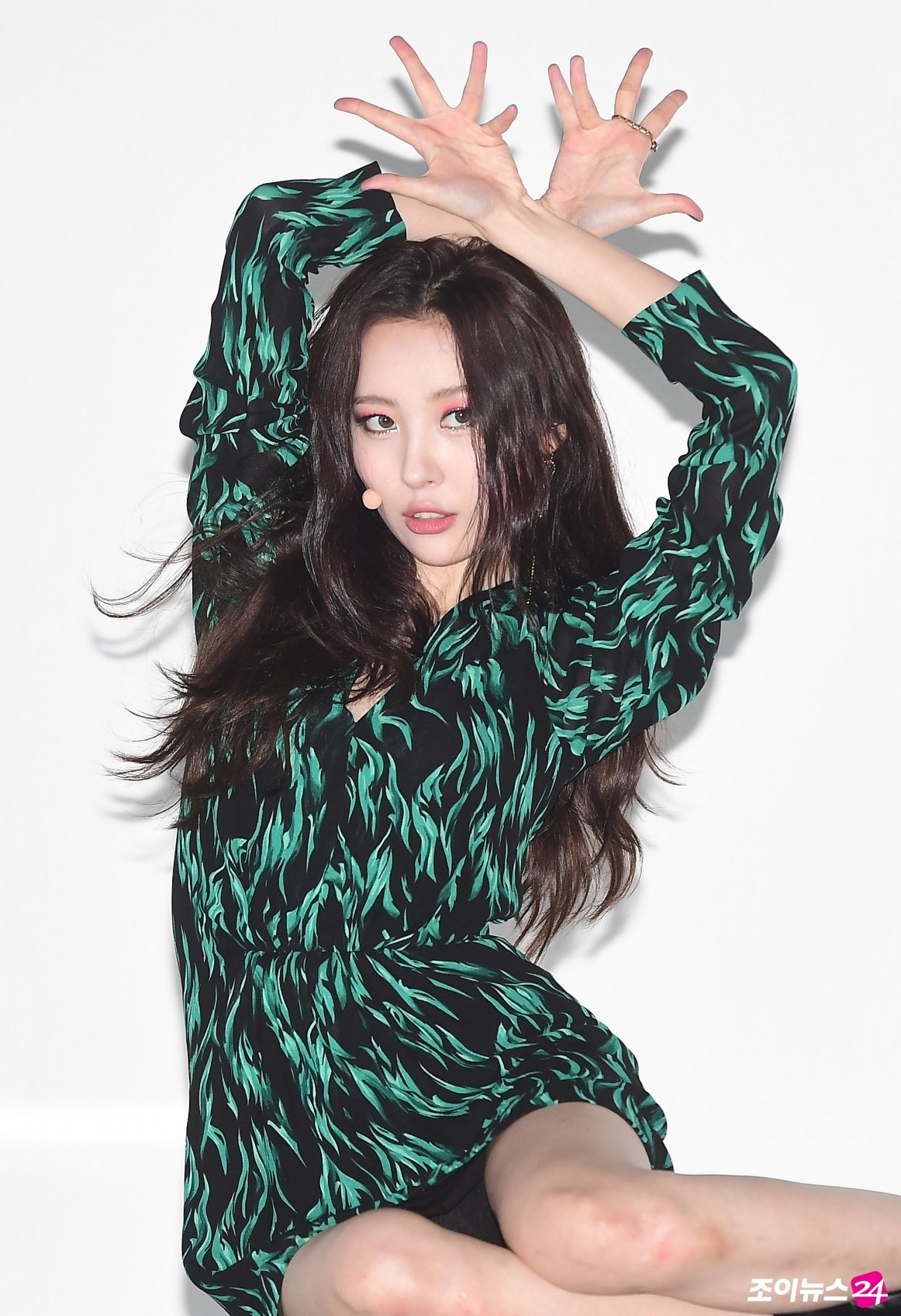 Leaving JYP wasn't an easy decision for her.
"I was with JYP Entertainment for 10 years. It was honestly hard to leave.

My personality fears things I'm not comfortable with."

— Sunmi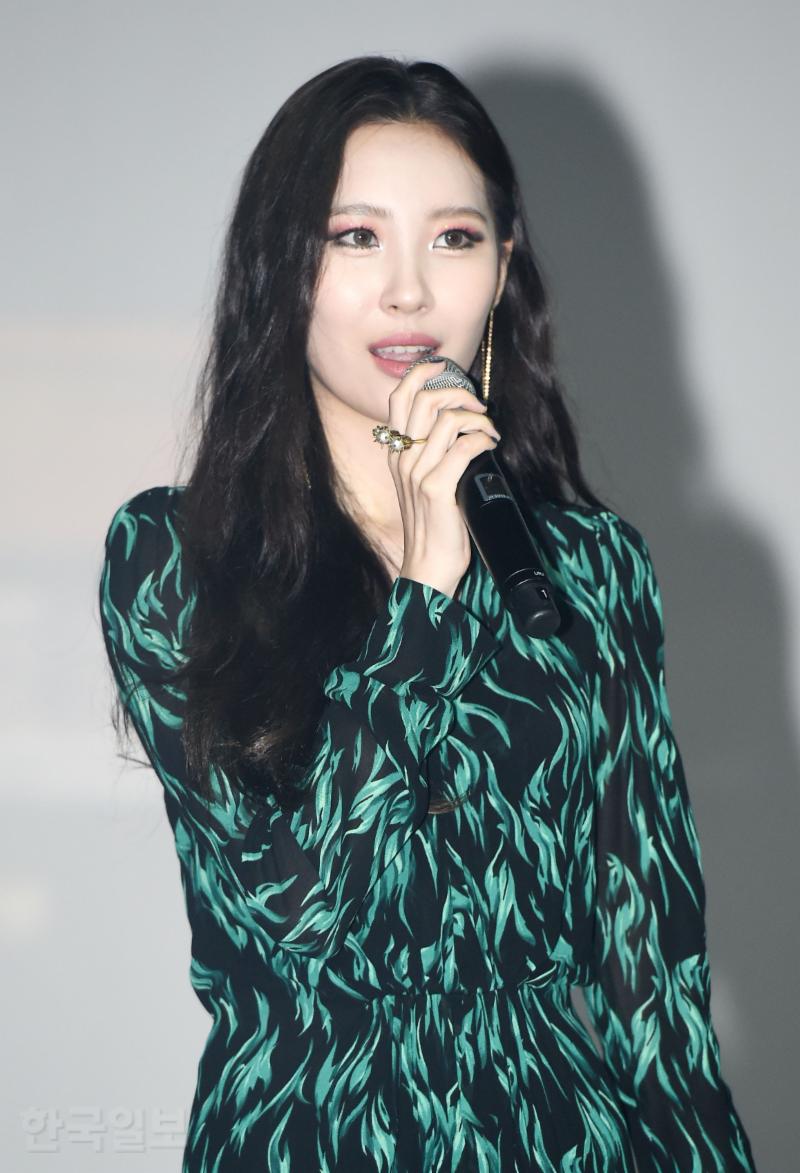 She said she'll never be able to choose which label is better.
"Asking which label is better is like asking if you love your mom or your dad more."

— Sunmi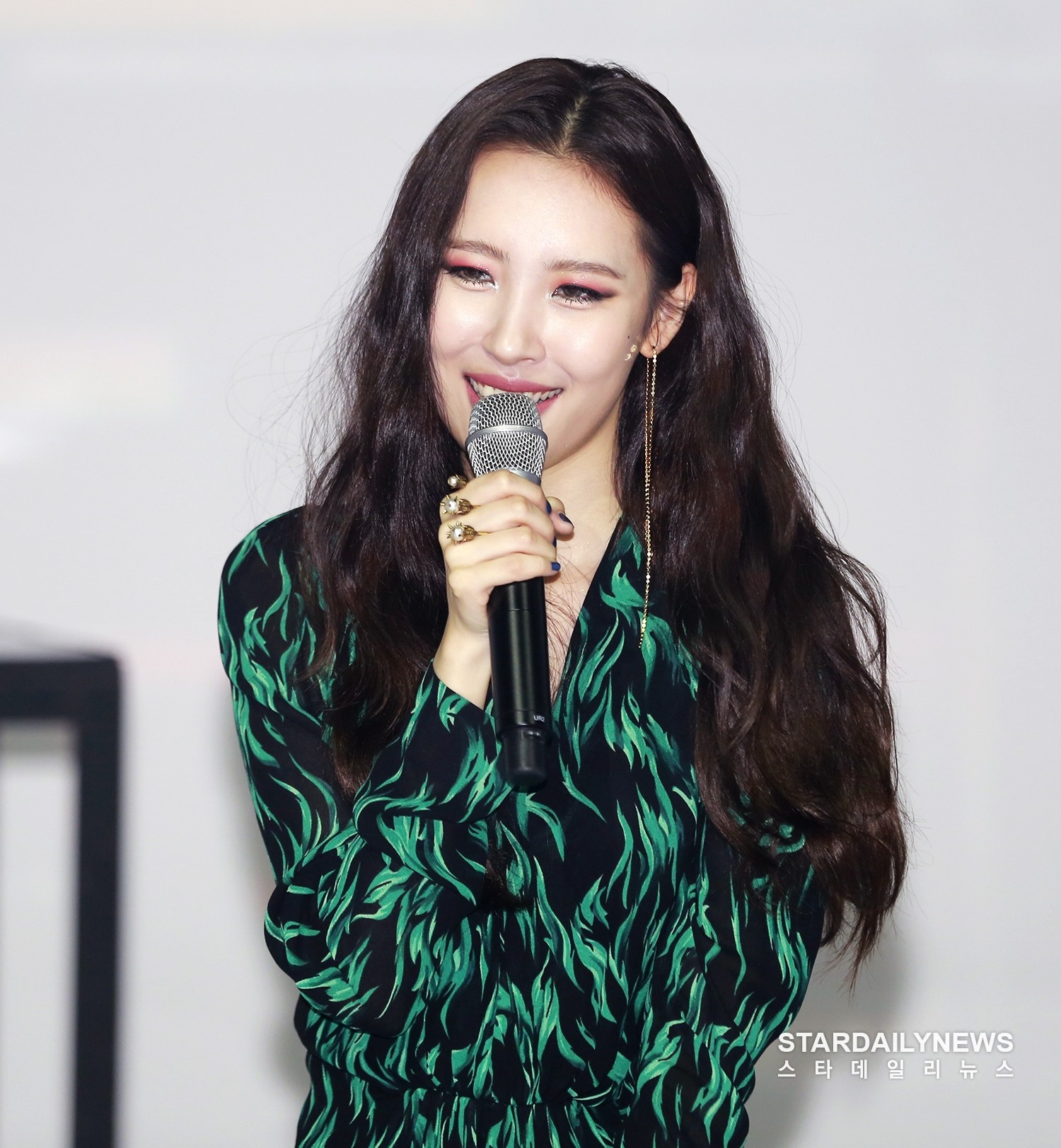 Even though she's no longer with JYP, she still has deep roots connected with JYP.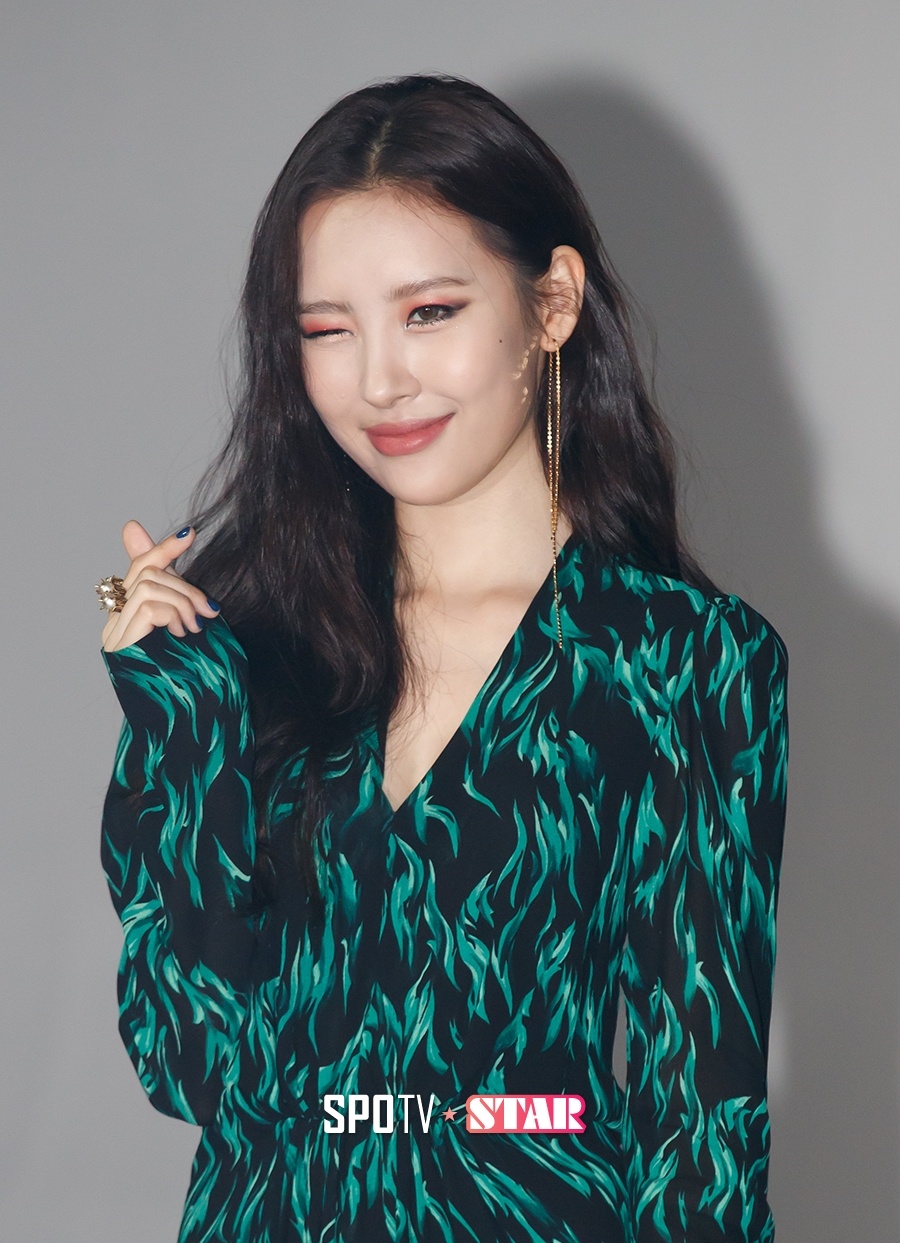 From Park Jin Young to her former Wonder Girls members, they all do what they can to support her!
"[Park Jin Young] asked me, 'Did you get a casting call from [JYP's Party People]?' He said he'll talk with the producers right away [to get me on the show]."

— Sunmi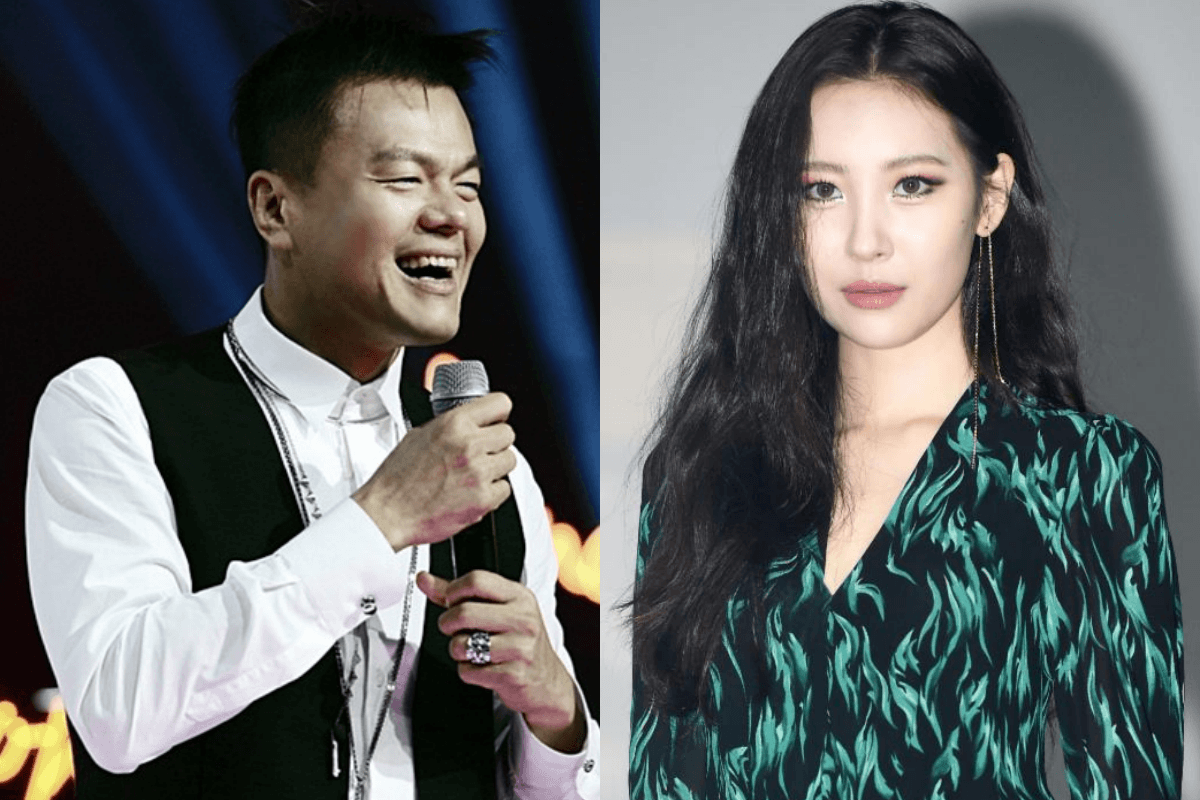 "I recently talked with the Wonder Girls members about the new comeback.

They cheered me on saying that the teaser was very pretty.

They were happy that I was doing what I wanted, and told me to take care of my health."

— Sunmi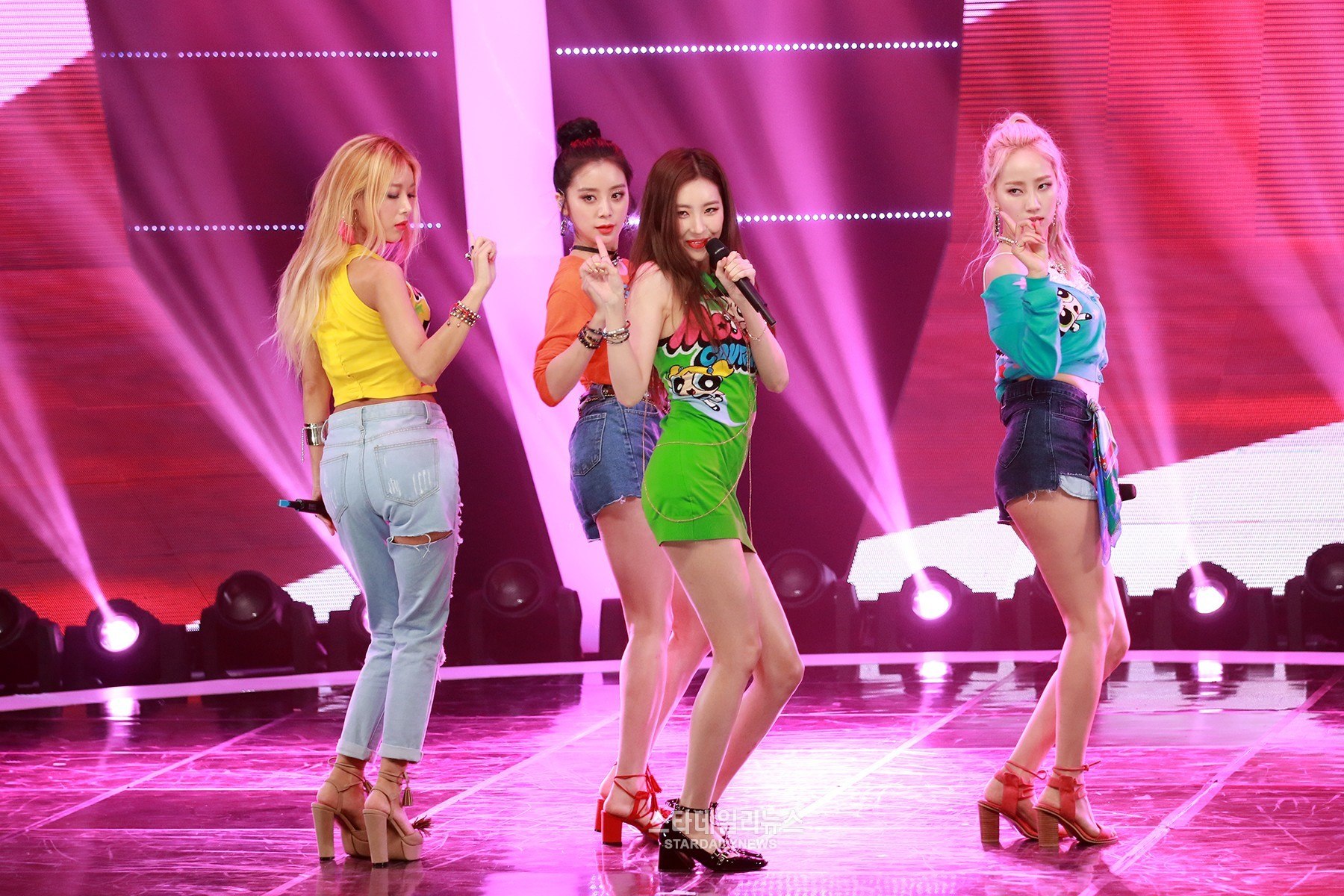 "I showed Sohee the music as well as the choreography, and she said it looked good. I felt happy and thankful."

— Sunmi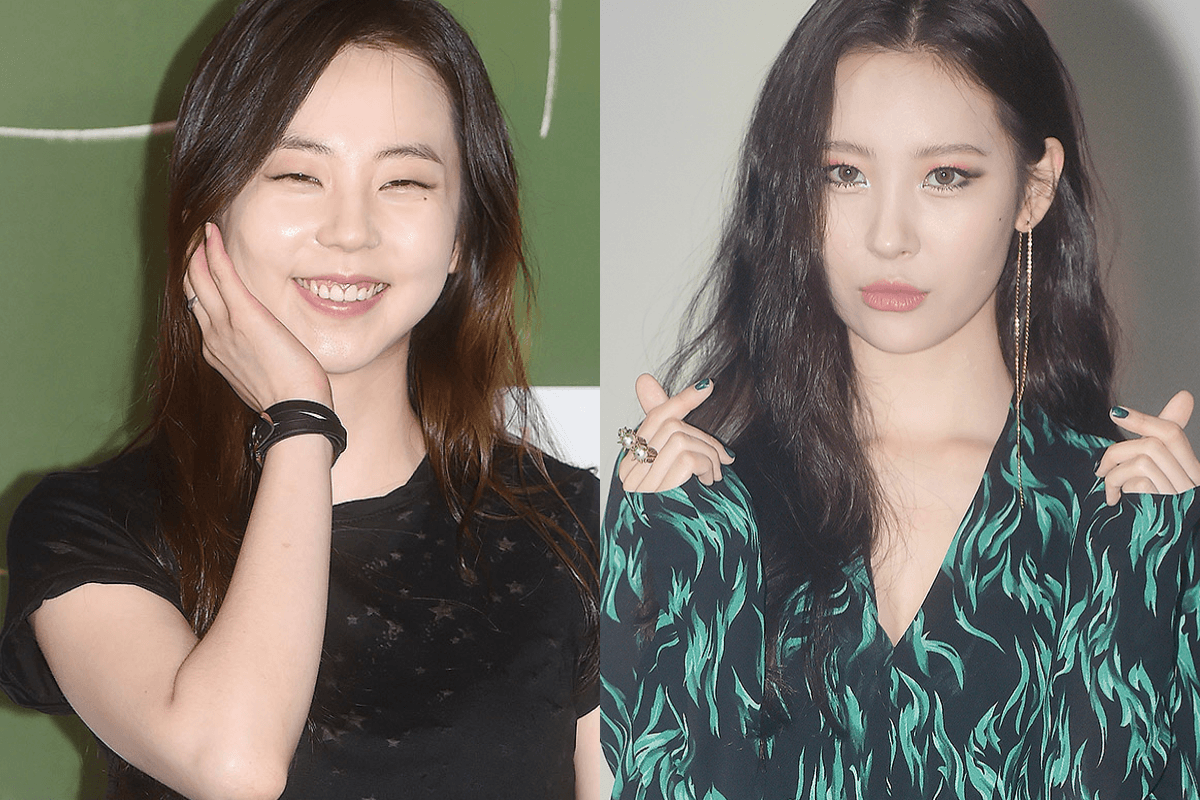 Even Wonder Girls' debut-member Hyuna chimed in her support for the new album!
"I contacted Hyuna too. I debuted with Hyuna in the past, but Hyuna is a senior to me in terms of a soloist.

She gives me a lot of advice.

We also often share our support for each others' fitting image."

— Sunmi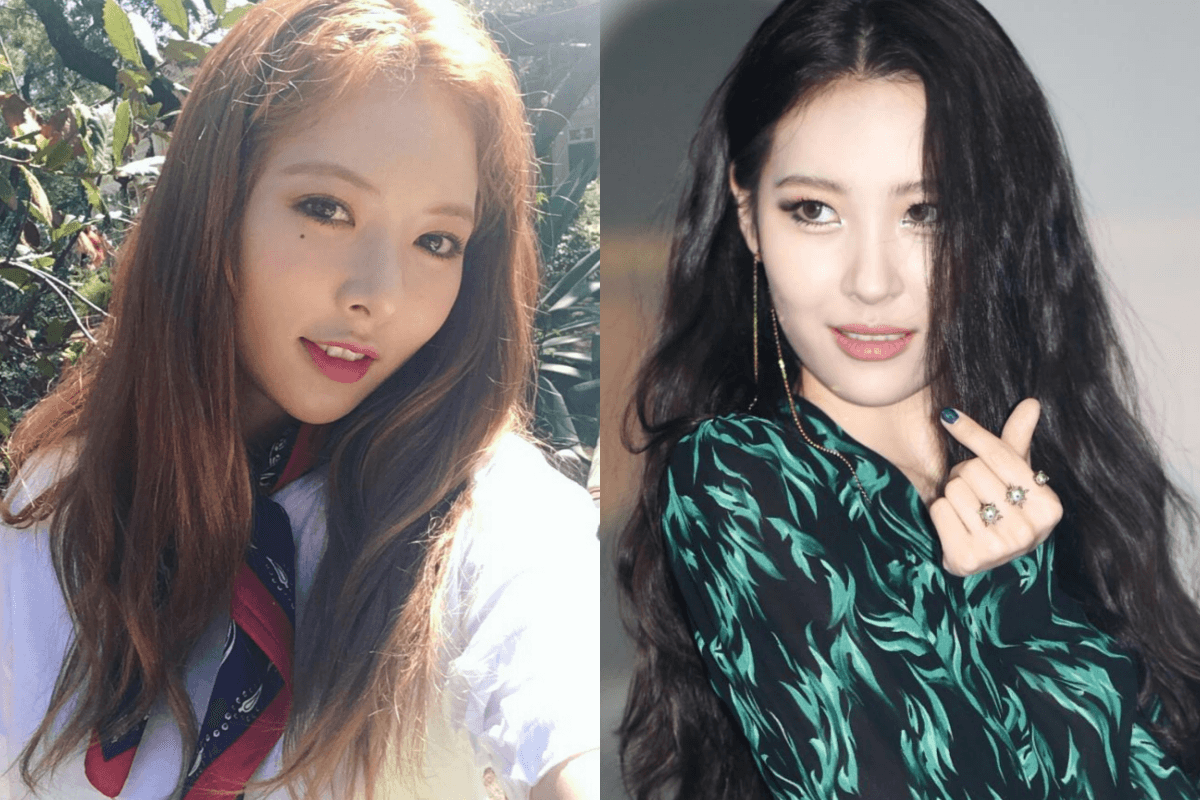 Although Sunmi is no longer a part of JYP Nation, she'll forever be a part of JYP's family.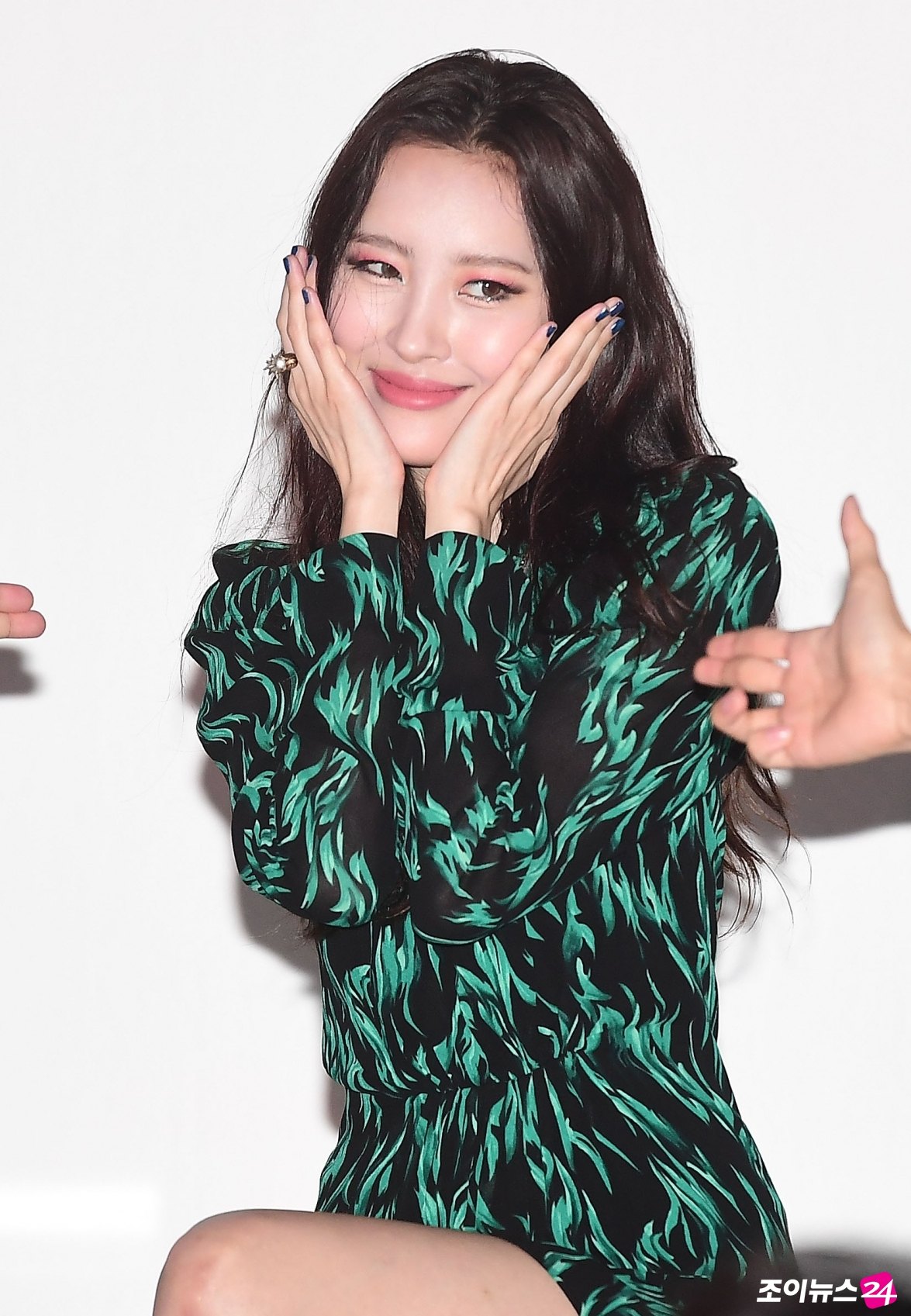 Check out her new music video, "Gashina"!
Source: Star Today, MBN Star, eNews
Share This Post