Wonder Girls' Yeeun Flees To US In Total Fear
Wonder Girls' Yeeun has allegedly fled to the USA after having a panic attack.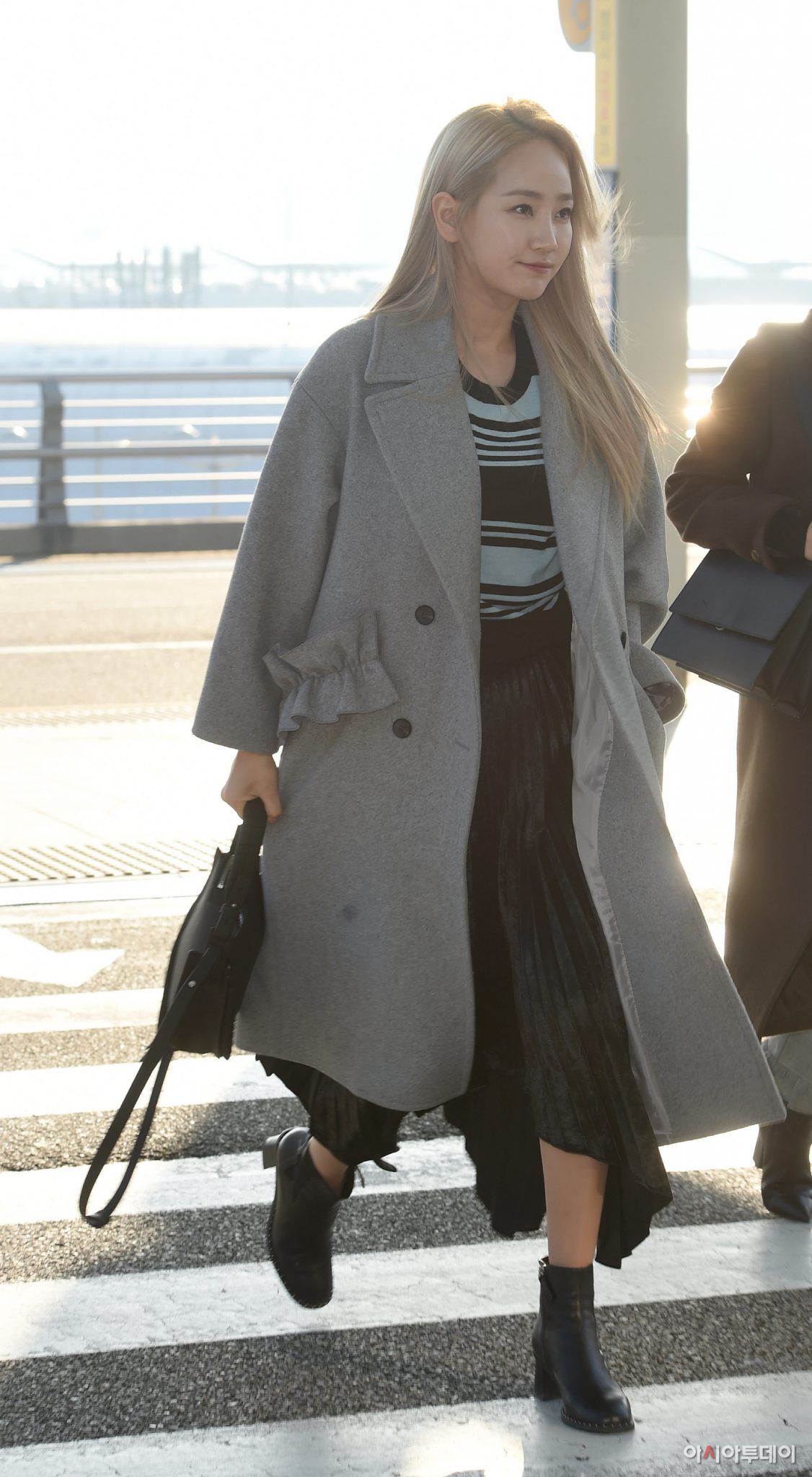 Yeeun's panic attack came after realizing she may have to pay her father's $18 million USD debt.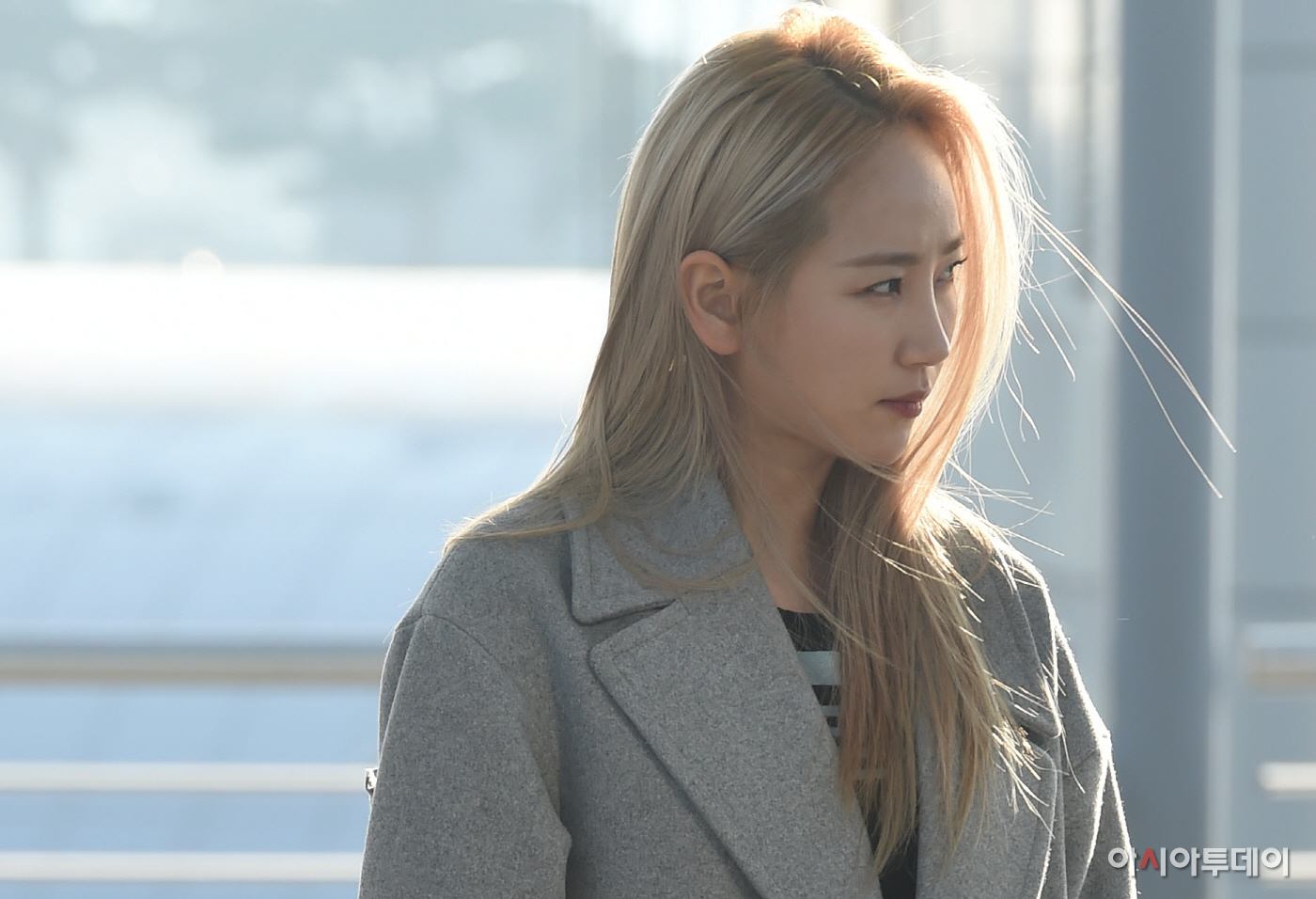 Her father owes this amount to 150 people after he scammed them.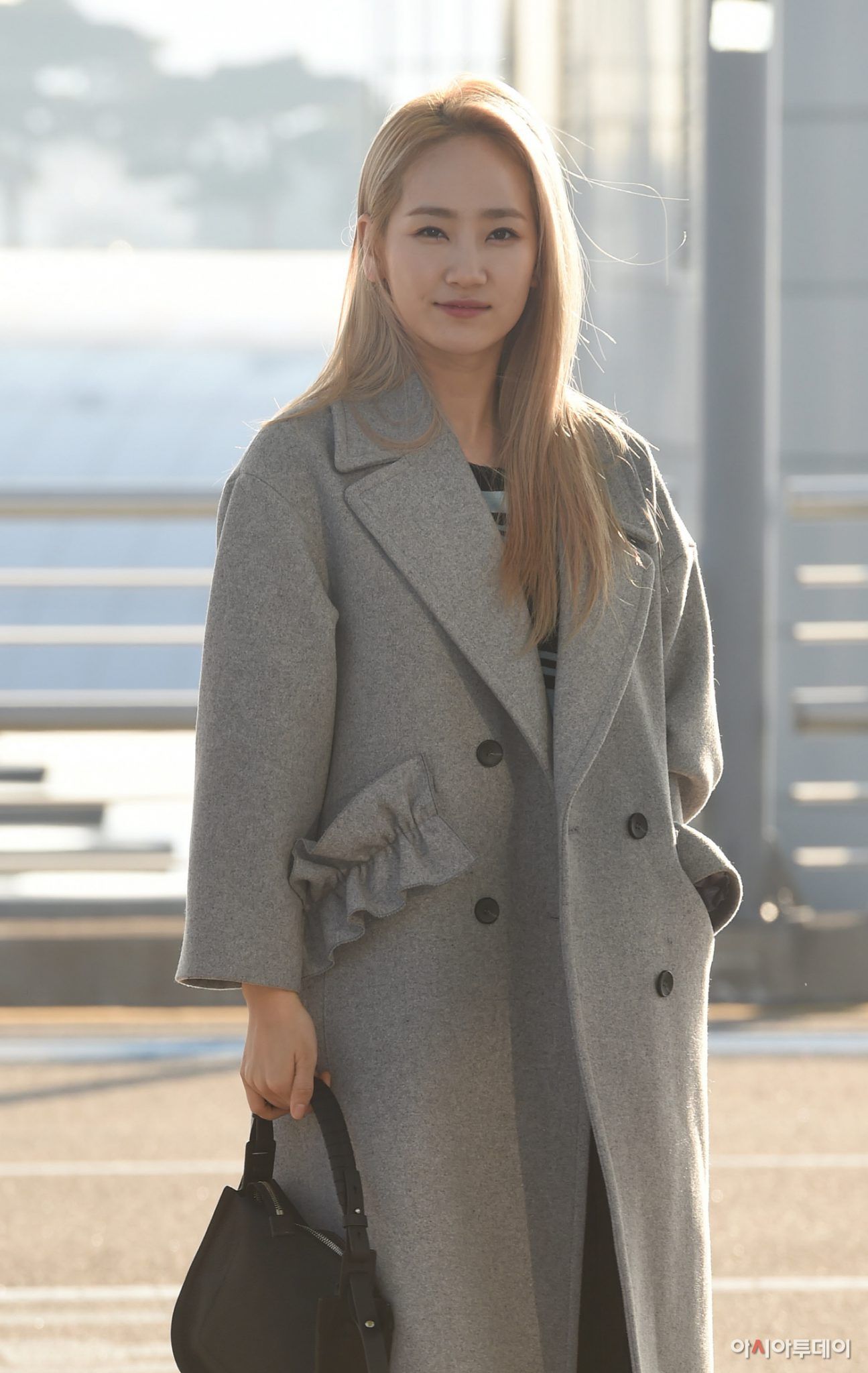 Yeeun's father told people that God would punish them if they didn't give him money.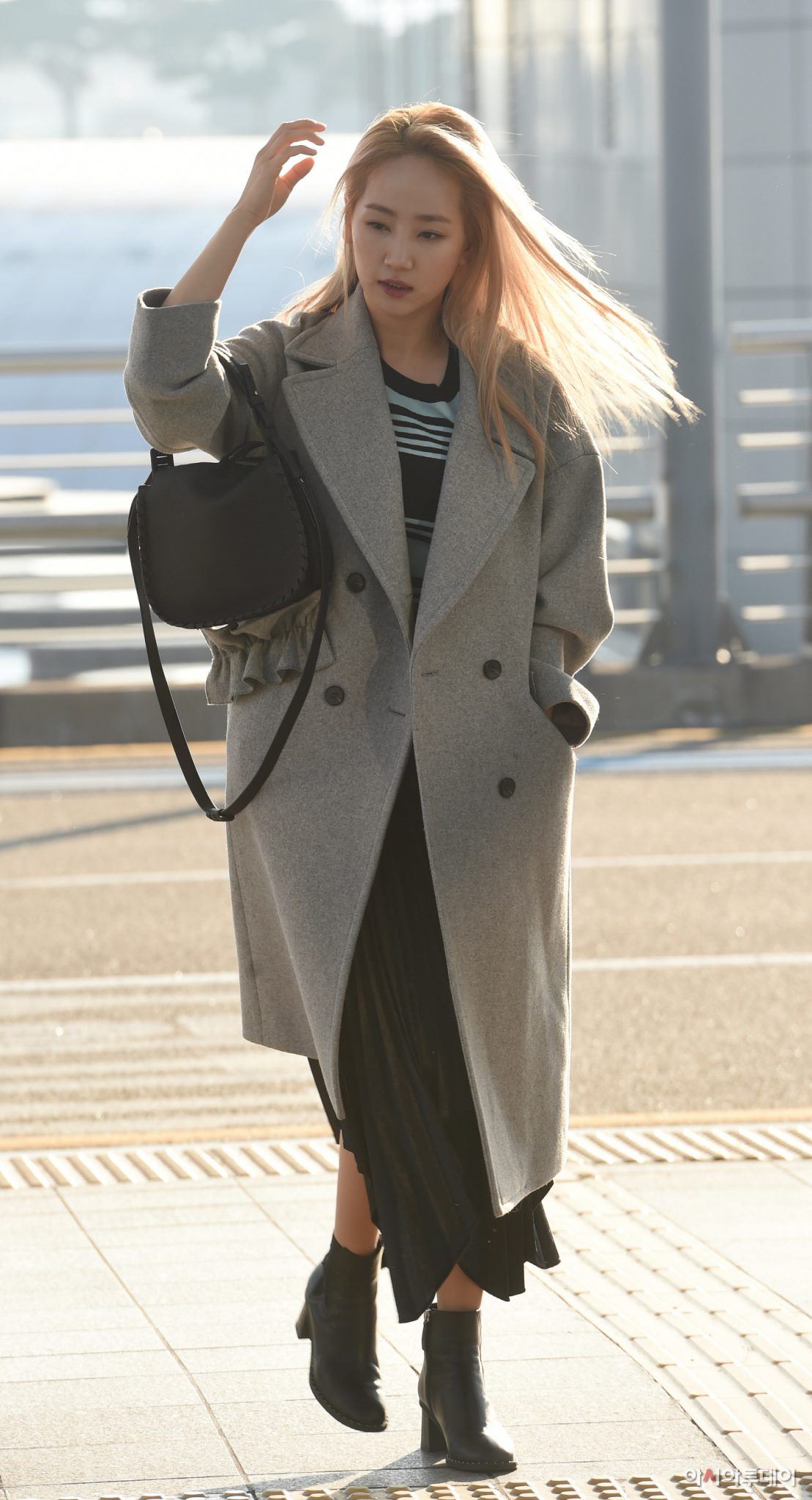 He scammed them and then claimed he was innocent, telling everyone, "My daughter is a famous celebrity".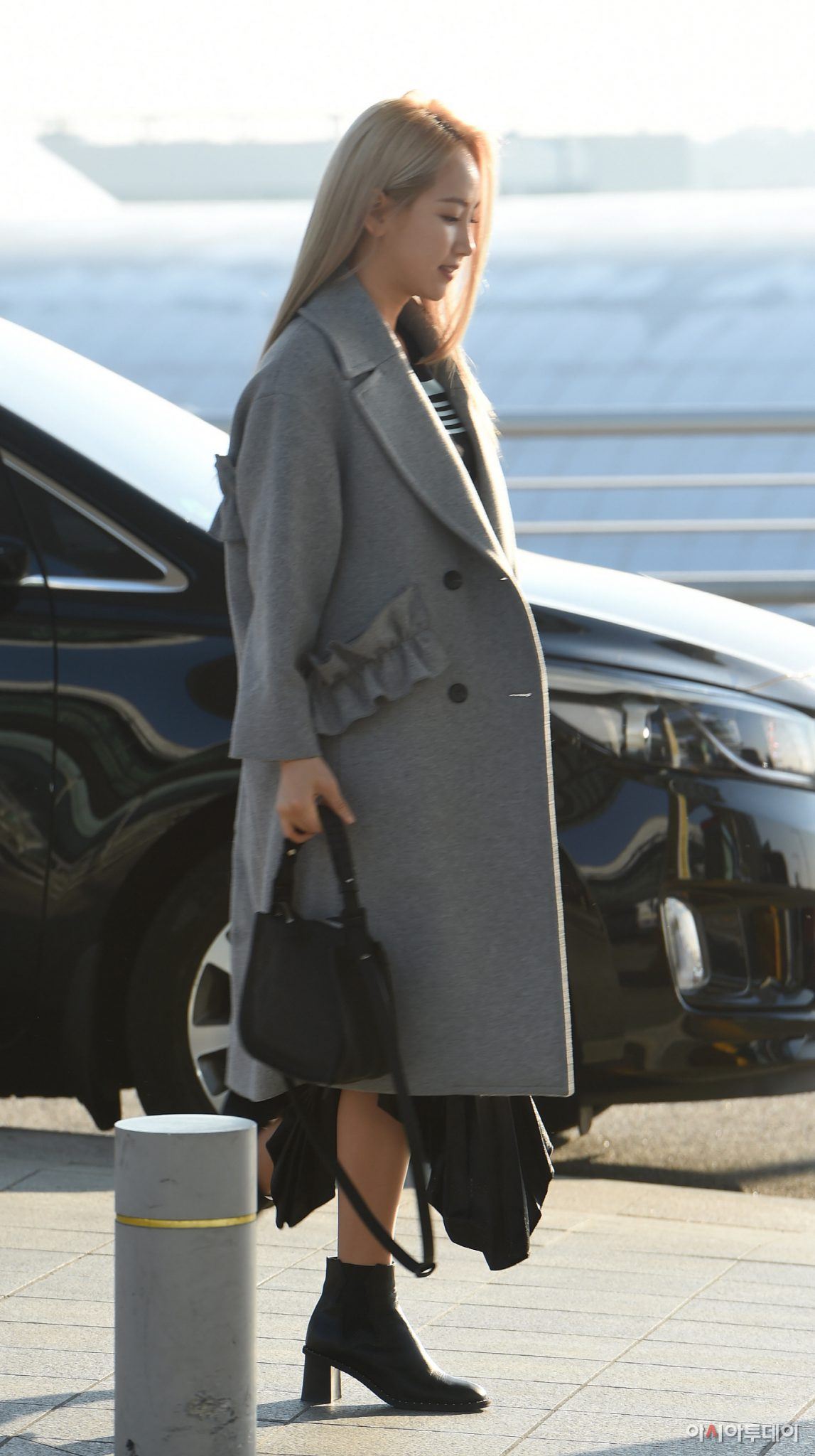 Lee Jun Suk, a reporter, and Yeeun's friend revealed her mental health is not in the best condition.
"She said, 'I don't know how I can pay off the 20 billion won, and I don't know what to do.'"

— Lee Jun Suk, Channel A Reporter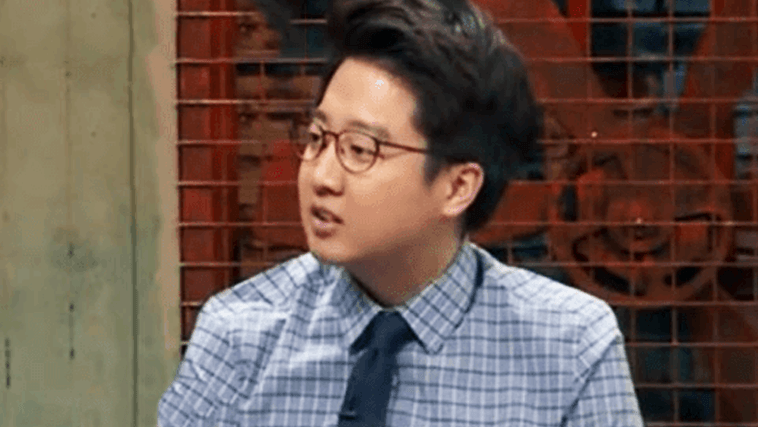 Yeeun has not contacted her father since her parents' divorce.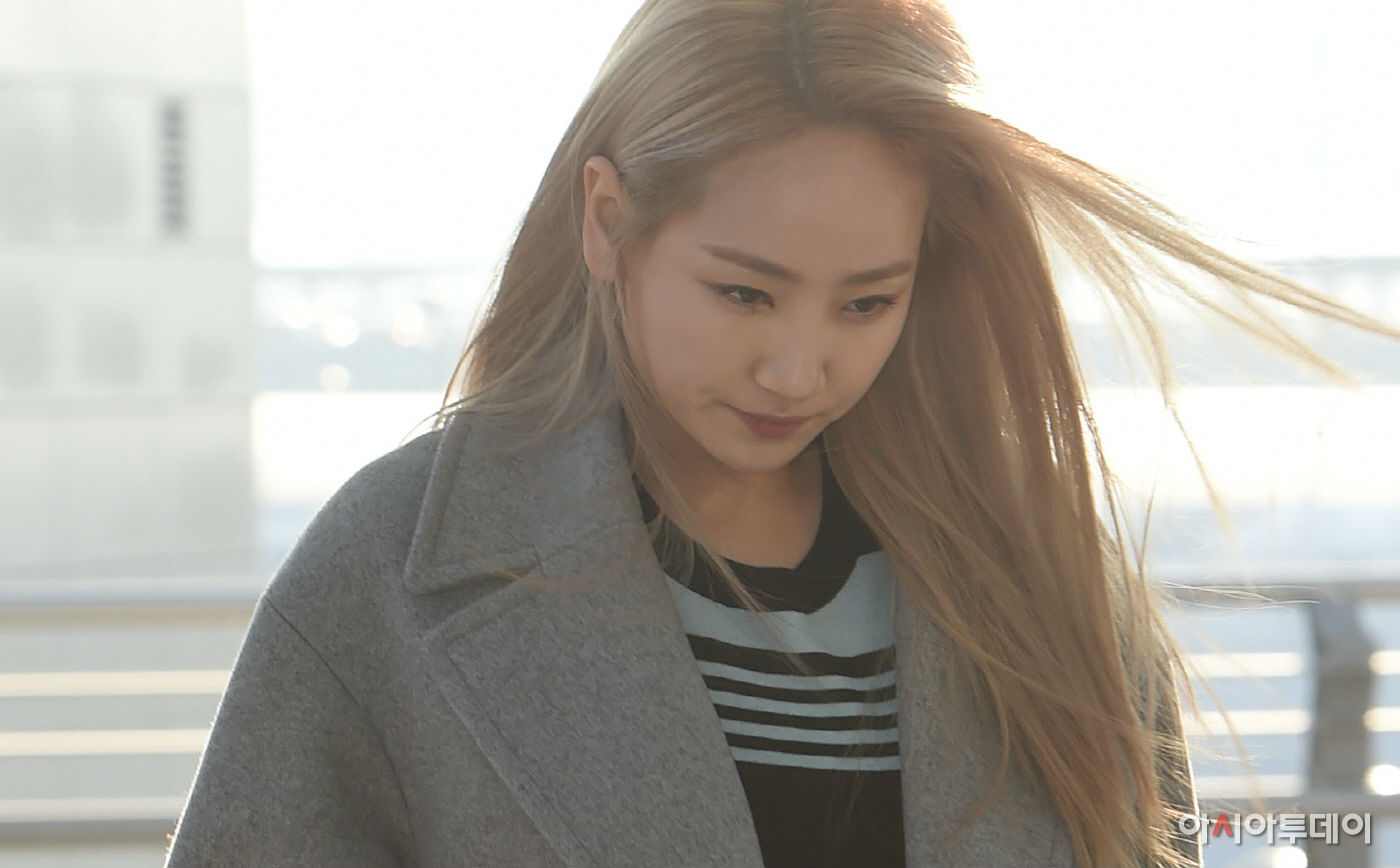 She has financially supported herself for 10 years, never taking her father's money.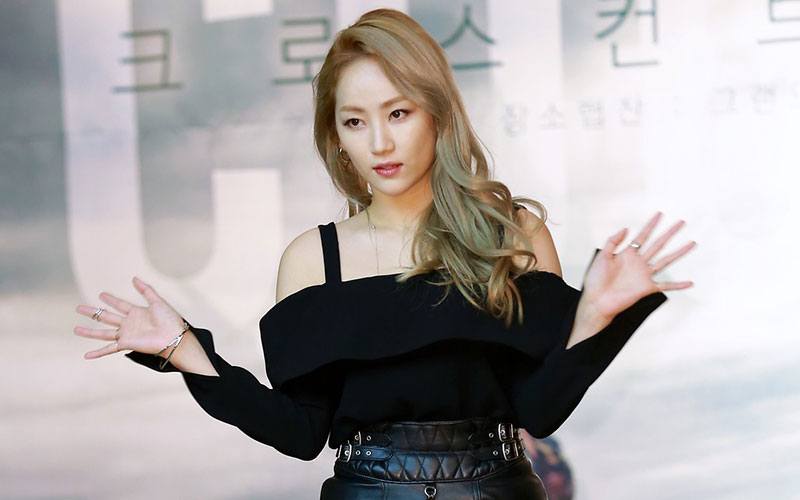 Yeeun is now in the US and spending time with former member, Sunye.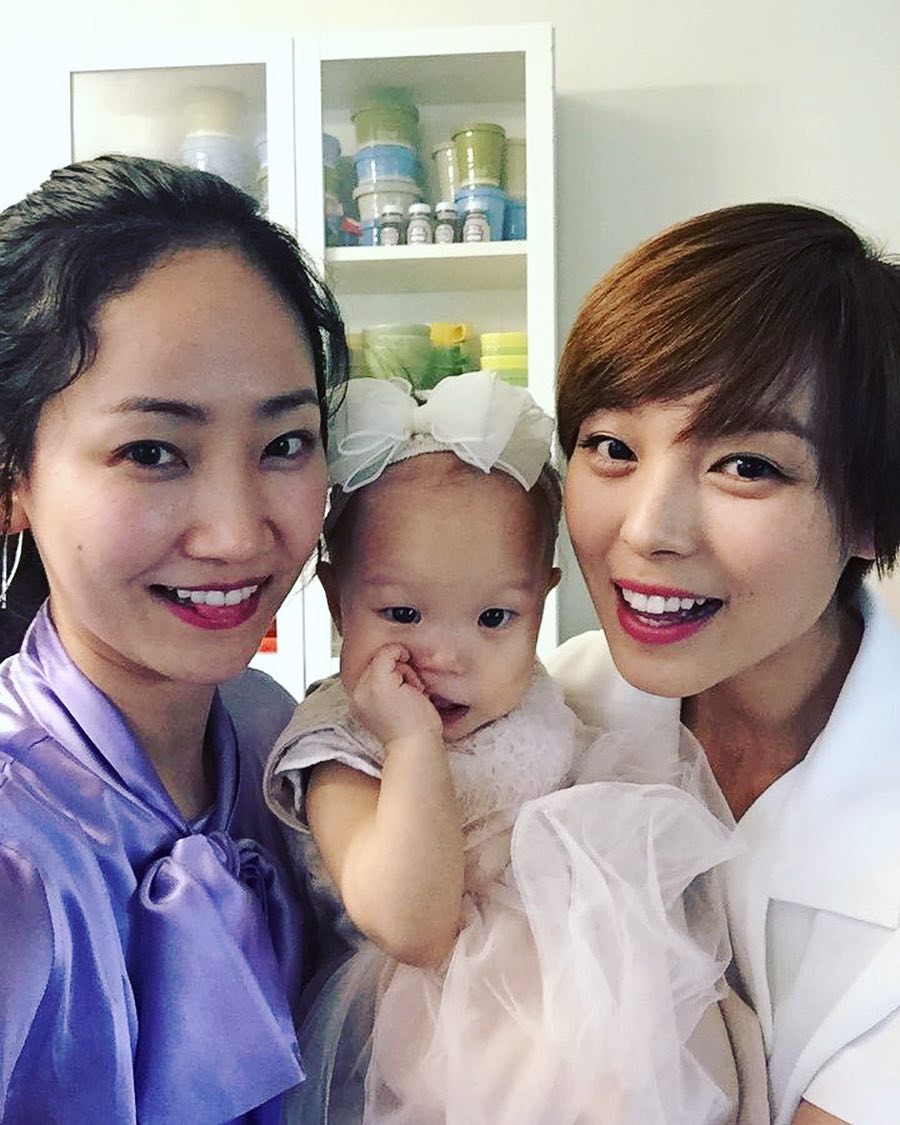 Share This Post