The world thought TWICE Jungyeon had become a member of Red Velvet and this is why
During Inkigayo, an honest mistake by a cameraman caused K-Pop fans massive confusion when – in the middle of Red Velvet's performance – TWICE Jungyeon was caught on camera.

Although there weren't an official statements from group Red Velvet and SM Entertainment regarding a new member, Korean netizens wonder if they have quietly added a popular female idol to the group. During the Inkigayo performance by Red Velvet, the camera captures TWICE Jungyeon on stage as well.
It was merely an accident from the SBS Inkigayo cameraman who focused on Jungyeon watching Red Velvet's performance on a screen while waiting to continue her hosting for the program.
This incident became viral amongst Korean fans in which they joked whether TWICE Jungyeon would be added to the group.
Check out the GIF down below!
The two groups are often compared and made out to be rivals by the media as they are two of the most popular girl groups of this generation. However they have show that they are actually the best of friends on multiple occasions.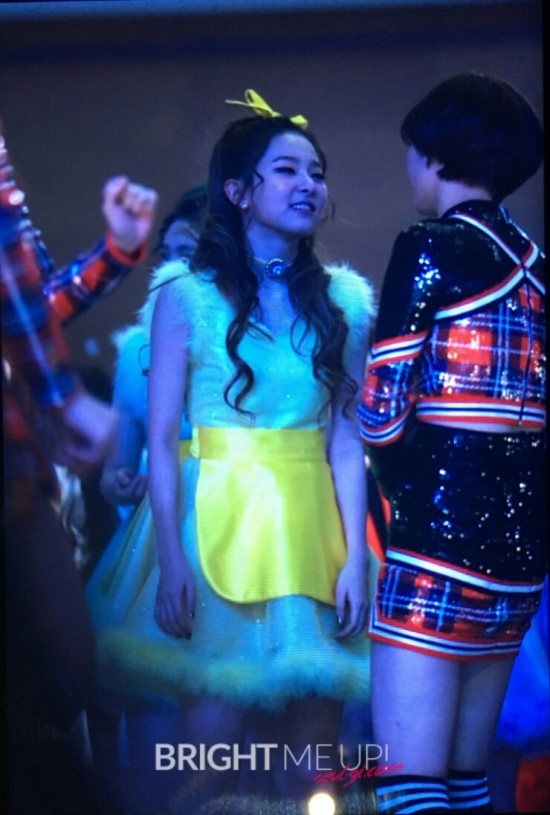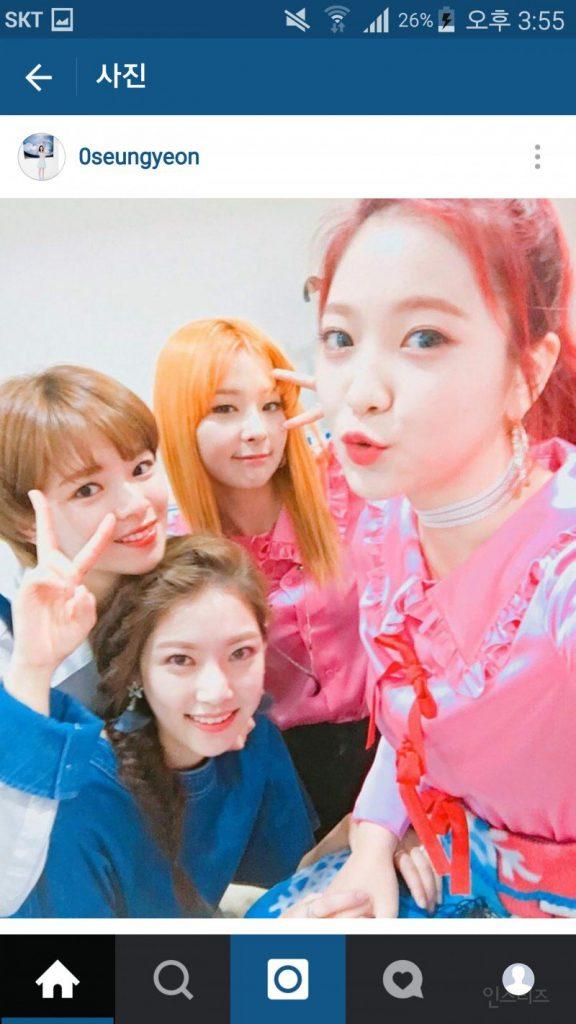 Source: Instiz
Share This Post