World's "Future Richest Man" Forces Dinner Guests To Dye Their Hair Yellow In Elaborate Scam
A dinner event organized by Zhang Jian, the self-proclaimed "future richest man in the world", attracted over 1,000 people who all bleached their hair to get in only to discover the truth.
On May 25, Zhang Jian, who dubbed himself as the "future richest man in the world",  held a charity dinner in Malaysia that hosted over 1,000 admiring fans. With posters plastered all over the city, Zhang Jian attracted all passerby's, trapping them all in his scheme.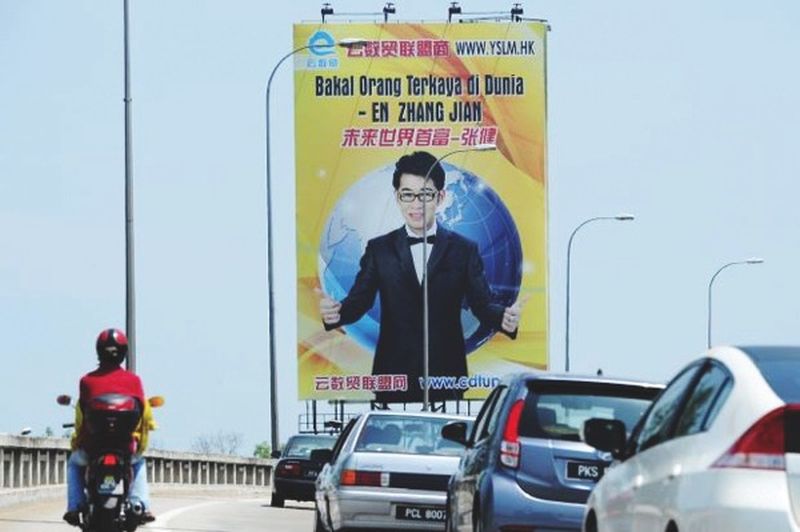 All those who wished to attend the event had to pay about $47 to enter but also needed to have the "right look".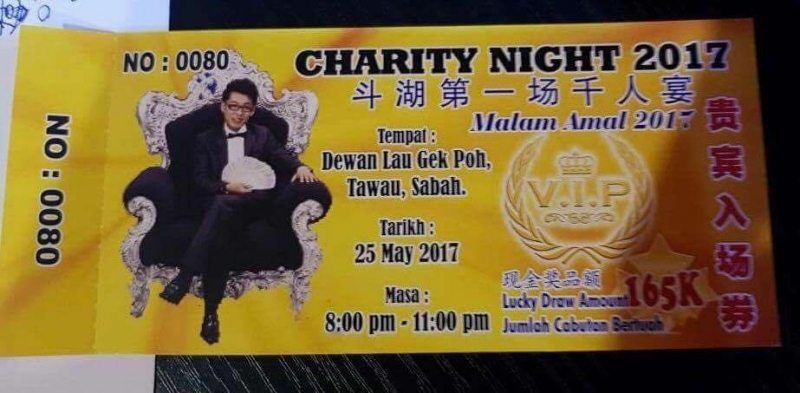 Ticket from the venue. Source: Malaysian Chinese News
With a $200 (USD) reward up for grabs, about 1,000 people attended the event with bright yellow hair, while many women came with their heads shaved…
And many attendees had Zhang Jian's face tattooed on them, all in hopes of winning the reward.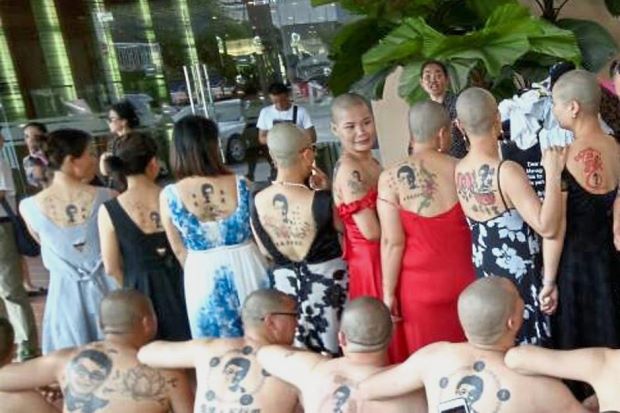 Despite all this dedication from his devotees, Zhang Jian was nowhere to be found and it was only then that the guests began to piece together that Zhang is actually a con artist.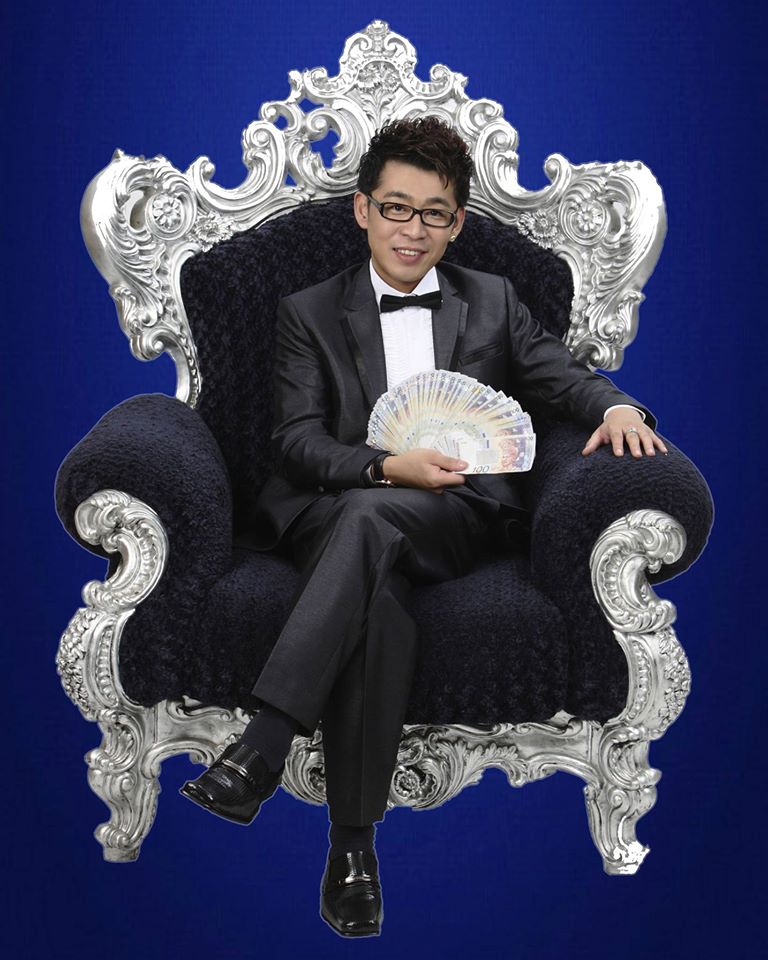 It is believed that Zhang Jian, whose real name is Song Miqiu, began his illegal activity in November 2012, after opening up his company, Yun Shu Mao. Traveling all across Asia, Zhang Jian schemed and collected over $142 million (USD) in 2 years, before being arrested in Thailand and jailed in China. 3 years later, Zhang Jian has started again in Malaysia.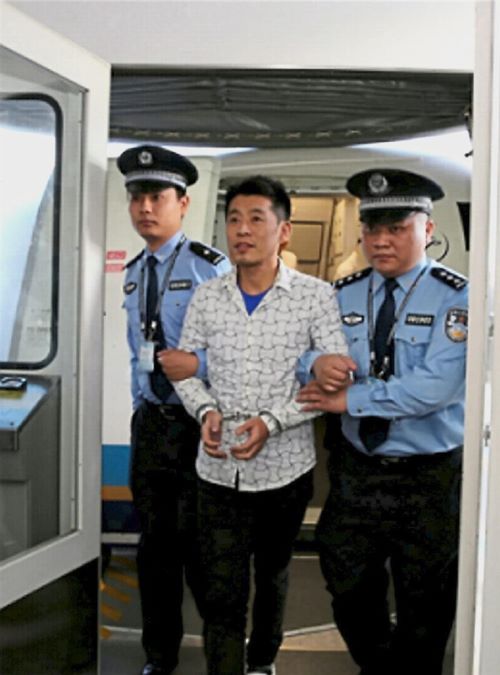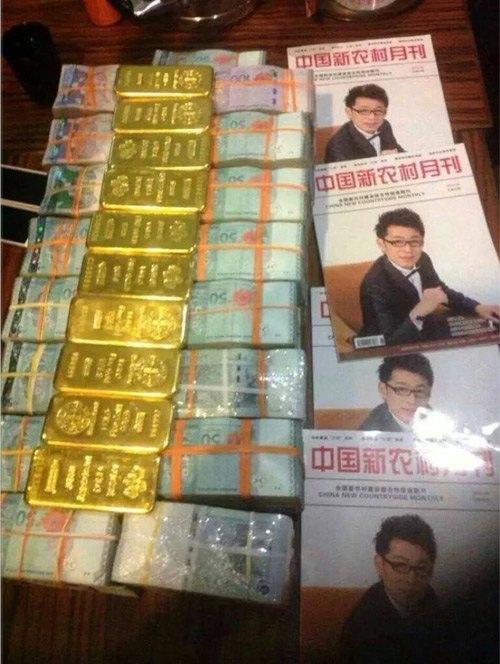 He was quickly stopped this time, however, and after going to Indonesia in attempts to hide, Zhang Jian has now been arrested again and sent to China to be put behind bars.
Unfortunately, those who attended the "charity event" will not be getting their money back, nor will they be winning anything, despite all their efforts.
Source: Coconuts and The Star.
Share This Post