Worried Fans Suspect Weki Meki Manager Is A Former Sasaeng Fan
Fans of Weki Meki have started suspecting that one of the girl group's managers might be a former sasaeng fan.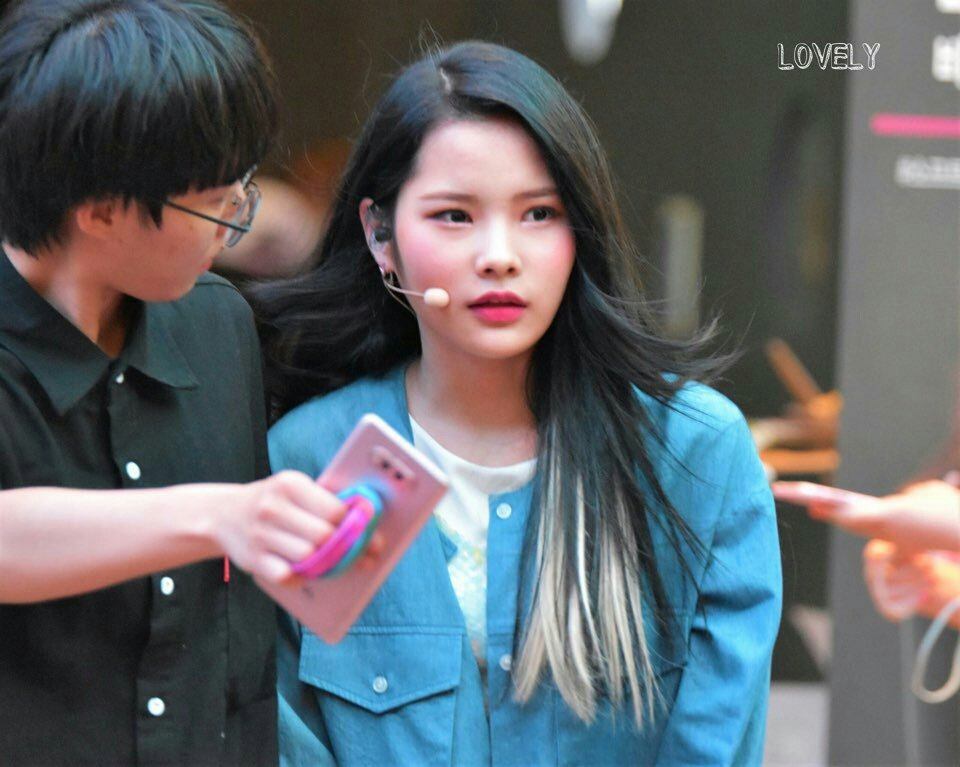 Suspicions arose when the manager showed unnecessary skinship towards the girls in a few of their events.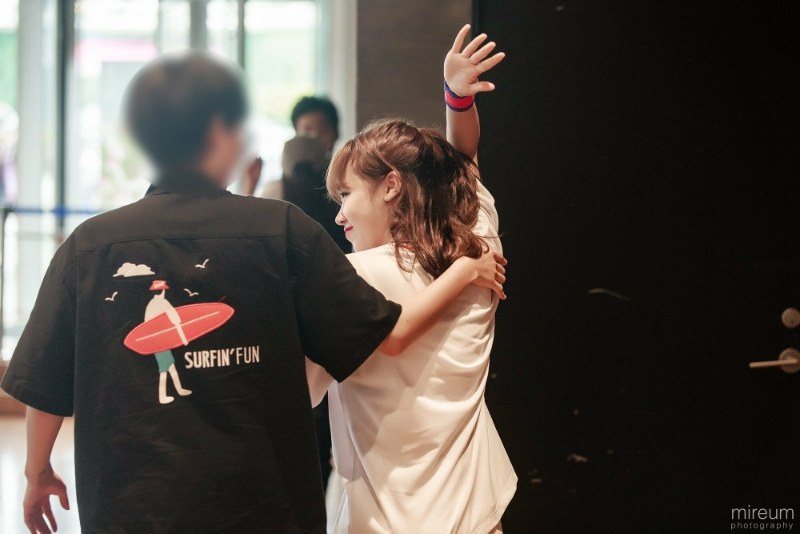 Concerned fans started digging up information about the manager and found out that he/she is a devoted Doyeon fan.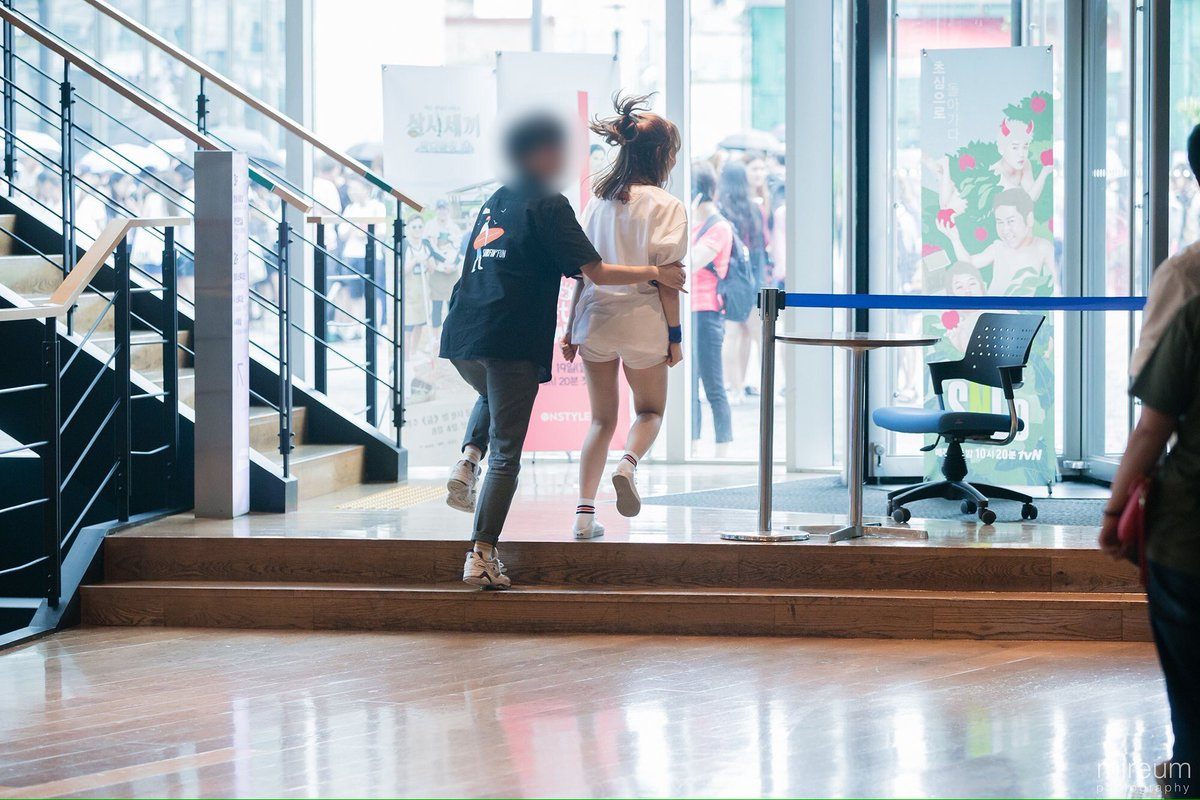 Before joining Fantagio Music the manager had been spotted standing front row in many I.O.I concerts.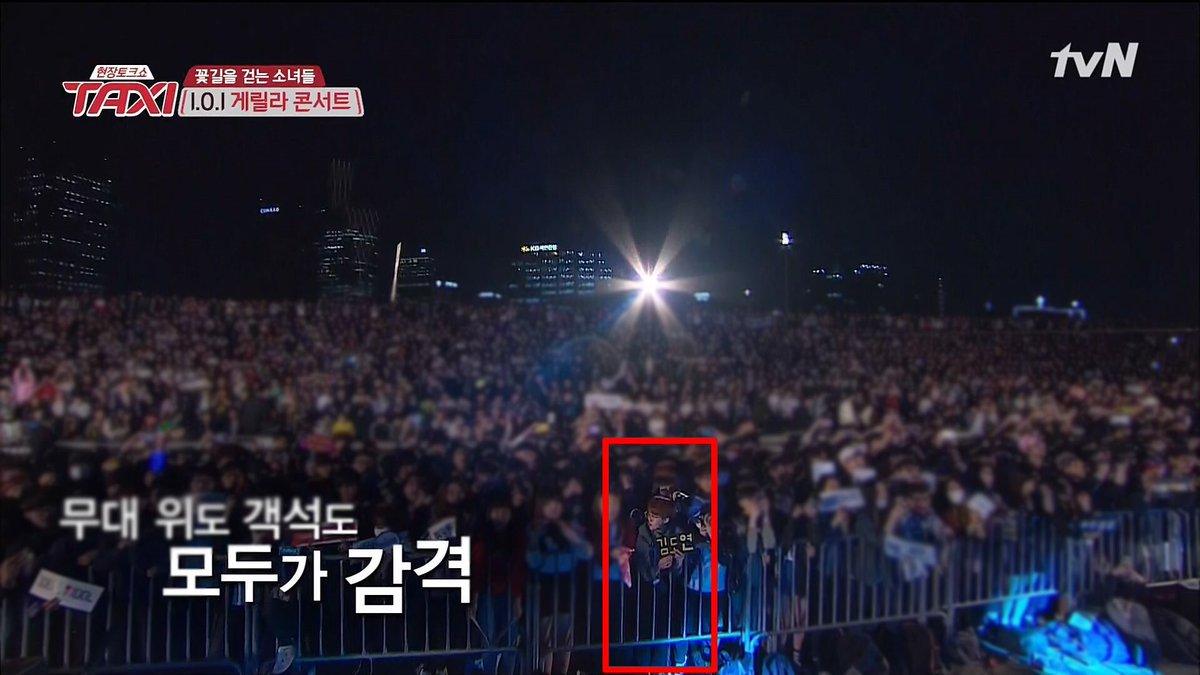 Two girls from Weki Meki, Doyeon and Yoojung, are former I.O.I members.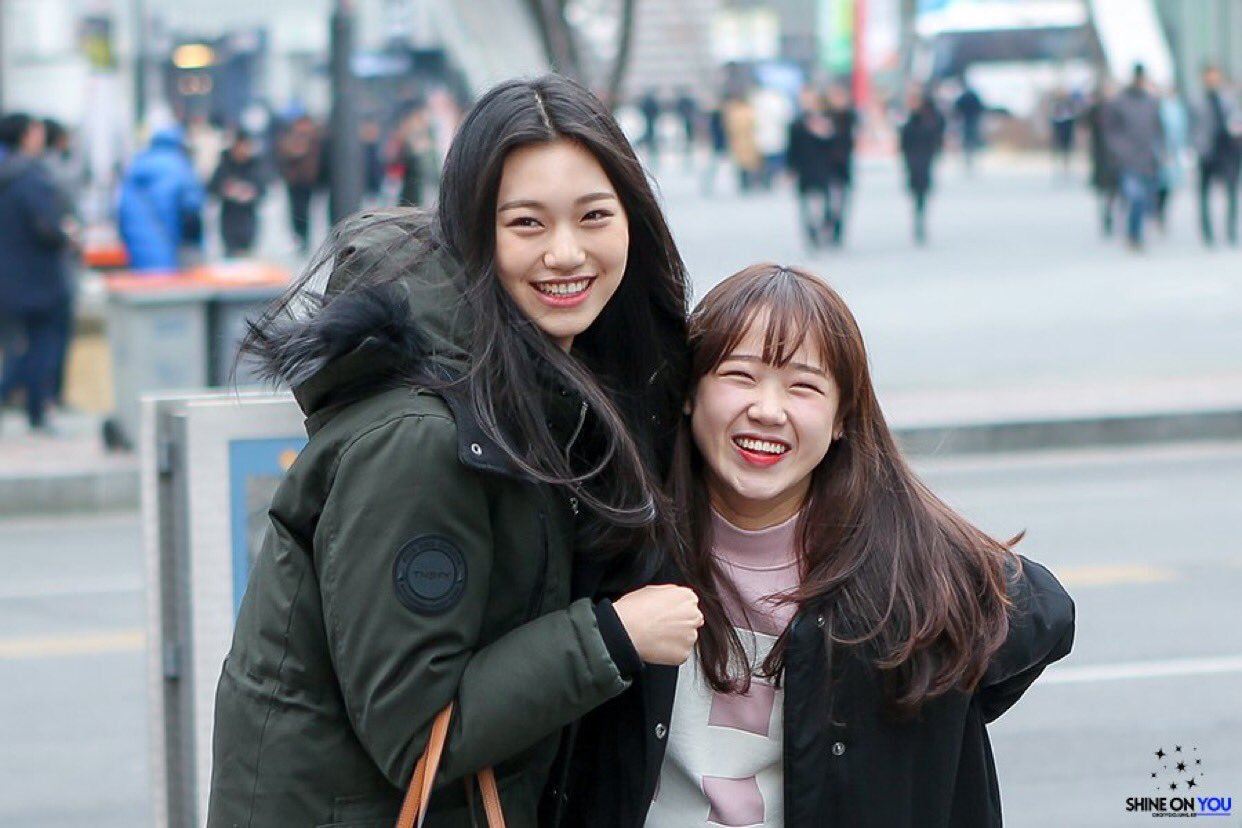 On top of this, the manager allegedly still keeps posting fan accounts about Doyeon on a forum site called DC Inside.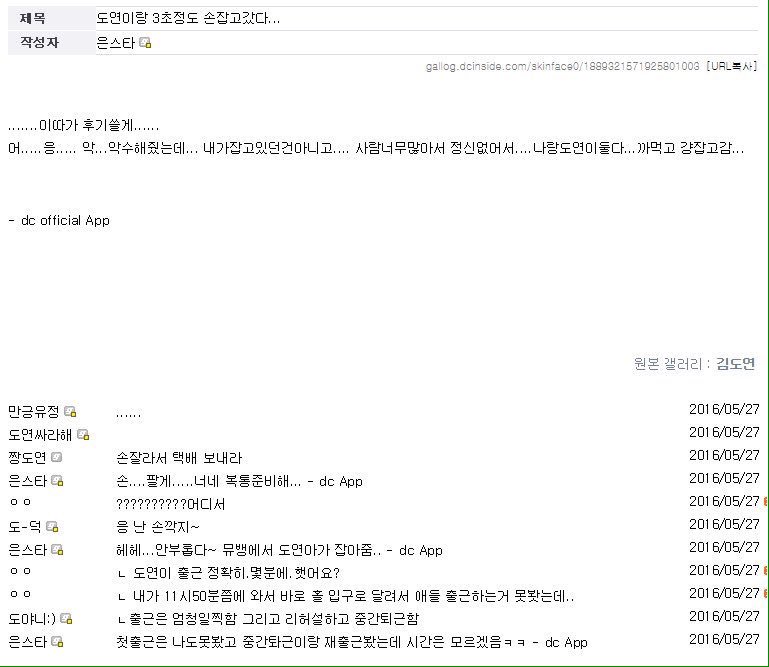 "I held Doyeon's hand for about 3 seconds…I'll write about it later…yes…she shook my hand and it wasn't that I was holding on to her hand…there were so many people we were both kind of confused and forgot we were holding hands and walked on…"

— 은스타 (SilverStar)
Under the username "SilverStar," the user that could be the manager has posted about moments he/she has shared with Doyeon.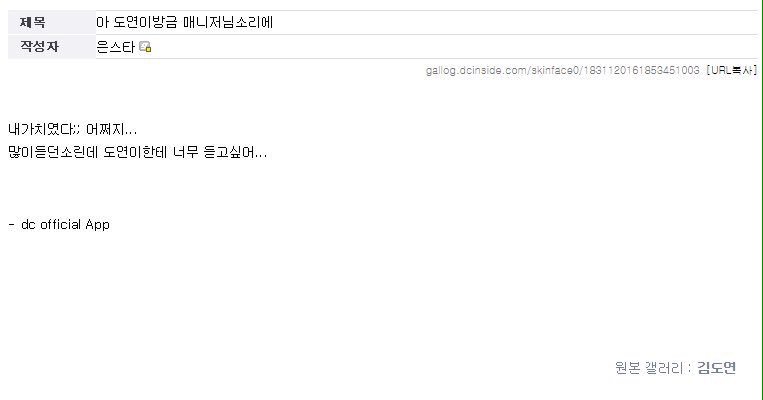 "I just died hearing Doyeon say 'manager-nim' I've heard it so many times but I want to hear it from Doyeon's mouth so much…"

—은스타 (SilverStar)
As of yet, it hasn't been confirmed that the posts are actually from the same manager but worried fans are already demanding an explanation from the company.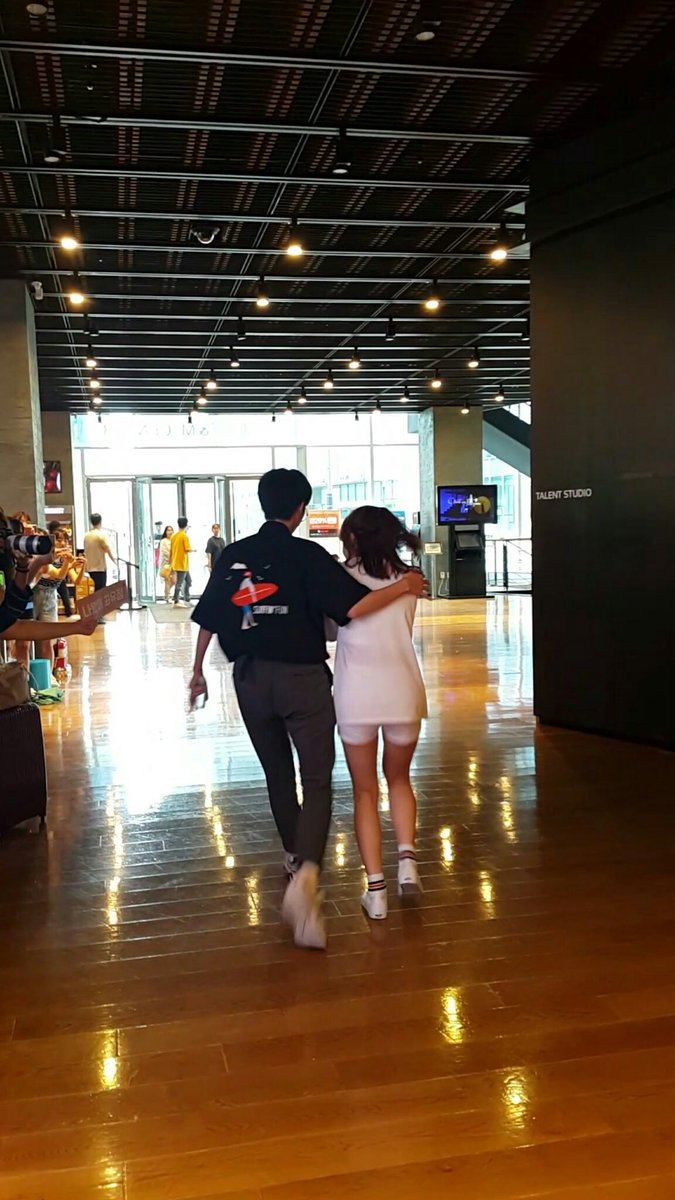 Fantagio Music has yet to address the issue concerning the manager.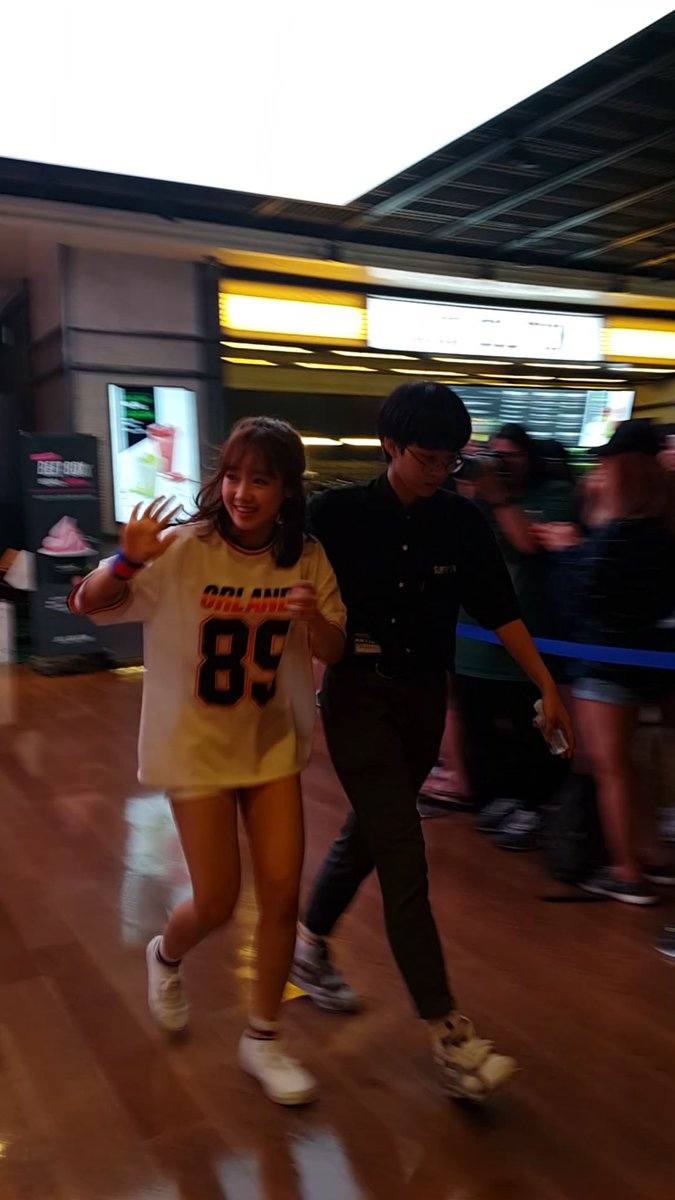 Share This Post