Writer of Goblin and DOTS Casts Lee Byung Hun As New Male Lead
Hwa&Dam Pictures (Kim Eun Sook's agency) has confirmed that Mr. Sunshine, written by Kim Eun Sook, has cast Lee Byung Hun as the male lead.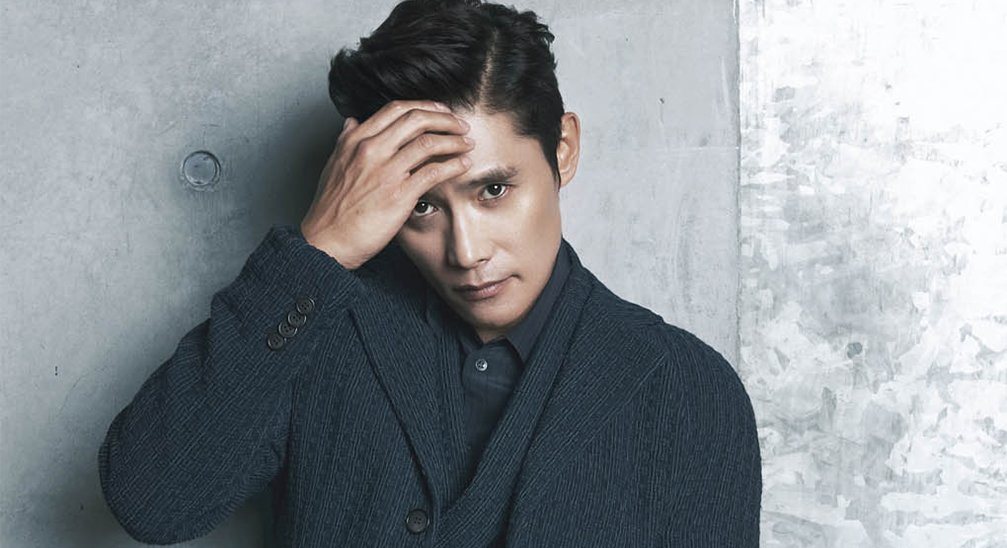 Lee Byung Hun, who has acted in numerous Korean films as well as a number of Hollywood blockbusters like G.I. Joe: The Rise of the Cobra, is set to take up the male lead in this new period drama.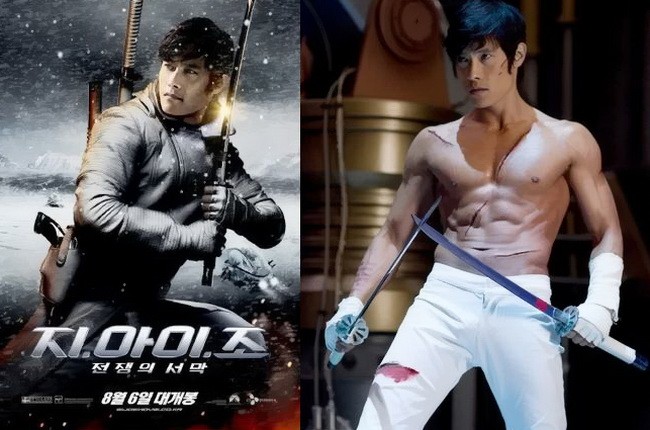 The CEO of Hwa&Dam Pictures released an official statement personally, praising fate for blessing the upcoming drama with Lee Byung Hun.
"There is a lot to prepare for this drama and it's not a pre-production drama. This drama is a piece that requires a long time to make sure it's high quality. We decided to cast the actors as soon as possible. Kim Eun Sook also mentioned that she wanted the male lead to be someone who acts well and is good at English. Thankfully, we had good fate with Lee Byung Hun."

— Hwa&Dam CEO Yoon Ha Lim
Share This Post