The creator of "Goblin" and "DOTS" officially becomes the best writer in Korea
Kim Eun Sook's dramas are all global hits, and their success has caused industry professionals to start calling her the best writer in Korea.
In a survey looking to find Korea's most talented TV writer, Kim Eun Sook received a total of 19 out of 30 votes from TV Report writers and entertainment industry officials, easily taking the top spot.
Her star-studded resume includes Lovers in Paris, Secret Garden, The Heirs, Descendants of the Sun, and Goblin. Her average viewer rating of all her works is a staggering 22.05% and while many dramas dream of hitting this number, it is the combined average of all 10 of her works.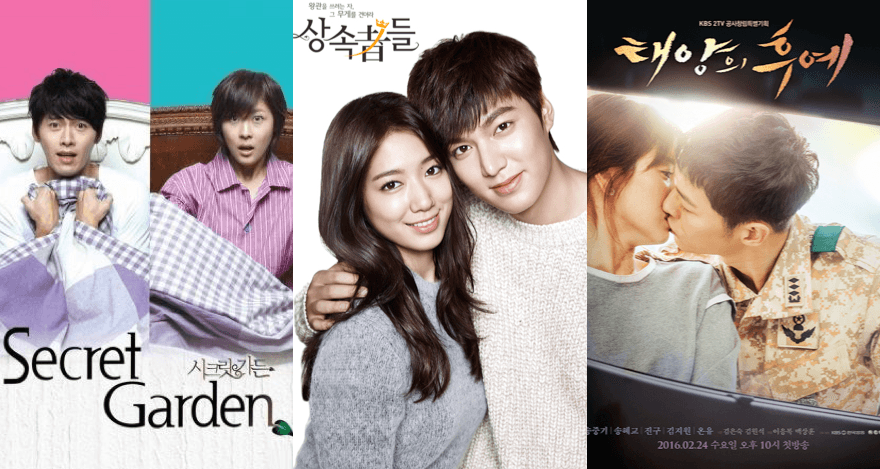 When choosing her best work, 13 out of 19 voters chose Goblin, saying it was just perfect in every way: the story, dialogue, acting, and characters. A story born right out of the imagination of Kim Eun Sook, Goblin incorporates the importance of life and death within the story of the 939-year-old Goblin (Gong Yoo) who is searching for his bride (Kim Go Eun). The writers agreed that even though Kim Eun Sook has written numerous hits, Goblin takes the honor of being labeled her "life's piece."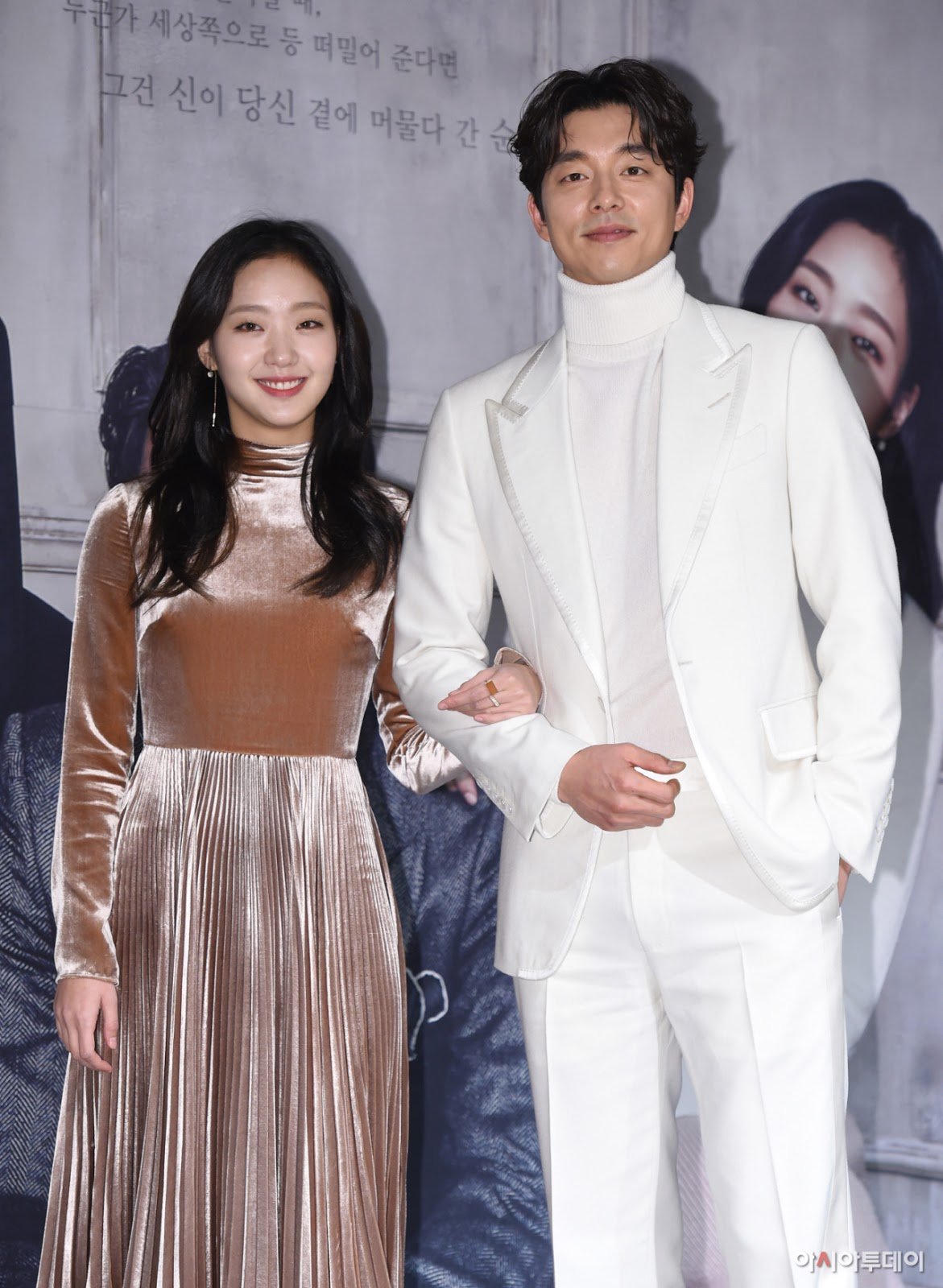 The voting panel praised Kim Eun Sook's growth as a writer, straying away from her typical style of romance and putting more emphasis on the narrative of the story. One voter said, "She has perfected her narrative she wanted to tell while maintaining her merits that she has shown in her previous works." Another voter gave their thoughts about her work, "I think it is an interesting take on a Cinderella story that is unique to Kim Eun Sook."
Much of the acclaim that Goblin received was due to Kim Eun Sook's "foolish imagination" in creating a script with such heavy messages while still being warm and thought-provoking. They also praised Kim Eun Sook's ability to incorporate the genres of comedy, action, and historical all into one work. An entertainment official closed out by saying:
"By reinterpreting multiple different elements, I was at first concerned about the largely fantasy setting of the drama that would continue to switch to historical scenes. It was so shocking and fresh that I wondered just how this story, these characters, and the reversals within the story could have even been prepared. Their situations can be childish and funny, but the characters such as the Goblin and Grim Reaper are also charming. This was a drama that made use of not only the main actors, but all of the supporting actors too. There may have been a bit lacking in the middle episodes, but the final episodes can satisfy all of the viewers, and it seems like the prejudice that Kim Eun Sook can only write romantic stories was broken. This drama showed the power of Kim Eun Sook."

– One Entertainment Official
Source: TV Report
Share This Post